New GIVI "ANTARTICA" Top Case Coming This October
Date posted on July 15, 2020
Share this
Earlier today, GIVI conducted a digital launch of a revolutionary new Top Case, the Antartica.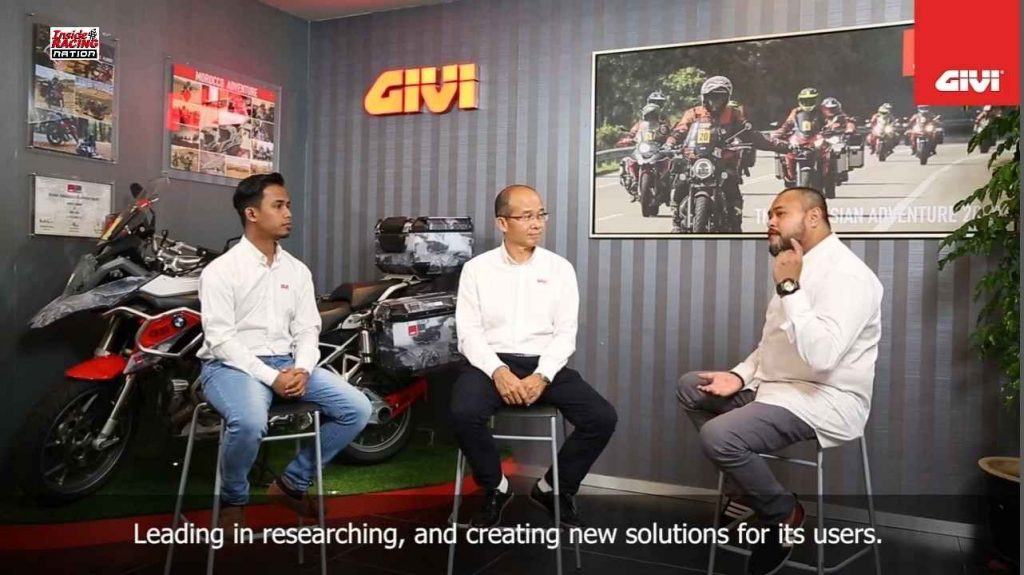 Via a facebook live stream from Malaysia Mr. On Hai Swee, the Managing Director of GIVI Asia, Mr.Joseph A. Perucca , the Overseas Operational Director of GIVI Groups, and Mr. Muhammad Ilhamy Bin Abdul Latiff – Product Designer handled the video presentation.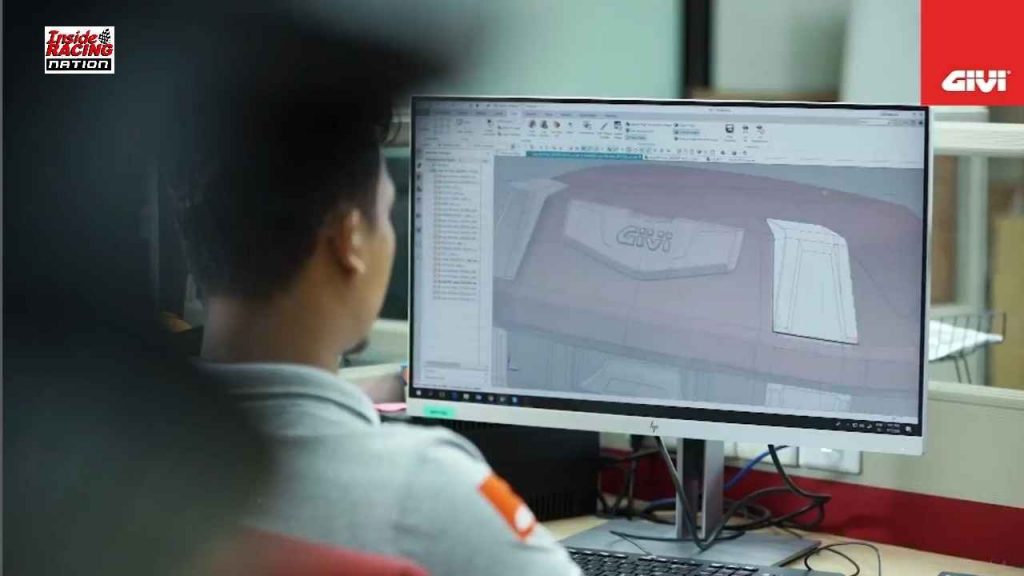 The Antartica took a total of 1 year and six months from concept to production. It features amny unique designs and innovations from the angular shape, the prisma reflective inserts, and Micro 3 locking system. It has a capacity of 42 liters.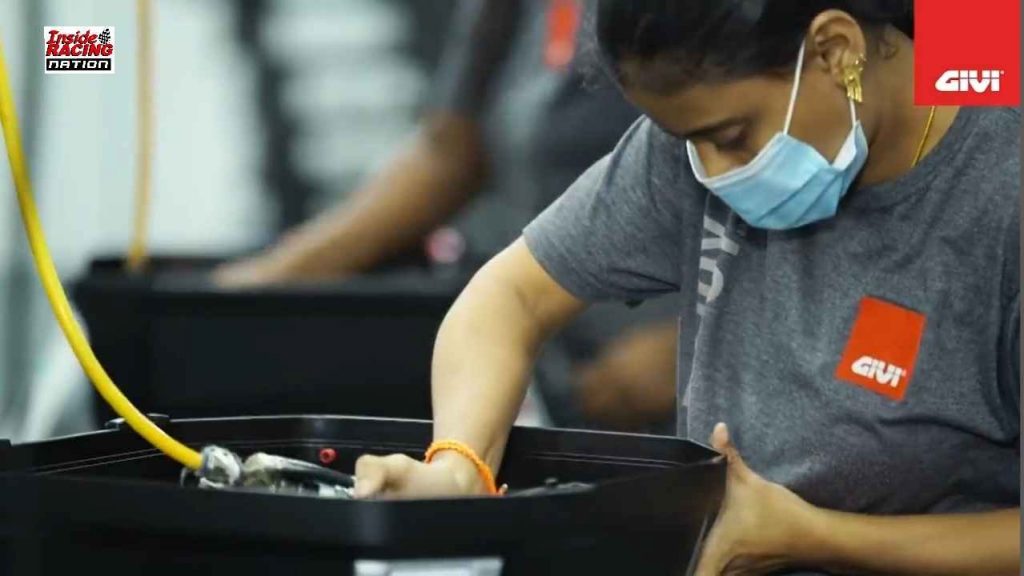 GIVI Top cases are officially distributed in the Philippines by Motoworld Trading and available thru their Motoworld and MotoMarket outlets nationwide.
The new Antartica Top Case will be availabe last quarter and with an introductory price.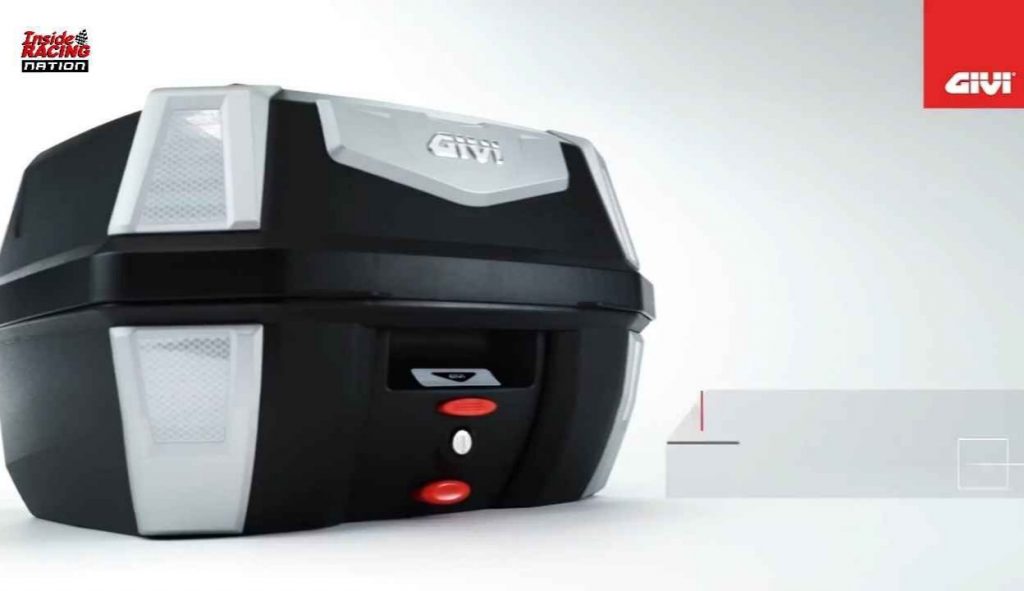 PRESS RELEASE from GIVI

GIVI B42N "ANTARTICA" – GIVI LAUNCHES A REVOLUTIONARY TOP CASE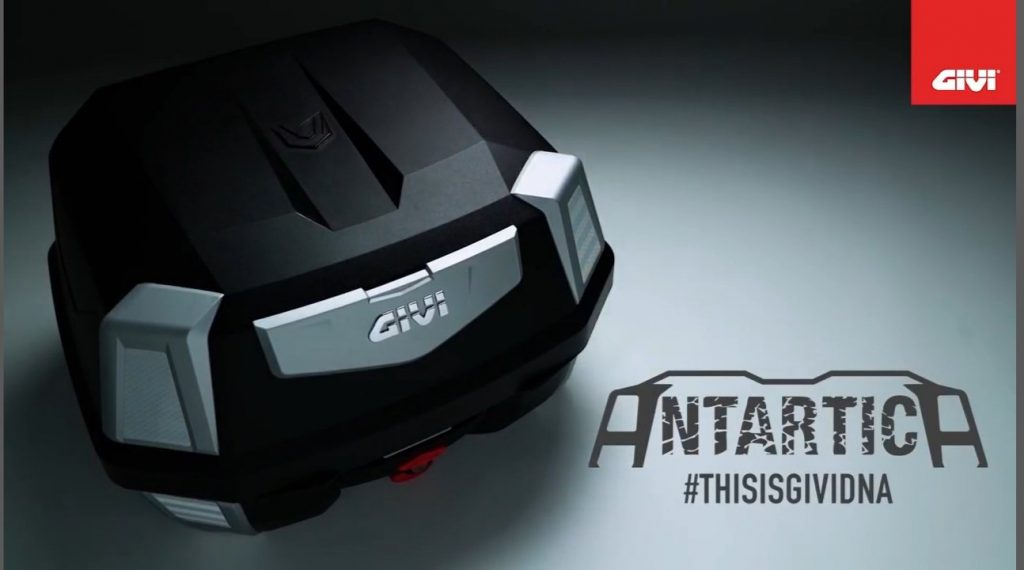 Bukit Beruntung, 15 July 2020 – GIVI, the world's premier motorcycle accessories manufacturer, launched the revolutionary B42N "ANTARTICA" MONOLOCK TOP CASE today.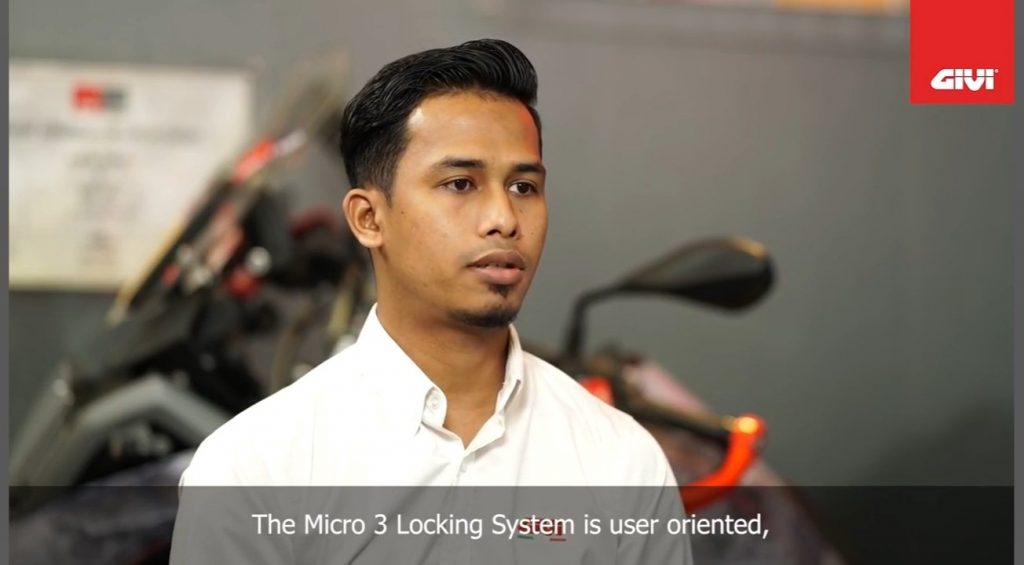 Mr. Muhammad Ilhamy Bin Abdul Latiff – Product Designer said the top case is the direct result of decades of continual research and development. As with all GIVI products, the B42N draws upon the lessons we learned through our interaction with motorcycle riders to make it the best polymer case yet produced.

Starting with the design, we stressed upon an attractive new design without compromising safety.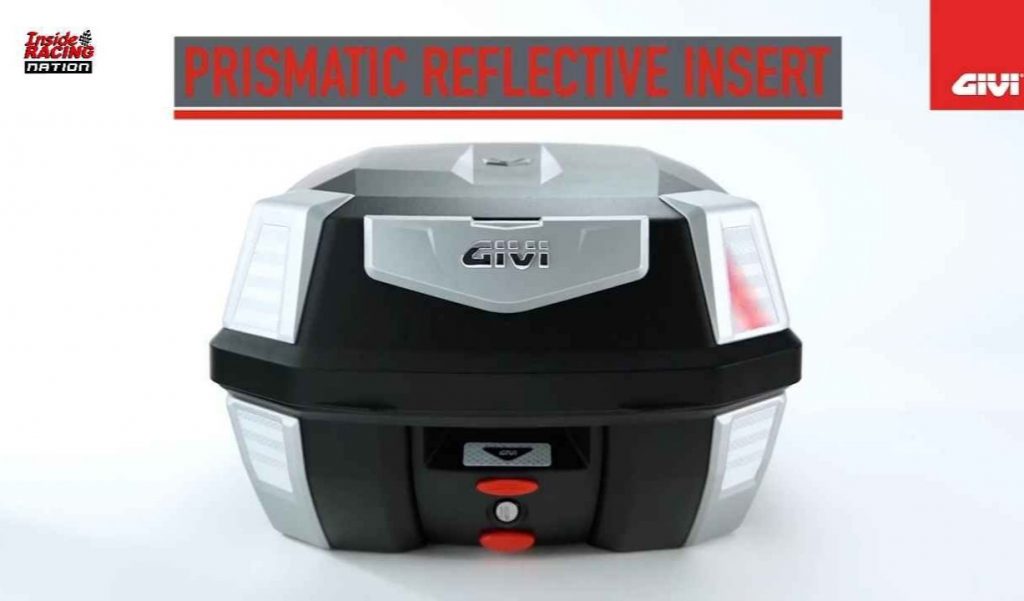 Consequently, the case is equipped with reflective prismatic elements on each front corner. These elements present a bold façade to enhance the rider's visibility to others when on the road.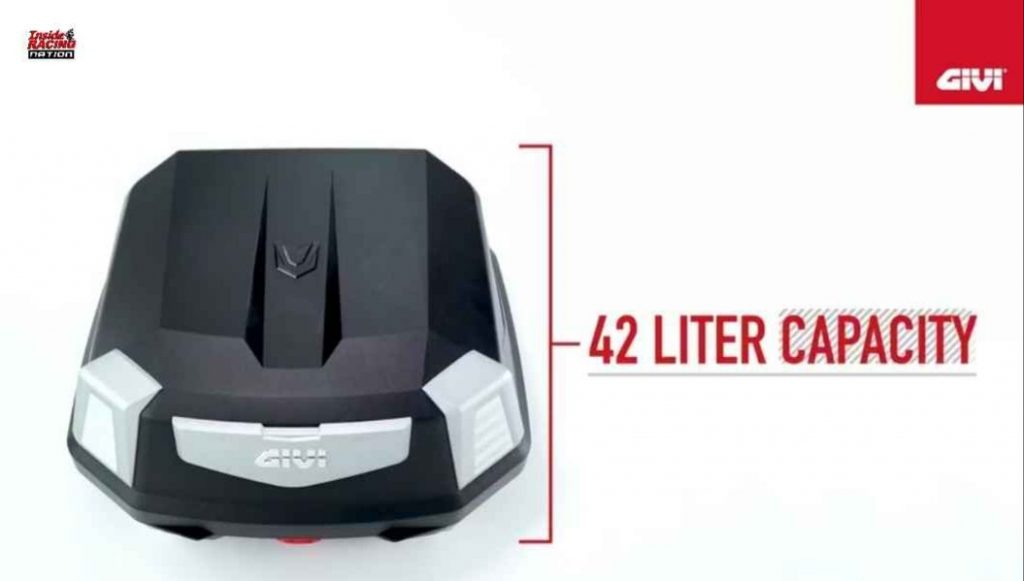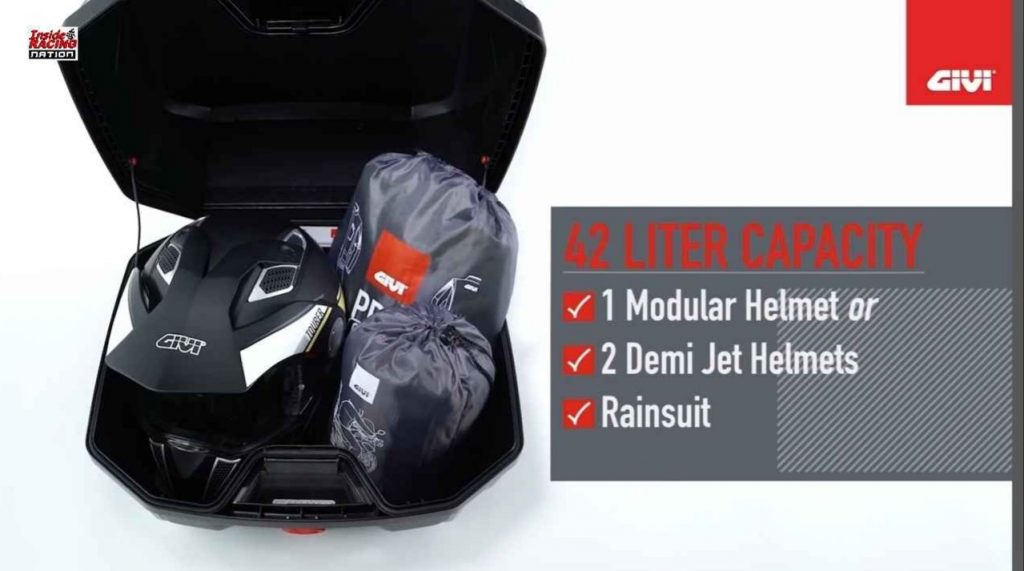 The case has a large, 42-litre capacity which is ample to fit two demi-jet type helmets or one modular helmet. Additionally, the B42N "Antartica" features the MICRO 3 LOCjKING SYSTEM. This latest generation locking system allows the user to lock their belongings securely, yet through easy steps.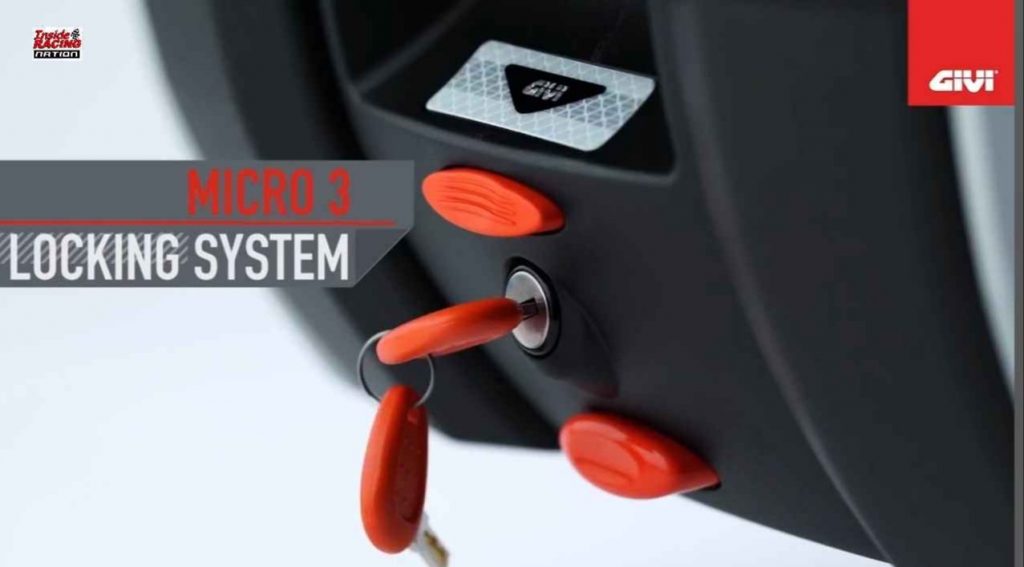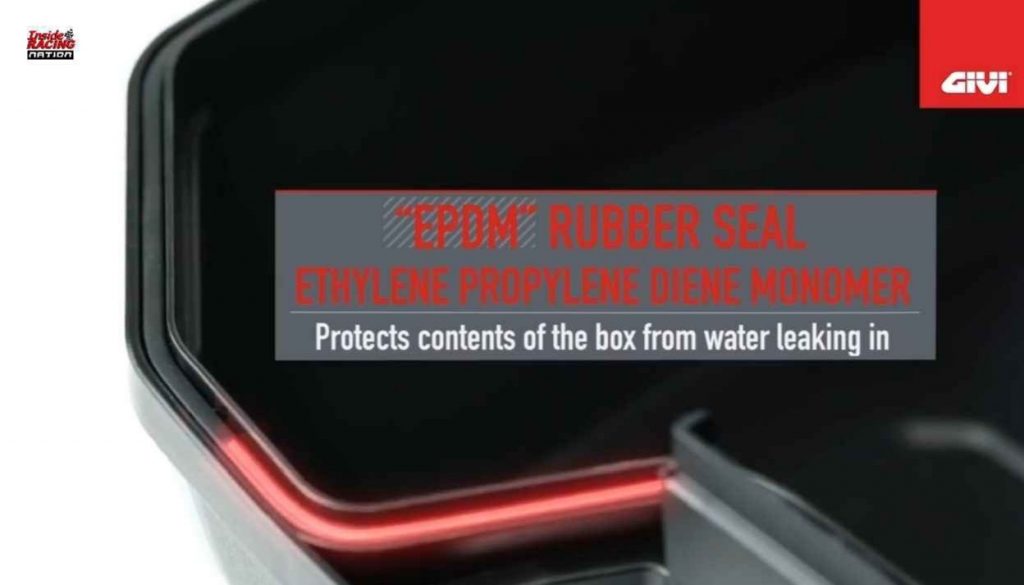 As with all polymer GIVI cases, the B42N is made from high grade Polypropylene (PP). The type of raw of materials, mix and injection techniques are proprietary to GIVI polymer cases to ensure strength, security and years of reliable service for the rider.
According to Mr. On Hai Swee, Managing Director of GIVI Asia, "We saw that the E43 became one of the most popular top cases among motorcyclists everywhere. They loved the large capacity and shape as it allowed them to carry almost anything in just one place. Riders of all motorcycles regardless of sizes love it. So, that is why the B42N Antartica has a 42-liter capacity and is boxy in shape, but of a revolutionary design and with enhanced visibility. We are confident that this product will do well, despite the current challenging situation."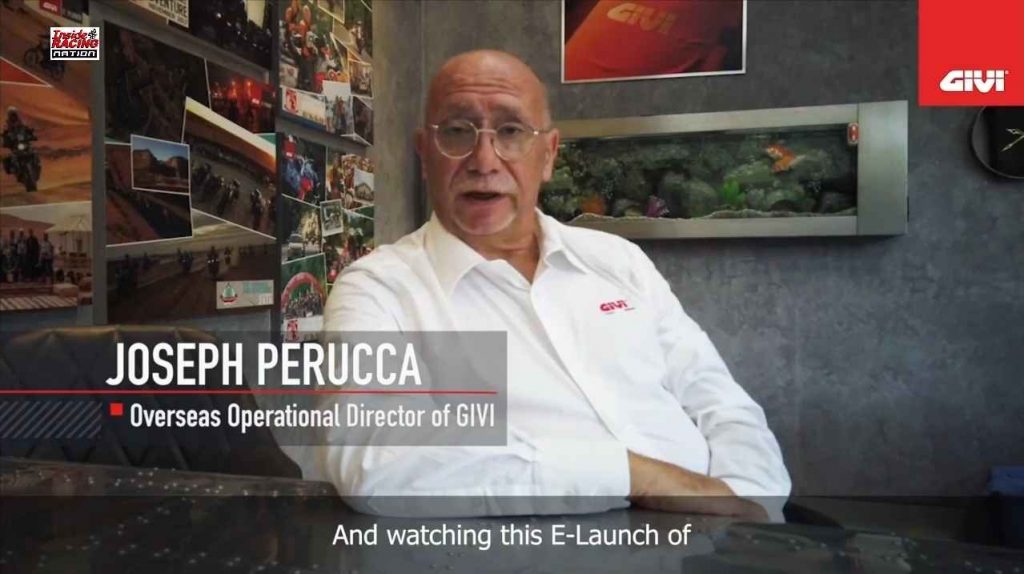 Mr. Joseph Perucca, Overseas Operational Director of GIVI groups added, "Our prime position in the market and the customer reconnaissance of our products has been achieved by constantly moving forward our goals, and keep innovating and build upon our experience and knowledge in order to find new solution and proposal to enhance the motorcyclist experience."

"Our world strong presence and understanding of the markets with the combine strength of our R&D offices in Malaysia, Brazil and Vietnam, guided by the quintessential inspiration and style of our head office in Italy, allow us to constantly work to interpreting the changes of taste and customer needs and transforming these in a tangible and strong reality, without never loosing track of our core roots, based on quality, service and longevity. Antartica with is rough and angular design combine the mood and need of the moment, adding a further milestone to our collection."

The B42N "Antartica" will be on sale from August 2020 at GIVI Points and official dealers nationwide.

About GIVI Asia Sdn. Bhd.

GIVI Asia is the regional headquarters for GIVI operations in Asia. The company also manages over 20

independent distributor networks across Vietnam, Indonesia, Japan, Taiwan, Singapore, Hong Kong and Thailand.

The company was established in Malaysia in 1994, to distribute GIVI motorcycle accessories. In 1997, the company started manufacturing motorcycle top cases and helmets at its manufacturing plant in Bukit Beruntung for both the local and export markets.
Thank you for visiting insideracing.com.ph. You may express your thought below through the comment section. You may also follow us on Facebook, on Instagram @Insideracingnation or on our YouTube channel.