New Honda Flagship Store Opened in Cagayan de Oro
Date posted on September 5, 2018
Share this
Honda Philippines, Inc. (HPI), the number one motorcycle manufacturer in the Philippines, opened its Flagship Shop in Cagayan de Oro, which will serve as a gateway for every Filipino family into the world of mobility.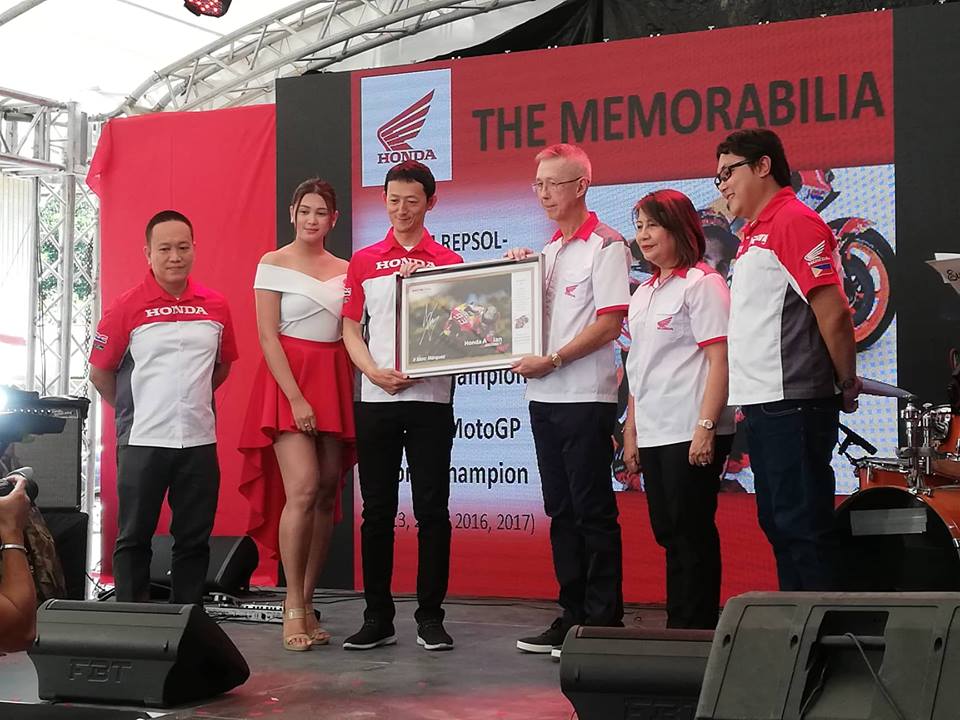 With approximately 600 square meters of  motorcycle showroom and 88 square meters for service area, the shop sets to provide all the needs of its customers, from a motorcycle retail store with a wide selection of top quality and premium motorcycle choices, genuine spare parts, innovative power products, to a modern service and maintenance facility with skillful and well-trained mechanics capable to serve the customers' daily needs.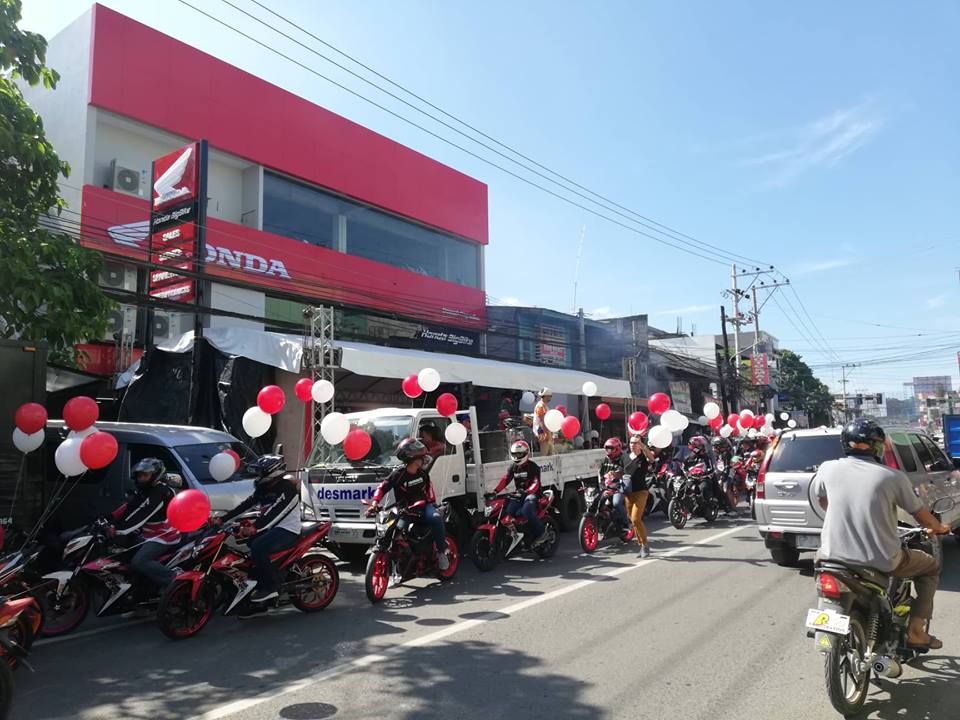 "This upgraded version of our exclusive shop that showcase the complete lineup of Honda motorcycles, will definitely satisfy your passion for motorcycle… all delivering Honda's latest technology," said Mr. Hideo Nishinaga, Assistant Vice President for Motorcycle Business Planning Department of HPI.
This shop will showcase the complete line-up of Honda motorcycles including the big bikes. A comfortable lounge will also give its customers a happy and relaxed feeling during their stay in this showroom. All of these will be offered by Honda to fulfill the company's ONE DREAM – a 100% customer satisfaction.
Honda Flagship Shops are more luxurious version of HPI's exclusive shop. It delivers Honda's latest technology from commuter motorcycle up to the premium selections of big bike models.  This shop provides convenience and satisfaction to all Filipino customers, especially in Cagayan De Oro. This is the 4th Honda Big Bike showroom, bringing the most awaited big bikes, showing premium brand image sense with young, fun, fashionable, and stylish design, from 500cc upwards.
For more information, visit HPI's official website – www.hondaph.com or follow them on Facebook – www.facebook.com/hondaph/.
Words and Photos by Honda Philippines