New VOGE Prices in PH
Date posted on February 22, 2021
Share this
VOGE Philippines has just confirmed the new Suggested Retail Prices (SRP) of its big displacements models as follows:
VOGE 500R from P270,000 to P280,000
VOGE 500DS  P310,000
VOGE 500AC  P320,000
VOGE 650DS   P340,000
Cash buyers will still get less P10,000 discount.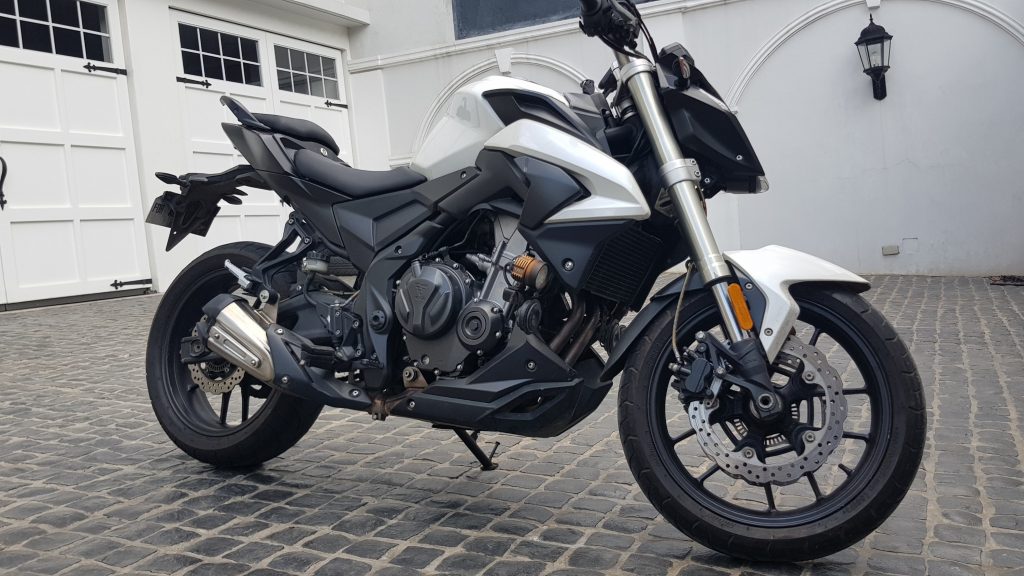 The parent company in China has increased their prices with the new production citing increased prices of metal and for its imported sourced components like the KYB shocks, Nissin brakes, Pirelli Tires and BOSCH EFI and ABS. The exchange rate has also affected the final price.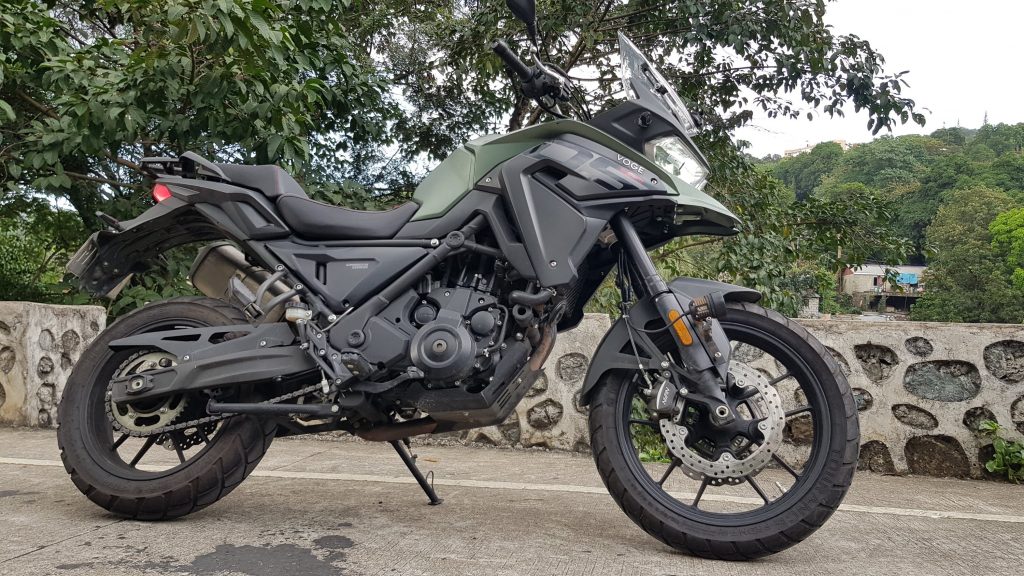 "It really pains us to do it considering that VOGE is just a new player in the market. We really don't want to sound very opportunistic here and pour cold water on the burning desire of our future buyers. Despite of these adjustments, we still believe that our price is still reasonably competitive. PAYLESS BUT GET MORE STILL IS ALL WE WANTED and give chance to all motorcycle riders to experience riding a high quality entry-level big bikes without having to burn or exhaust your bank accounts, " said VOGE Sales Manager Mr. Arthur Ubañia in a social media post addressed to Filipino VOGE enthusiasts.
Since opening its first showroom located at 896 8th Avenue, West Caloocan City a month ago, VOGE has been selling like hotcakes, especially the 500R, which was given an initial SRP of P270,000 and was further discounted to P250,000 for cash buyers.
Considering that the 500R is approximately priced at €4,995 (P293,000) in Spain and Germany , our local pricing is still a bit lower.