No Marc Marquez for last 2 races of 2020
Date posted on November 10, 2020
Share this
2019 MotoGP World Champion Marc Marquez has announced on social media that he will not return for the final two races of 2020.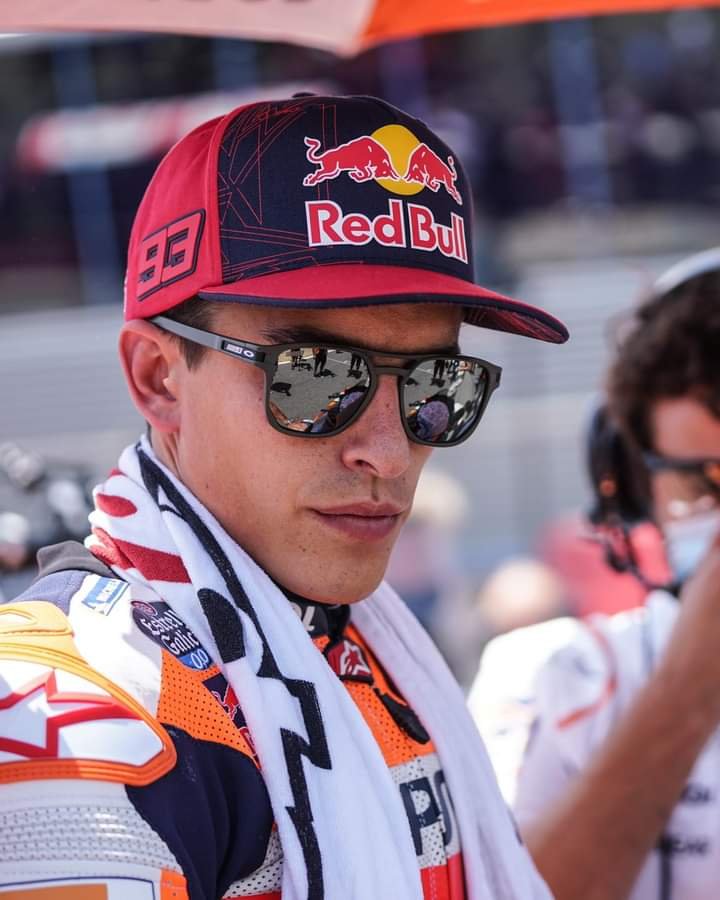 " Finally this season I will not compete again. After evaluating how the arm is doing together with the Doctors and my team, we have decided that the best option is to return next year. Now it's time to continue with the recovery process. Thanks to everyone for the messages of support. Looking forward to returning in 2021!!"
The Repsol Honda rider was injured during the first race in July of the delayed and shortened 2020 MotoGP season. He made an unbelievable effort to be in the next race only days after his surgery. However, the pain was too much even for a tough racer like Marc and he pulled out.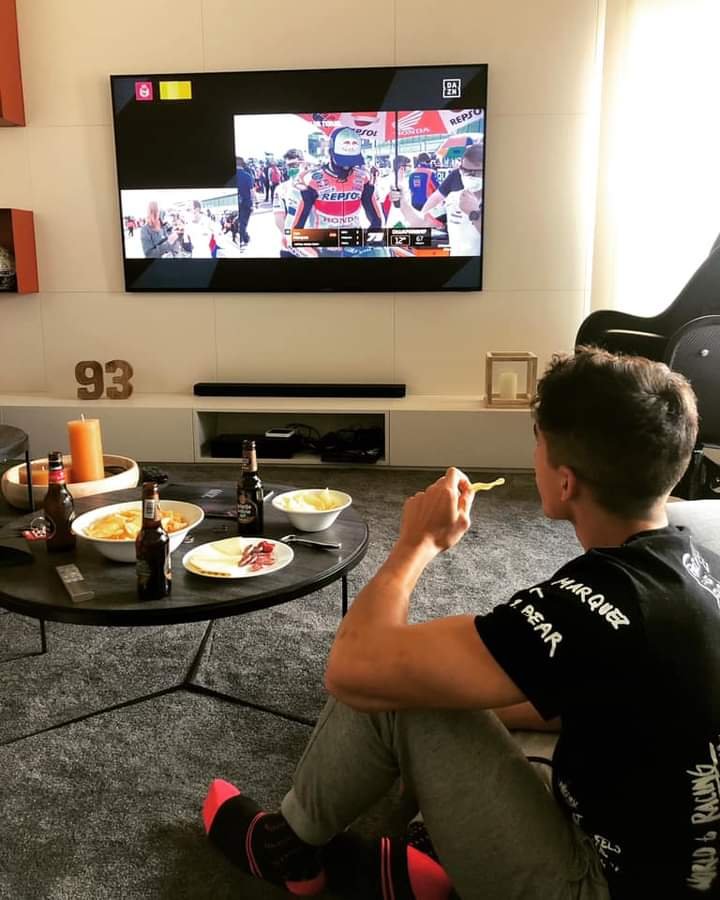 Just when he was about to make a comeback a few weeks later, he reinjured the broken arm in a domestic accident and has since been on the road to recovery.
It was expected that he will comeback when the championship returned to Spain last month but that did not happen as well.
Source Marc Marquez Page