Olight does it again
Date posted on April 14, 2021
Share this
As one of the largest flashlight manufacturers in the world and one that has the largest product lines, from keychain lights to monster 25,000 lumen search lights, you would think Olight has everything pretty much covered in the flashlight market. You'd be wrong.
Olight continues to innovate their product range in what seems to be a never-ending stream of new products each year, it is one of the reasons why Forged has supported this brand since the beginning. In its latest 3 product launches, 2 of which are a far cry from what we would think as standard Olight products, the company has shown that one can go beyond the standard flashlight.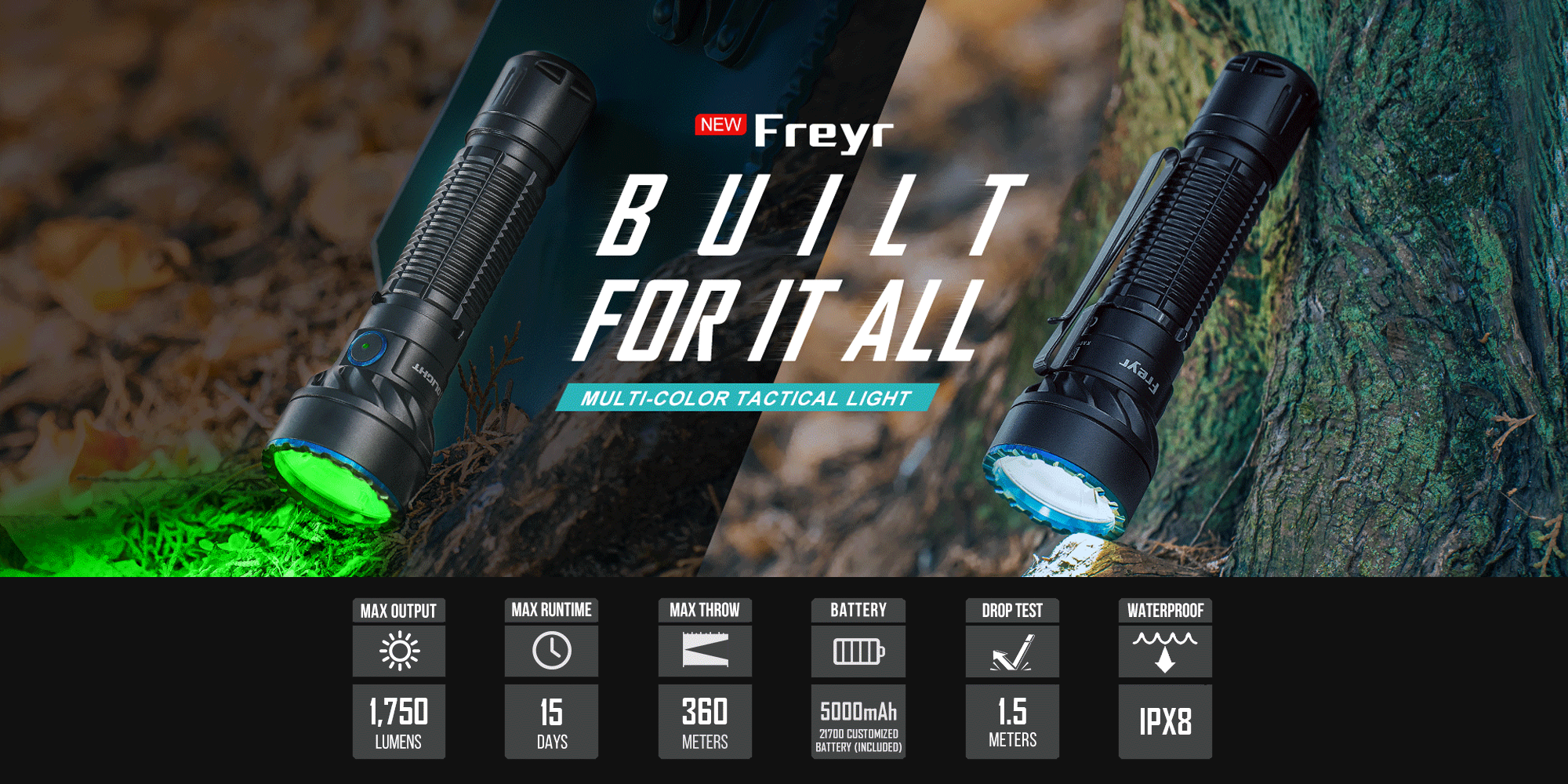 Olight Freyr
The Freyr at first look seems like a typical Olight product. A cylindrical metal tube in the shape of your traditional flashlight. It is however packed with features beyond even what Olight considers standard. Yes, the traditional low, medium and high settings are present including the strobe function but a quick look inside the bezel reveals additional lighting functions that turn the Frey into the ultimate signaling light. In addition to the blistering 1,750 lumen output in turbo mode, the light also features red, green and blue signaling functions when combined with the included rubber silicone traffic want can provide unlimited signaling options. SRP: 6,450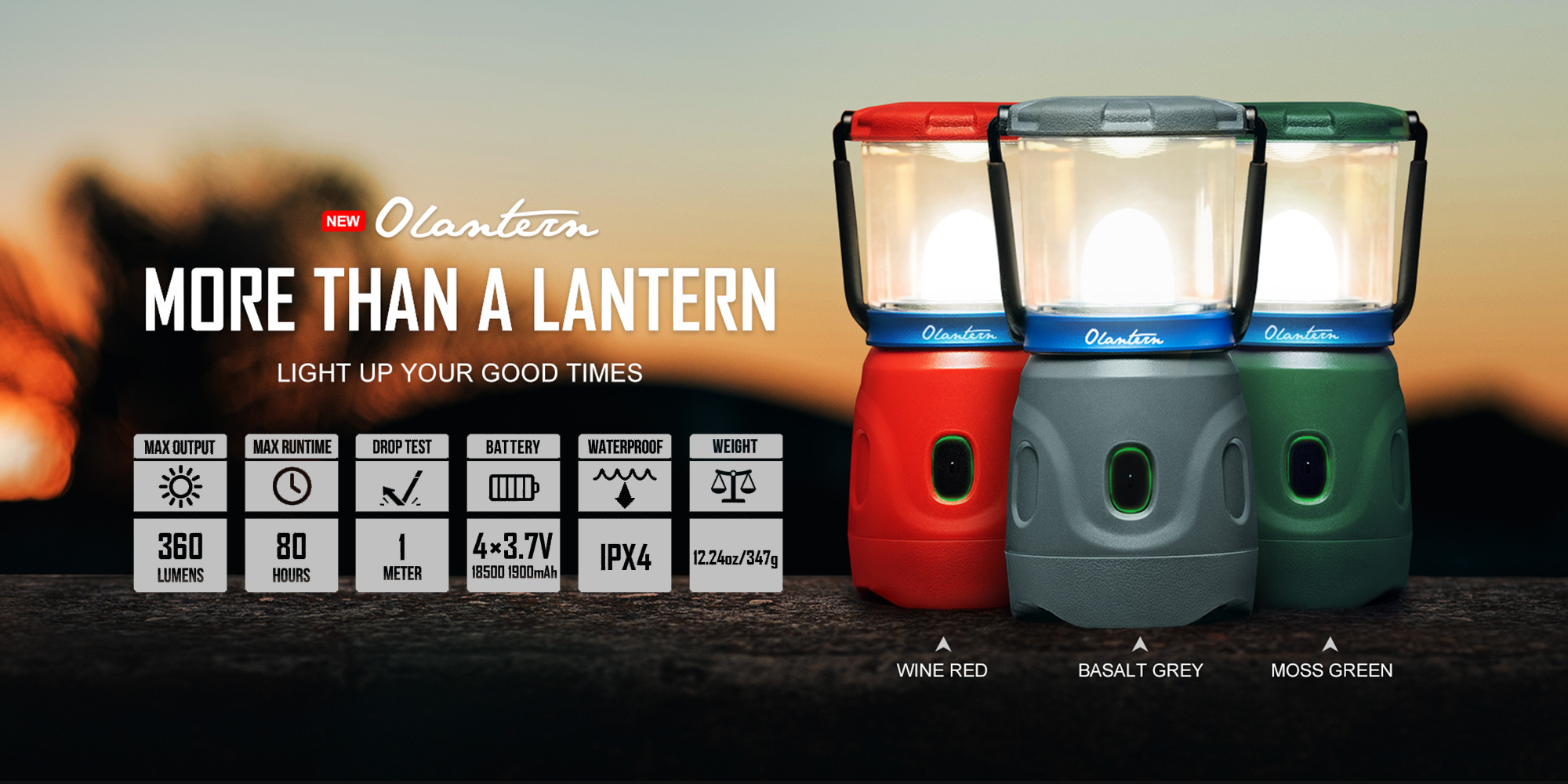 Olight O'lantern
Introduced to mixed reviews because it was such a departure from what you'd expect from Olight, the O'lantern soon became a household favorite. At its most basic is a true lantern, illuminating its immediate area. In practical terms, as summer and possible brownouts are upcoming, this could be the dining table or the kitchen. But in true Olight fashion they could not leave well enough alone adding a mood setting candle bulb attachment which converts your O'lantern into a romantic mood light. SRP 3,950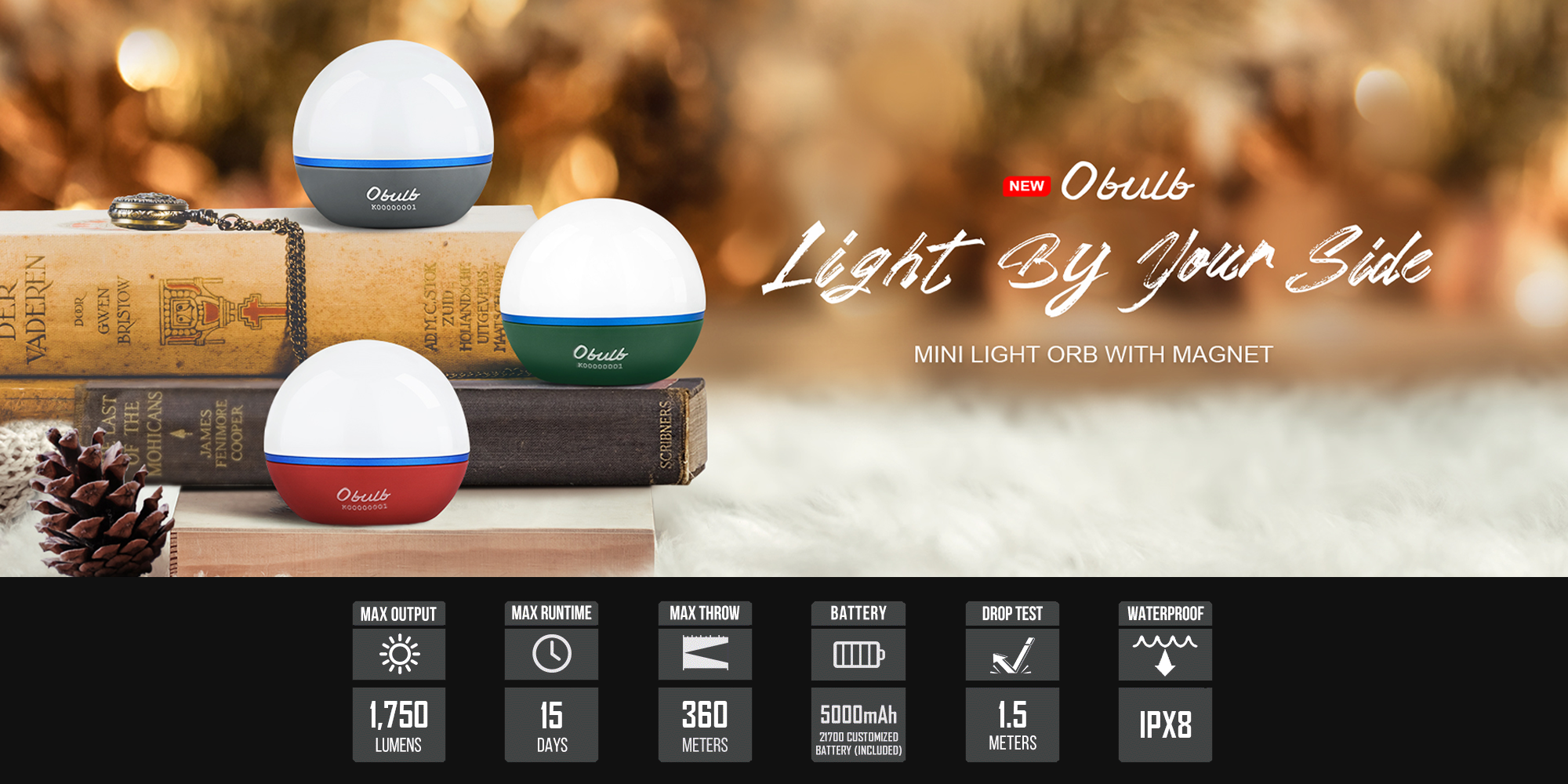 OBulb
In its latest offering, Olight took the essence of the O'lantern and packaged it into a smaller form factor, the Obulb. Despite its diminutive size however did not stop Olight from fulling it with features. Primarily used as a small area light in high setting, it also has a low setting as well as a steady red and flashing red light allowing you to use it as an emergency beacon. An added feature is that its base is magnetized allowing you to mount in on car bodies or anything metal. In fact it comes with a metal coin that has pre-installed double sided sticky tape allowing you to place it in areas you would want to illuminate during a brownout. SRP: 1500
These three new offerings of Olight are available in all Forged stores including their online channels in Lazada and its own website www.forged.com.ph.
credit: Motoworld
Thank you for visiting insideracing.com.ph. While you are here, kindly don't forget to click on our advertisers, visit their site and consider them for your motorcycling needs. It will help us a lot.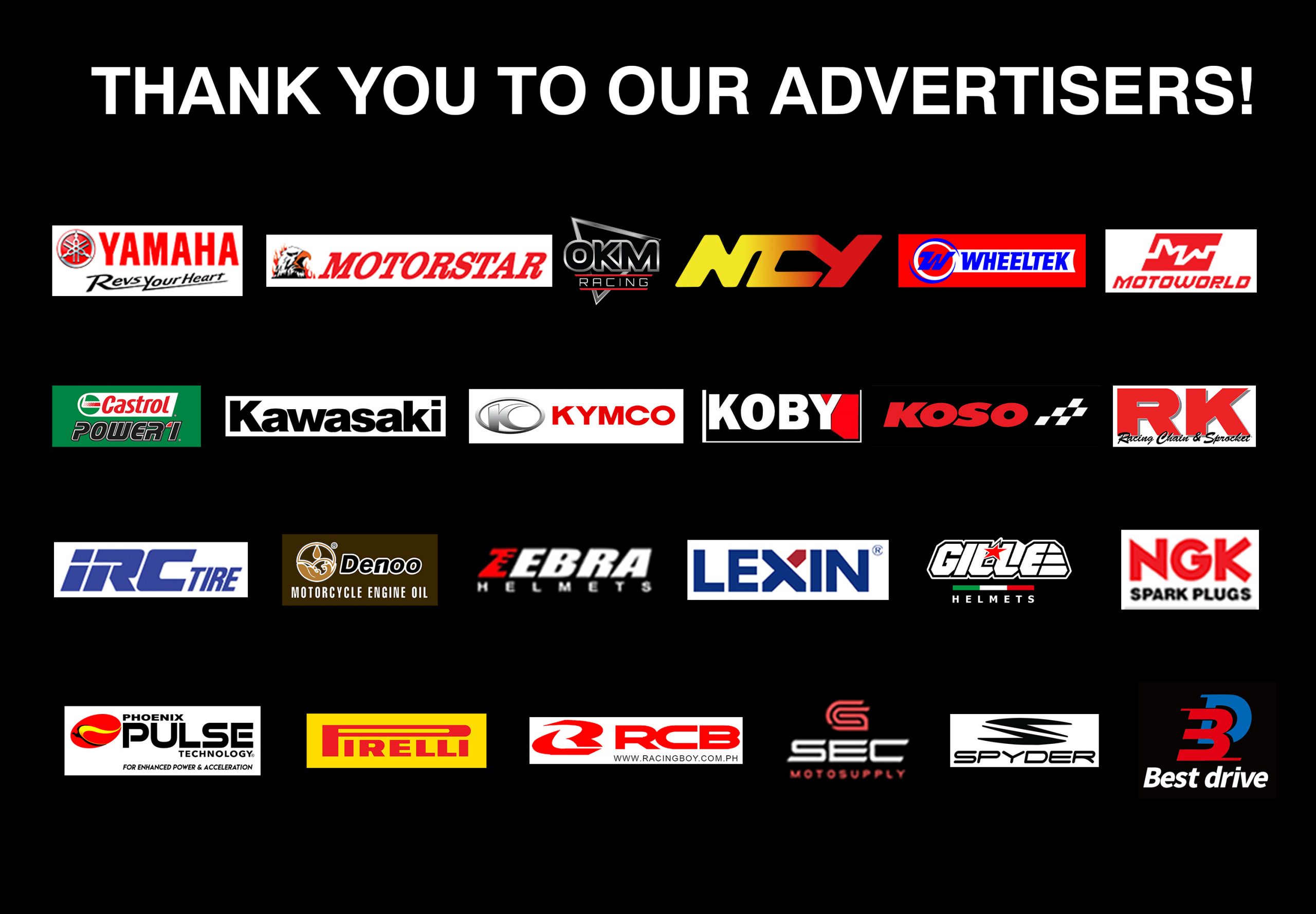 You can also order a copy of our monthly print magazine for more riding contents to read and enjoy at your leisure anytime by clicking here.
You may also express your thought below through the comment section. You may also follow us on Facebook, on Instagram @Insideracingnation or subscribe to our YouTube channel.