Over 500 groups nationwide miss their riding buddies
Date posted on May 12, 2020
Share this
The past two months under ECQ and GCQ not only deprived us riders to engage in our favorite outdoor activity – motorcycle riding – but it also distanced us from our beloved peers.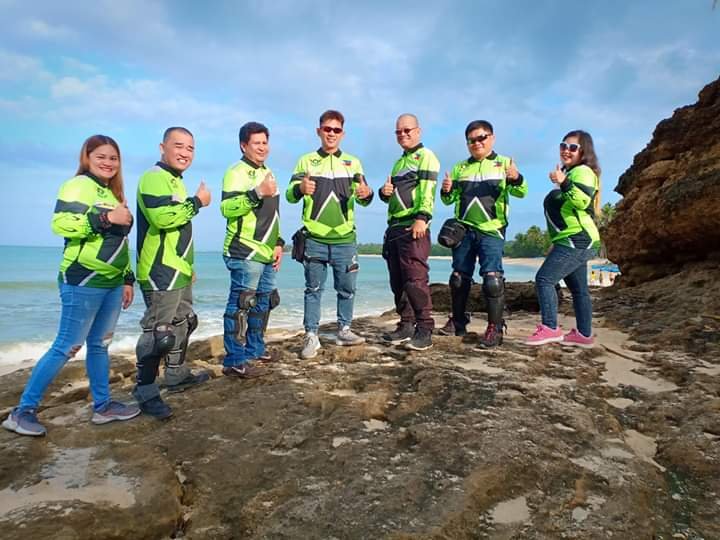 When you spend more time with like-minded people doing what you both love, the human bond created is usually respectful, deep and lasting.

Riders normally have multiple affiliations and are often loyal to all of them for as long as they own a motorcycle and still able to ride.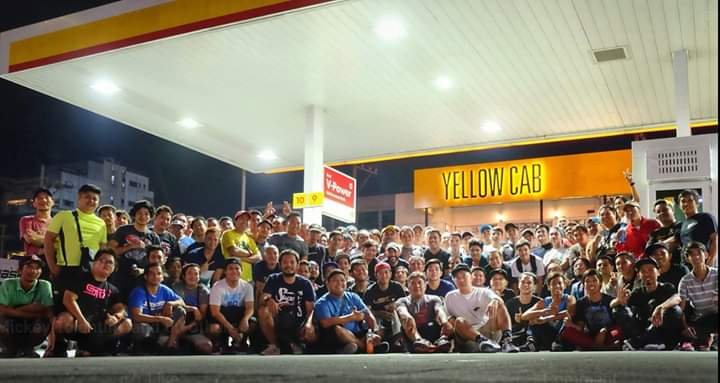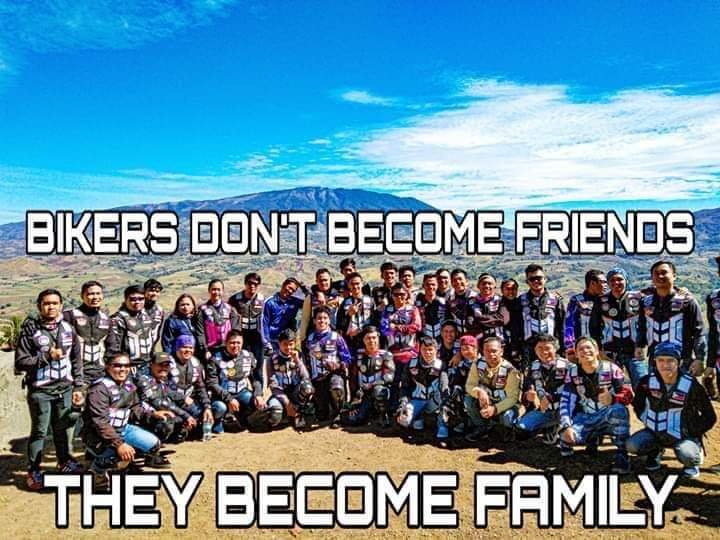 Rider groups in the Philippines are estimated to number in the thousands. Considering we have more than 12 million active riders nationwide, we probably have the most number of different rider groups, clubs and federations in the world. These groups are amazingly organized and actually develop leaderships among its members.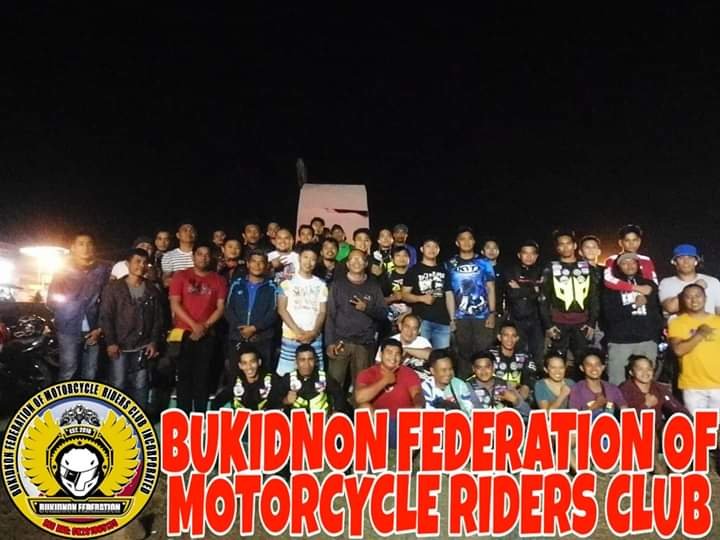 They can strongly be referred to as "tribes" and they share common likes or goals whether it is a specific motorcycle model, a type of motorcycle, their line of work or business, a favorite tambayan or simply by geography where they reside.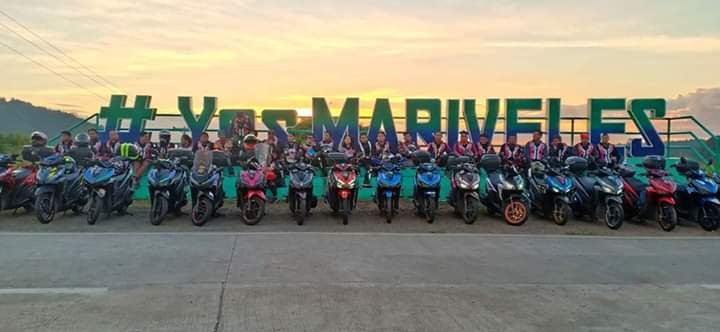 The main activity is, well, riding together or simply hanging out. These are mostly fun rides ranging from a short ride to a favorite hang-out place or a well planned epic long overnight ride to far exotic locations.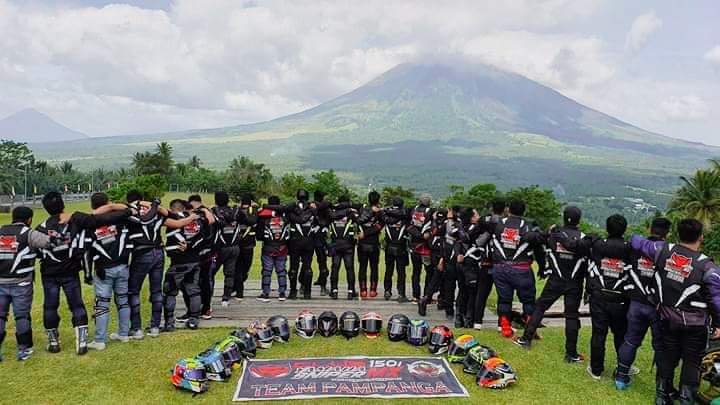 Moreover, there are also important regular charity and rescue rides during calamities. Riders naturally know that what they have (riding a motorcycle) is a privilege no matter what level they are at in the society. As a group, they are compelled to help and give something back to the community. Almost all of the groups we know have organized at least one charity ride in a year.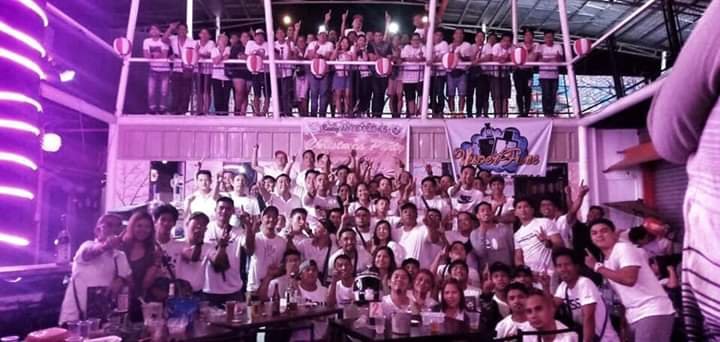 Last week, we invited IR fans to share their group pictures on InsideRACING's Facebook Page and it recieved quite a lot of reactions and shared photos from all over the Philippines.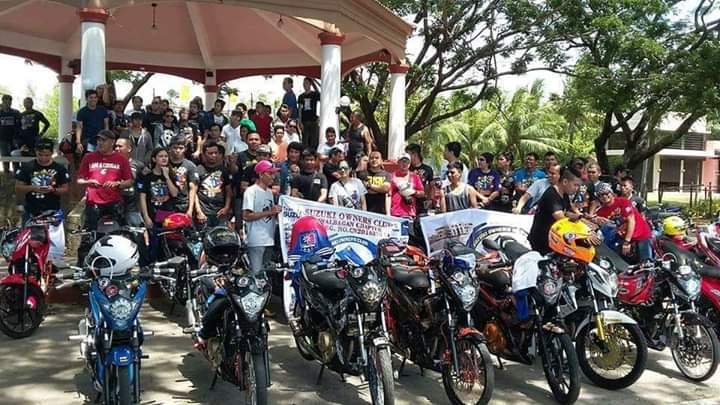 This only proves how engaging and life-changing being a motorcycle rider is for Pinoys. It's more than a means for daily transport, it's also a life-enriching lifestyle activity that provides fun experiences, social acceptance, emotional comfort and motivation.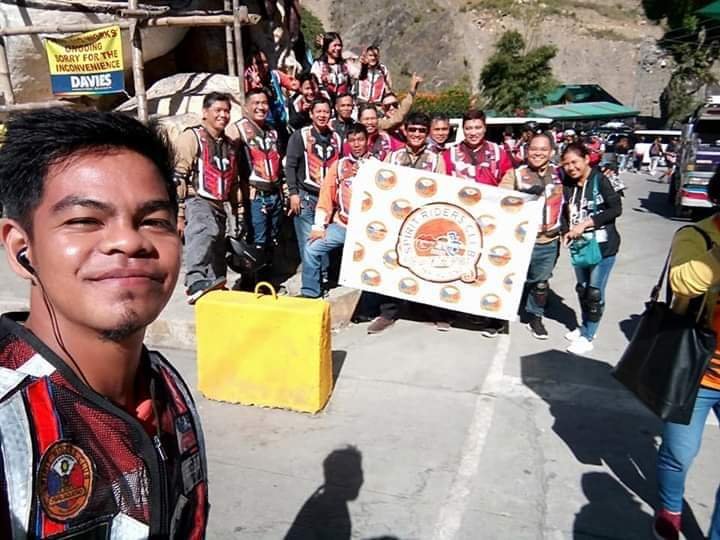 Here are just a few of the groups that shared their photos. Images that meant so much to them, and gives them hope that soon, it will be fine again in this world and that we can all freely ride again.

God Bless you all riders.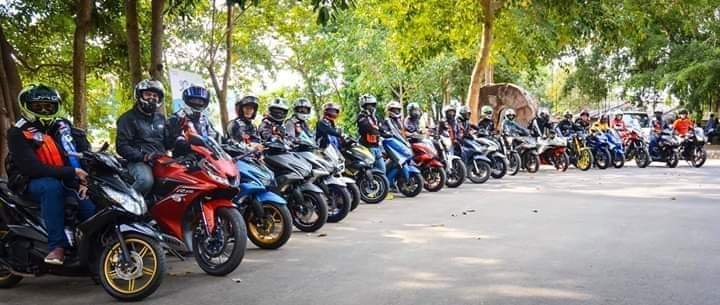 Join the discussion and see more rider group photos from Luzon, Visayas and Mindanao. Comment and add your own group see the link below:

https://www.facebook.com/325670104142736/posts/3155713404471711/
Thank you for visiting Insideracing.com.ph. You may express your thought below through the comment section. You may also follow us on Facebook, on Instagram @Insideracingnation or on our YouTube channel.