Paredes Delights Project FI
Date posted on May 9, 2019
Share this
From joining one-make races in the past years, Leeandro Paredes continues to get better and grow in the local racing industry. Racing for Project FI racing team, Paredes shows he is one of the riders to watch out for this racing season as he bagged the win in the Super Underbone Sealed Engine class of the IR Cup season opener.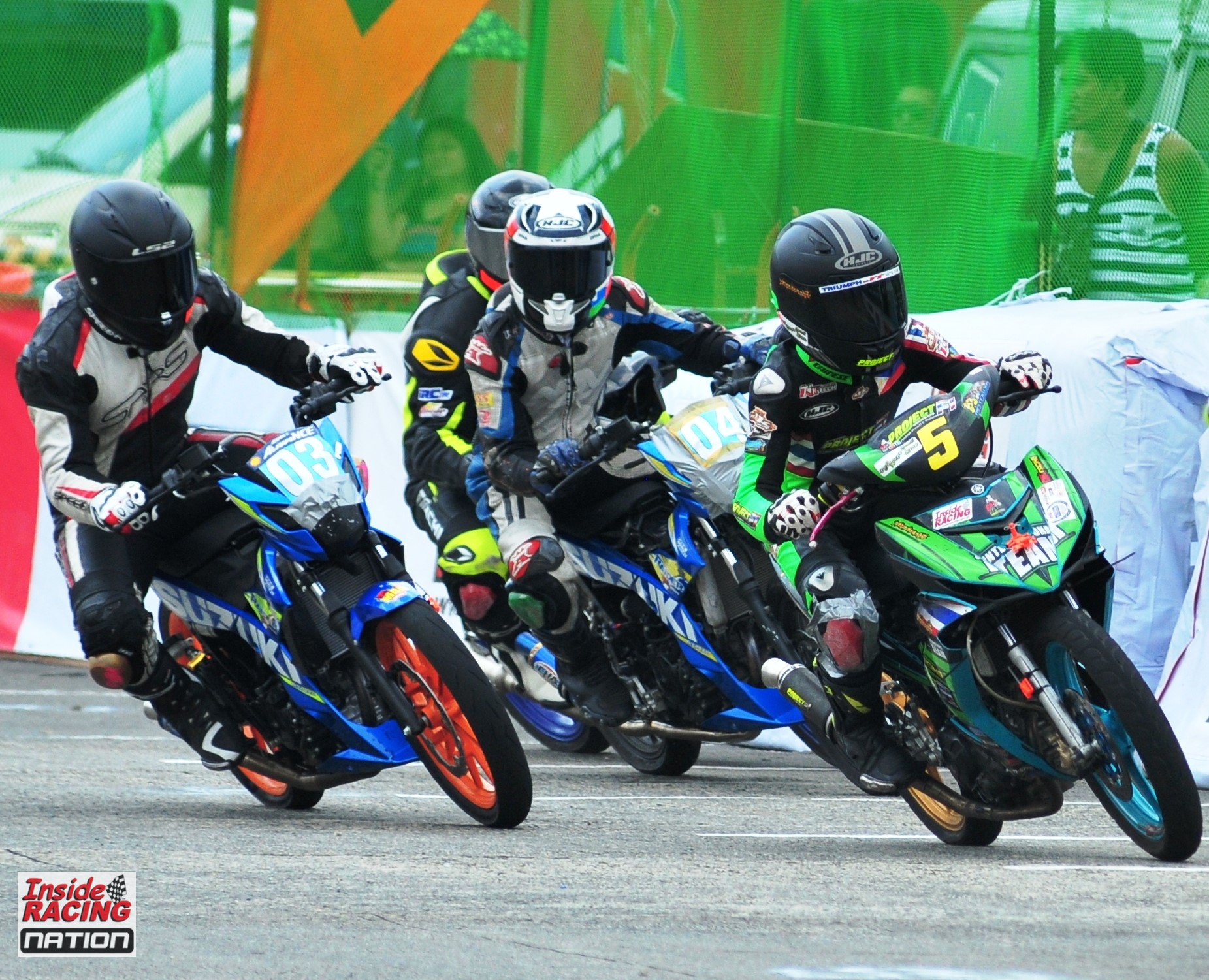 Paredes finished the 20-lap race with a total time of 8:42.635s. It was a good performance for the young rider of Project FI who raced using a Yamaha Sniper race bike. "Hyper Leean", as he is called, Paredes follows the footsteps of some of the local star riders we have today who started young in the motorcycle racing industry. With his talent and the help of Project FI and his supporters, Paredes is sure to reach new heights in his racing career.
Finishing second in the IR Cup Super Underbone Sealed Engine class is Joseph Toledo of Team Motortrade-Suzuki who raced on board a Raider R150 Fi. Third placer is another Project FI rider, Maiko Adapon also on a Suzuki Raider. First and third place result indeed delighted Project Fi racing team.
The Super Underbone Sealed Engine class of the IR Cup is battled by Novice and Beginner racers on stock 150cc race bikes. The said class ran in a combined grid together with the Super Underbone Sealed Engine category of the Super Series Nationwide Championships.