Pasig-Marikina River improvement on going
Date posted on November 24, 2020
Share this
DPWH is currently undertaking the Pasig Marikina River Channel Improvement Project (PMRCIP), which is now in Phase IV (Construction Stage III) of its implementation.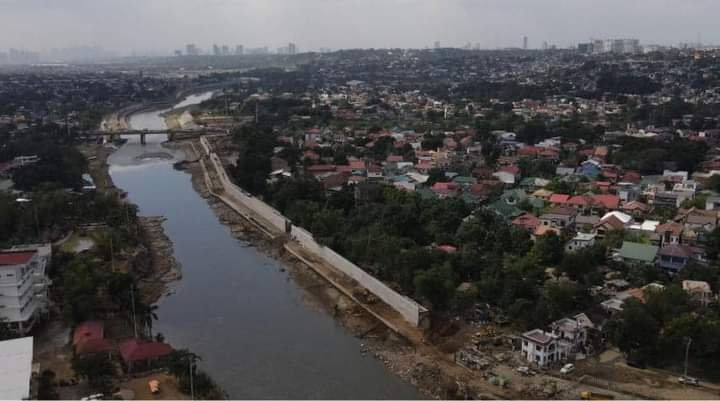 From DPWH Sec. Mark Villar"

"This flood control project is mainly funded under Japan International Cooperation Agency which aims to mitigate flood damages in Metro Manila caused by channel overflow of the Pasig-Marikina River. The PMRCIP Phase IV includes channel improvement works in the Middle Marikina River, the construction of Manggahan Control Gate Structure (MCGS) and one floodgate and one sluice gate at the joining sections of Cainta and Taytay Rivers to Manggahan Floodway, respectively,"

This JICA funded project also includes widening and dredging of the existing river to increase its current capacity in addressing the flooding problems.
Click here to watch Secretary Mark Villar as he inspects the Markina Mega Dike.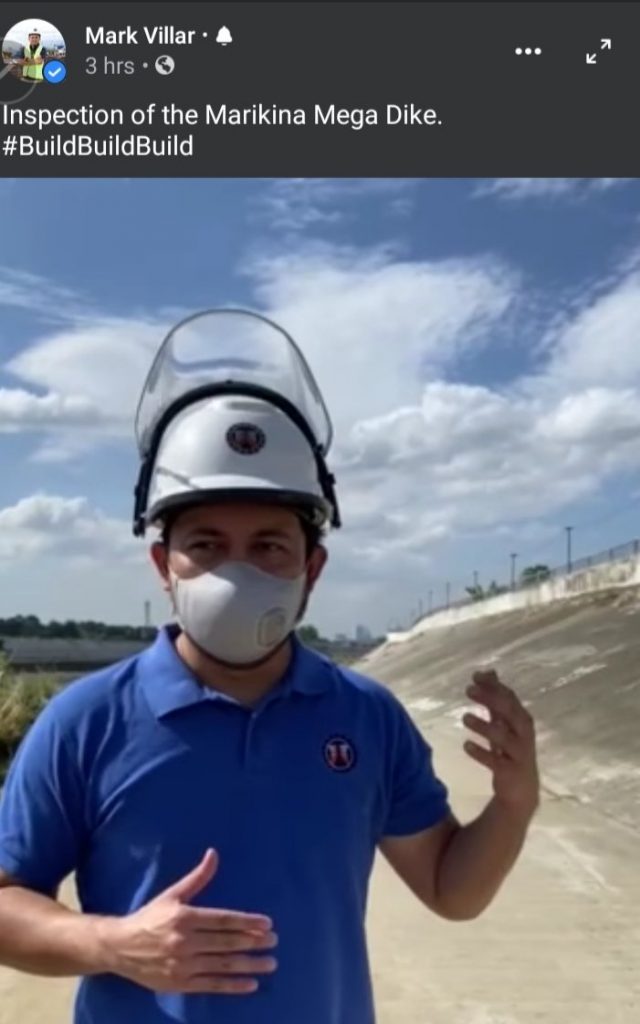 credit Sec. Mark Villar