Paz and Tadachi Clinch Honda Wave Dash Races
Date posted on September 27, 2014
Share this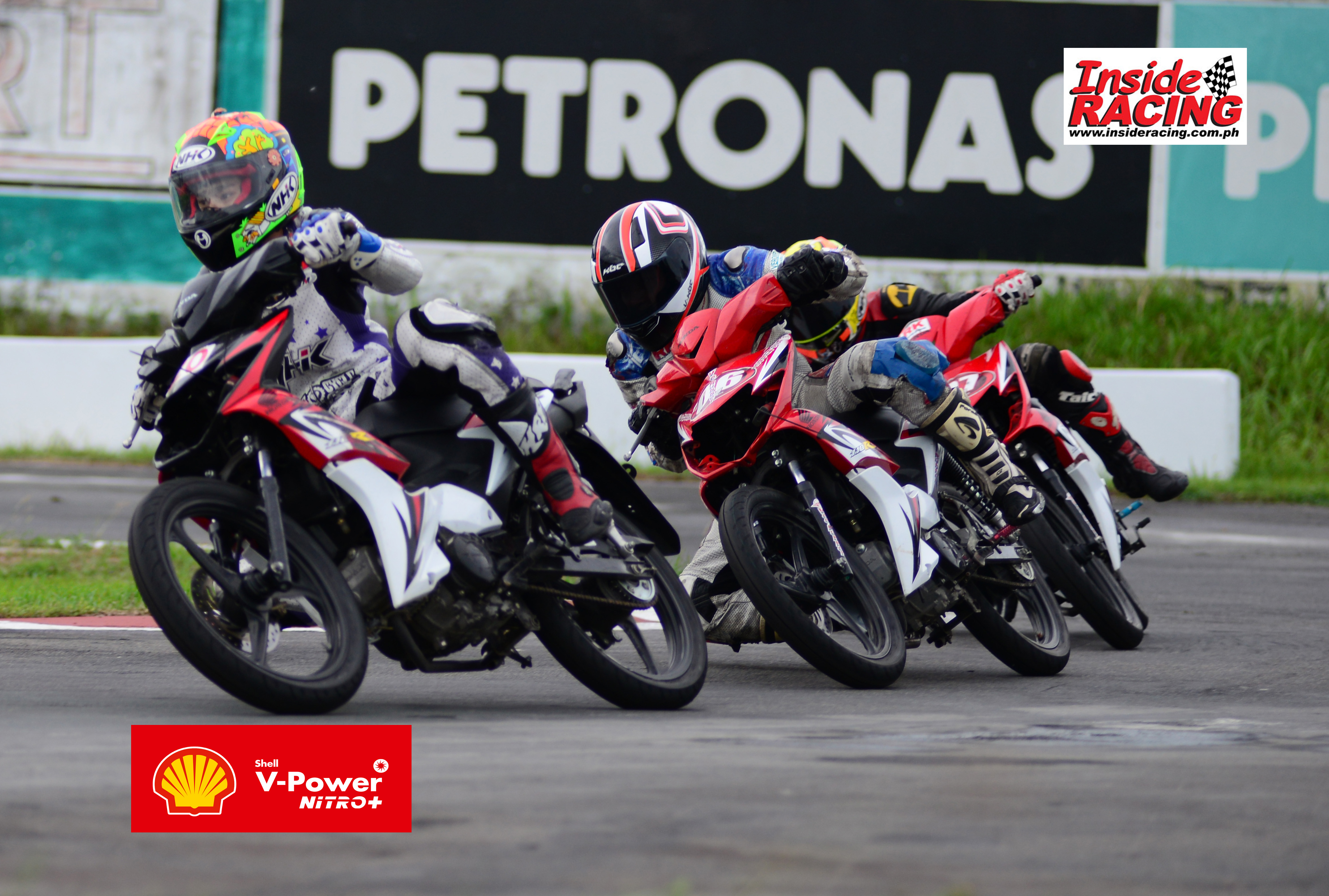 Two Honda Wave Dash race classes were featured at the Shell V-Power InsideRACING One Make Race Festival held at the Carmona Race Track. The event was held on September 14 and was organized by InsideRACING. The Honda Wave Dash Fun Class for Beginner and Novice riders had 24 entries that underwent eliminations to determine those who will qualify for the race proper.
It was another impressive performance for McKinley Kyle Paz from Taytay Rizal as he won the race over another notable young rider Gian Carlo Mauricio who finished second. Carlo Calderon grabbed the third place.
In the Honda Wave Dash Elite Class joined by Intermediate and Expert riders, Hajime Tadachi bested other competitors including second placer Gerald Cruz and Vrei-ar Suba who finished third.
The Honda Wave Dash races were part of the first Shell V-Power Nitro+ One IR Make Race Festival organized by InsideRACING in cooperation with Honda Philippines. It was sanctioned by the Unified Sports and Racing Association (USRA) for Motorcycles, Inc.
More detailed reports and photos to follow in InsideRACING magazine.
See also

Notice: Undefined variable: tag_arr in /home/iruser/web/insideracing.com.ph/public_html/wp-content/themes/insideracing-v16/library/bones.php on line 239