PCX Cebu Xclusive
Date posted on December 8, 2020
Share this
PCX Cebu Xclusive is a newly established motorcycle club. This club was just founded last January 2020, and what a year to be born or founded as 2020 has proven to be a really challenging year for the whole world as we find ourselves embattled with the COVID-19 pandemic.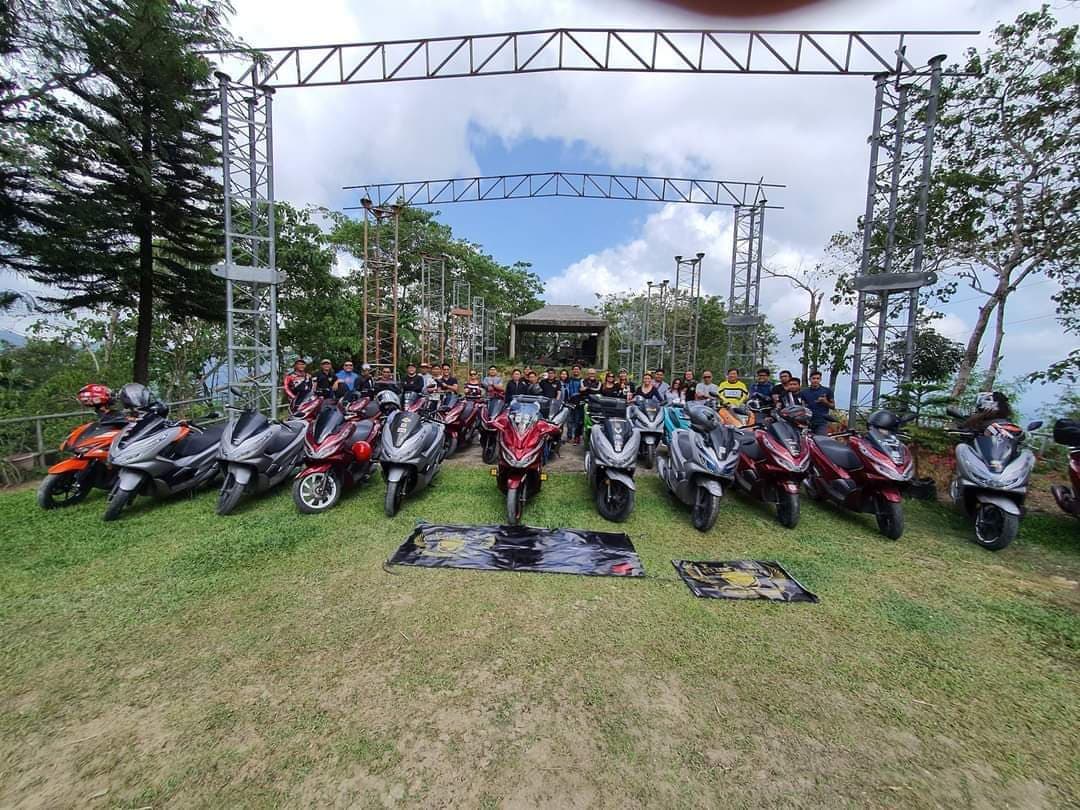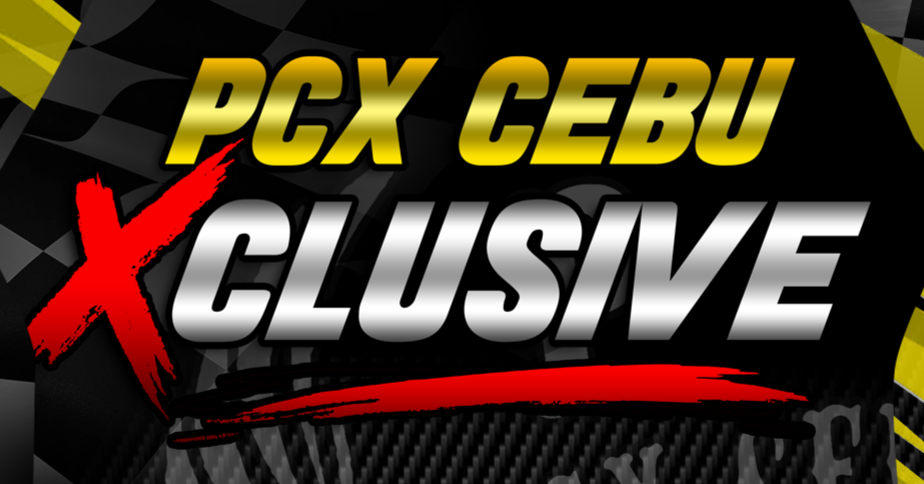 But as the saying goes "the toughest steel is forged in the hottest fire" and this club might just prove themselves resilient as they are founded in one of the toughest years the world has witnessed.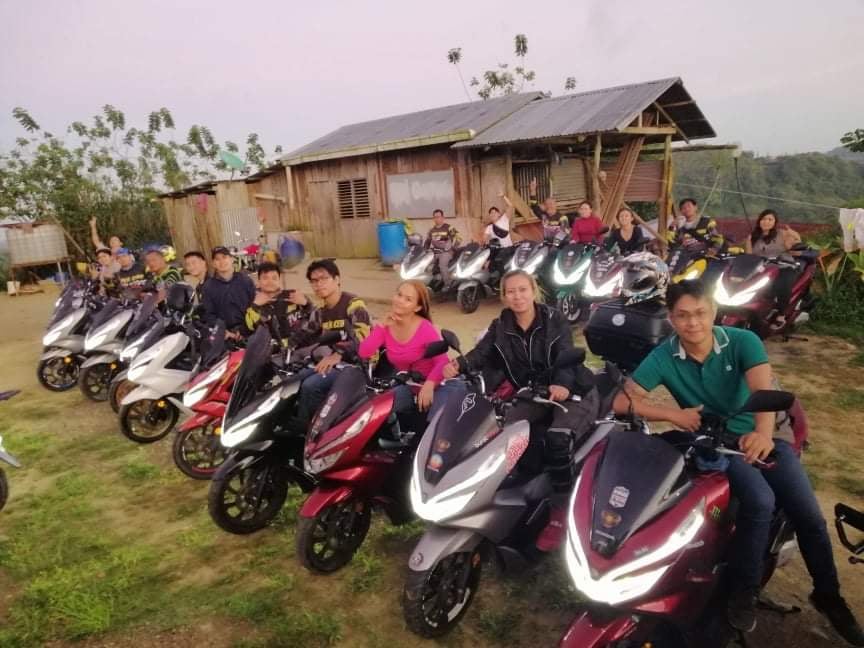 "It all started when most if not all of our members from the previous PCX Club wanted to separate  themselves from the autocratic leadership of their old club. They wanted to have the liberty from oppressive restrictions imposed by the previous group. Though they have been born in difficult circumstances, the members are optimistic that they will blaze their own path as a group and
certainly they have made their mark in the local motorcycling community as the club is actively involved in community and charitable activities. Not only do we ride for passion and fun, we also do good. We see to it that we do charity rides whenever we can. Our PCX Cebu Xclusive family specializes in promoting the enjoyment of motorcycles and outdoor fellowship among its members through group activities. We bring people together with the ideals and principles of safe motorcycling," expressed the group.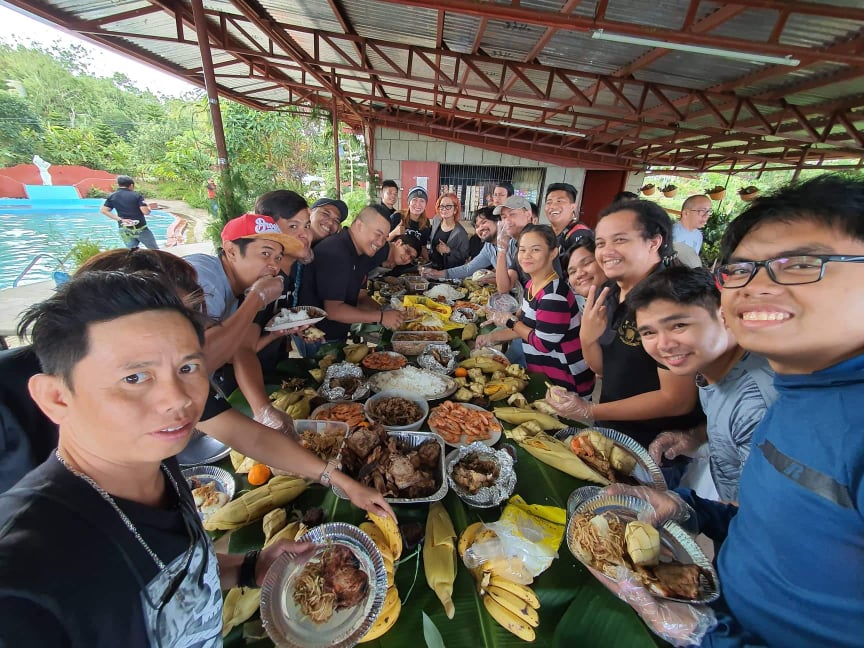 The Club is currently headed by the following officers: President Honey Joy "Blu" Cazar, VP Internal Dario Basalo, VP External Jun "The Legend" Bacus, Secretary Rudie Jay Butalid, Treasurer Tara Grace Suarez, Auditors Eric Du and Bertram Minoza and Adviser Paul Michael Valino.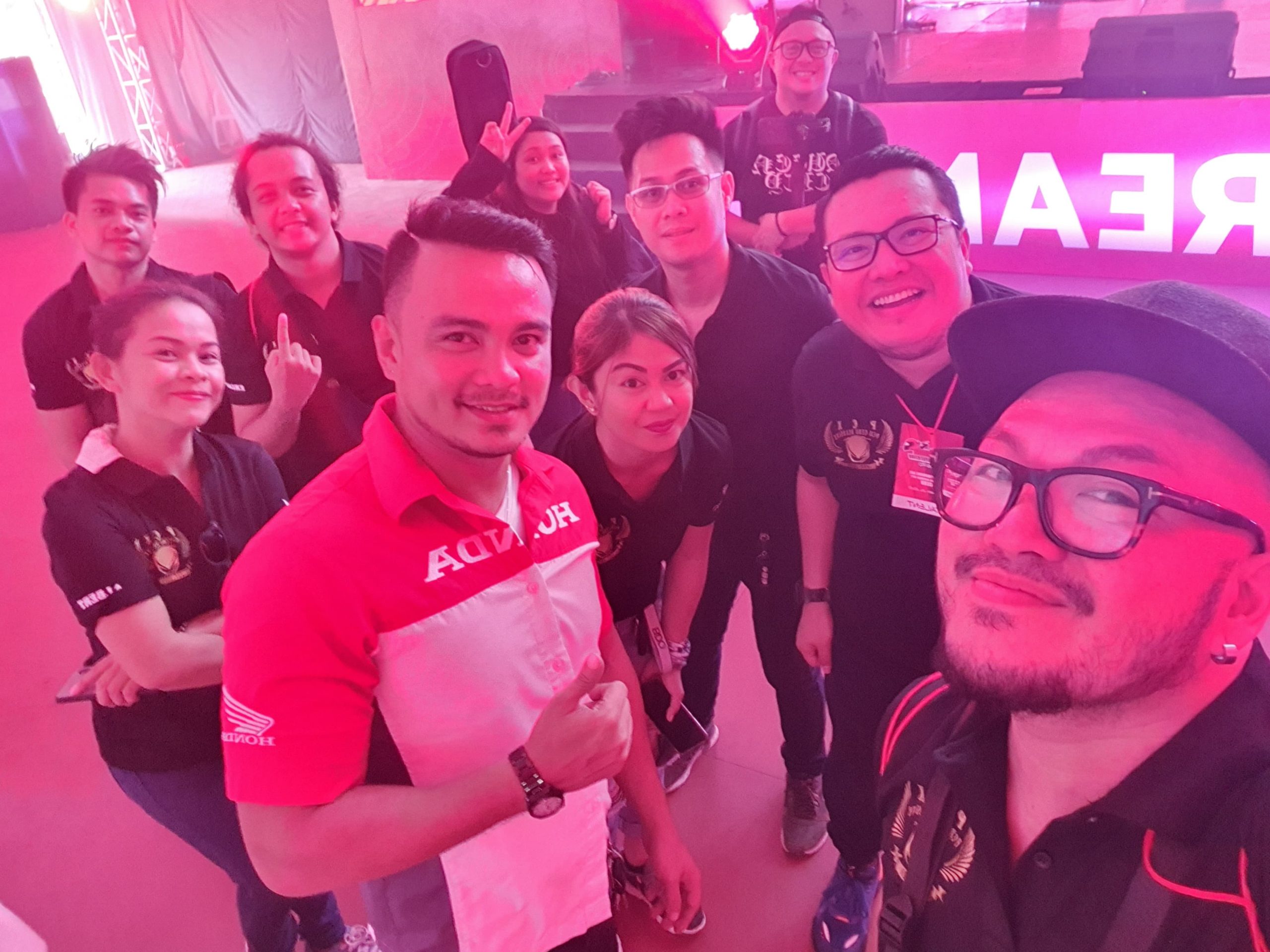 "As part of the rider's community in Cebu, inclusion and belongingness is something that comes rarely and that we found in PCX Cebu Xclusive. It is a club that acts more like a family. A family that does its best by looking out for one another. Every member came from different walks of life and has different roads to take. We ultimately enjoy exploring new places and meeting new friends though social involvement. Our family is growing and as we keep driving, we see to it that we still share the same passion for community extensions, charitable activities, safe riding and of course fun and leisure. Thank you so much InsideRACING Magazine for featuring our Club. Mabuhay ang InsideRACING Nation!" – PCX Club Exclusive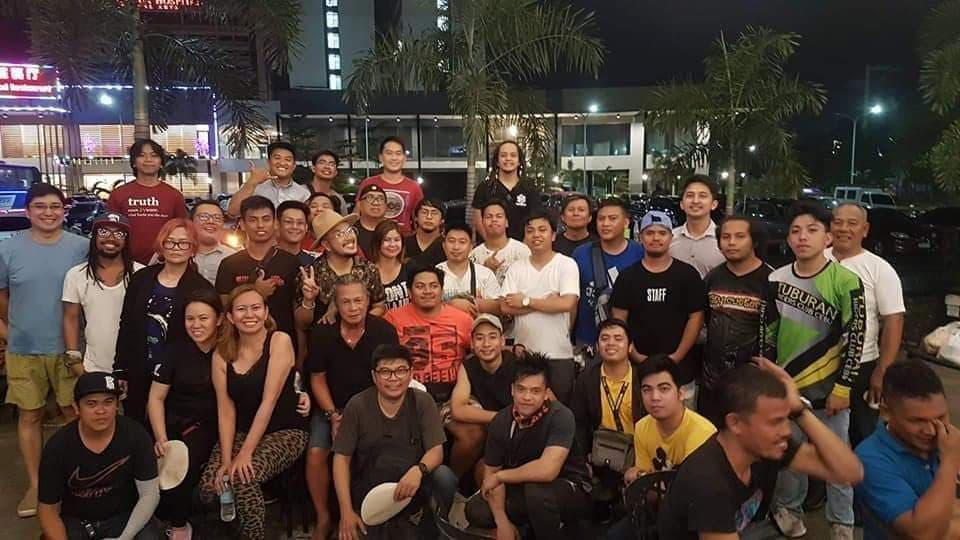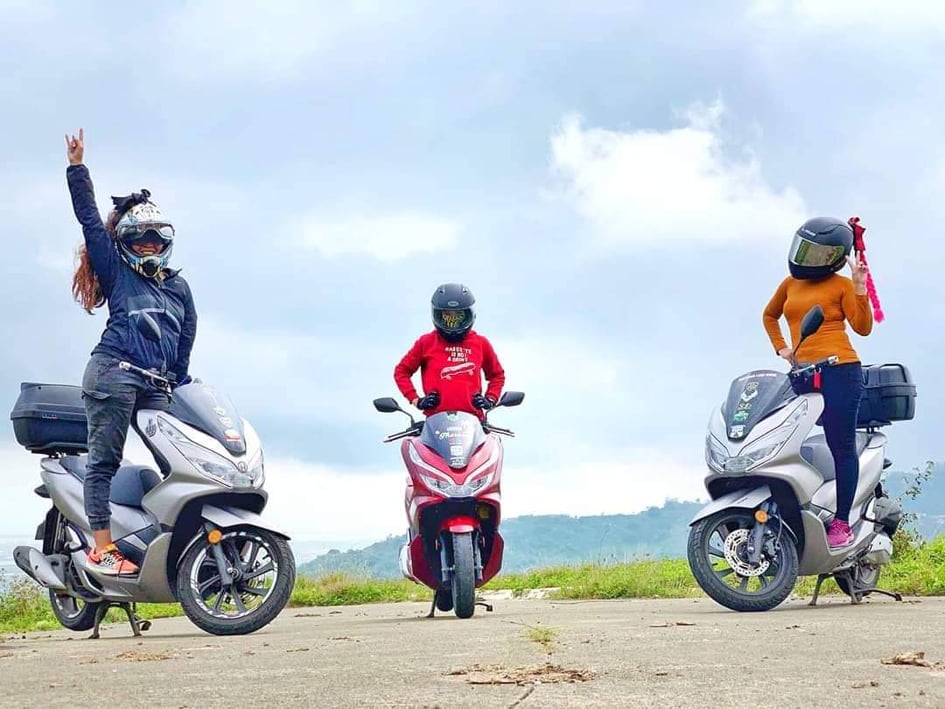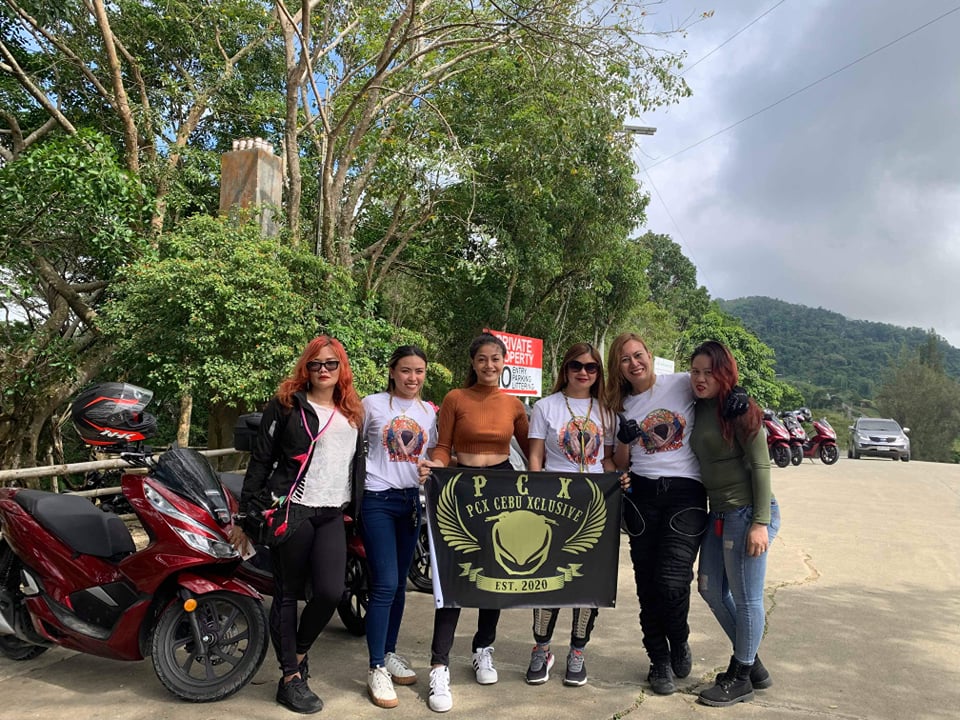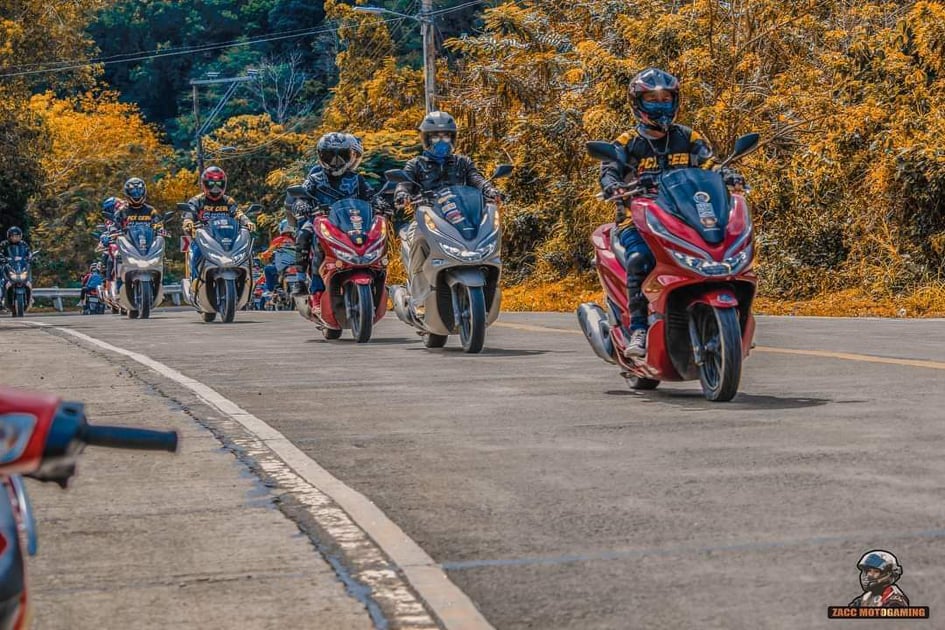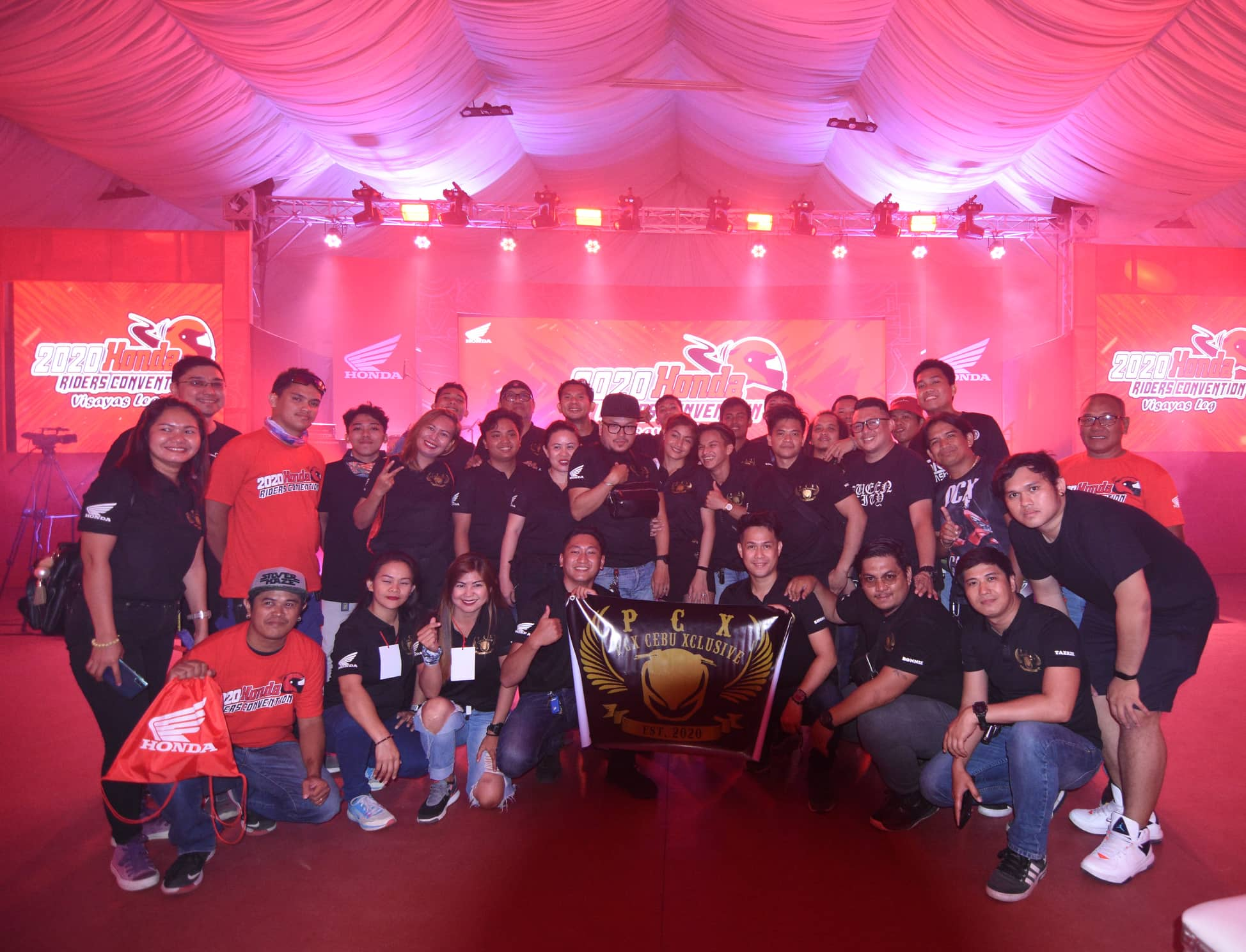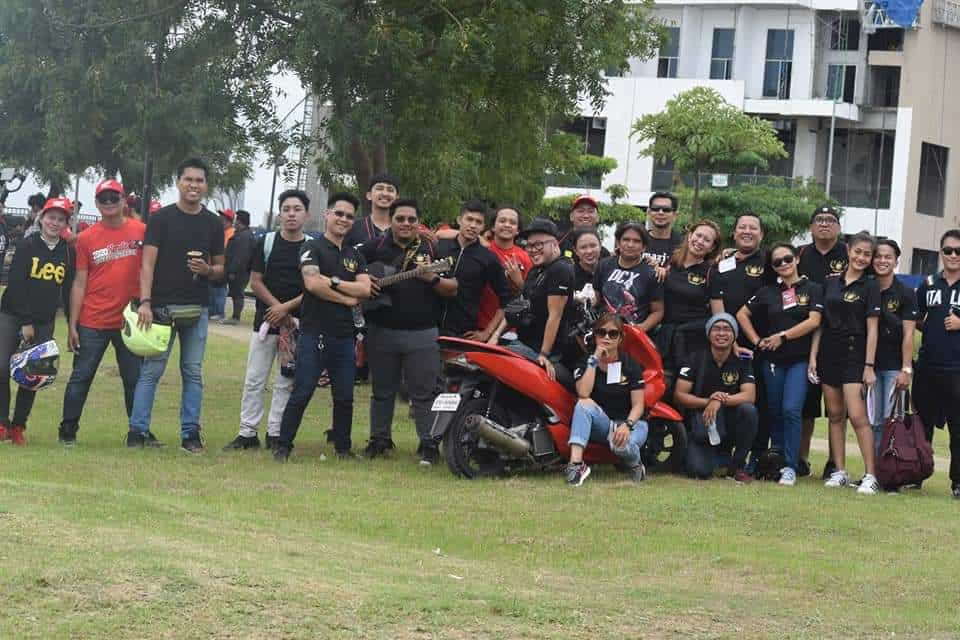 photos provided by PCX Cebu Xclusive
This was published in InsideRACING Magazine's Volume 18 Number 4 issue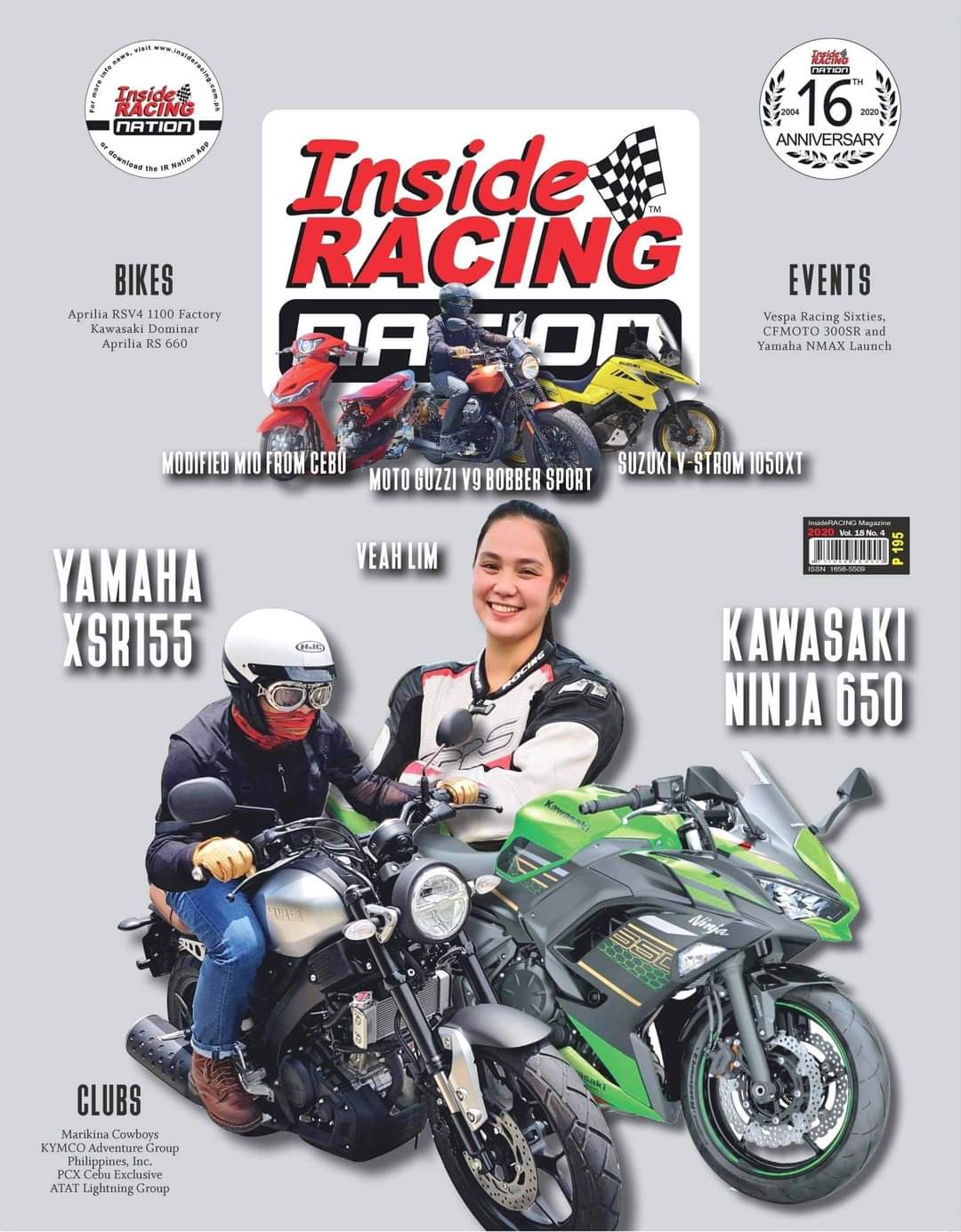 Thank you for visiting insideracing.com.ph. You may express your thought below through the comment section. You may also follow us on Facebook, on Instagram @Insideracingnation or on our YouTube channel.