Phoenix PULSE Technology Powers TORQUE Octane Beach Soiree with STKD Surf-Moto Customs in La Union
Date posted on May 31, 2018
Share this
Riders, drivers, racers and enthusiasts made the journey to San Juan, La Union to experience the first ever TORQUE Octane Beach Soiree powered by Phoenix PULSE Technology with STKD Surf-Moto Customs last May 19, 2018.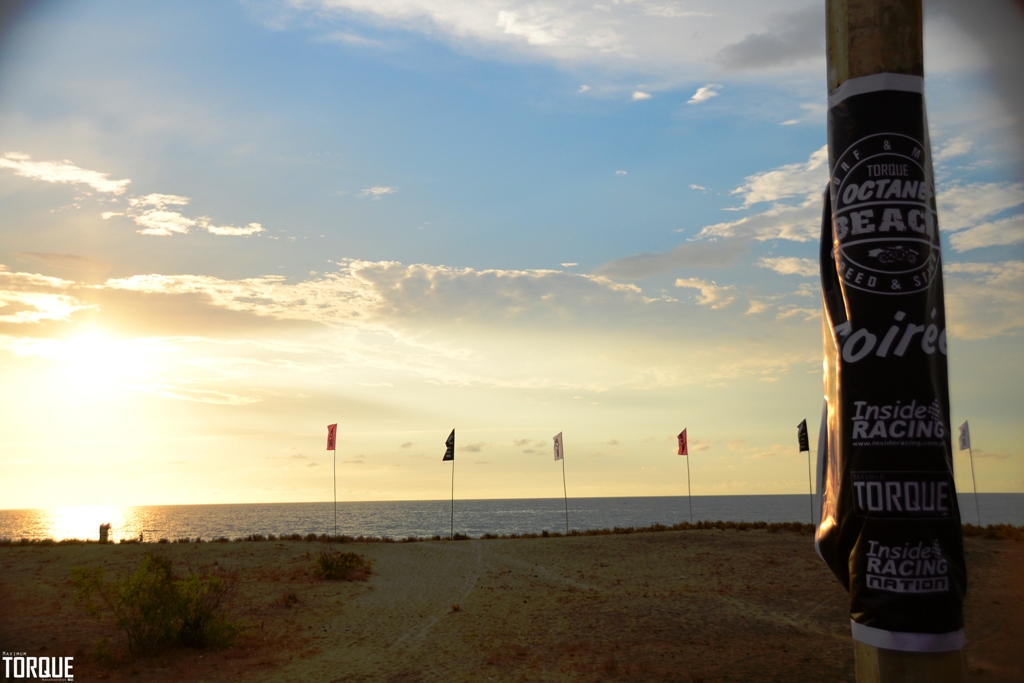 The sand, the sea, the beach, motorcycles, ATVs, races, games, surfing, Auto 4WD display and many more were enjoyed by those who attended the event.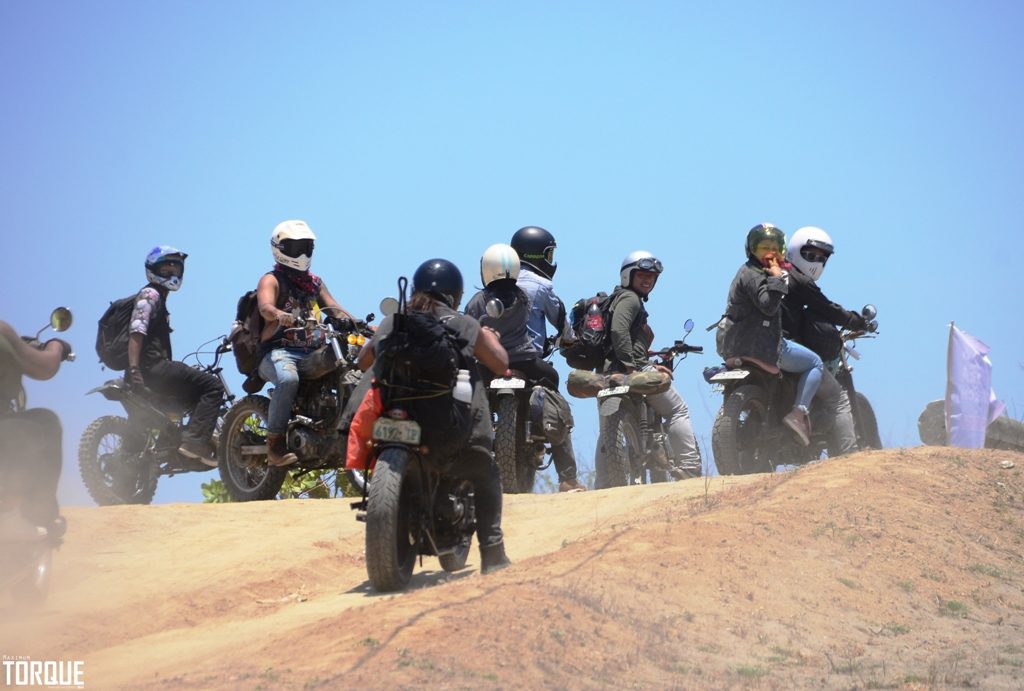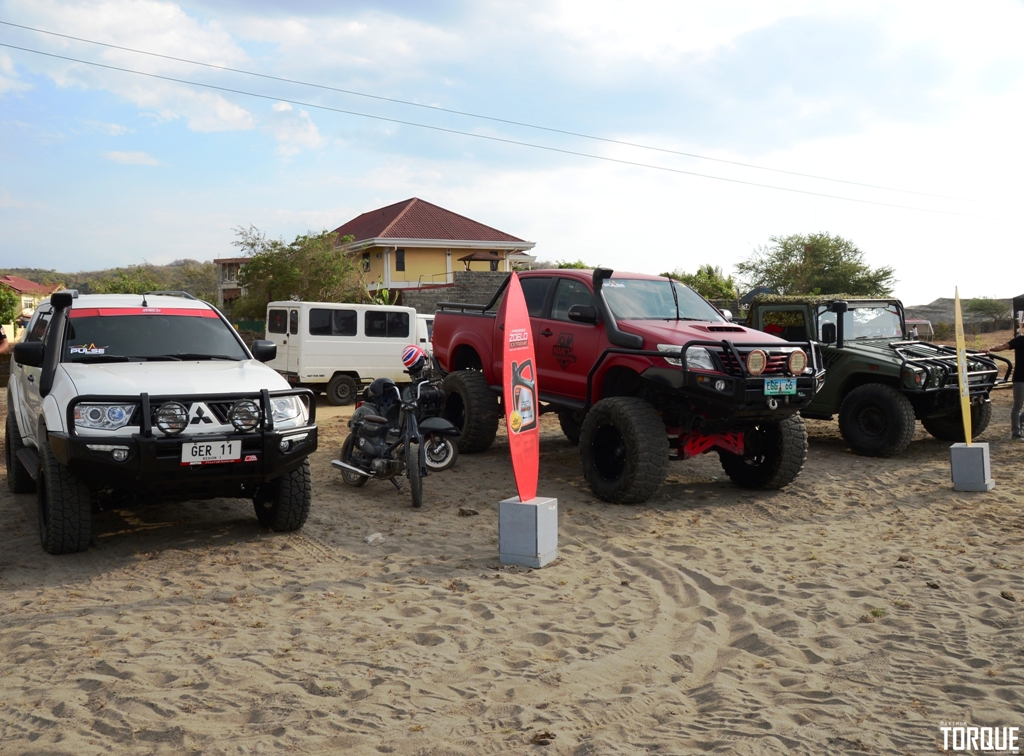 Pure and handcrafted motorcycles from different builders were displayed at the 1st IR and TORQUE Northern Biker Builds. These motorcycles all drew attention and exhibited were the works of STKD, MC Customs, Johnnie Lightning, Temi's Workshop and ELYU Classic.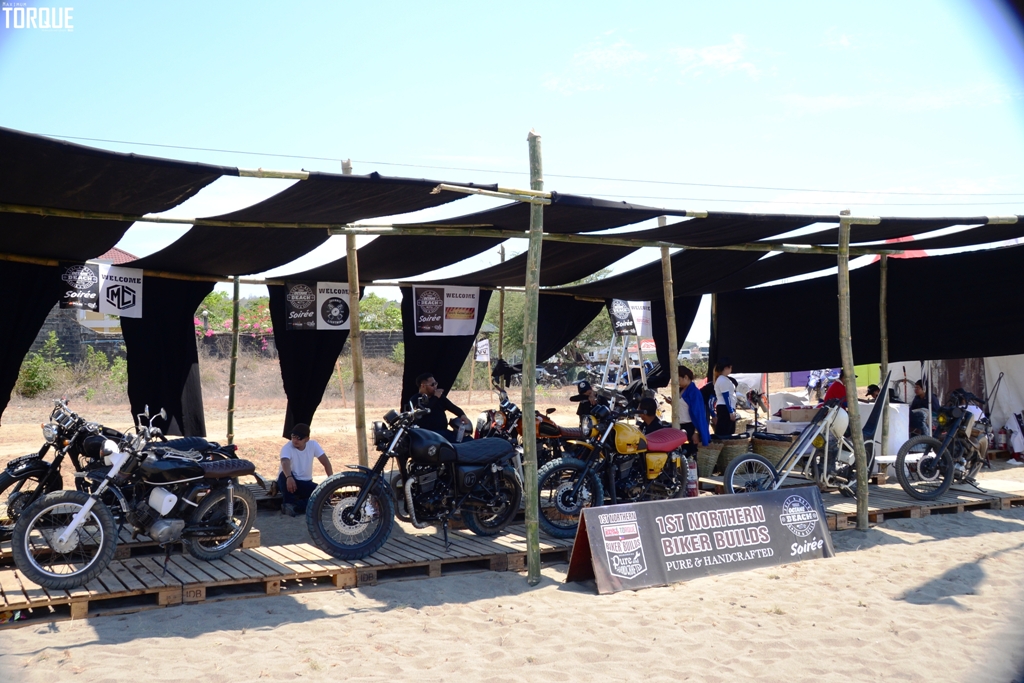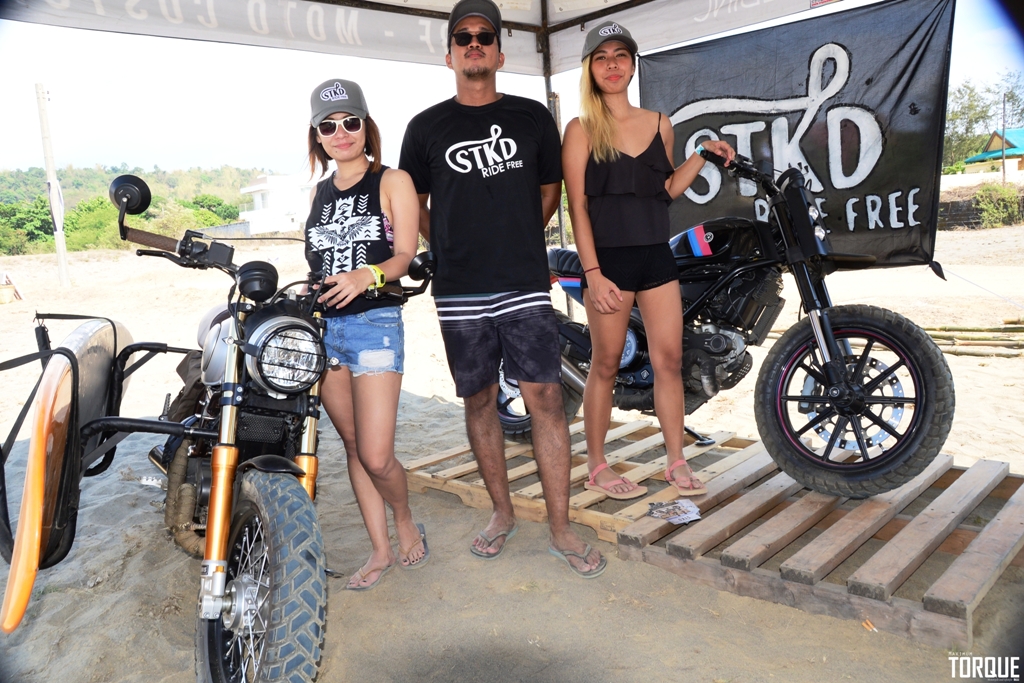 Many had fun riding ATVs in the sand. There was also a fun beach drag race. Sponsors had freebies, refreshments, games, activities and motorcycle display for spectators. Phoenix PULSE, StokedInc., Ducati Scrambler, Yamaha Motor Philippines, Wheeltek, TVS, Motorstar and KYMCO Philippines  had tents at the event.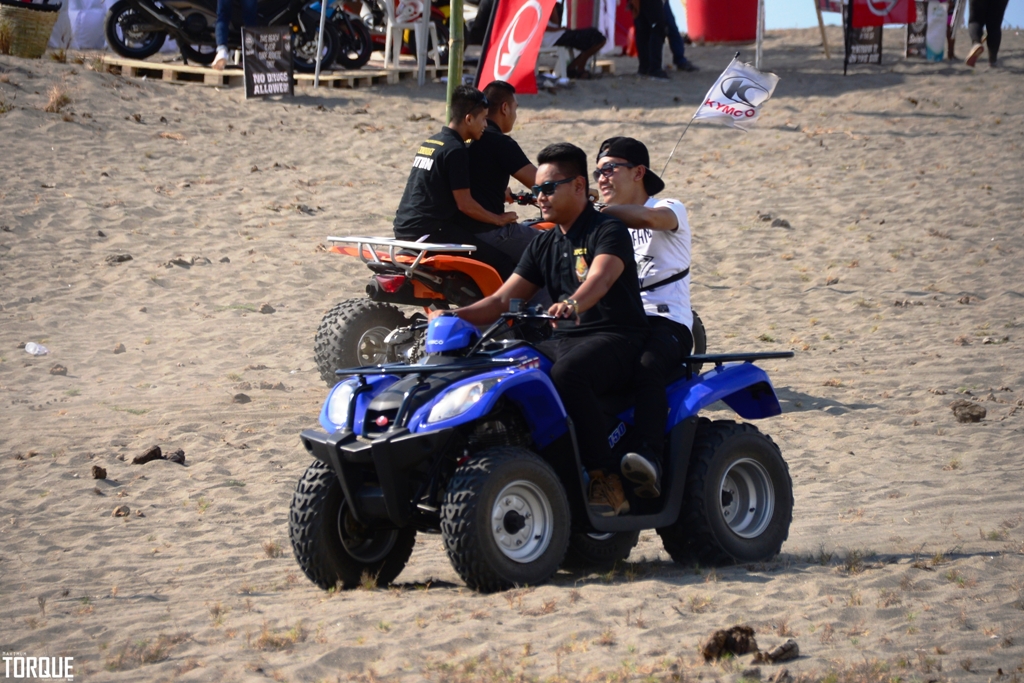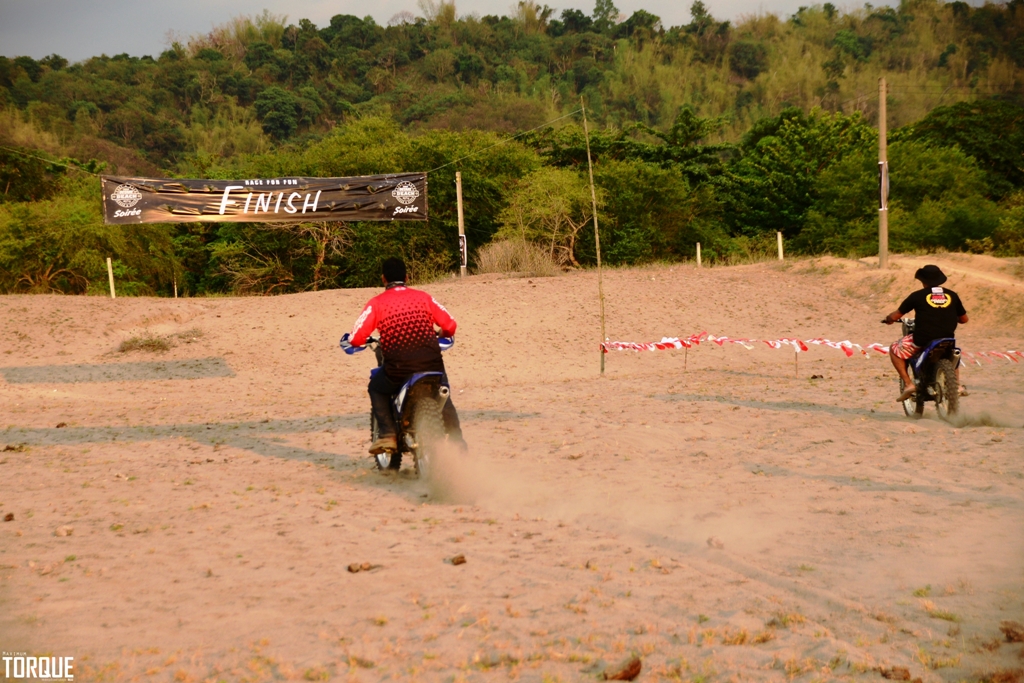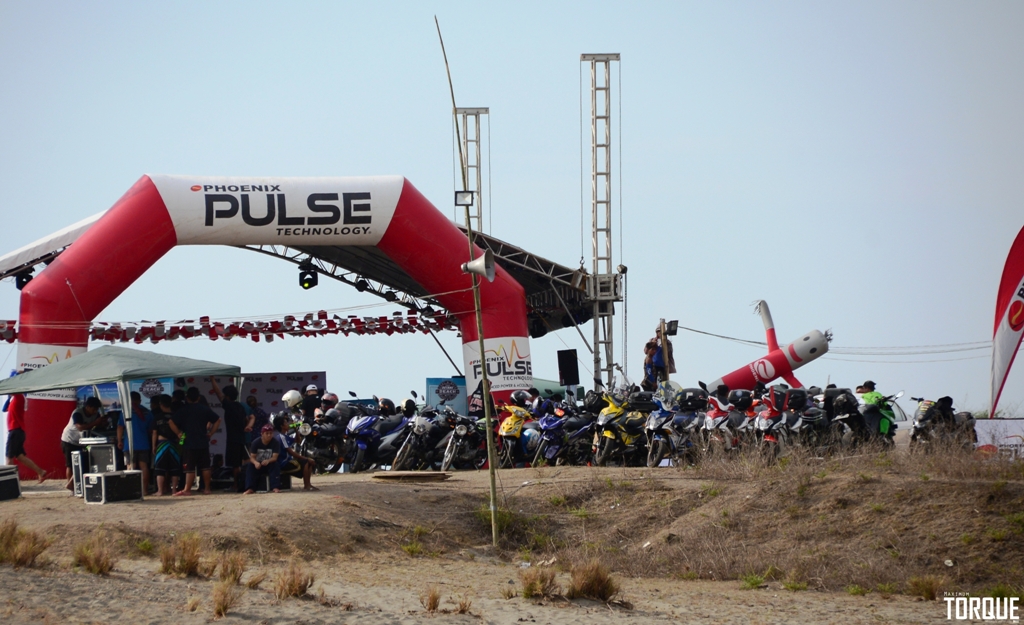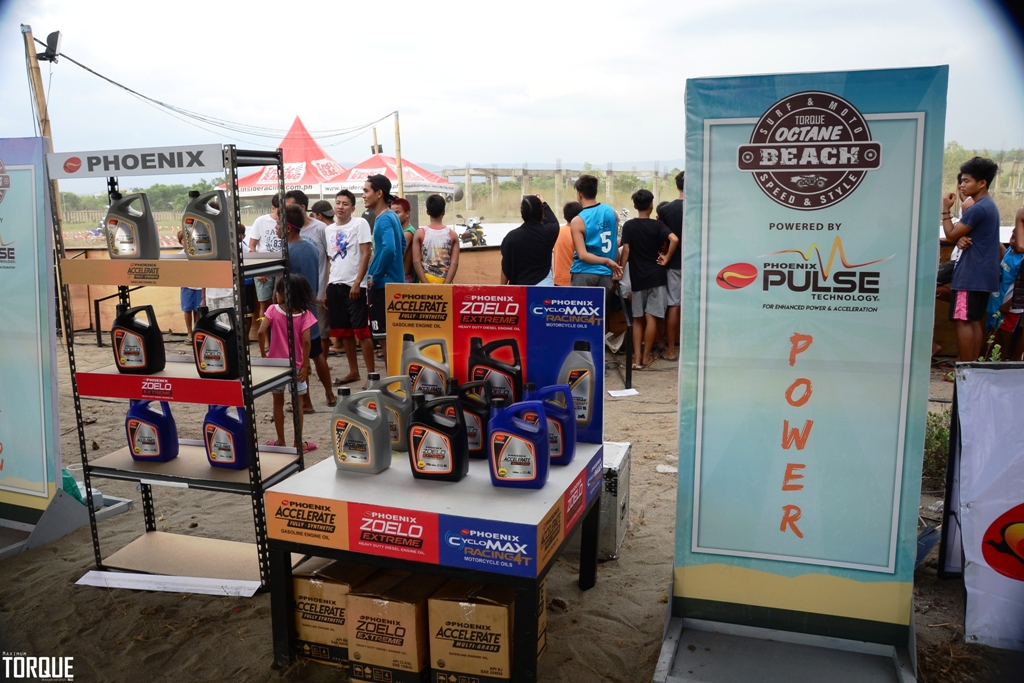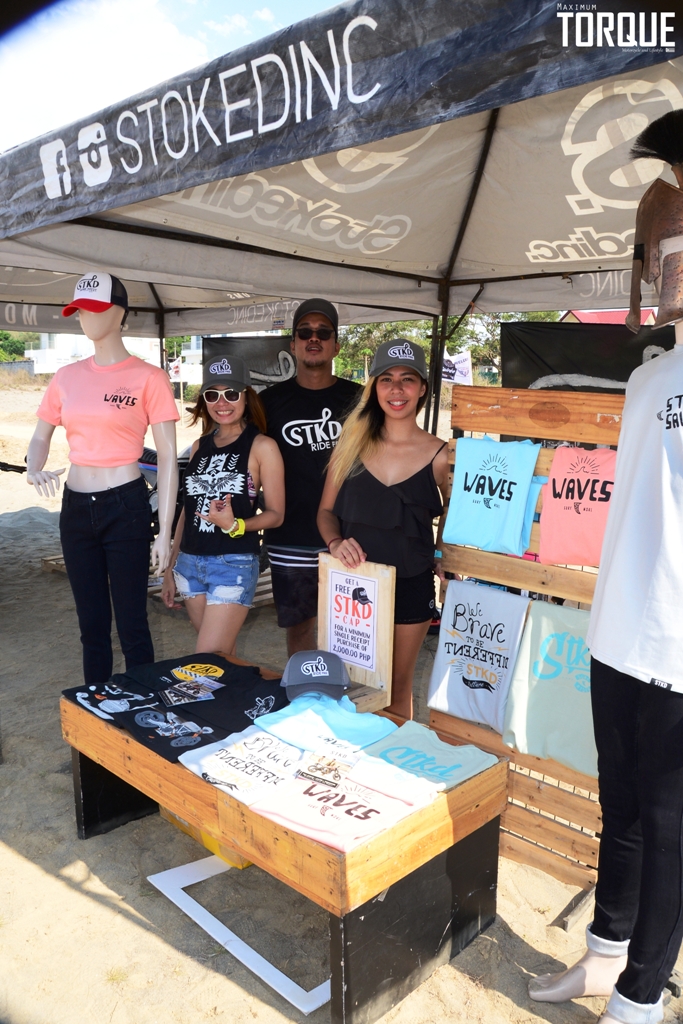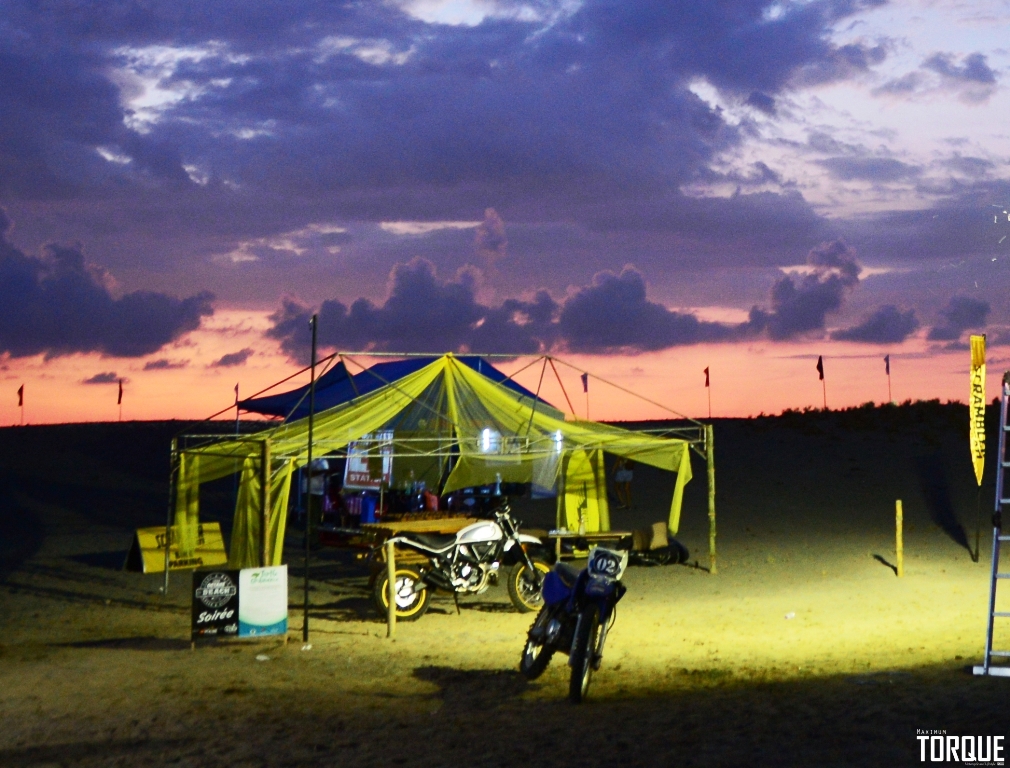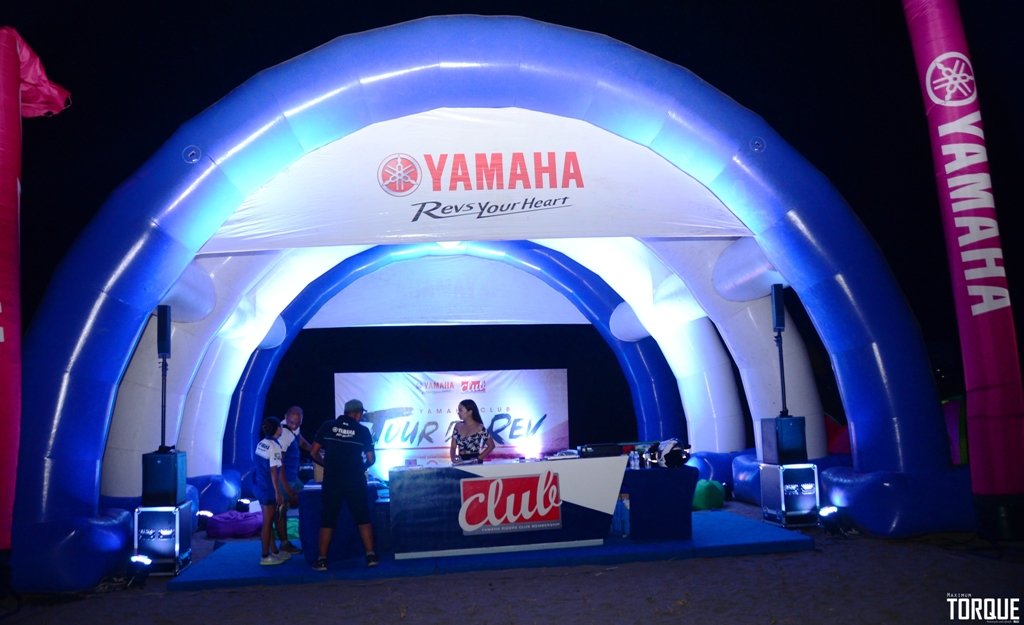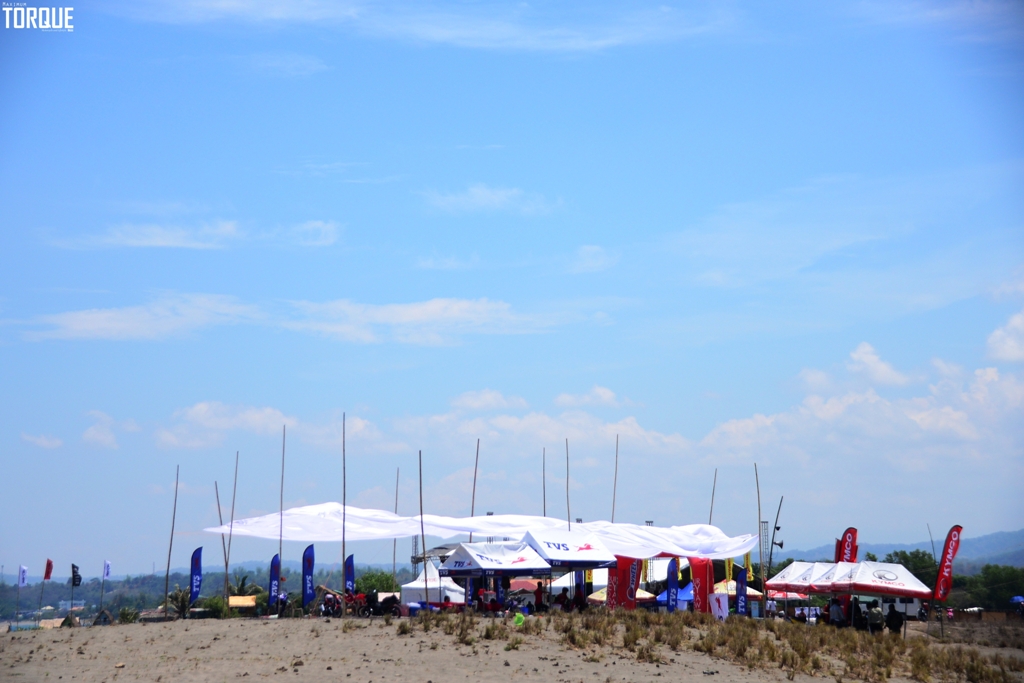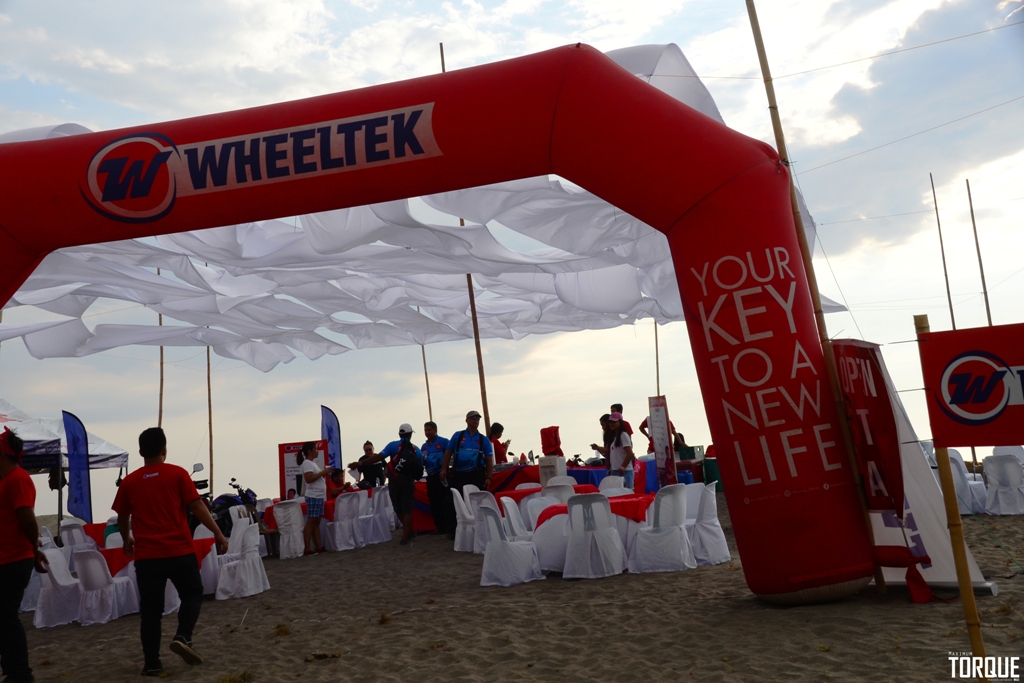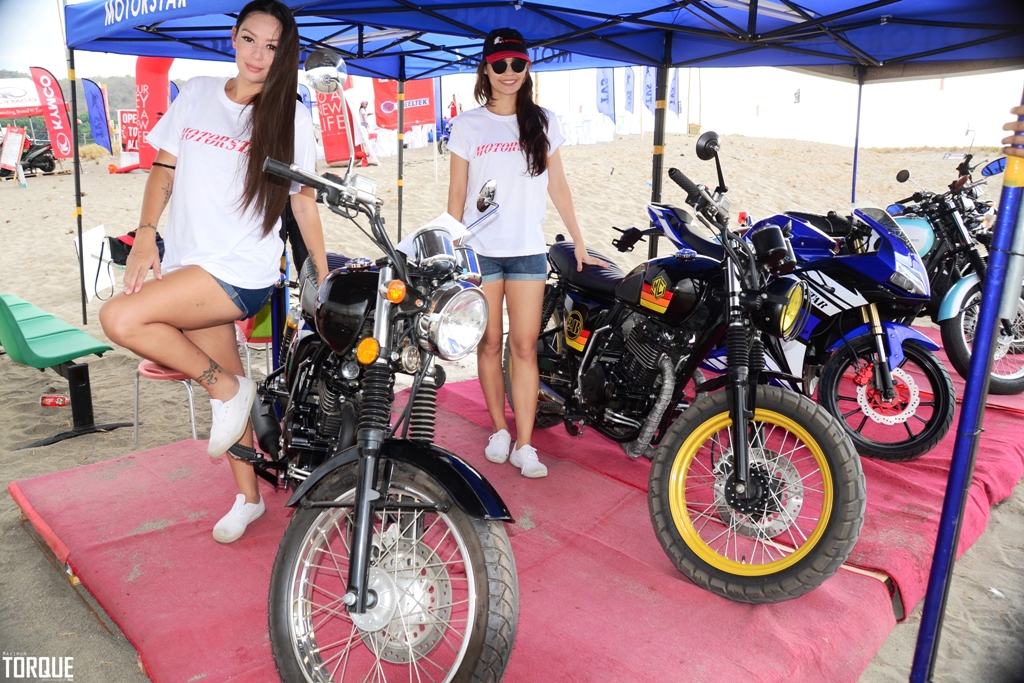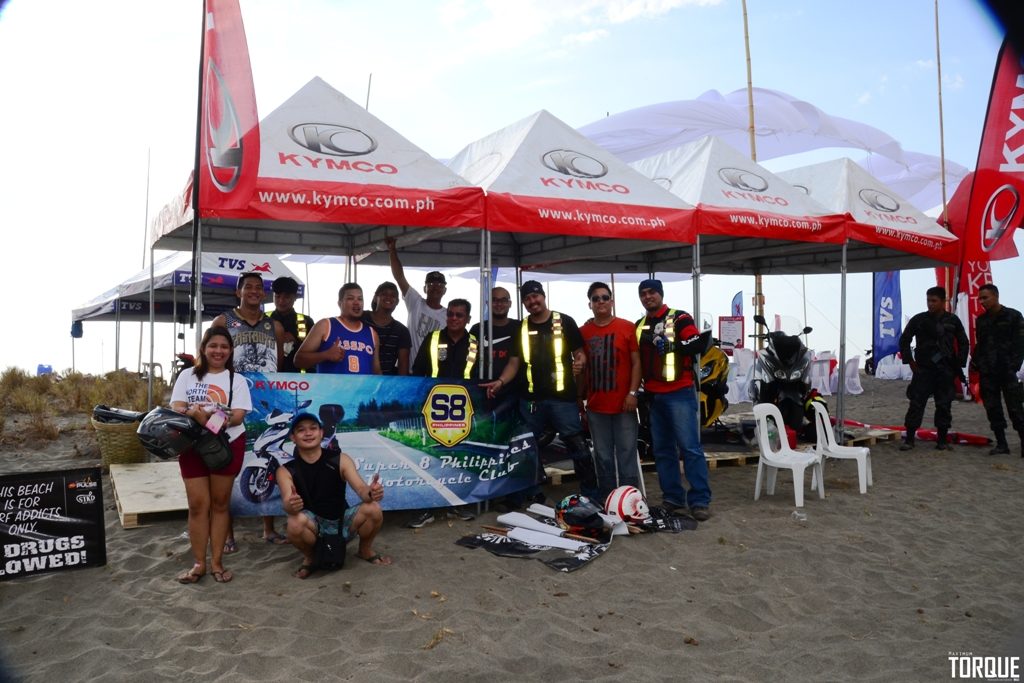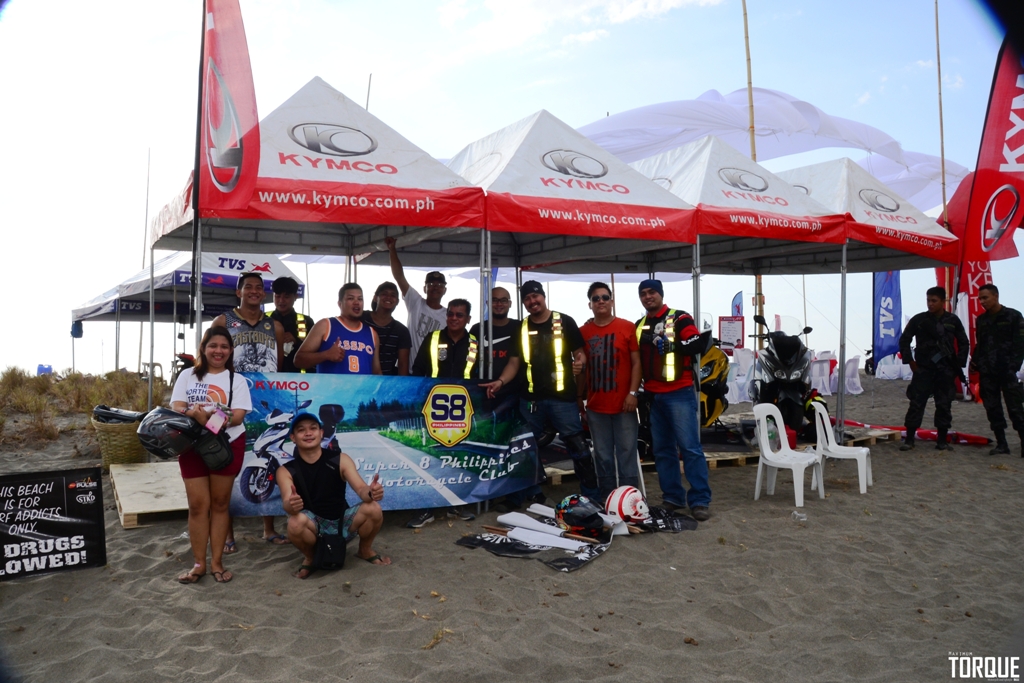 In the afternoon, the Dirt Challenge was held with some riders coming all the way from Rizal and Ilocos who battled with the locals in the exciting races. The crowd did not miss the action on the dirt and it was indeed thrilling to see highly skilled riders clashing for supremacy. Winners of the Dirt Challenge were Norman Moreno in the Open Production, Buda Lim in the Yamaha XTZ Cup Open and Dustin Esguerra in the Yamaha XTZ Cup class with motorcycles provided by Yamaha Motor Philippines.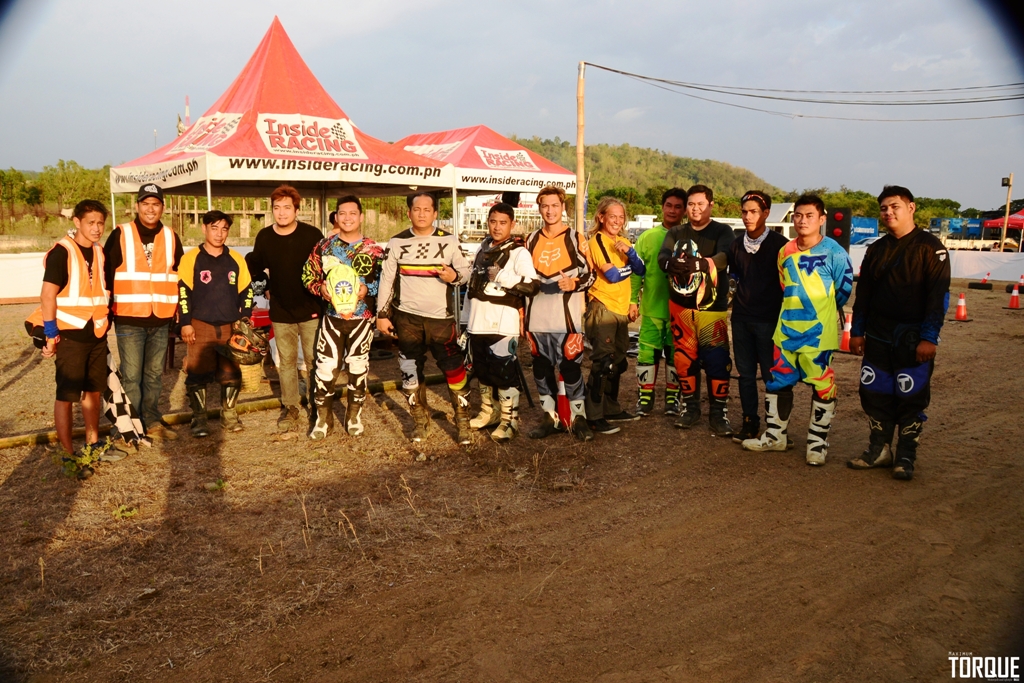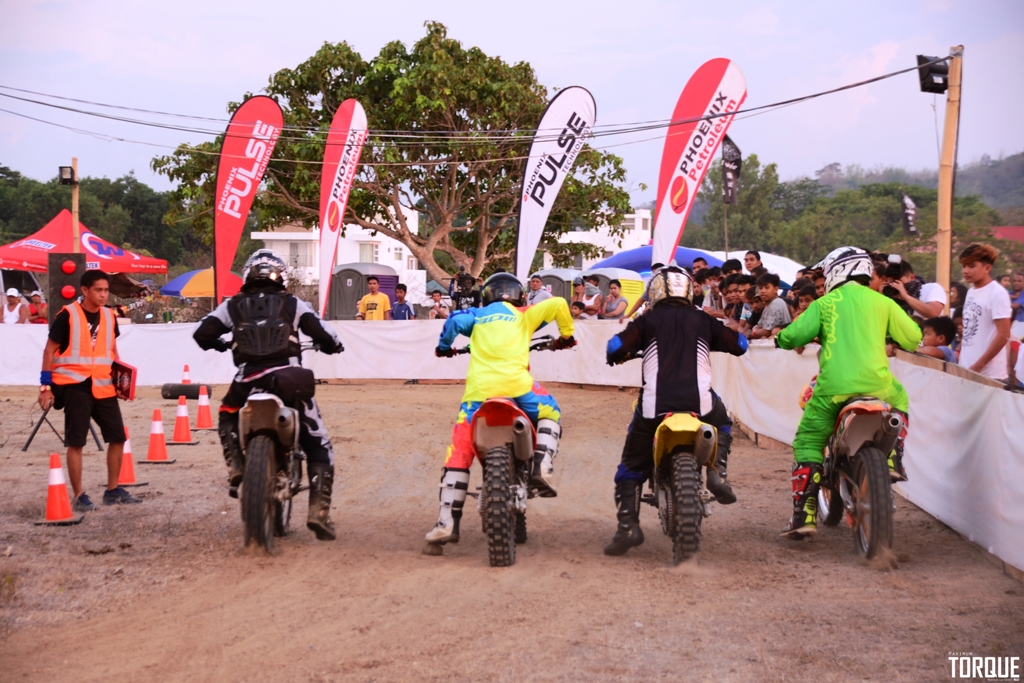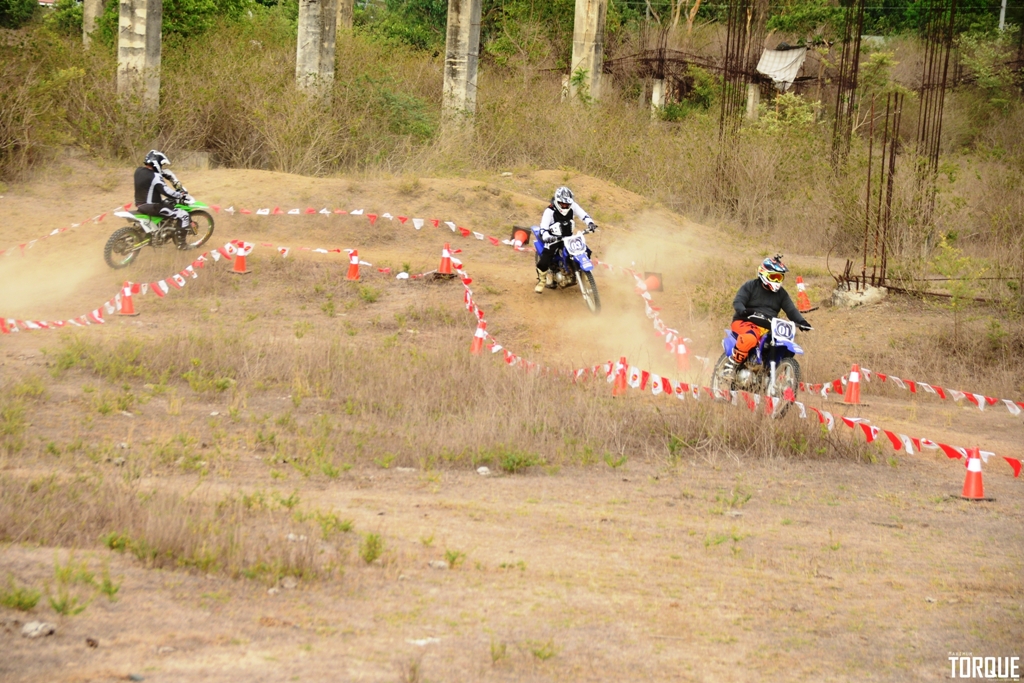 Night Flat Track Racing was another highlight of the event. Participants and spectators had fun at the races and winners were Dustin Esguerra (Yamaha XTZ Open), Buda Lim (Local Enduro), Marco Clemente (MC Customs Club Race), Paul Pastrana (Temi's Workshop and Johnnie Lightning Club Race) and Derrick Itchon (Production).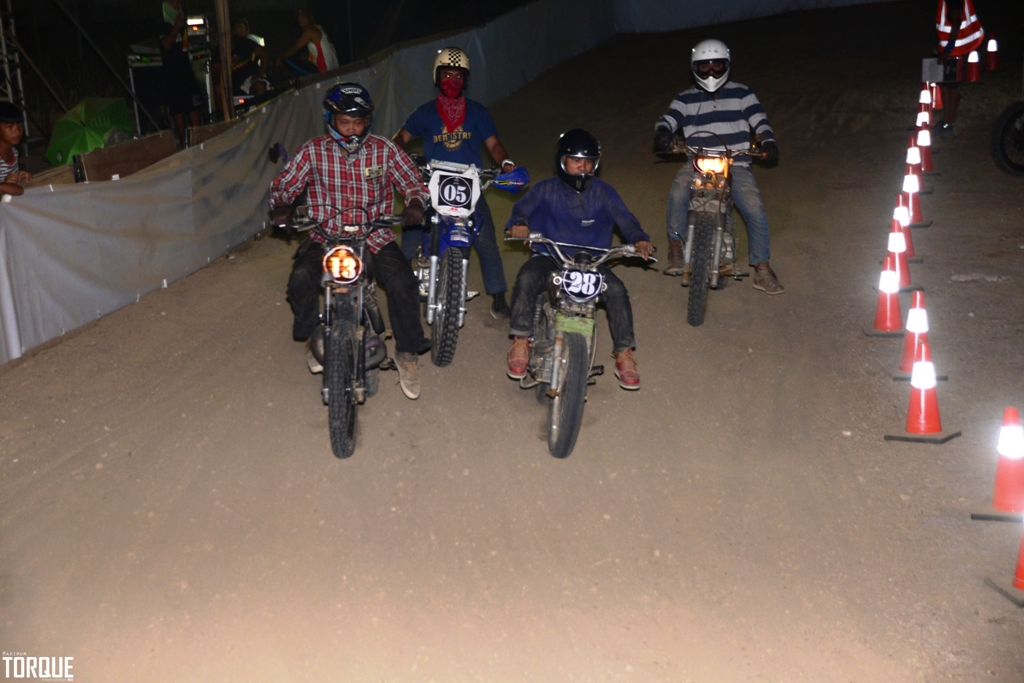 Entertainment and concert at night were enjoyed by Soiree attendees. InsideRACING and TORQUE recognized all the sponsors, partners and clubs who were part of the event. A performance from Ely Buendia and The Oktaves band capped the night.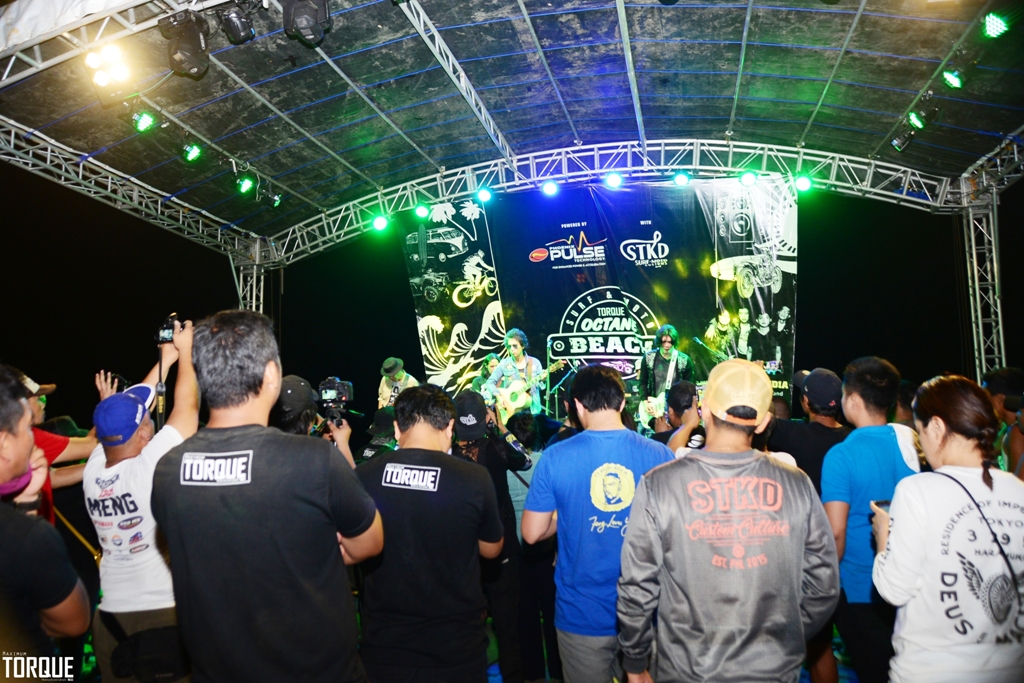 On May 20, InsideRACING, TORQUE and Phoenix PULSE turned over lifeguard chairs and waste bins to La Union Surf School.