Phoenix-Yamaha-KOSO-Faito Continues Dominance in Leg 4 of PSR 130 and 160 and IR Supersports 200 Elite
Date posted on August 17, 2018
Share this
The young phenoms!
The 4th leg of the Philippine Scooter Racing Championships held at the Clark International Speedway last August 4 & 5 tested the mettle of young rider #117 Jolo Suba, who for the first time this season, started 2nd at the grid in the PSR 130cc category. Slowly inching at his rival for the lead, eventually, the 9-year-old phenom blazed past his rival and proved that he deserved to take the four-peat victory.
In the PSR 160cc category, rider #27 John Paul Suba and rider #30 Justinne Bethany Tolentino continued to dominate the said class, ending the race with a 1-2 finish. Due to transmission issues, rider #14 Vrei-ar Suba failed to finish the race in the PSR 180cc class.
Moving FOURward!
Phoenix Cyclomax Racing Team's lone entrant in this season's InsideRACING SuperSport 200 Elite category, rider #822 Niel Jan Centeno, had a strong finish in the fourth round of the series. He continued to rule and is poised to capture the overall championship trophy o his class in the inaugural season of the IR Super sports Championships. Centeno immediately built a 6-second lead over his closest rival that gave him the lead on the 4.2-km circuit of the Clark International Speedway. Centeno will once again need your support and prayers as he battles  it out in the 5th leg at the Batangas Racing Circuit on September 1 & 2.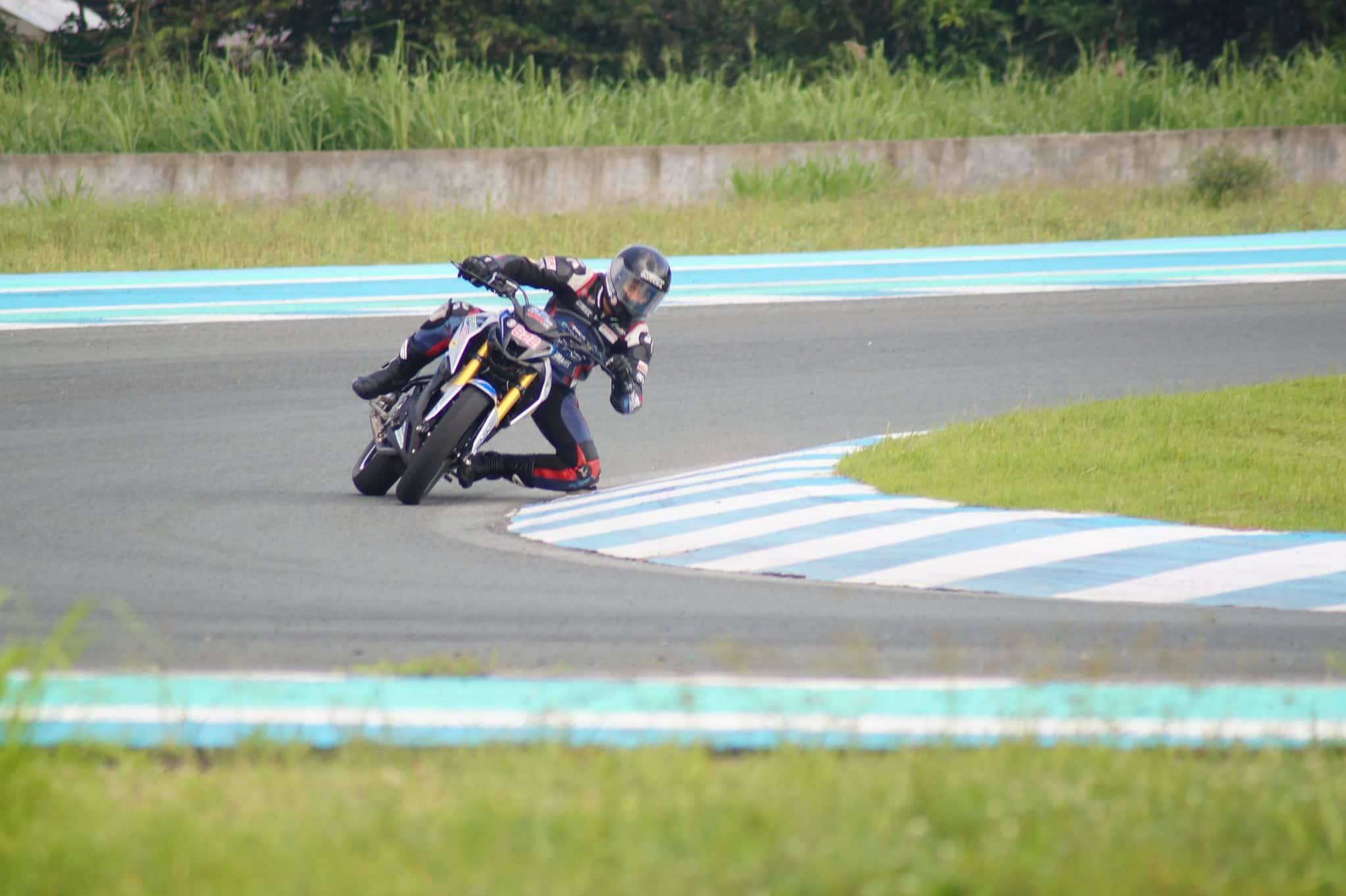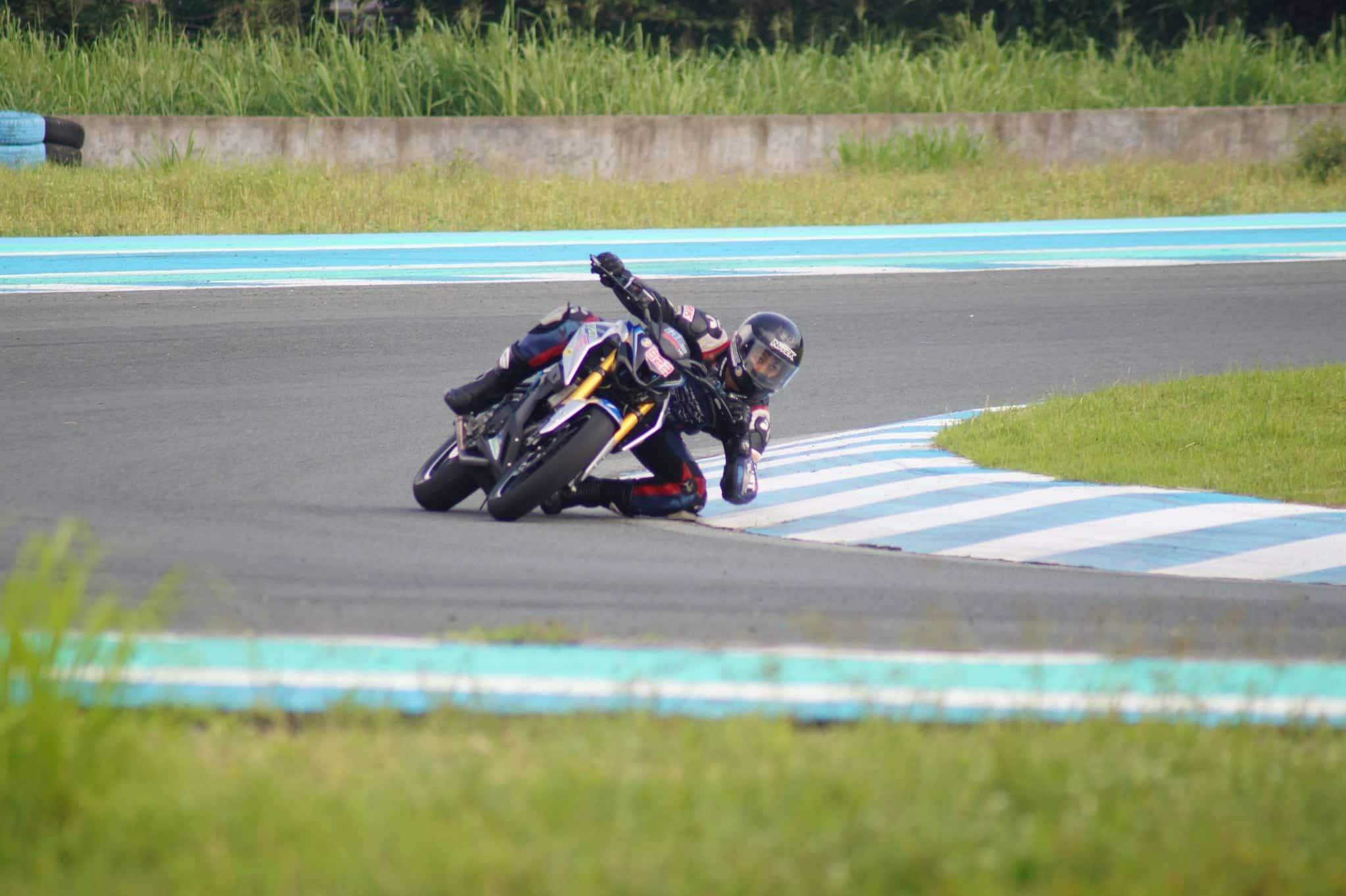 The powerhouse team is backed by Phoenix Cyclomax Racing 4t, Phoenix PULSE Technology, Yamaha Motor Philippines, KOSO Philippines, KOSO Taiwan, Faito Philippines, Faito Indonesia, SEC MotoSupply, SPRS Racing Suit, Nitek Helmet, ARacer Speedtek, RK Racing Chain and Sprocket, IRC Tires, JM Advertising, Amaron Battery, Somjin, AT Knee Sliders, InsideRACING Magazine and Motorsiklo Xklusibo. The team thanks  all its sponsors for their support.
Words and Photos by Phoenix-Yamaha-KOSO-Faito racing team