Pirelli Diablo Corsa Rosso II Experience
Date posted on November 10, 2018
Share this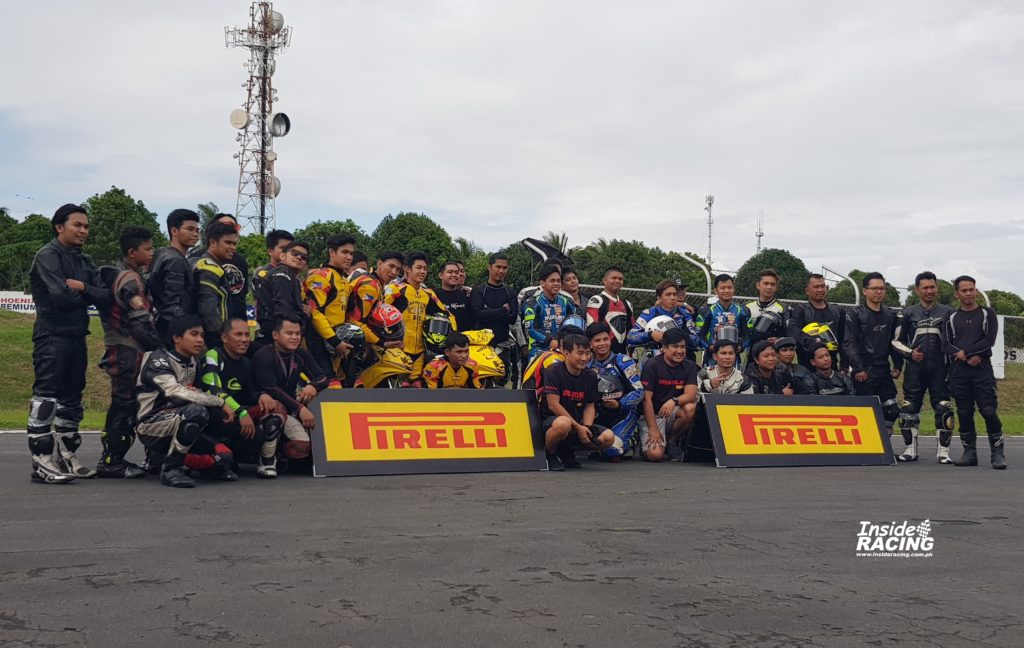 Pirelli lets racers try their tire on the track.
Over 100 riders participated in the first Pirelli Diablo Rosso Corsa II Experience held last November 10 at the Carmona Race track.
Organized by Caloocan Sales,Inc.,the official distributor of Pirelli Tires in the Philippines, the event was held to invite local underbone racers to try their underbone racing tire before the big event later in November.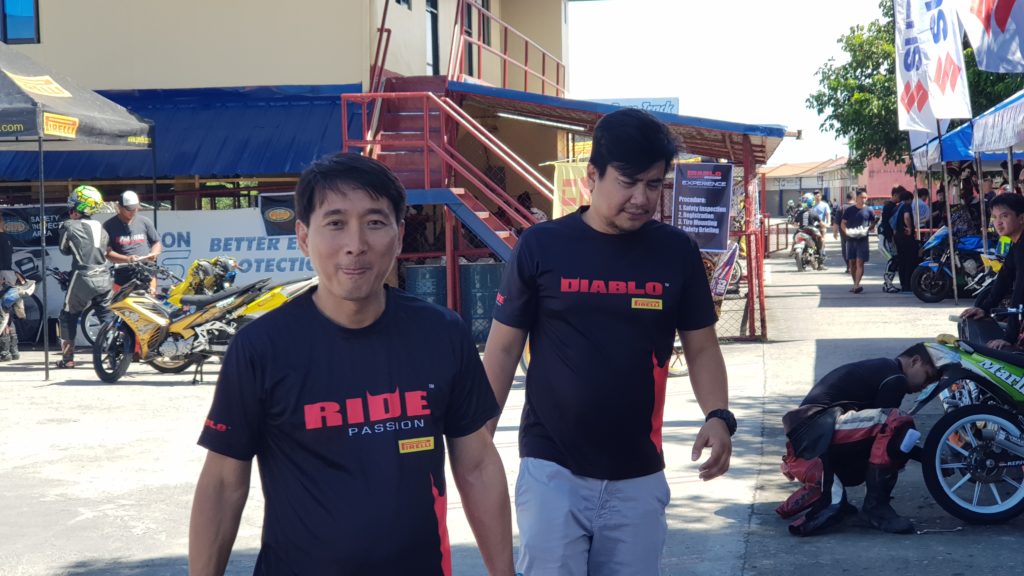 "Our tire is both for the street and for racing. A lot of riders have not tried them yet on the track, so today we want the racers to know and see if they would like to use it for IR's big race this November. At the same time, we want the novice and beginner riders to experience Pirelli on the track. We have a timing system so they will know if they have improved their times with our tires. So far the response from the rider is very positive," said Pirelli's Philip Ang.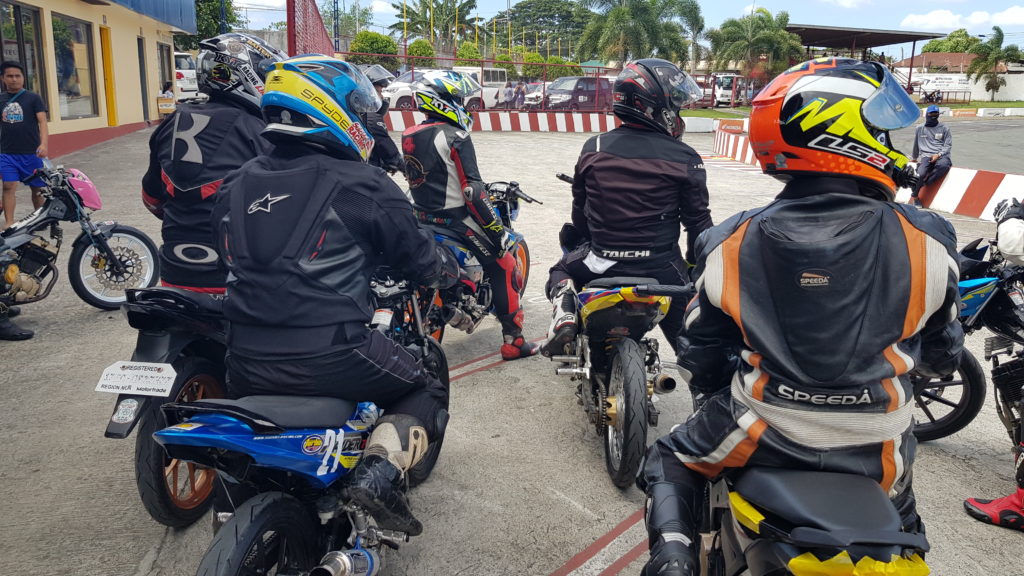 Riders from the local club racers attended plus big teams like JVT scooters and Suzuki VMAN Racing Team were present. Top riders included 2018 Super Underbone Champion April King Mascardo form Mindanao, Eane Jay Sobretodo, former UBK champions Nino Fabian and John lery Enriquez, former IRGP champion and Asia Dream Cup rider Koko Tadachi and of course the track record holder and 2018 PSR Champion Gian Carlo Mauricio.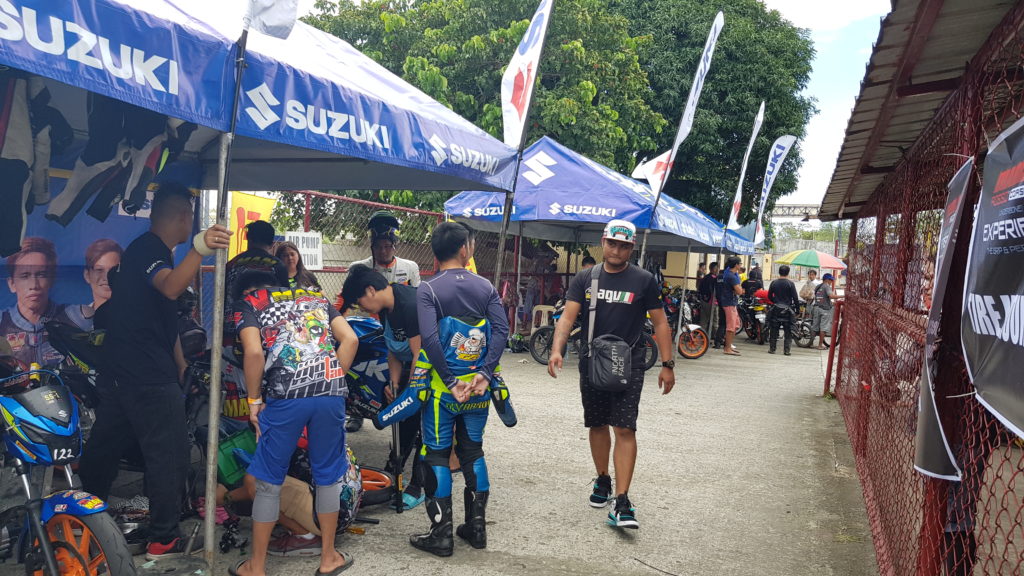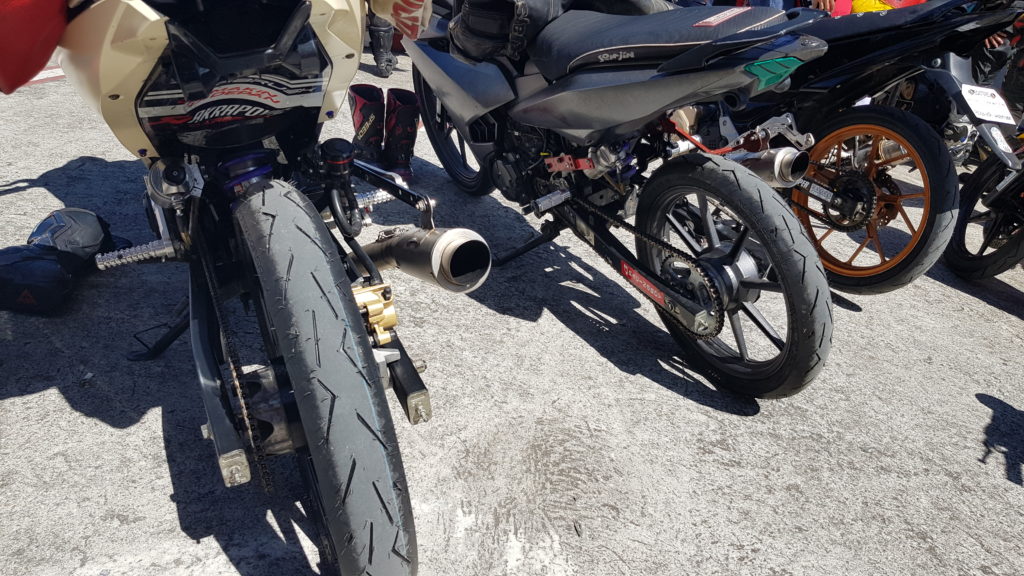 To add to the fun, Pirelli offered a reward for anybody who will set a time on that day that is faster than the IRGP track record set last year by JVT's Gian Carlo Mauricio.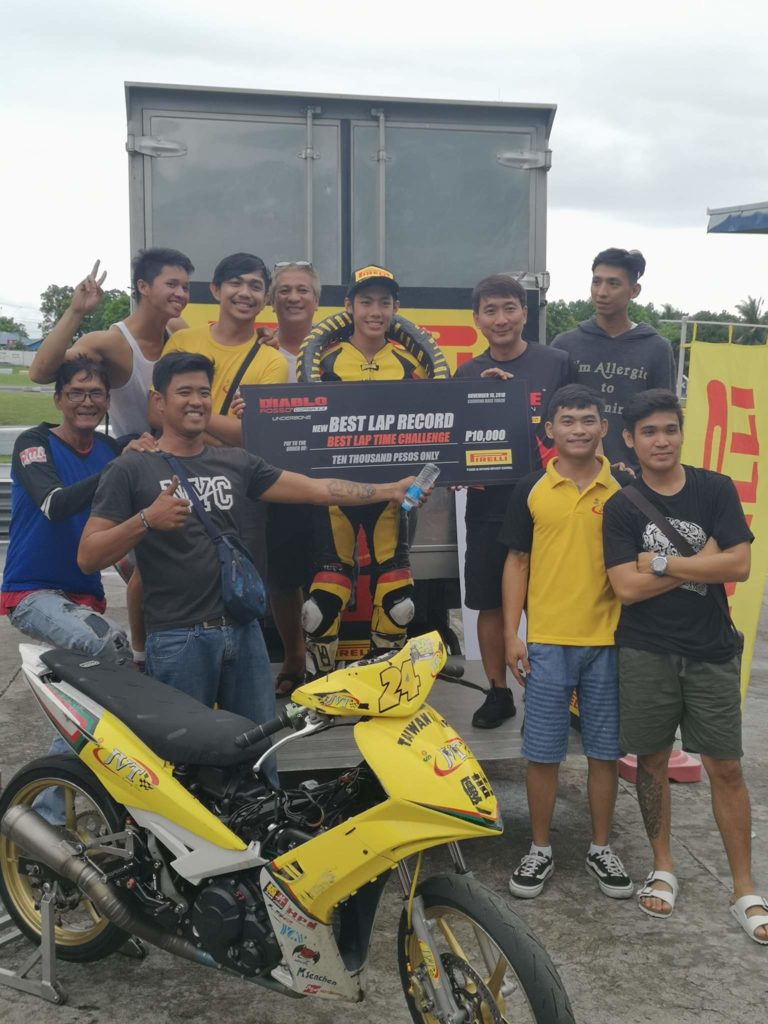 By the end of the day, it was only Mauricio himself who was able to get close to his best time. In hisnfinal two laps he was able to beat his old record of 47.74s and lowered it to a time of 47.62s!  He earned P10,000 for his effort.
Pirelli hopes to make an impression again this Nov 25 in Carmona.