Pirelli holds another successful Pirelli Track Day
Date posted on November 27, 2017
Share this
As a way of giving back to its loyal customers, Pirelli Motorcycle Tires Philippines once again held its much awaited Track Day at the Clark International Speedway. To say that the 2017 edition of the track day is a success would be an understatement as several Pirelli Cup racers, PSBK riders, and even regular motorcycle riders participated and enjoyed the day while maximizing the performance of a premium brand such as Pirelli.
The Pirelli Track Day is a non-racing even but was set up with fun and enjoyment in mind as it is for riders who just want to try riding around in a safe environment while gaining experience inside the race track.
In an interview with InsideRACING Magazine, the man behind Caloocan Sales Center, Inc. and Pirelli Motorcycle Tires Philippines, Mr. Pipoy Ang shared, "The Pirelli Track we organized is like giving back to our customers. It's like a thanksgiving to our customers who support us always. We invited all riders from beginners, intermediate, and advanced. Everybody has their group here so everybody's welcome. So even if it's your first time, no problem. There will be marshalls to take you around to just enjoy the day, have fun, learn something, and make friends. We invited SBR Track Days, they are the track day organizer in Sepang International Circuit. They organize all the motorcycle track days in Sepang so they are the professional in organizing track days like this. So we have 2 guys that came, Chumley and Moth. So we are fortunate to have CHumley and Moth around to manage this day for us." He added, "Pirelli is the premium brand for motorcycle tires. They're number one when it comes to performance in the race track especially. This is why we hold our event in a race track so it's a close environment where the advanced people can make use of the tire to the limit and for the street riders just to enjoy their street tires around, they're the best."
This is also in line with Pirelli's aim to promote safe riding and to improve our riders' skills in a safe and controlled environment. Pirelli Track Day is an annual event that is much anticipated by local riders. But with the tremendous response last Sunday, it wouldn't be surprising to see this event more than once a year starting 2018.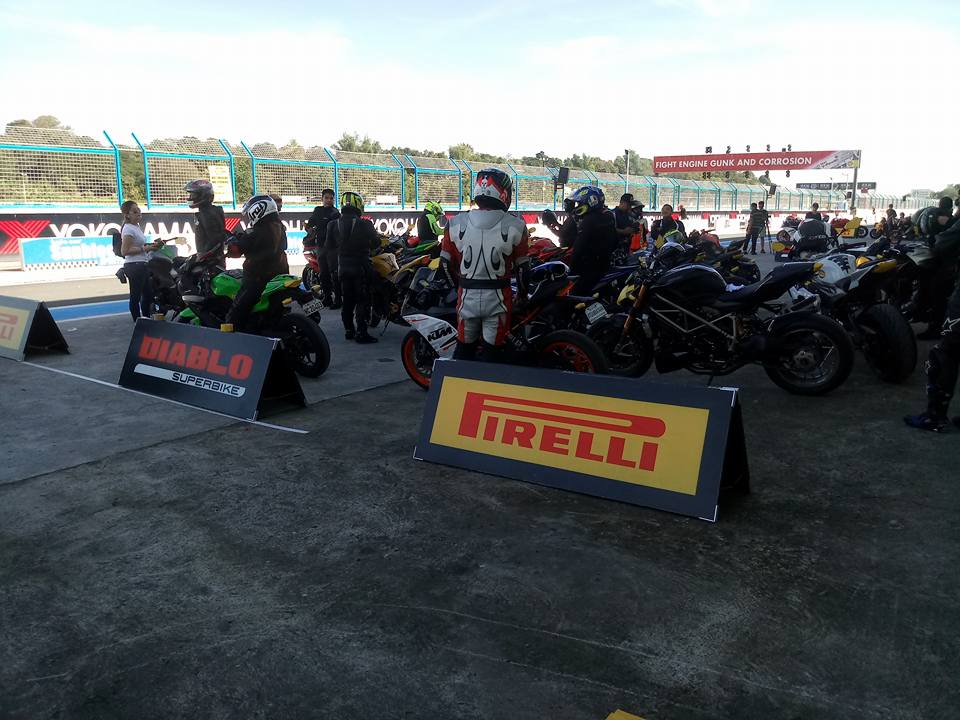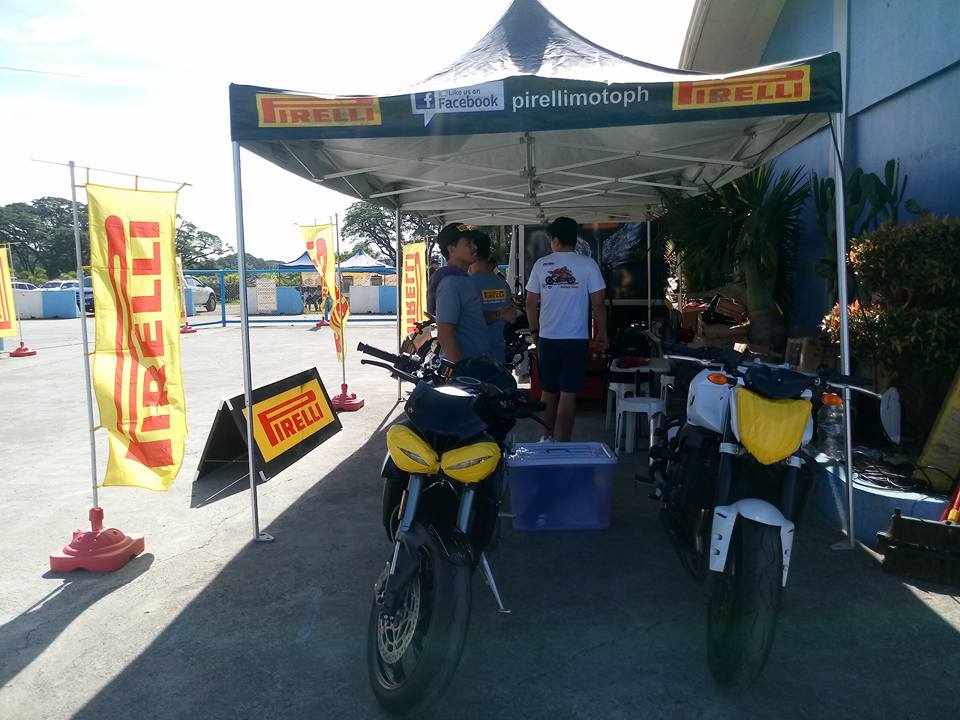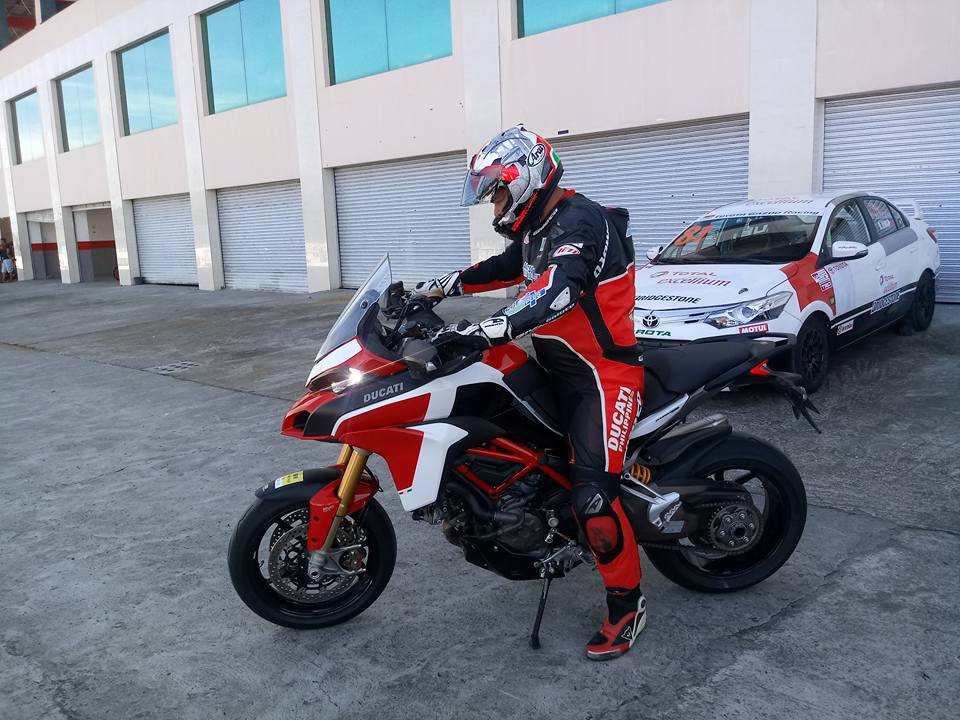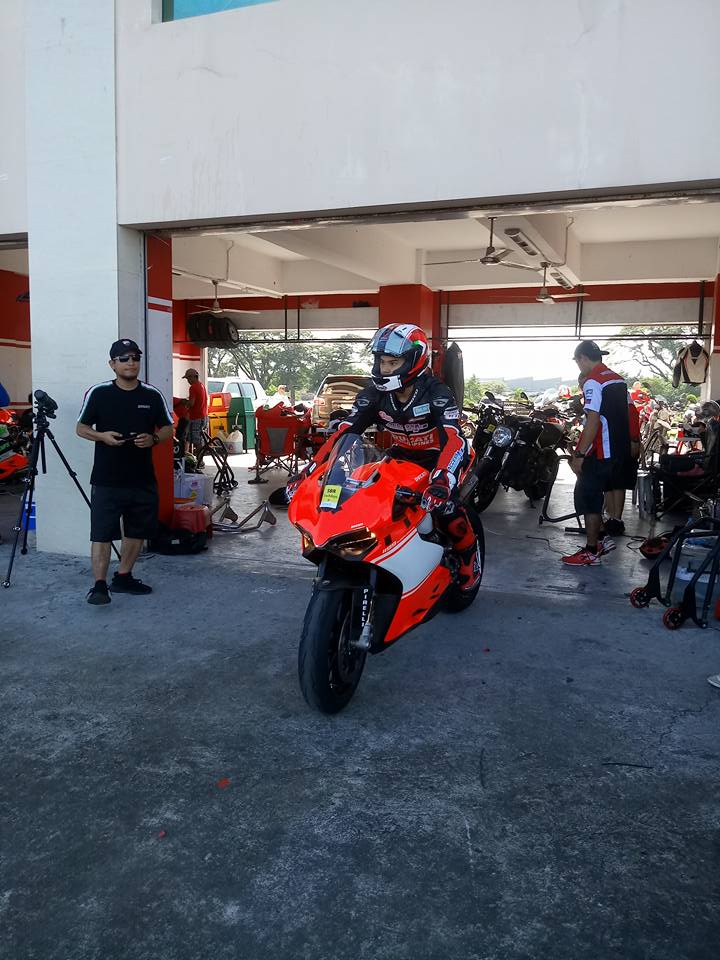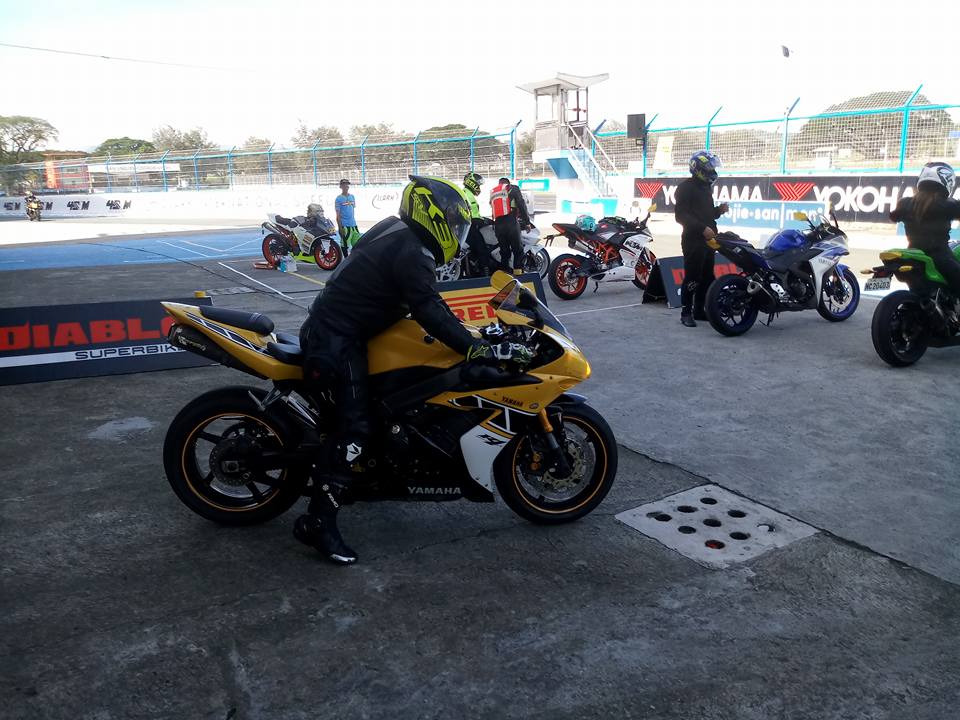 Full report on the next issue of IR!