Police motovlog goes viral because of its message 
Date posted on April 29, 2021
Share this
When a crisis hits so hard that everyone is affected including us, we unwillingly set aside our good deeds to other people and tend to worry only about ourselves and our family. After all, we're also having a tough time and we need to secure ourselves and our family's lives.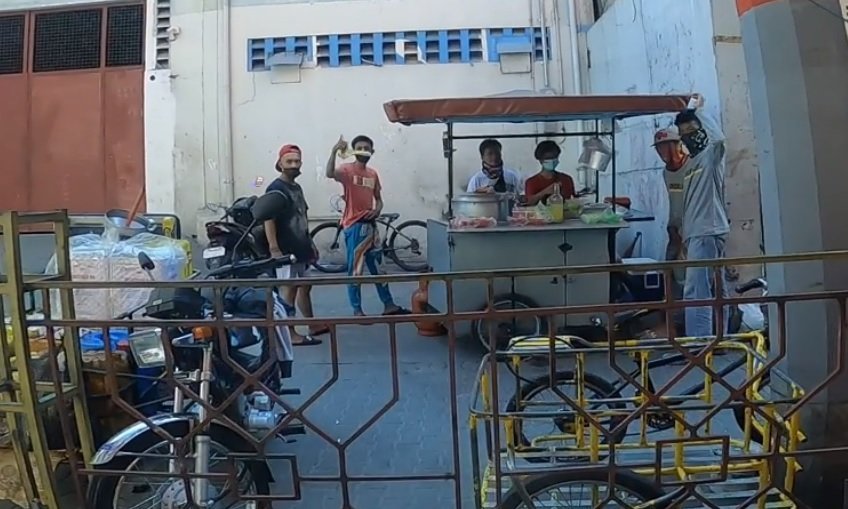 For more that a year now, this pandemic is still continuing to batter every one of us. We lost jobs, lives and freedom. Companies and establishments closed due to inability to do business or bankruptcy which led to the economic crisis and unemployment we are having right now leaving us with just little or no room to spare when it comes to helping others.
We came accross this trending video online that quickly reached 4.5 million views on Facebook alone in less than 2 days, having almost 250,000 reactions, 11,000 comments and 15,000 shares so we watched it to see what the buzz is all about.
The video was made by "MOTO RONDA VLOG", it's a simple video of the police vlogger who was surprising people by paying the meals of workers eating in a street "pares" cart.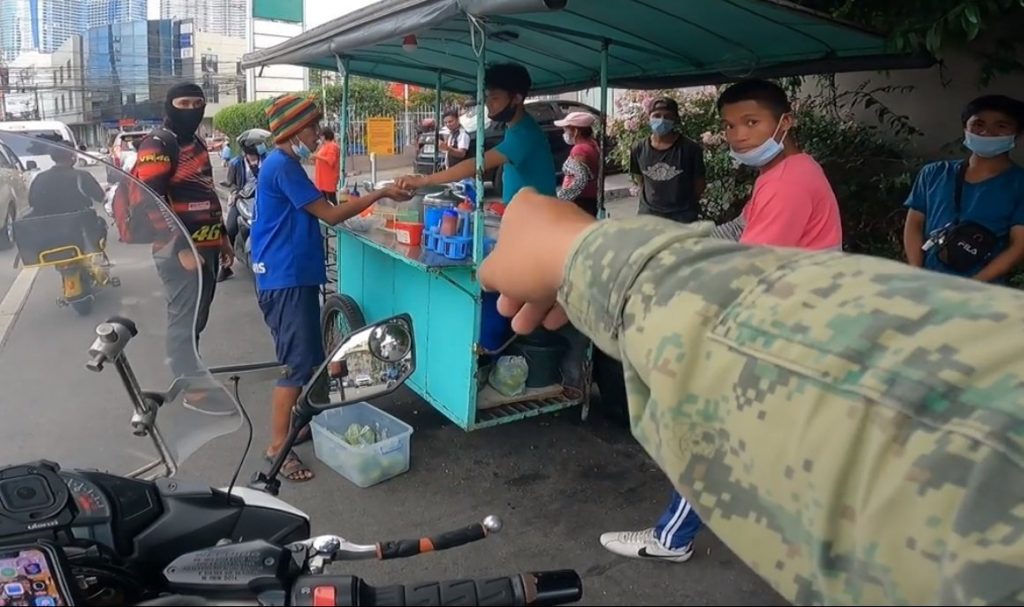 He would start by a prank where the people eating thought that they will be apprehended for something like having their masks not worn properly only to be gifted with a free meal. Their facial reactions were funny and at the same time heartwarming when you see the shift from confusion to elation.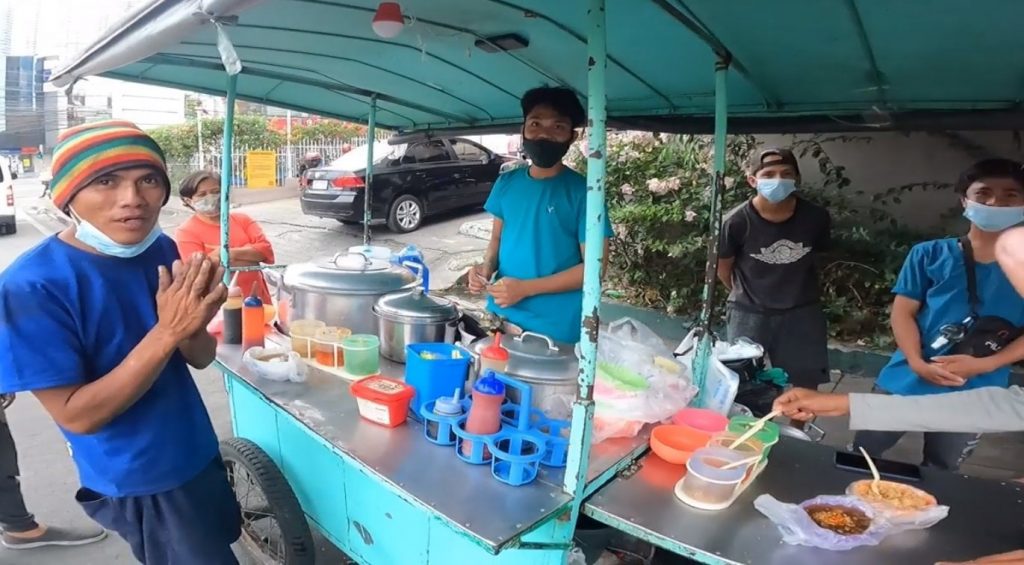 This simple vlog showed us that even if everyone is having a tough time, we can still do simple good deeds to others and it doesn't matter how big or small you give, what matter is you helped and shared a little of your blessing to others. Always remember that no matter how difficult our lives may be at this moment, there will be someone having a tougher day than you. Simple gestures to others like this still count and it may not be much to you but it might be a great deal for others. It may also be the reason it went viral, with all the struggles we are dealing with right now we are all in need of a reaching hand.
More so, this shows another side of our policeman that is not always noticed or highlighted. The very good side, which is refreshing and hopeful.
"Simpleng bagay pero malaking tulong…at sa mga kababayan natin pwede po tayo tumulong sa kahit paano ano , malaki man o maliit," was his message.
Please watch the video https://fb.watch/59GjLpaJ27/ and we hope that it may inspire everyone to do a little good deed whenever possible.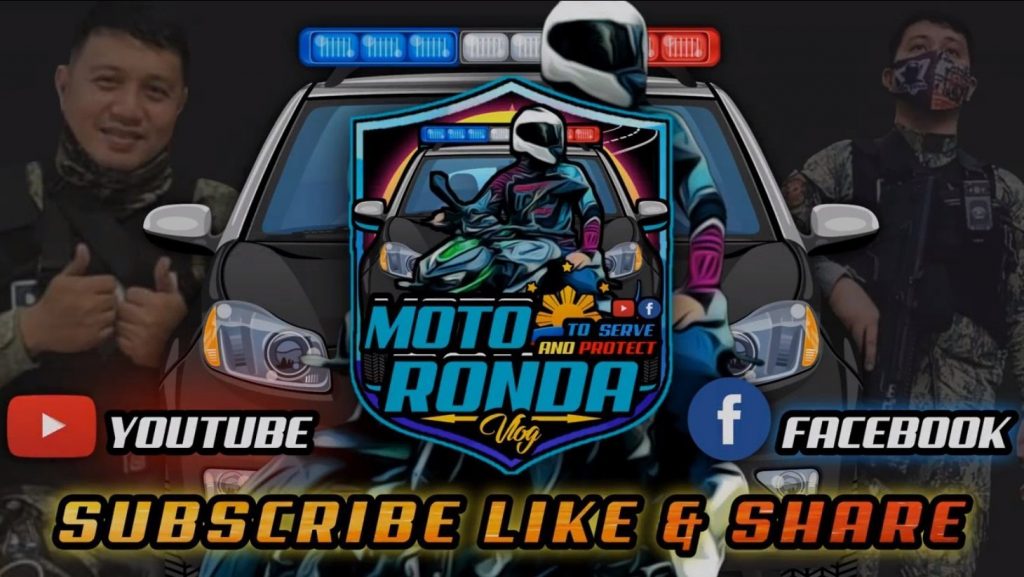 Thank you for visiting insideracing.com.ph.While you are here, kindly don't forget to click on our advertisers, visit their site and consider them for your motorcycling needs. It will help us a lot.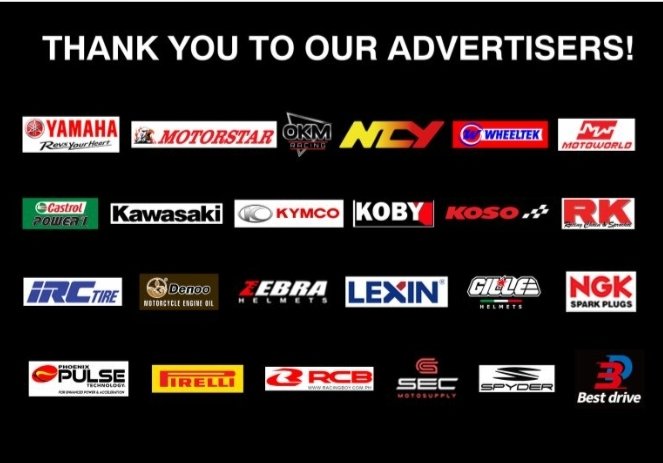 You can also order a copy of our monthly print magazine for more riding contents to read and enjoy at your leisure anytime by clicking here.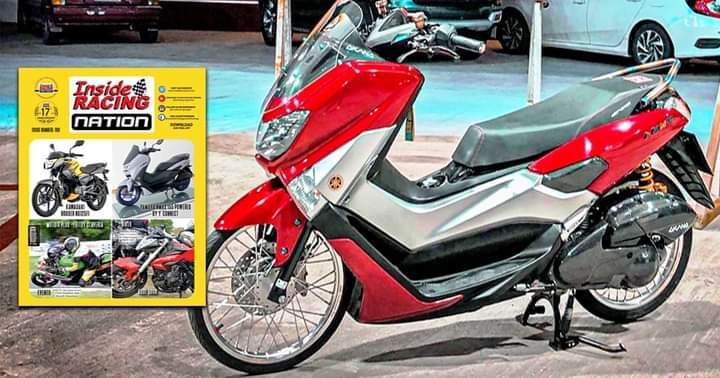 You may also express your thought below through the comment section. You may also follow us on Facebook, on Instagram @Insideracingnation or subscribe to our YouTube channel.