Prepare for exciting 155 models from Yamaha within the next few weeks
Date posted on May 21, 2020
Share this
Just before this pandemic became serious here in early in March, Yamaha Motor Philippines (YMPH) was on track to introduce a number of new models from the 2nd quarter.

Sadly, the ensuing ECQ lockdown that has so far lasted 2 months already since then has put everything on hold with businesses like manufacturers and dealer showrooms closed. However, motorcycles became a primary mode of transport for the frontliners and basic service deliveries.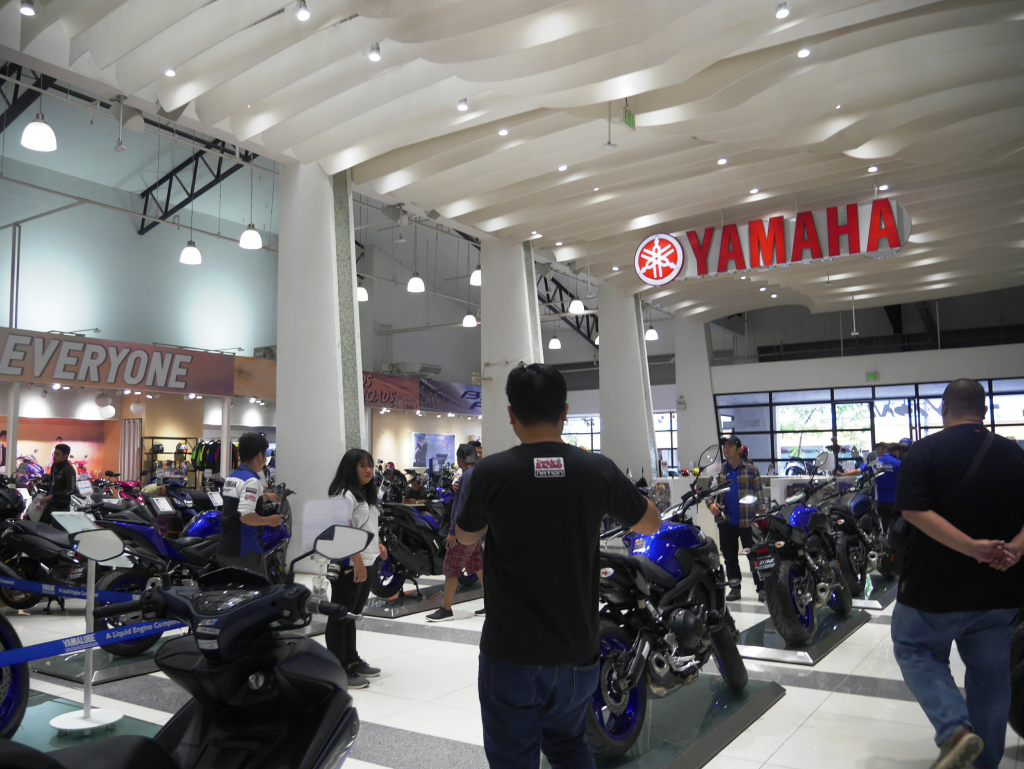 Under the new MECQ and GCQ areas, businesses have been allowed to operate again, albeit at only 50% capacity. Though mass gatherings are still not allowed, you can again shop for motorcycles whether via the new norm online stores or thru traditional showrooms with safety protocols.

Recently, InsideRACING was able to get in touch with YMPH Marketing Section Senior Manager, Mr. Ryan Jude Camus for some of the latest updates regarding Yamaha.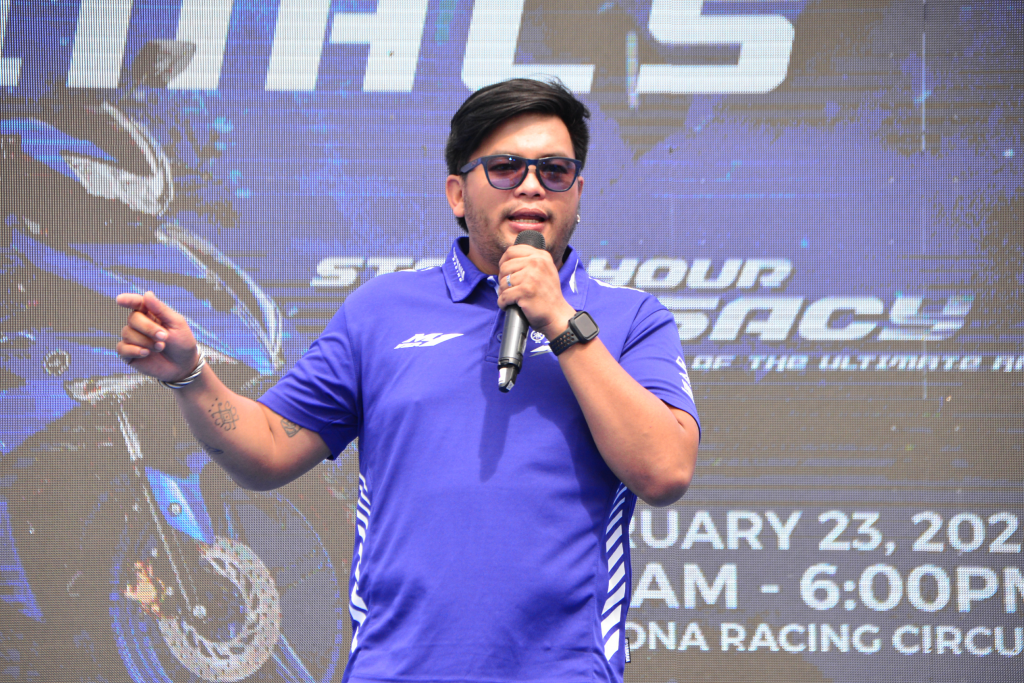 "We had big plans in the pipeline to revitalize our 155 model range just before everything was postponed. With the partial re-opening of businesses, we are happy to say that we will move forward with our new product releases that should have been done last month," said Mr. Camus.

Under the new normal, the launching will be different from the usual YMPH style of glitzy and high-powered events attended by thousands in the past.

"We will be launching new products in a few days or weeks in the digital world. We will revitalize our 155cc models and probably more," he added.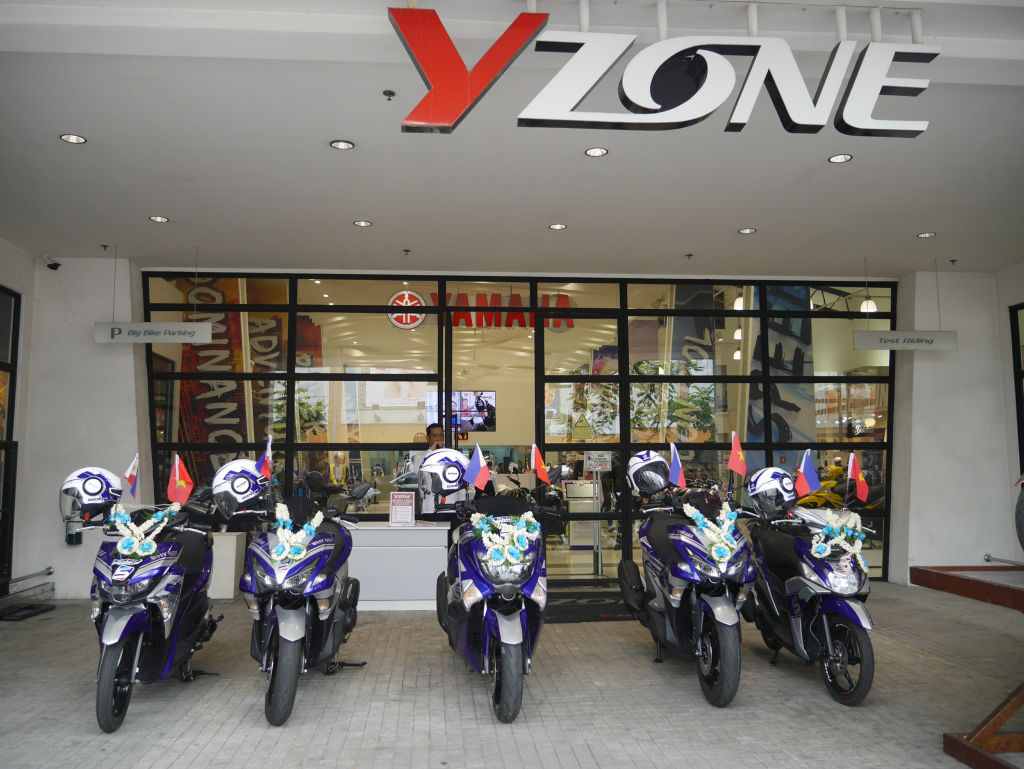 "Our plant operations in Batangas lasted until middle of March, production of which are still in the plant, just waiting to be delivered to the dealers," Mr. Camus expressed.

When pressed to give more details about it, Mr. Camus unfortunately refused to divulge any and just gave us a good laugh and said, "Just watch for it, it will be exciting!"
However, based on previous trends where Yamaha's new models are first introduced in Indonesia, their biggest ASEAN market, and shortly introduced here in the Philippines, we can assume at least two new 155 models will officially come out in the coming days.
These are the dual sport 2020 Yamaha WR155R and the new 2020 Yamaha NMAX.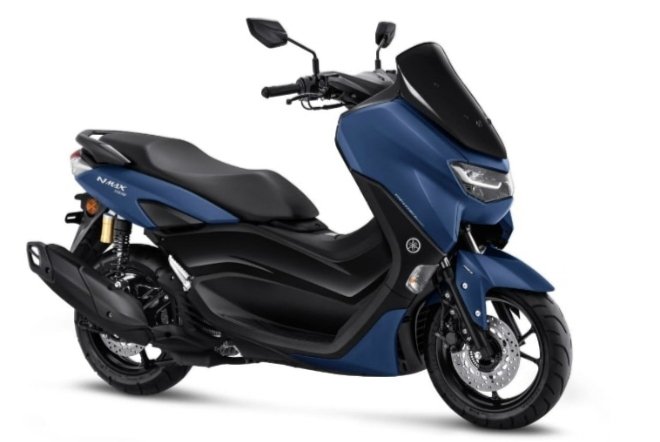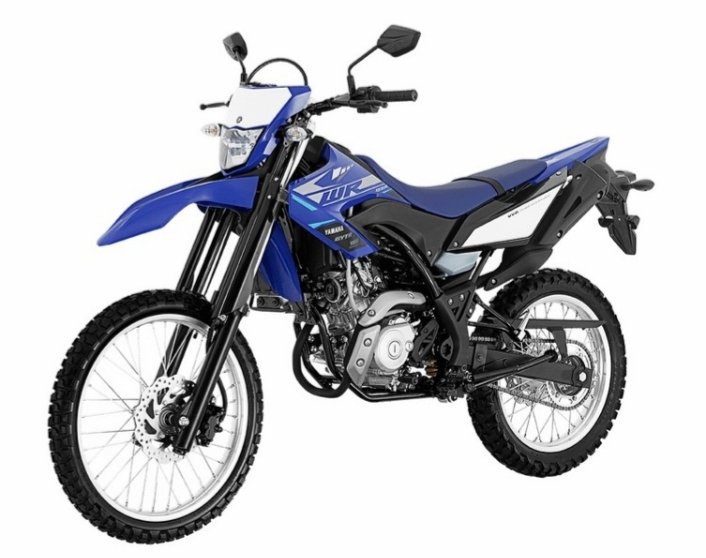 Both models were officialy launched in Indonesia in the last quarter of 2019 and for sure would have been here last April had the pandemic didn't happen.

The WR155R is a new sport-enduro motorcycle, a step up from its baby brother, the XTZ 125. This one has a more sophisticated and powerful engine, a more capable chassis and suspension but is more comfortable to use daily on the road.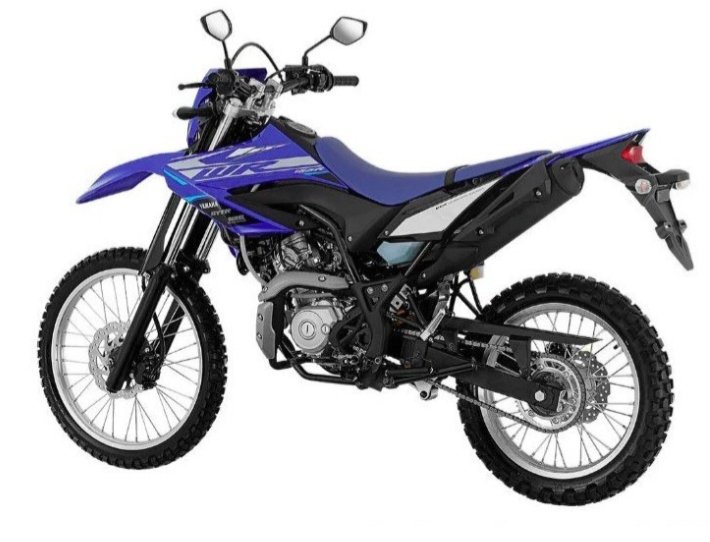 It is powered by the same 155 cc liquid-cooled, fuel -injected engine as found in the company's MT-15. For the WR155R it received some ECU tweaks for dual-sport use. It makes 16 hp and 14.4 Nm of torque.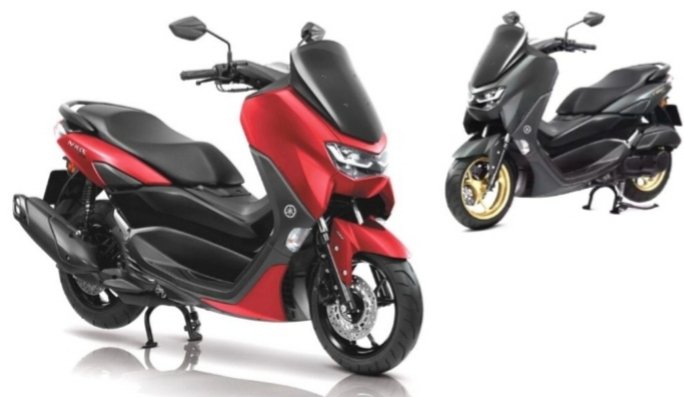 The other model is the most awaited update to Yamaha's NMAX that was first launched in 2015. This coveted premium scooter quickly became a bestseller and successfully created a new category on its own. It's the default choice of riders who wanted to upgrade to a more premium scooter or the first scooter for more mature riders. A long waiting list at the dealers which lasted almost a year was proof that Yamaha got it right the first time.

And that is why, is was so difficult to come up with its replacement. In fact, it took a long time, almost five years, for Yamaha to finaly create the new one.

Among all the pictures that became viral on the interweb and social media of how its replacement is going to look, we feel the one launched in Indonesia is the real deal.

It is the most conservative and most elegant that we saw and majority of the NMAX core product structure are still present. Many will say that it is just a facelift because it looks too similar to the outgoing old version, but we at IR believes Yamaha did the right thing.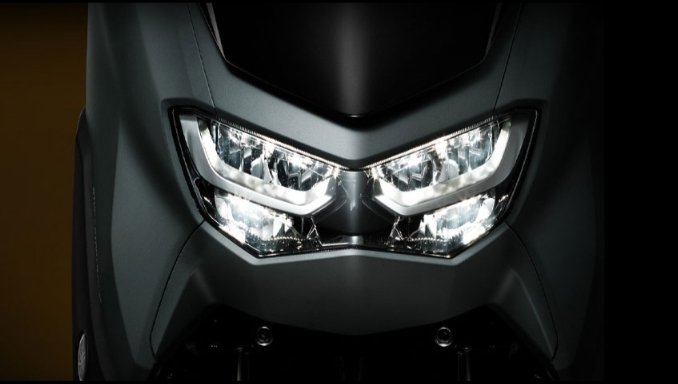 The NMAX's appeal is timeless for many and to its hardcore fans who prefer its non-racy and elegant appeal. The subtle changes to the headlight designs and body were enough to refresh its looks while the added technolgy features in the LED lights at the front and back, digital instrument panel, and Start & Stop System are enough to make it up-to-date with the competition.

Who would want to ruin a successful formula? For us, Yamaha did a Porsche 911 way of upgrading the new model. You need to have a closer look to see the changes and from afar, it still looks like the old iconic model that riders fell in love with!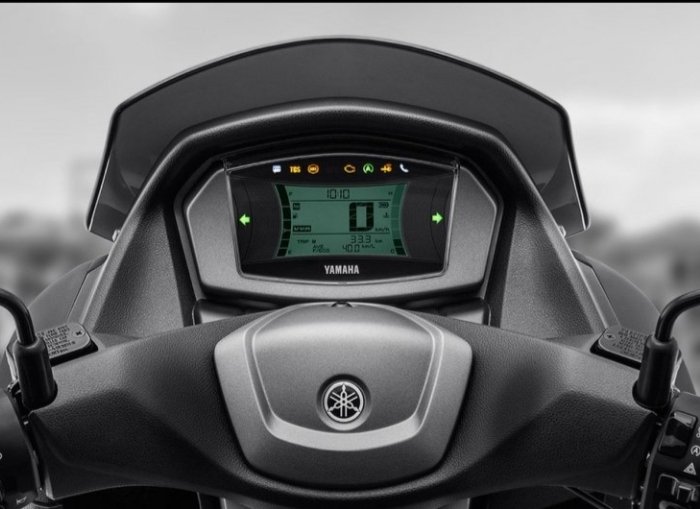 Both new models feature Yamaha's proven Variable Valve Actuation (VVA) equipped engines that provide a broader powerband and increasing available torque in both low and high revs.

We hope we are correct and pricing will only be available during the official launch event. So meanwhile, watch out for it in the digital world!
To know more, visit Yamaha Motor Philippines.
Thank you for visiting insideracing.com.ph. You may express your thought below through the comment section. You may also follow us on Facebook, on Instagram @Insideracingnation or on our YouTube channel.