Preparing for the Ride
Date posted on May 15, 2021
Share this
People often talk about the thrill of riding a motorcycle – whether in the city or out of the town – the adrenaline rush you get from it and the excitement of it all. What most people don't know is that most riders don't just do this at the drop of a hat. There is actual preparation behind all this.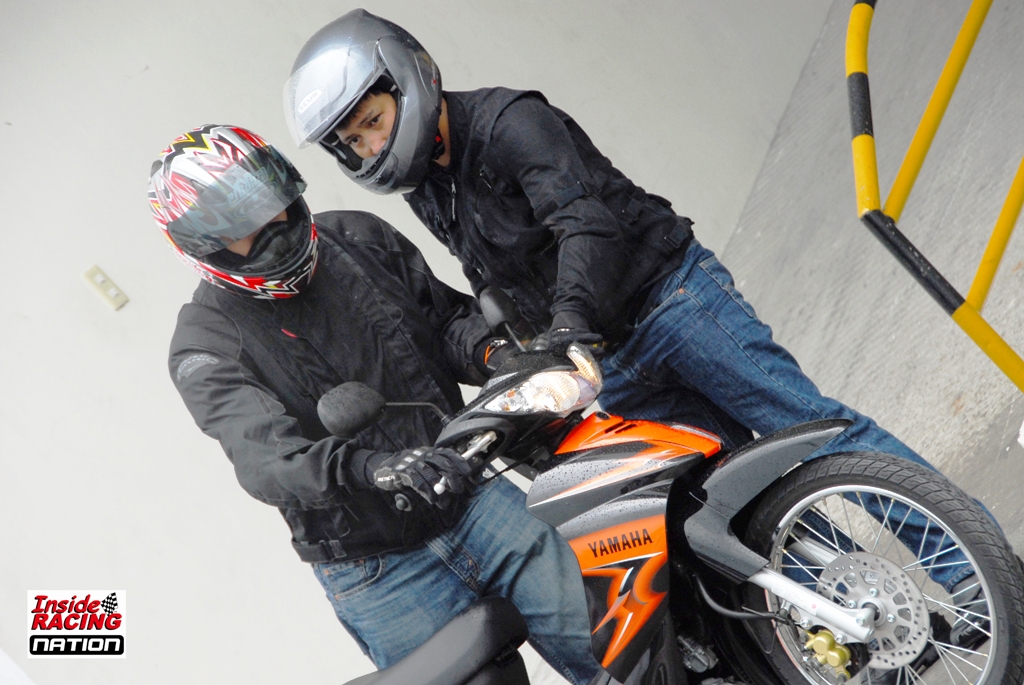 I'm not talking here about whether you packed bags right and making sure you brought everything you need. Preparation for the ride is having the right riding gear, properly maintaining your bike, and making sure you have ample rest.
Riding Gear
Preparing the right protective gear is important if safety is your priority. With our tropical weather, you may want to say "But it's too hot and I'm going to perspire a lot." Plus, thinking about how it's going to set you back a thousand pesos worth of your hard-earned money may cause you to balk at the thought of buying them.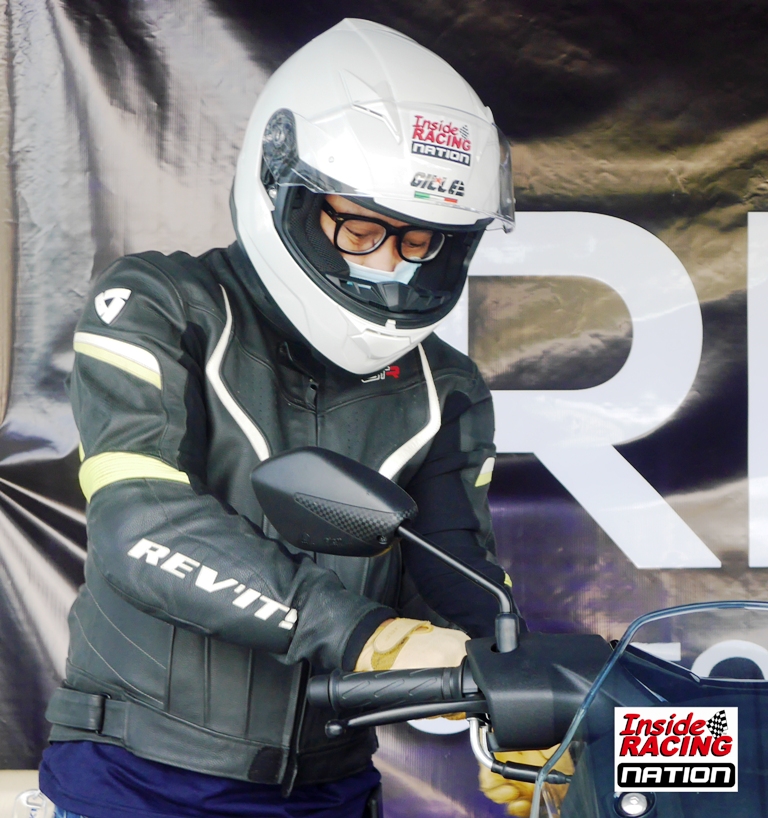 But the investment, in the end, is well worth your money – and your life.
Prepare the basics:
– An approved motorcycle helmet.
– Jacket – a good fitting jacket, with armor or pads on the joints are a plus.
– Pants – thick sturdy material is good, but motorcycle specific riding pants are better.
– Above ankle footwear – with rubber soles please. Fashionable ones, with high heels isn't recommended.
Rest Before the Ride
Preparing yourself physically and mentally is easy to talk about, but it can also be just as easy to mess you up. Be sure to get enough sleep the night before the ride. Riding through twisting roads with the temptation to close your eyelids for just one or two seconds can be enticing – and a terrible idea. If you didn't get enough sleep, man up to admit that you are not ready to ride.
Issues with work, school, home or love life should be left where they belong because they are unnecessary distraction while riding. It doesn't take much for an accident to happen. Some people say that experience is a good teacher. I on the other hand believe that "Experience is what you got by not having it when you need it."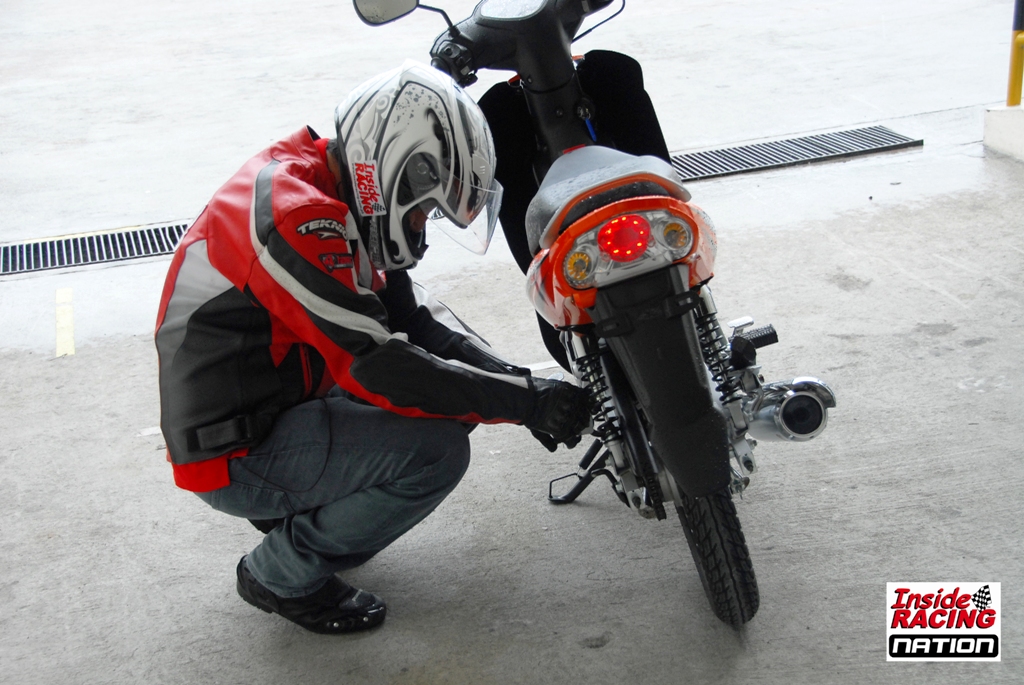 Pre-ride Inspection
The Motorcycle Safety Foundation has a pre-ride inspection routine that can help you find trouble before it finds you. It's an acronym known as T-CLOCS. Easy to remember before a ride.
T – tires and wheels
C – controls
L – lights and other electricals
O – oil and other fluids
C – chassis, chain and suspension
S – stands (side and/or center stands)
Optionals
There are other things not taught in riding school that make sense to have on a ride. Here are some of them:
Cellphone – Having a mobile that is fully charged and with load can help get you out of jams, breakdowns or from getting lost. Make sure your phone has the numbers of your riding buddies, the police and hospitals in the area in case of accidents.
First Aid Kit – The most common injuries to occur while motorcycling are: minor abrasions, eye injuries and exhaust burns. A basic kit would be useful for minor scrapes and cuts. Hopefully, you will never need anything for more serious injuries. The contents for making your own kit can contain trauma shears/scissors, iodine, pre-cut gauze pads, burn ointment, eye wash bottle, cohesive tape and band aids for the real small cuts. If you want a little more luxury, add in a couple of painkillers and bowel movement tablets for back door emergencies.
Basic tools – A screwdriver, pliers, spark plug wrench, adjustable wrench and a small roll of ever useful duct tape come in really handy for those small adjustments and breakdowns. If you can carry a bit more, a small vise grip can even temporarily replace a shifter or brake pedal.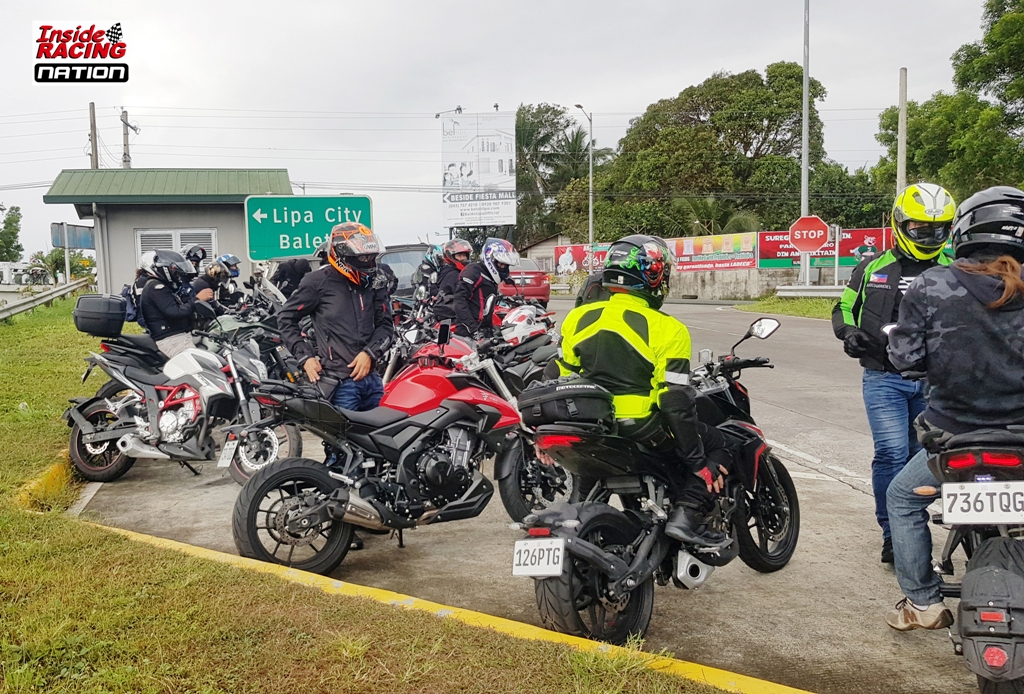 As a last note, preparing your license, some cash and you ATM and/or credit card are good ideas before the ride. Make sure you also bring a photocopy of your bike's Certificate of Registration and Official Receipt.
Preparing yourself, your gear and your bike play a substantial part in having a safe, stress-free, and successful ride.
The more you know, the better it gets.
by Jake Swann
This was published in the 2008 InsideRACING Magazine Volume 6 Number 9 issue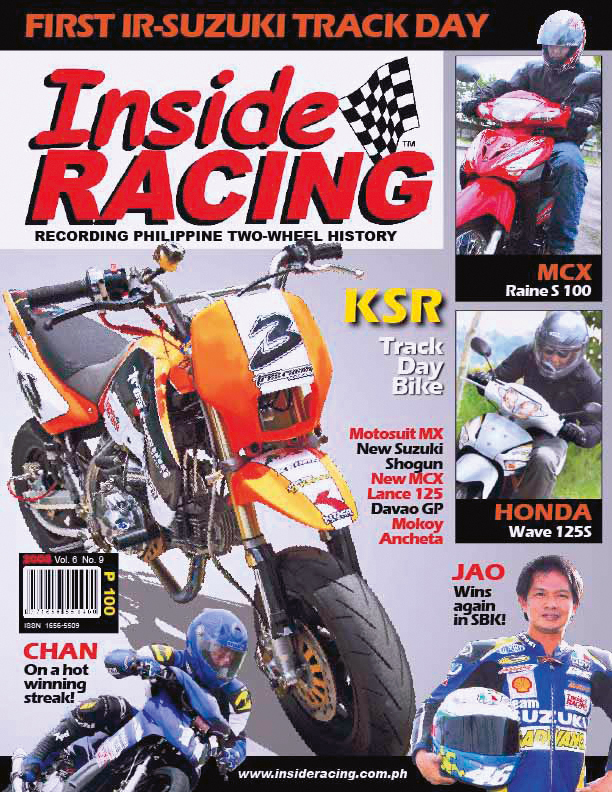 Thank you for visiting insideracing.com.ph. While you are here, kindly don't forget to click on our advertisers, visit their site and consider them for your motorcycling needs. It will help us a lot.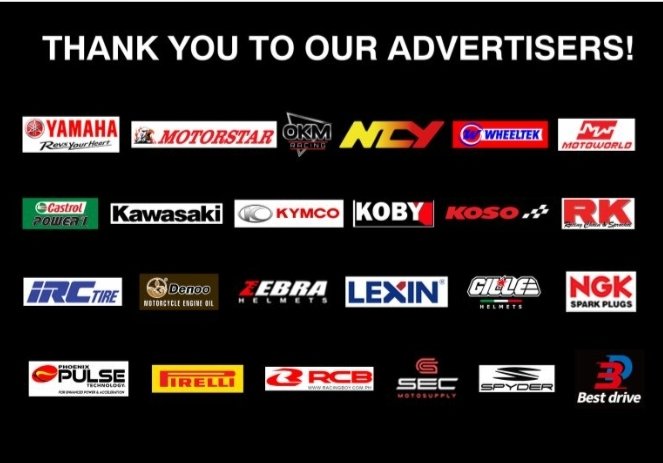 You can also order a copy of our monthly print magazine for more riding contents to read and enjoy at your leisure anytime by clicking here.
You may also express your thought below through the comment section. You may also follow us on Facebook, on Instagram @Insideracingnation or subscribe to our YouTube channel.