Pursue Your Own Motorcycle Passion Now
Date posted on May 12, 2021
Share this
You often find yourself mesmerized when you read and hear about different people having the time of their lives on motorcycles and scooters. You drool at the pages of magazines or burn the midnight oil scrolling anonymously at online forums.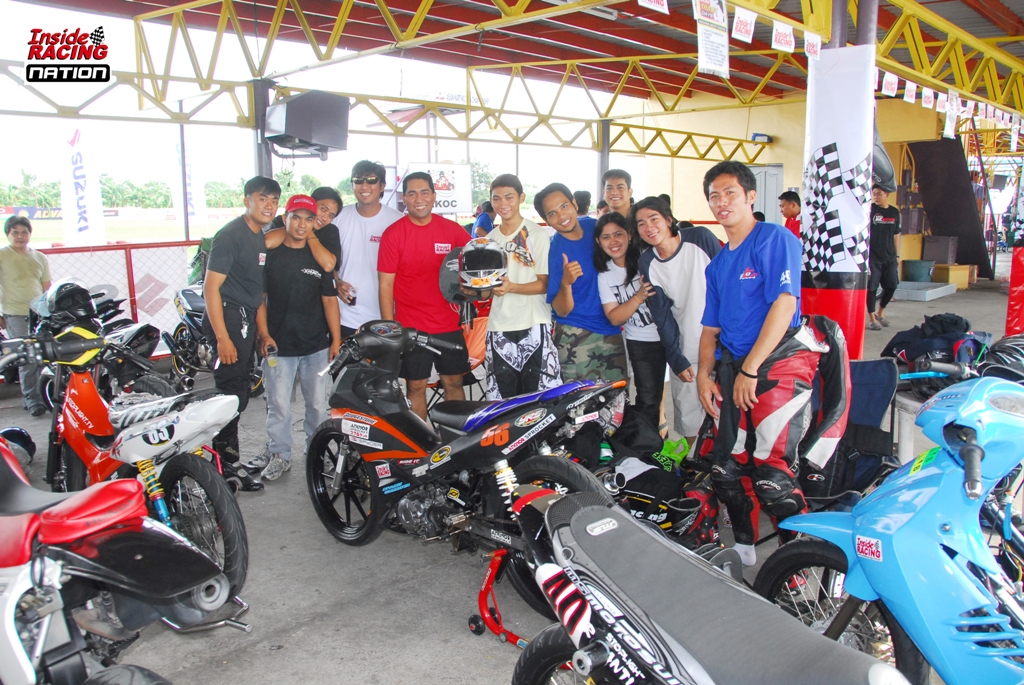 You simply admire their bravery and skill, salute their achievements, fascinate at their art or wonder at their magical journey. And every time, don't you wish it was you or that you were there, also or simply think that you can do that too? I'm sure you do!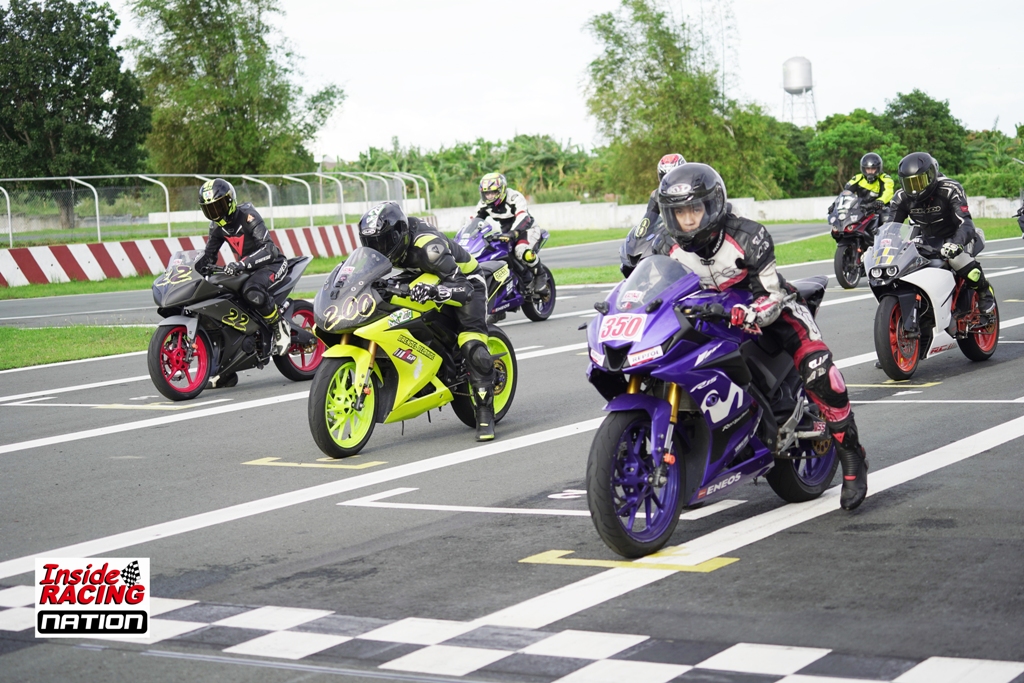 Well, if you think about it there's nobody or nothing that is stopping you from doing or becoming what you want. All you need is your ride, the time, the passion and the proper attitude to enjoy whatever endeavor in our two-wheel world you may want to pursue.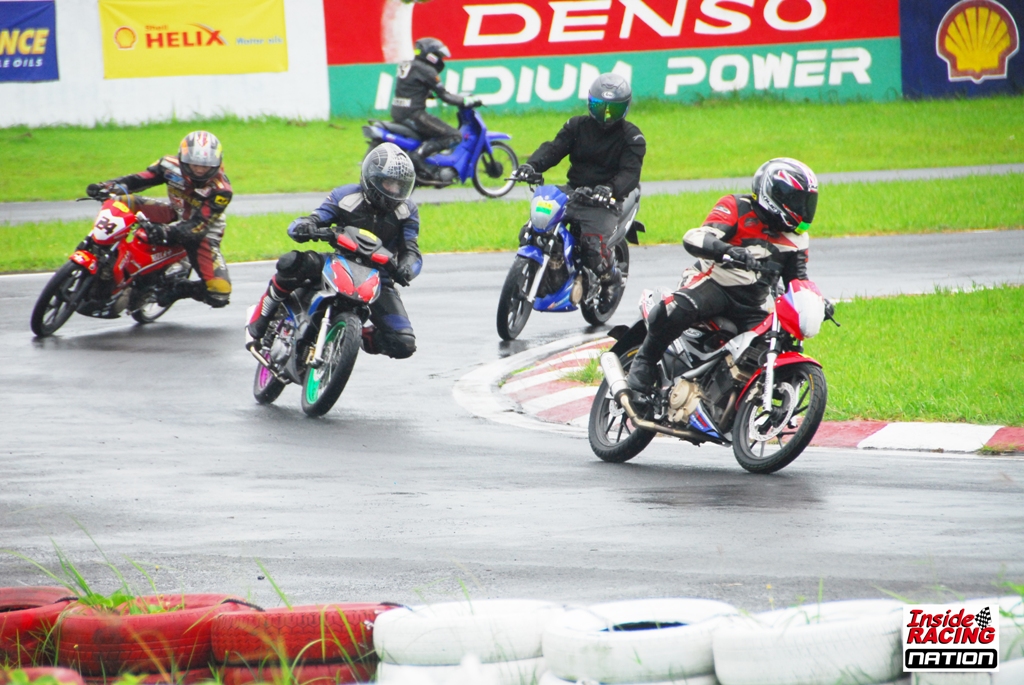 Whether you have a craving for speed on the racetrack, a longing for adventure ride in the open roads, a keen eye for mechanical and artful bike modifications or simply a calling to bond with other riders during club events, everything is possible as long as you decide to do it.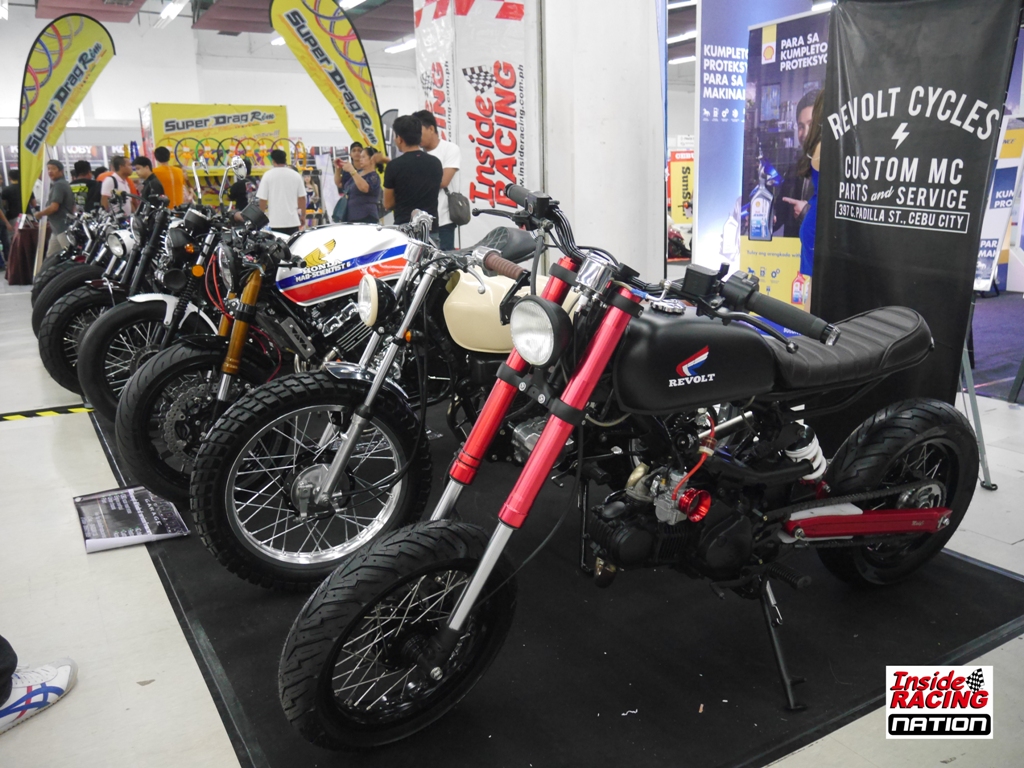 And there is no better time than now!
Start by hanging out with people or riders that share your passion. Go and watch a race, a bike show or an informal weekly rider "tambayans". Meet and network with other riders and ask for help and you'll be surprised that they will be more than willing to help another rider keen to share their passion. Step by step, you'll be immersed in the lifestyle and you will learn the in's and out's.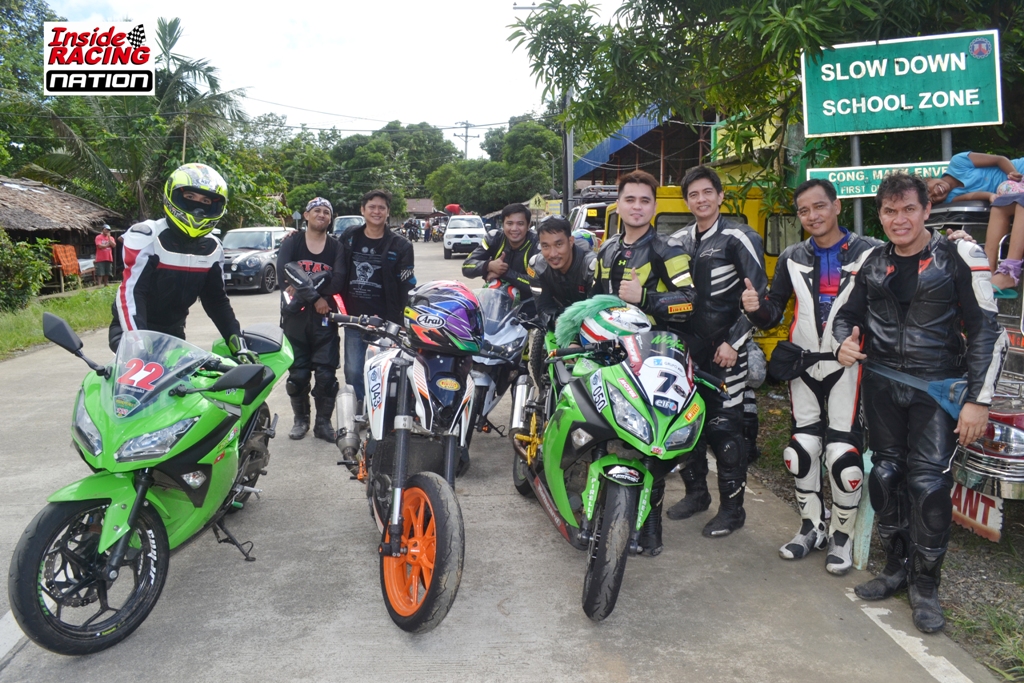 Soon enough, you might be doing your first track day, riding your first overnight adventure trip or entering your first show bike competition. You might also find yourself as a club officer. Whatever it takes, remember that everybody started somewhere to get to where they are now.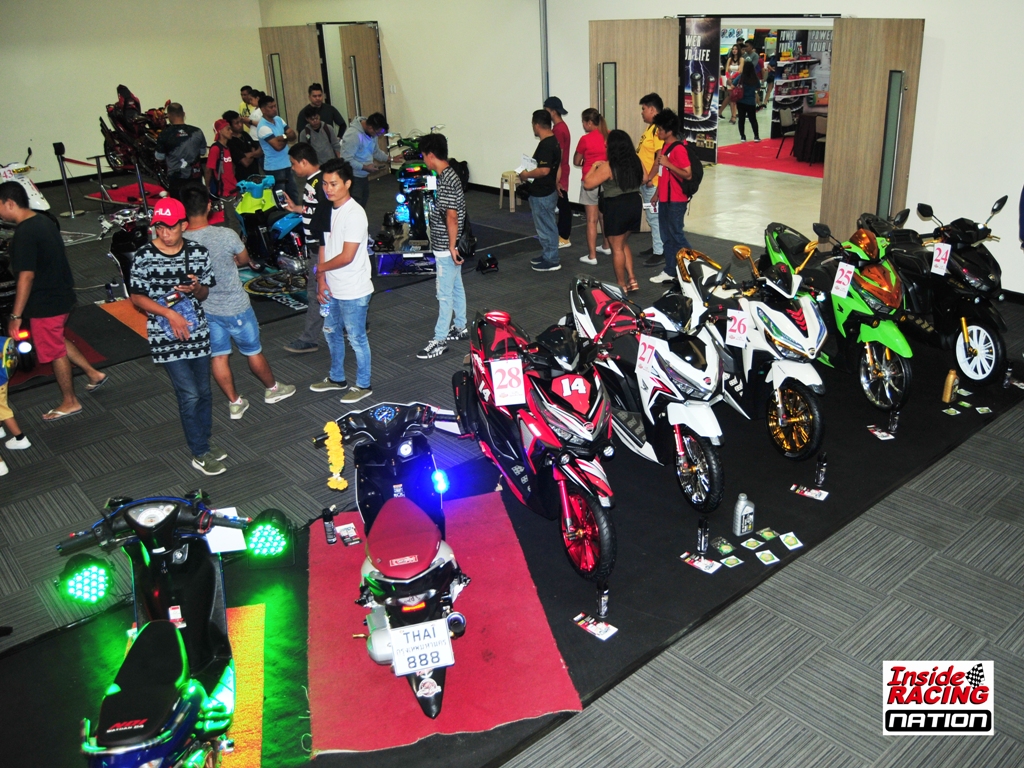 At the end of the day, you will find out that there is nothing more beautiful in life than experiencing those that give you satisfaction and joy. The clock is ticking and you are not getting any younger… it's all up to you.
Ride safe and always fasten your certified helmet.
by Al Camba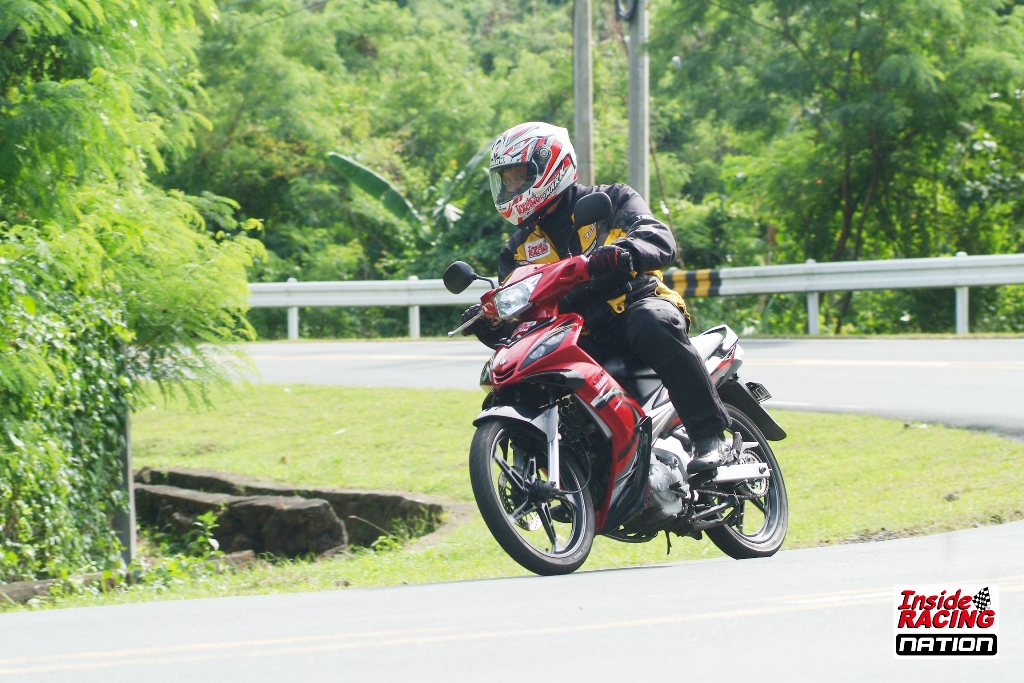 This was published in the 2007 InsideRACING Magazine Volume 7 Number 7
Thank you for visiting insideracing.com.ph.While you are here, kindly don't forget to click on our advertisers, visit their site and consider them for your motorcycling needs. It will help us a lot.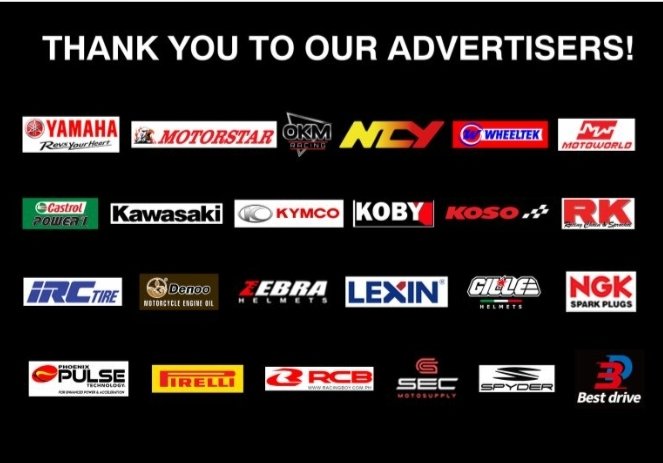 You can also order a copy of our monthly print magazine for more riding contents to read and enjoy at your leisure anytime by clicking here.
You may also express your thought below through the comment section. You may also follow us on Facebook, on Instagram @Insideracingnation or subscribe to our YouTube channel.