R18 arrival & volume sold in 2019 revealed at the BMW Breakfast
Date posted on December 15, 2019
Share this
BMW Motorrad Philippines celebrated an excellent 2019 by having a BMW Owners Christmas Gathering and Breakfast Ride today December 15 at the compound of its spiritual home base, the iconic San Miguel Corporation Head Office in Ortigas Center.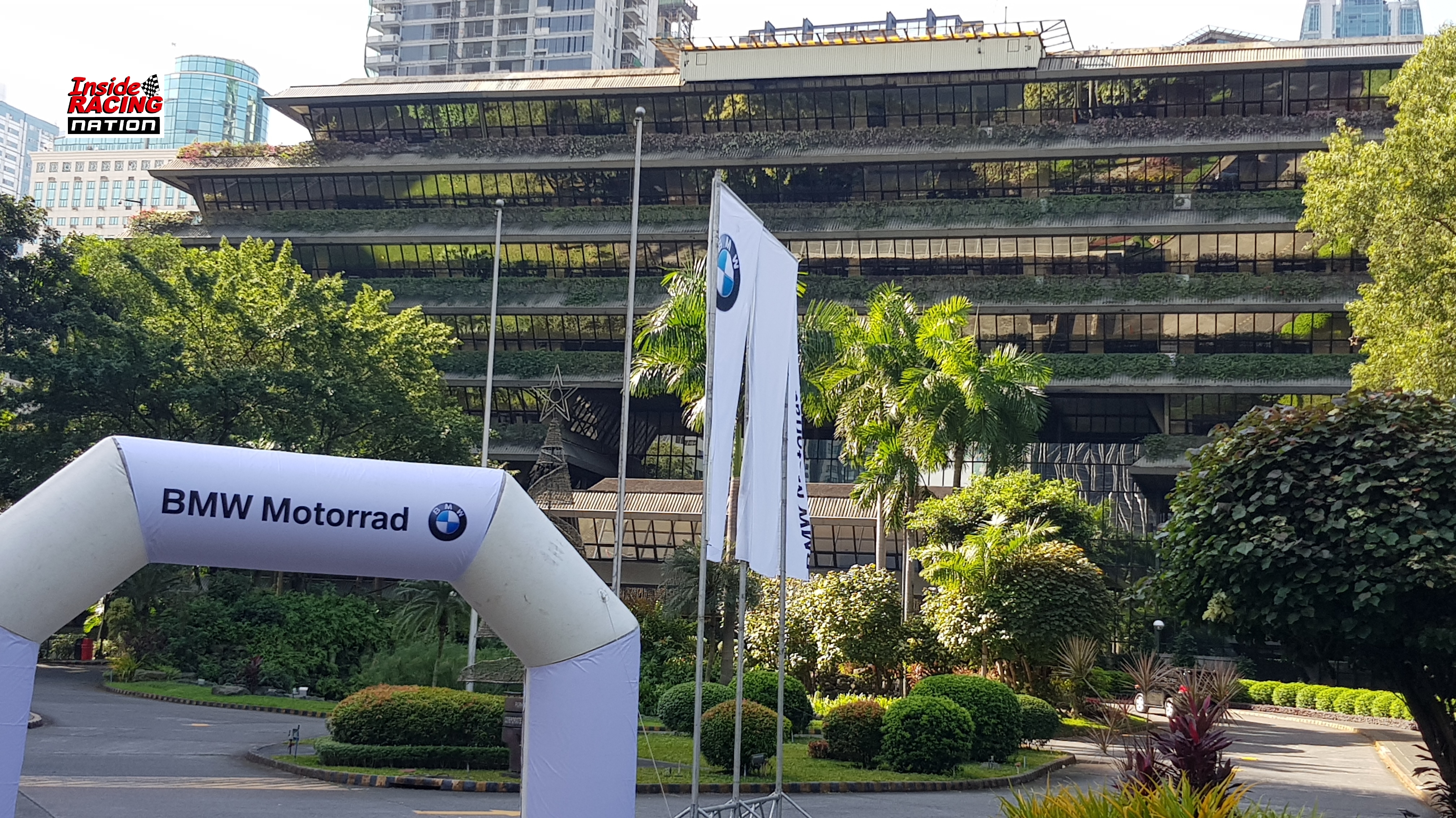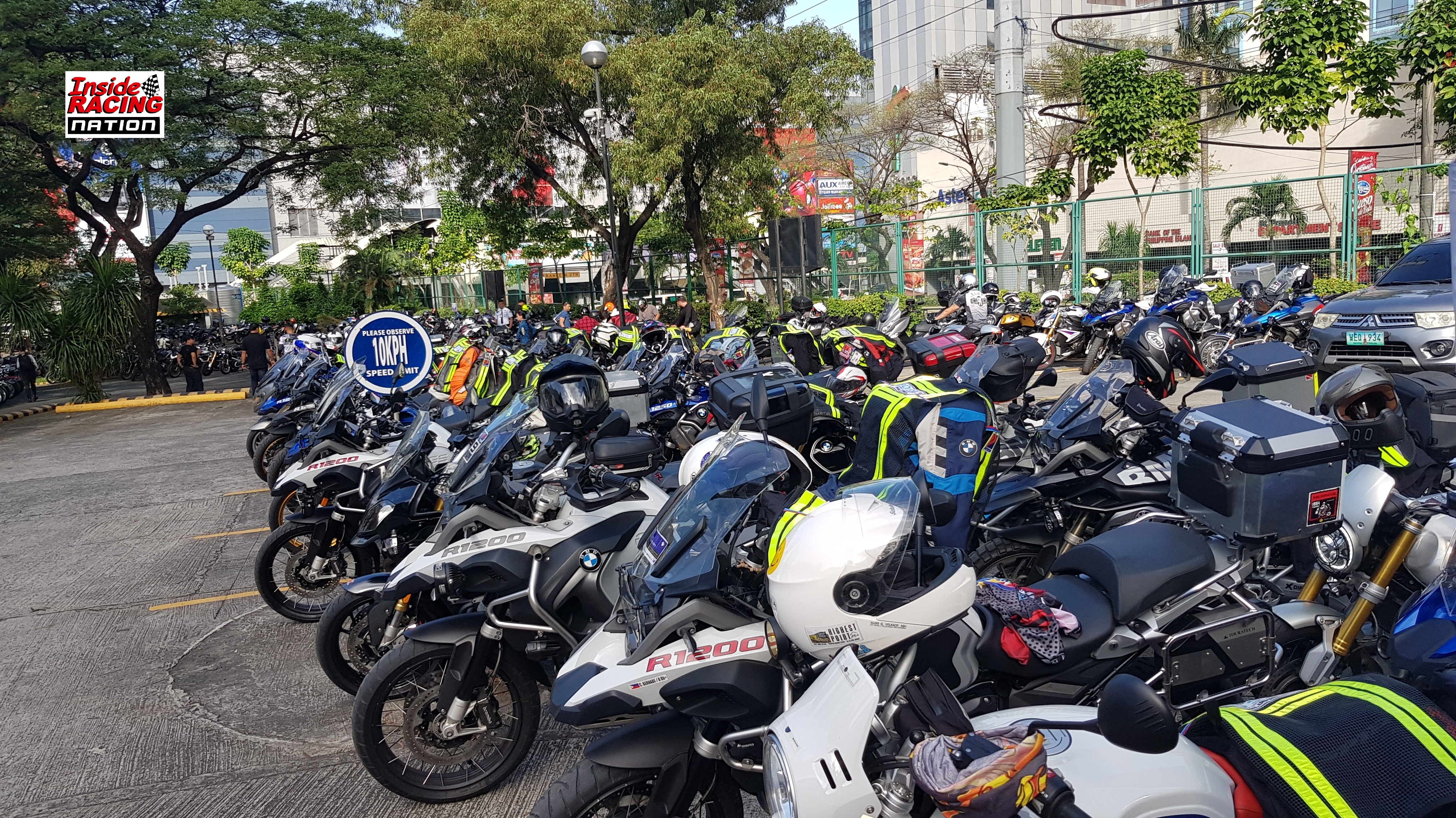 Present were all the Motorrad staff and VIPs of the San Miguel Asia Carmarkers Corporation (SMACC), the official distributor of the BMW brand in the country for more than two years now.
Led by their President Mr. Spencer Yu, BMW Motorrad Director Mr. Gil Balderas and Sales Manager Archie Garcia. BMW Motorrad Asia Regional Director Mr. Miguel Llabres-Pohl was also present.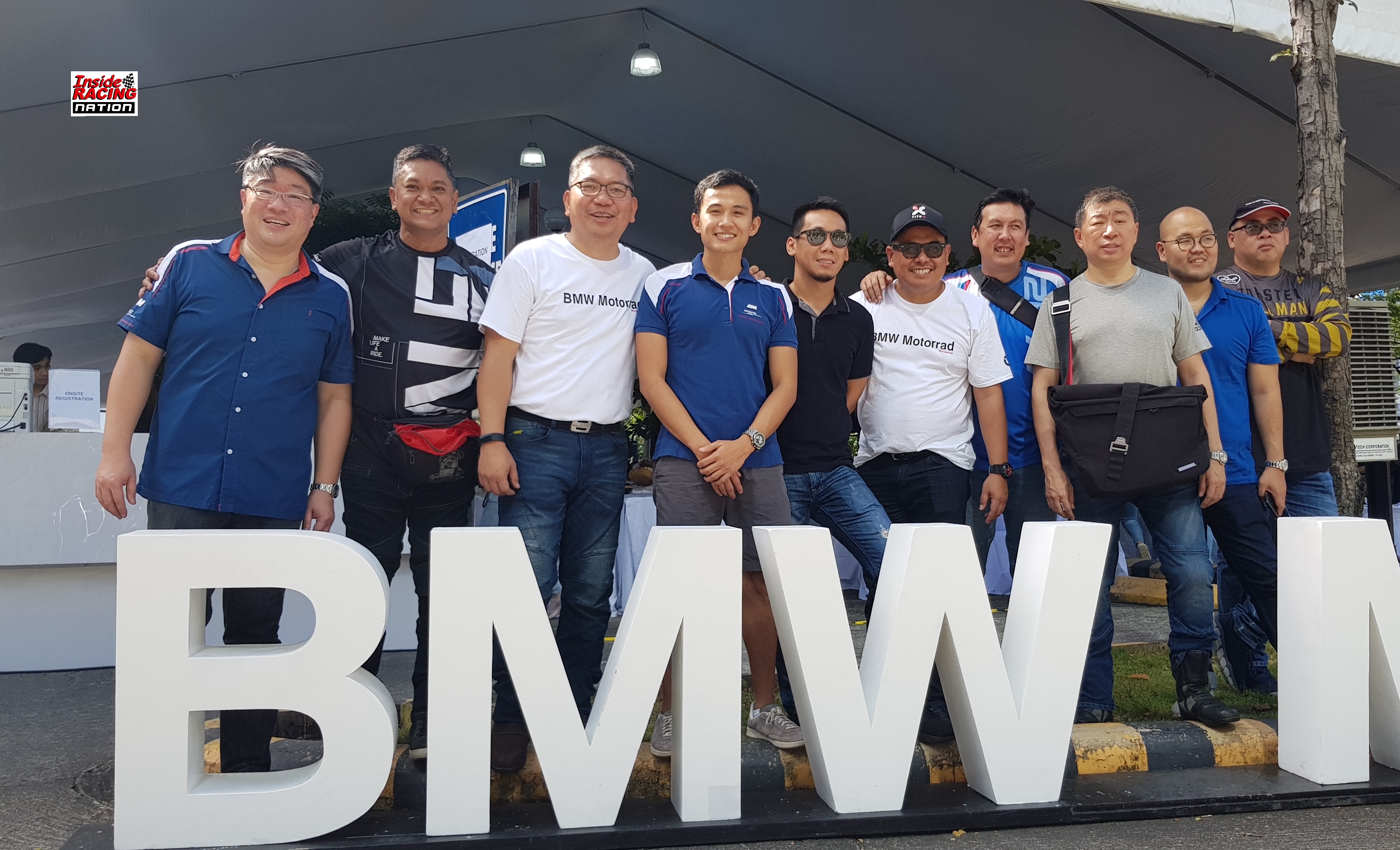 It was no less than Mr. Ramon S. Ang, the President of San Miguel Corporation who graced the morning event to greet the more than 600 BMW owners and members of the media.
"I hope we can make this gathering more often so we can furher strenghten our barkada para mas masaya! Merry Christmas to everybody," he said to the crowd who were all so excited to see him in person.
It's not everyday you get to be in the presence of a person considered to be one of the most important nation builder.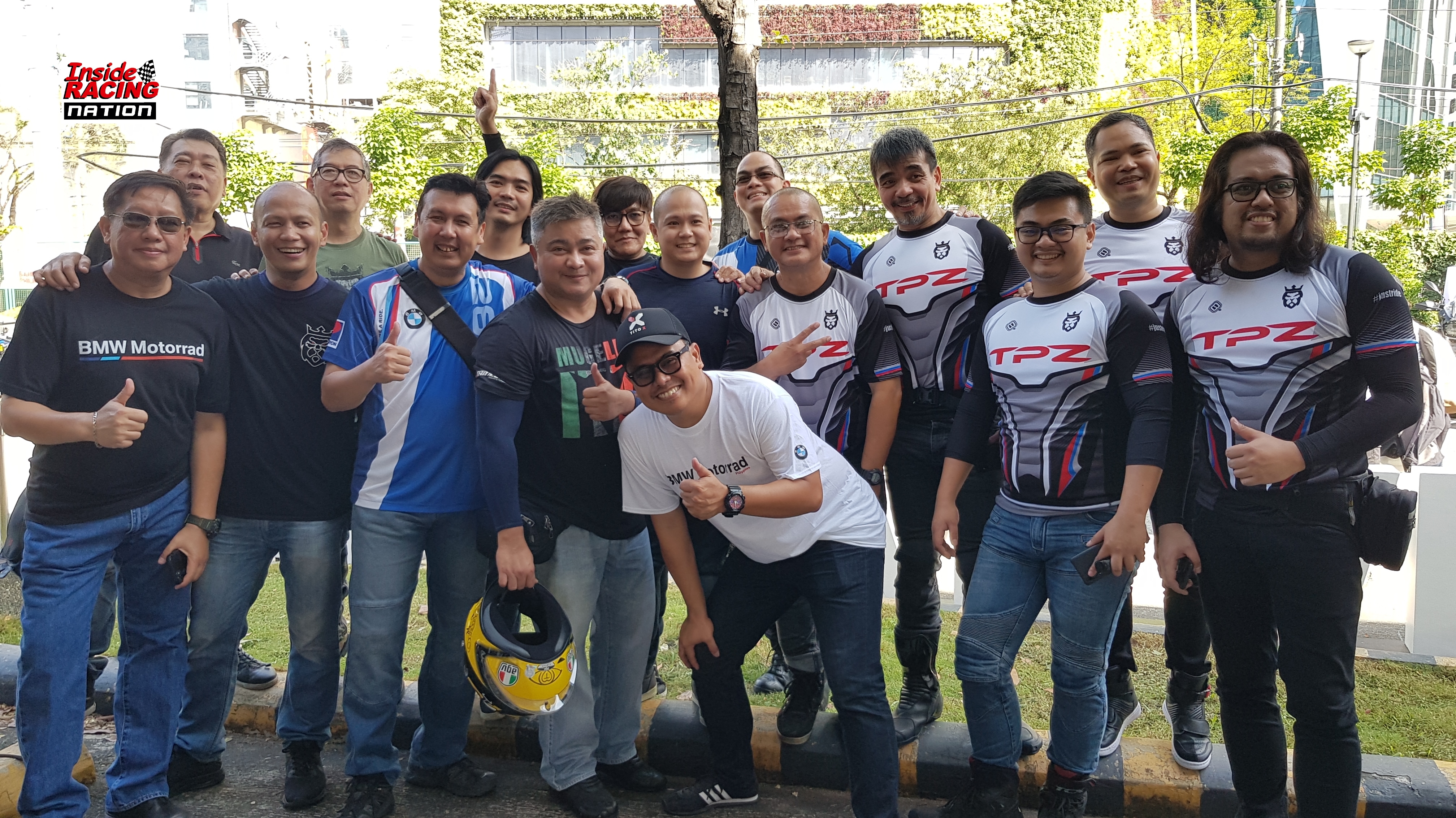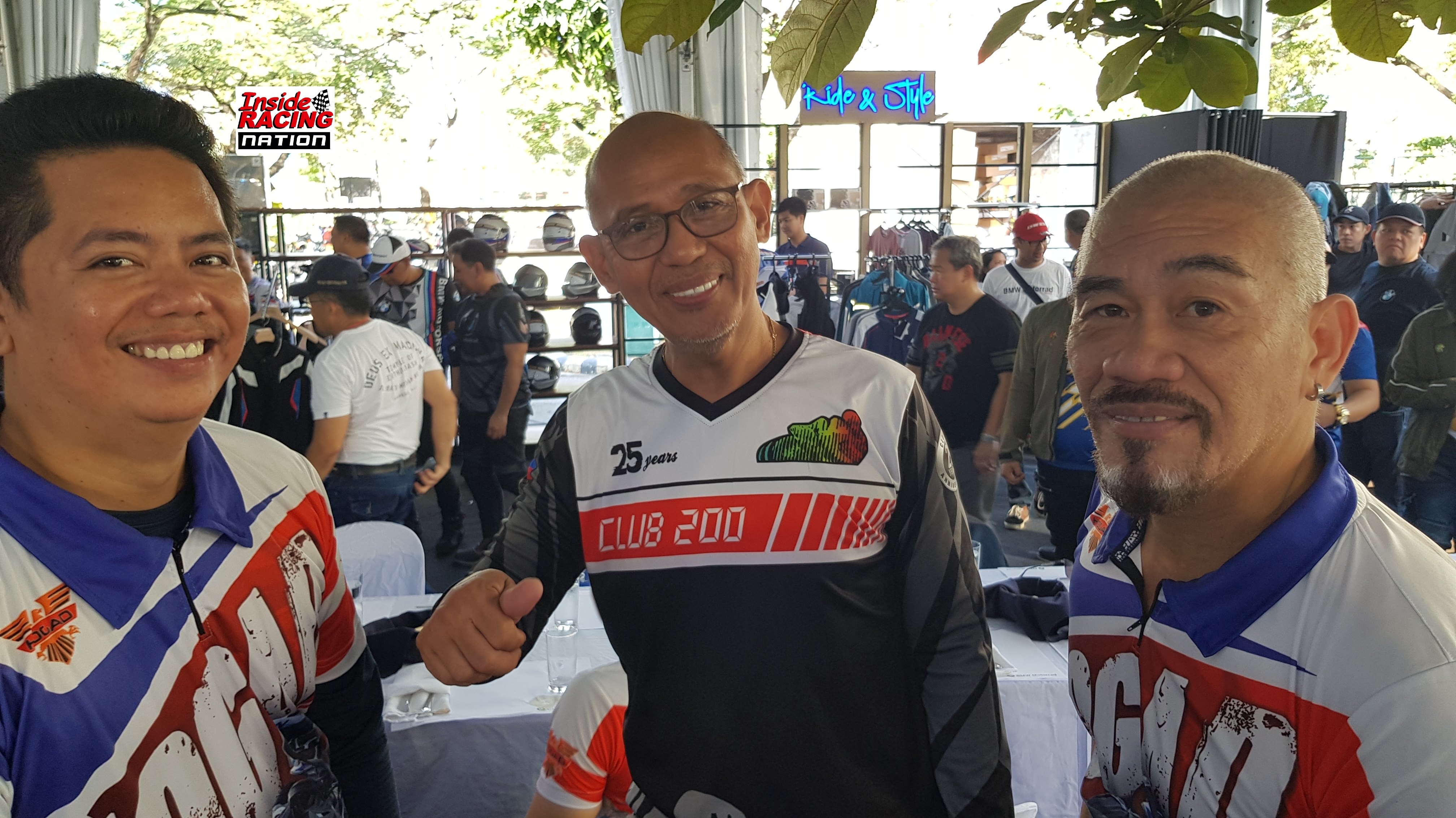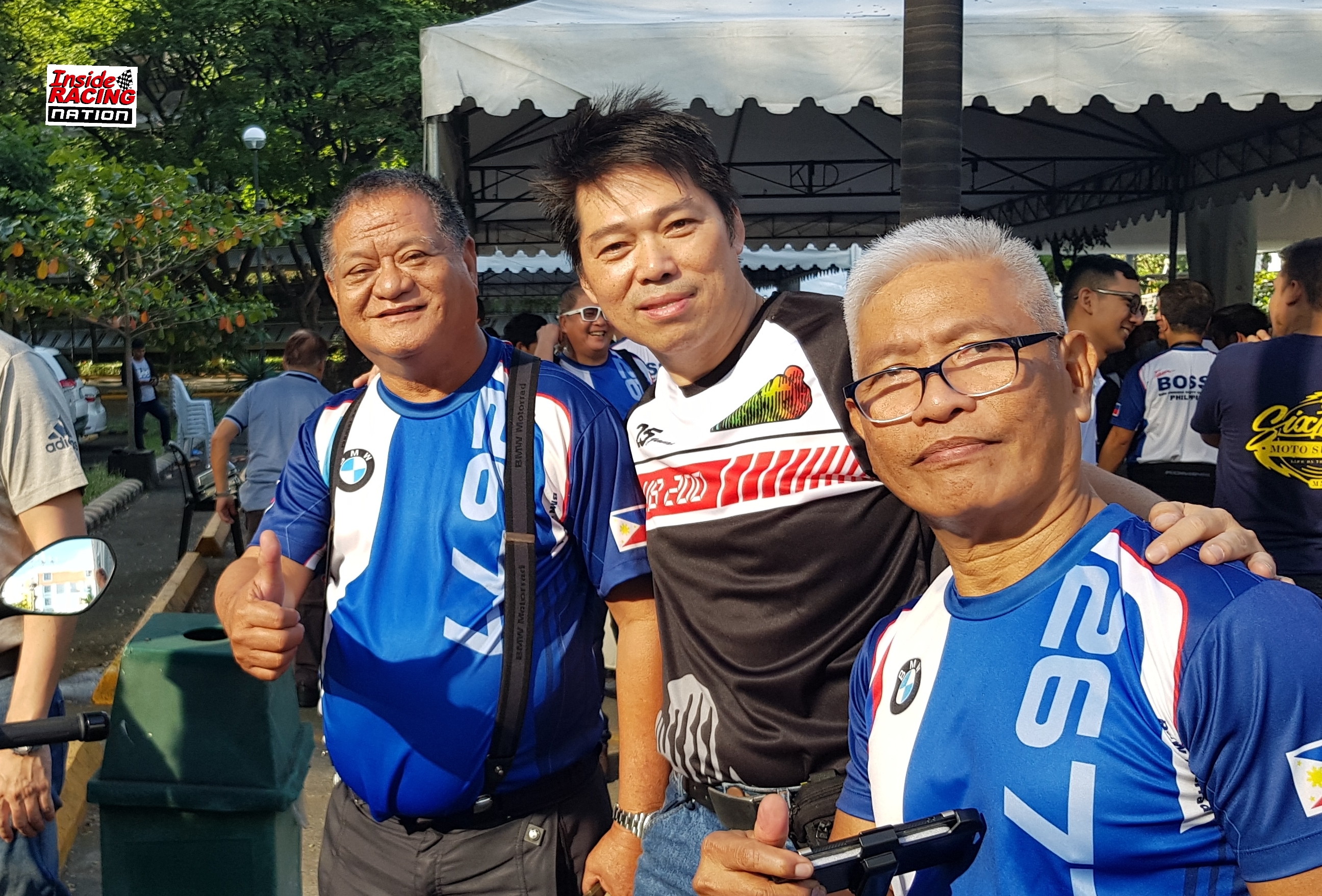 Members from the prominent local big bike clubs were present like BOSS, Club R9T, Club200, TPZ, ATPI and many more. Celebrities like Sen JV Ejercito, Raymart Santiago and a few PBA players were also present.
2019 has been a very good year for BMW Motorrad sales. "This would not have been possible without the support of all our loyal customers. This is a good way for us to say thank you, " said Mr. Spencer Yu who rode to the event himself on board the BMW C400 GT maxiscooter, just one of the many new products launched in 2019.
Mr. Miguel Llabres-Pohl himself has been visiting the Philippines many times this year to support the events and to meet the local owners. "I really look forward to events like these because community is an essential! You all love our motorcycles but you love it more being together, riding together and having a fun experiences. I look forward to having you again in all our events in 2020, maybe even travel the world with us in next year."
"We launched a lot of new models this year including the 1250 GS which we sold out all our allocations as well as the C400 maxiscooter. So far we already sold almost 1,300 units as of today which is almost 70% growth from 2018's old record of around 830 units. So it has really been another good year for BMW Motorrad," said BMW Motorrad Director Mr Gil Balderas.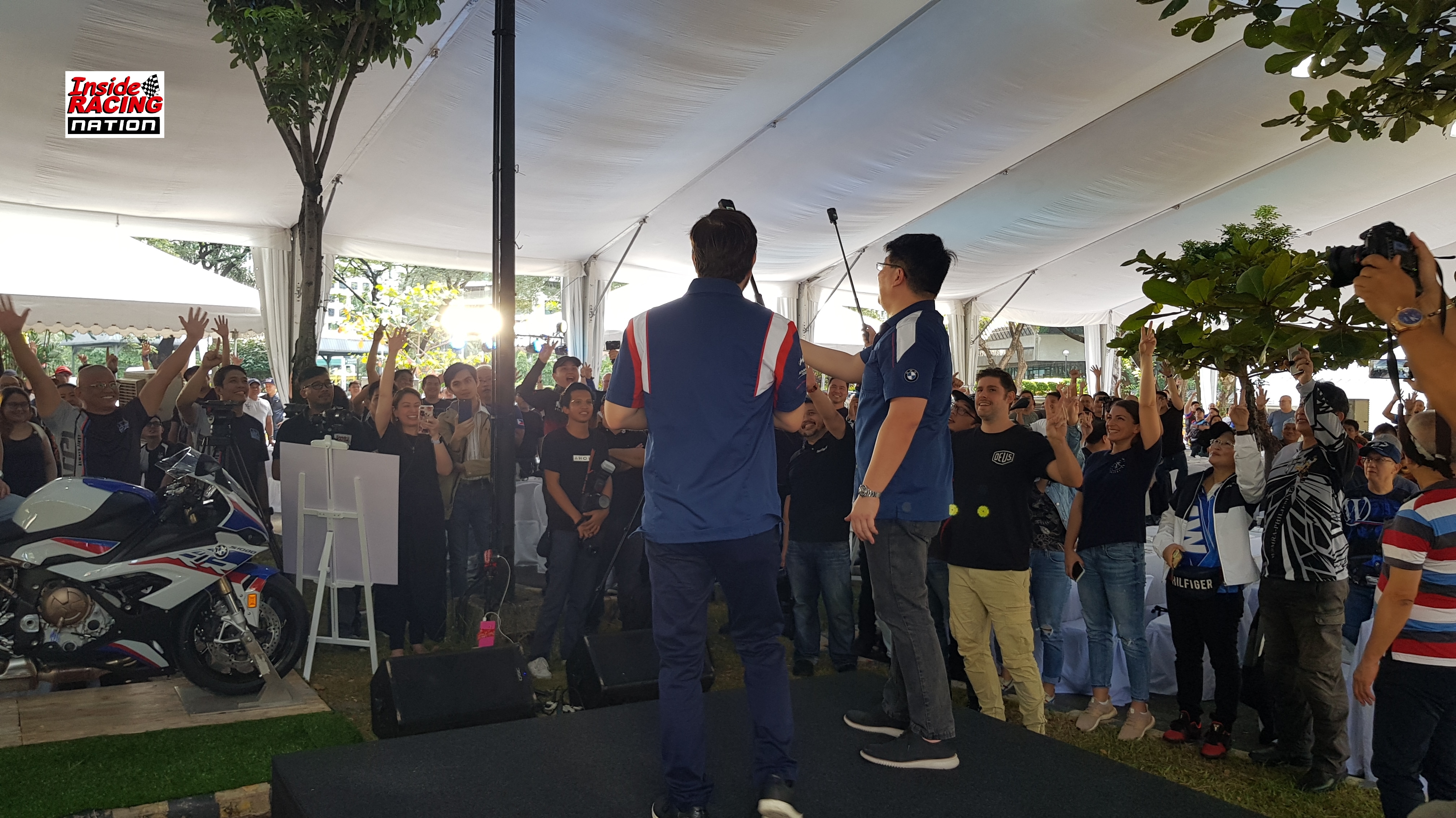 In his speech, Mr. Spencer Yu fondly revealed a few details on what to expect next year for BMW Motorrad like the new F900R, the new F900XR, the new S1000XR and the much anticipated R18 power cruiser.
The sporty new models are set to be launched in the first quarter of 2020 while the R18 cruiser's global launch will be sometime September or October.
However, Spencer's team, with the help of Miguel, is working to bring a sample unit much earlier for the local customers to see in person so they could make their decision even before the actual launch. Unofficial sources at the event estimates the SRP of the new R18 to around P2M more or less.
The R18 is a power cruiser sporting a newly developed 1,800cc flat twin boxxer engine. Its inspiration is the R5 first sold by BMW in 1930's.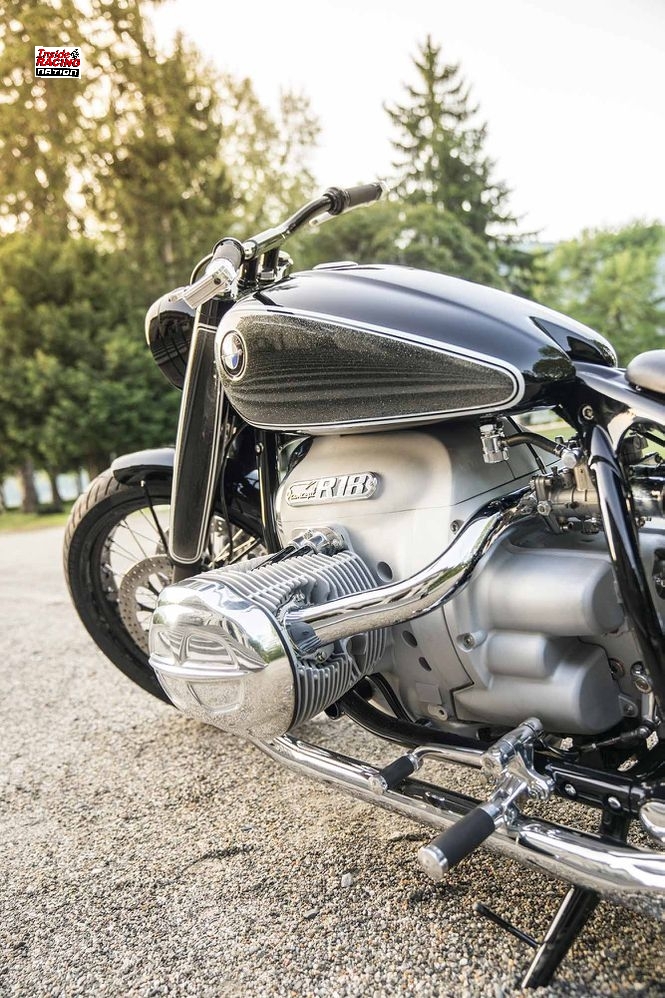 The cruiser concept was first revealed in 2016 Concorzo' de Eleganza and a close to production Concept R18/2 was exhibited again at this year's event. Before BMW officially displayed it last month at the EICMA motorshow.
This is the latest attempt of BMW to tap the globally lucrative cruiser market. The R1200C was introduced way back in 1998 and sold until 2004. Based on an existing boxxer twin platform, it did not have long-term success.
The R18 however will be different as it will have its own engine and chassis development. It hopes to get buyers from Harley Davidson"s almost 220,000 units annual global cruiser only sales (compared to just over 100,000 units in mixed models of BMW including sport, adventure, touring and heritage). BMW's target is to grow by playing in market segments where BMW currently is absent.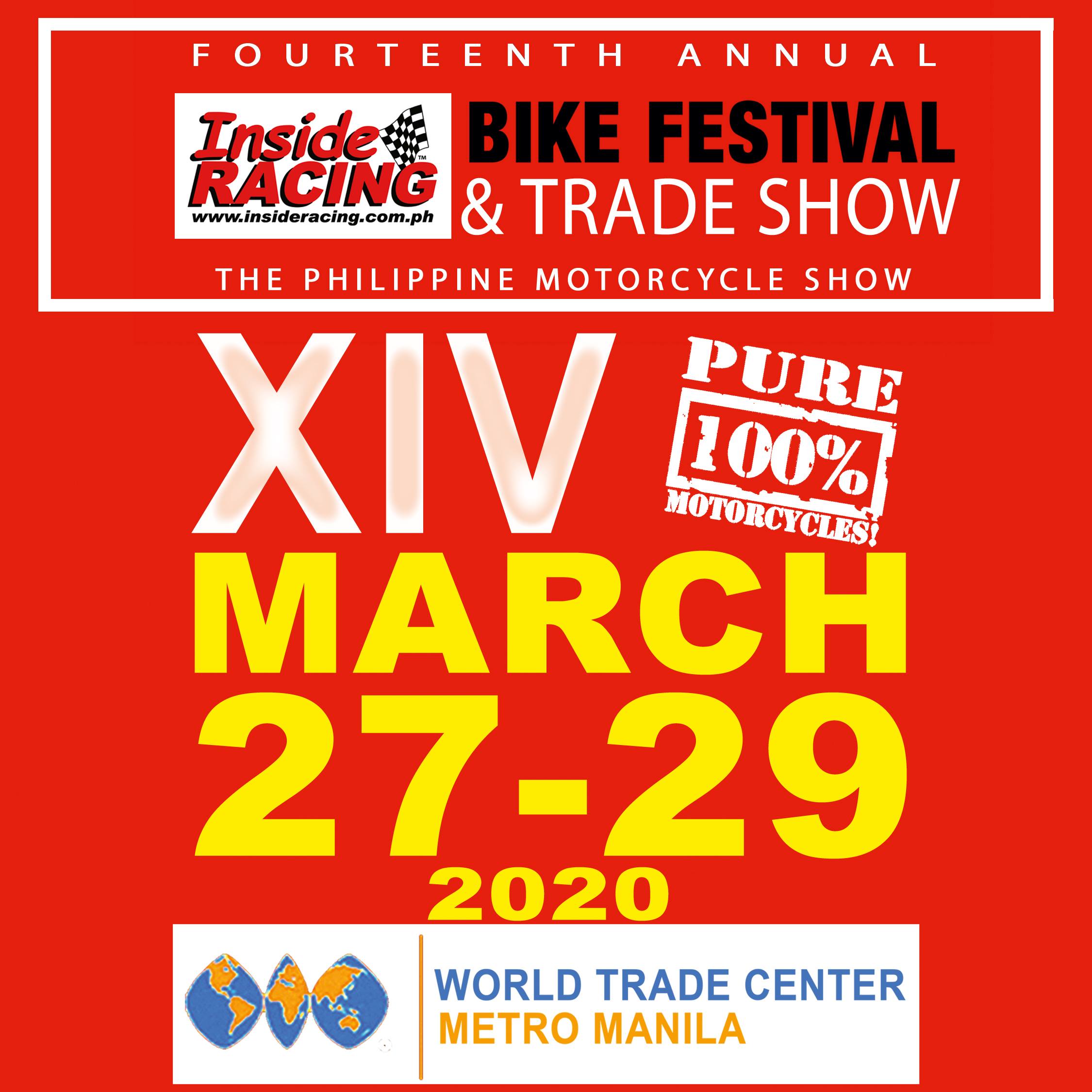 We hope we can see the R18 and the other sporty new models from BMW Motorrad in next years' 14th Annual IR Bike Festival and Trade Show at the World Trade Center on March 27-29.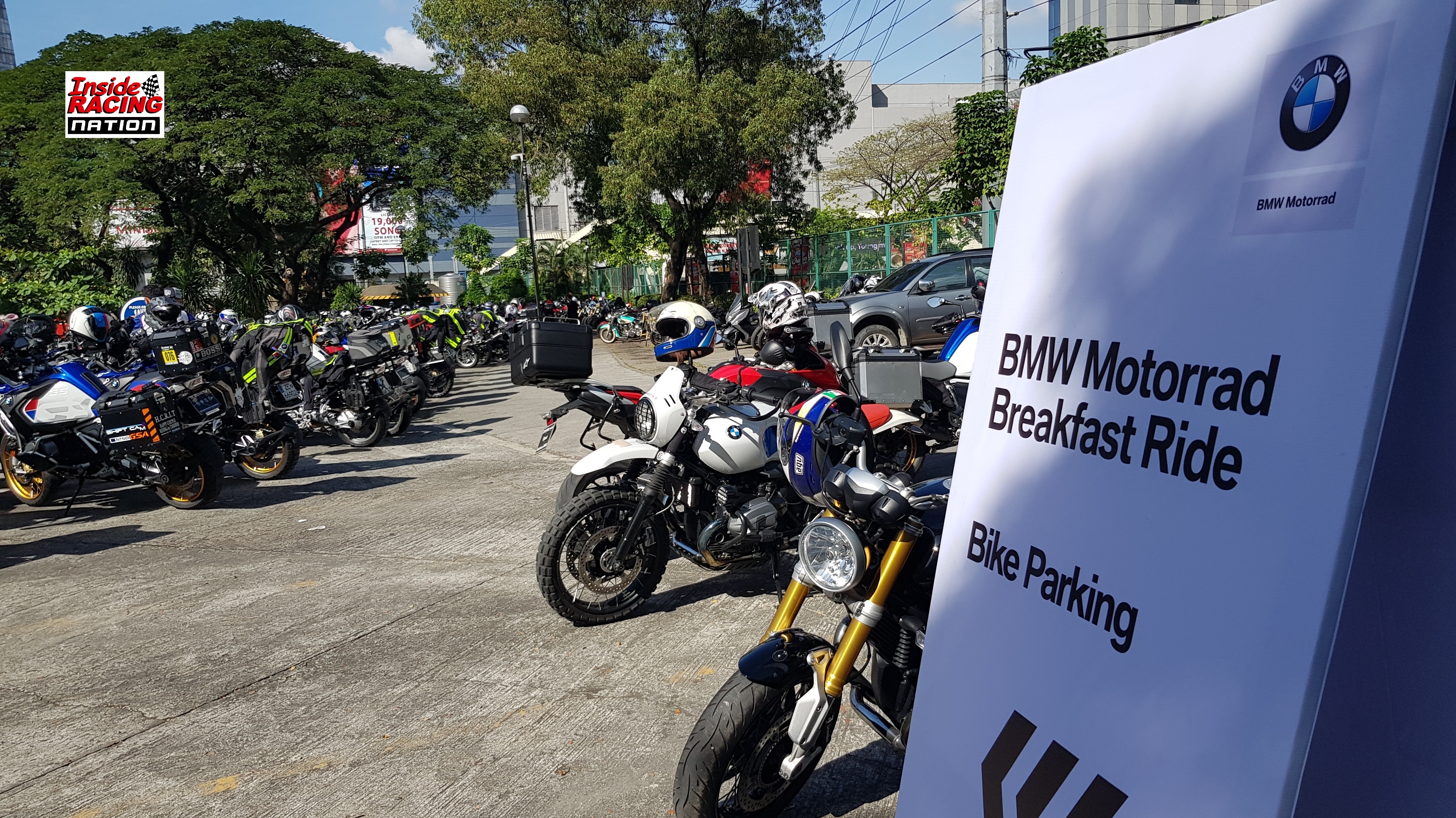 Congratulations BMW Motorrad Philippines and SMACC for a great 2019!
What are your thoughts on the new R18? Will it be another hit?
R18 Photos courtesy of BMW Motorrad