R9t ADV-R Street Scrambler
Date posted on February 11, 2020
Share this
From our friends at Brixton Bespoke Bikes:
Last January 30, 2020, we celebrated the New Year with a new Build and a New Logo Identity, after 5- years now doing "Surf-Moto", we feel it's time to focus more on the "Moto-lifestyle".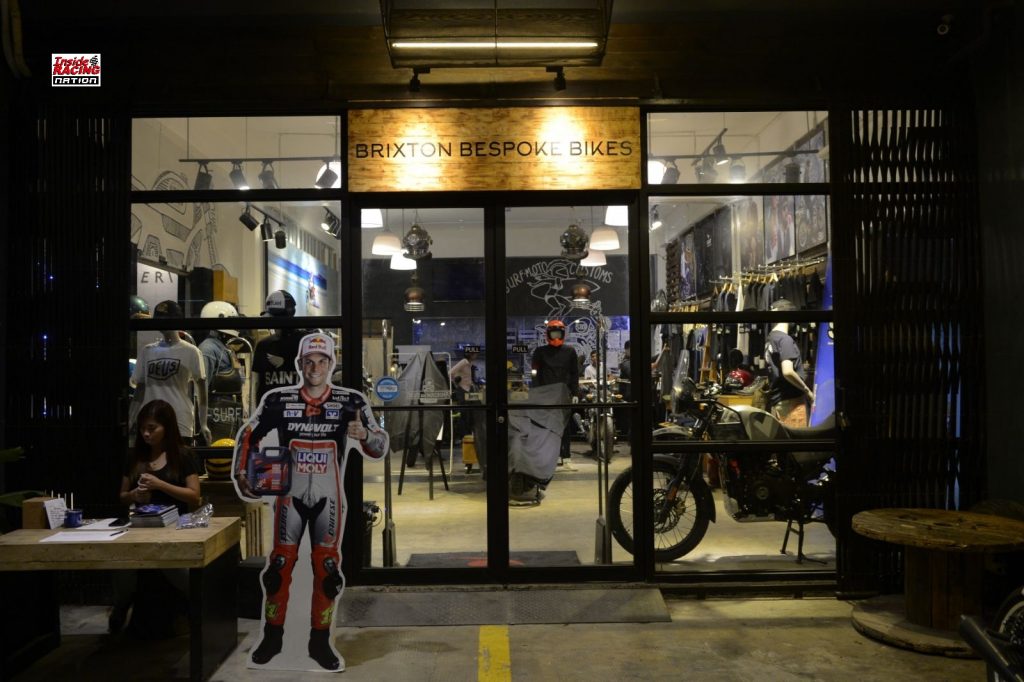 We've noted high demand for top quality riding gears and as such will be addressing this by stocking new lines of Bespoke Moto-lifestyle gears.
Custom Bike-Builds.
We'll focus on "Bespoke" builds with a less is more approach; meaning less builds but of even a higher quality without compromising any factory warranty of the bikes.
With the arrival of many new Premium Motorcycle brands i.e. Triumph, Moto Guzzi and MV-Augusta and Vespa lines to name a few. The demand for complimentary bespoke riding gear will even grow. So you'll be seeing new brands like Fuel Bespoke, Holy Freedom, Jane Motorcycles NYC and The Bike Shed London brands in our offerings.
The Build: BMW R9t ADV-R Street Scrambler.
The inspiration for this bike was a strong collaboration between owner and the builder. Less is more but significant approach, the challenge was to execute something out of the norm and common nowadays.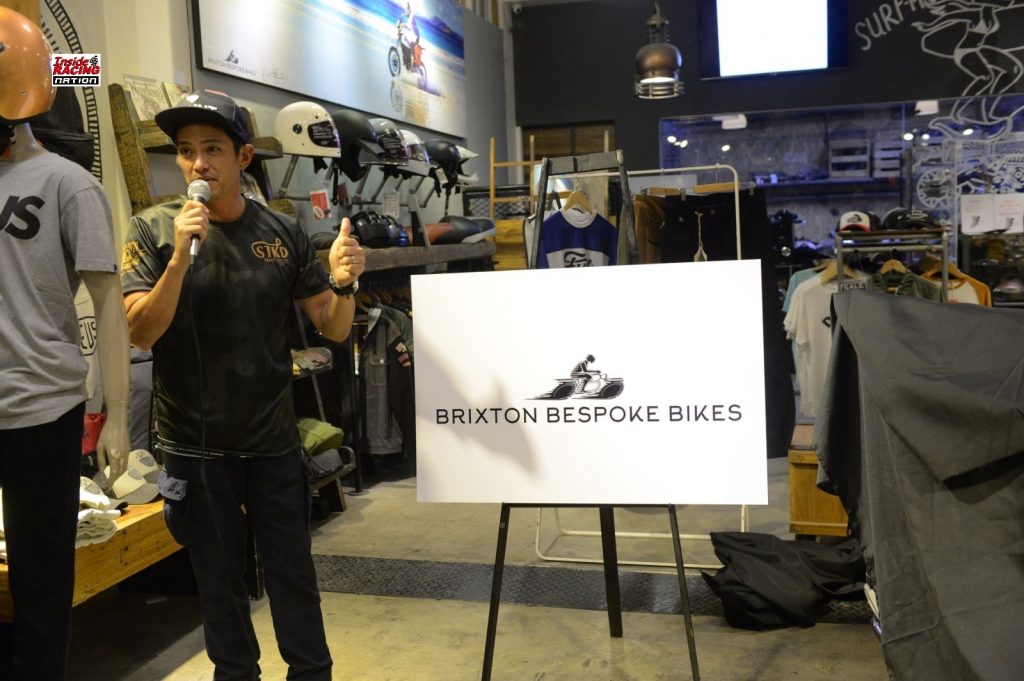 We chose to develop a new look, clean, sharp and mind blowing. So we custom fitted a GS650/800 ADV- Rheadlight to the bike without compromising its fork finish utilizing the original mounting points.
The tank being in the BMW OEM special brushed, polished finished was to be high-lighted as well. The custom sleek leather seat was designed to be lowered at the rear to accommodate a back rider but still show its tail tidee profile matched with a minimalist LED tail- light turn-signal combo.
The tires needed still to have ADV attitude so we went with a set of the new Metzeler Karoo street rubber; which is the more civilized version of the Karoo-3. The bike was also fitted with Oberon bar end glass, basic engine guards and under protection. The front turn signals sourced from" JVB- Moto" Germany, perfectly matched the GS headlights horizontal shape keeping with the bikes frontal horizontal lines from the bars the lights and the motor shape. We closed off this street scrambler build with a JVB-Moto side plate holder. This is a bespoke go anywhere bike.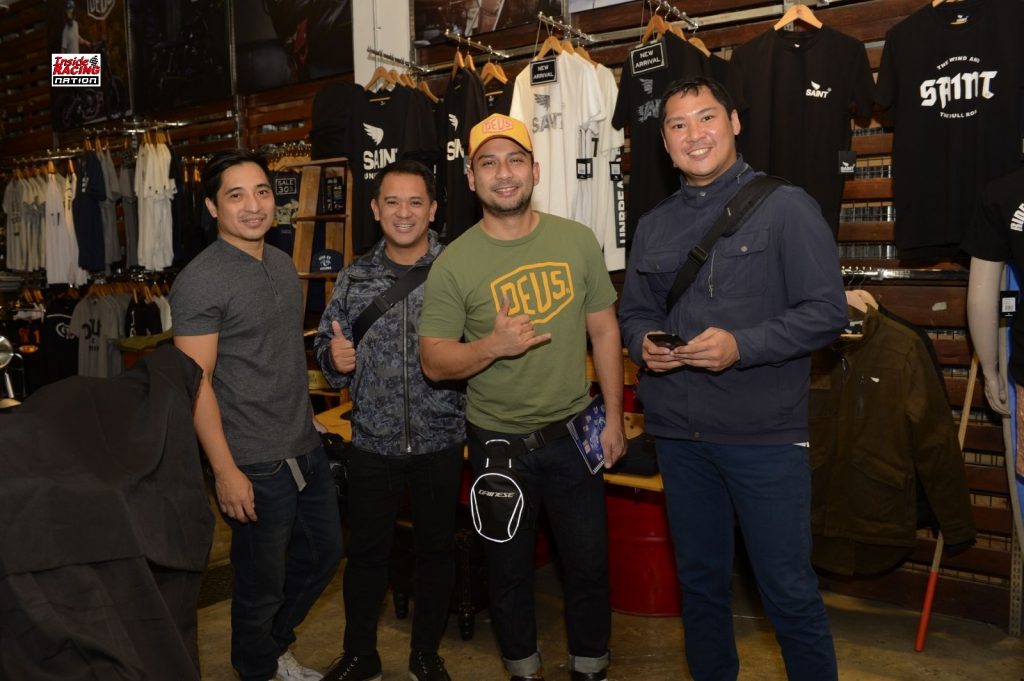 Brixton Bespoke Bikes is also a hub for Pre Loved Classic and Custom bikes that meet our standard. We sell, trade and buy. See it in store and Online @BrixtonBespokeBikes @bmwrninetworldwide @rninetowners @bmw_scrambler @bmwmotorrad @boxegram