Racer gets a 15-year  ban
Date posted on April 20, 2021
Share this
In the heat of competition, most often, it is not the best to get your emotions overcome you. Although this incident did not happen during a motorcycle racing event, there had been many instances that IR Nation have witnessed similar behaviours among Filipinos in our 16 years of covering local racing at all levels. This is a very good reminder and example that any form of misdemeanor during any organized racing event is not tolerated anywhere in the world.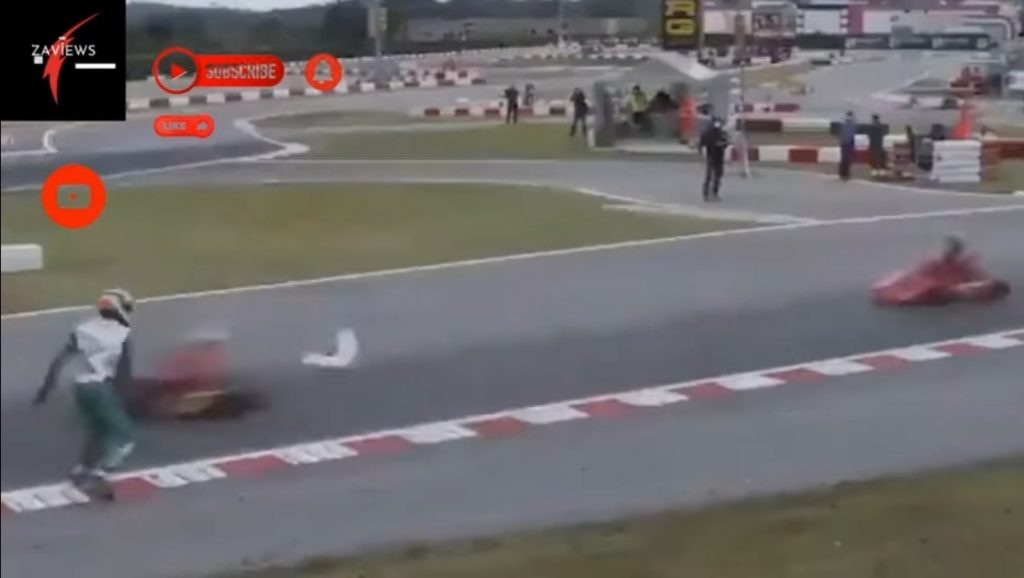 This particular incident happened last Oct 5, 2020, at no less than the FIA world karting championships held in Lonato in Italy.
Italian driver Luca Corberi, 23, threw a bumper at Paolo Ippolito, who he had been involved in a collision with the lap before in the KZ class. Corberi crossed the track and threw the front fairing of his kart while the race was still ongoing.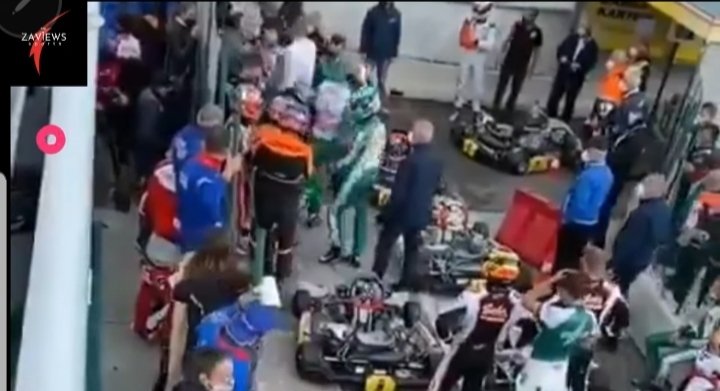 Corberi also clashed with Ippolito in parc ferme after the race, with other individuals also getting involved in the brawl. An embarrasing scene at a world championship event.
You can watch the incident here:
https://youtu.be/fXMXqzIIdGE
Later that day, Corberi realized what he has done and apologized on social media. He said that he had decided to never race in motorsport competition again. Still, he faced widespread condemnation through motorsport.
More than six months later this April 2021, the FIA has handed Luca Corberi a 15-year ban from racing. "The tribunal decided that a 15-year sanction would be adequate and proportional, since such a sanction clearly reflects the gravity of the facts and the violence involved," the FIA said and added that Corberi's actions were "extremely serious and could have resulted in injuries for any of the drivers participating in the race (including himself)."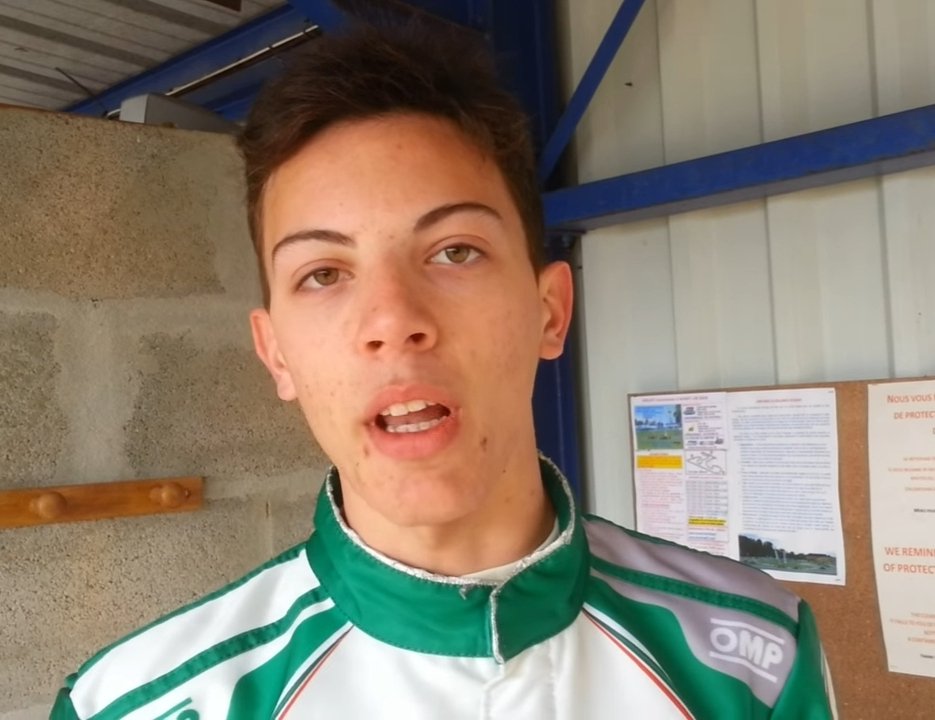 The ban precludes Coberi from "taking part in any motorsport events organised, directly or indirectly, by the FIA or the ANSs, or from exercising any role or function within the FIA."
Locally, there have been riders, mechanics and individuals thatcwere also banned from competition and even from entering the track for a period of time. Many were able to get the ban lifted after serving some time away, paying fines, issuing apologies or committing to behave but none have received such a long time ban.
They are lucky and should be appreciative that they did not get a penalty similar to this one handed to Corberi.
We hope that all competitors, old or new into the racing community, should never forget that this is a sport and should behave themselves accordingly. We should all learn from this one.
Image source zaviewsports and TKART
Thank you for visiting insideracing.com.ph.While you are here, kindly don't forget to click on our advertisers, visit their site and consider them for your motorcycling needs. It will help us a lot.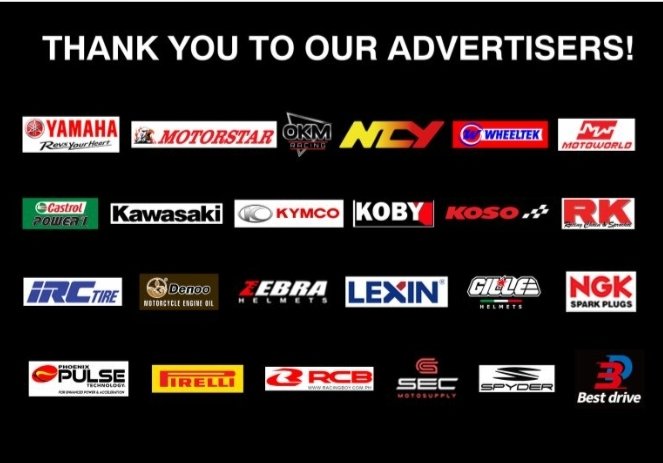 You can also order a copy of our monthly print magazine for more riding contents to read and enjoy at your leisure anytime by clicking here.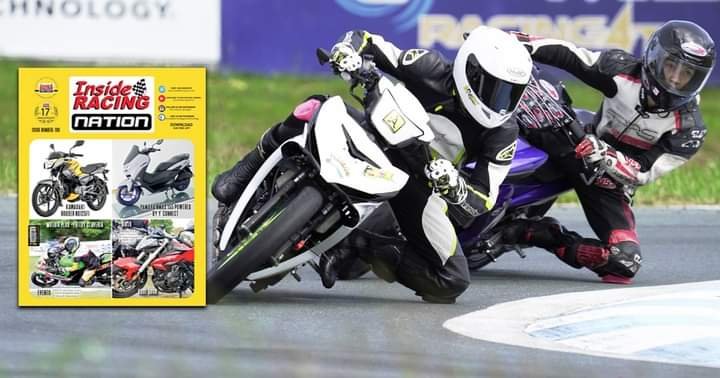 You may also express your thought below through the comment section. You may also follow us on Facebook, on Instagram @Insideracingnation or subscribe to our YouTube channel.