Racing Boy Philippines Releases New Quality Products
Date posted on July 25, 2019
Share this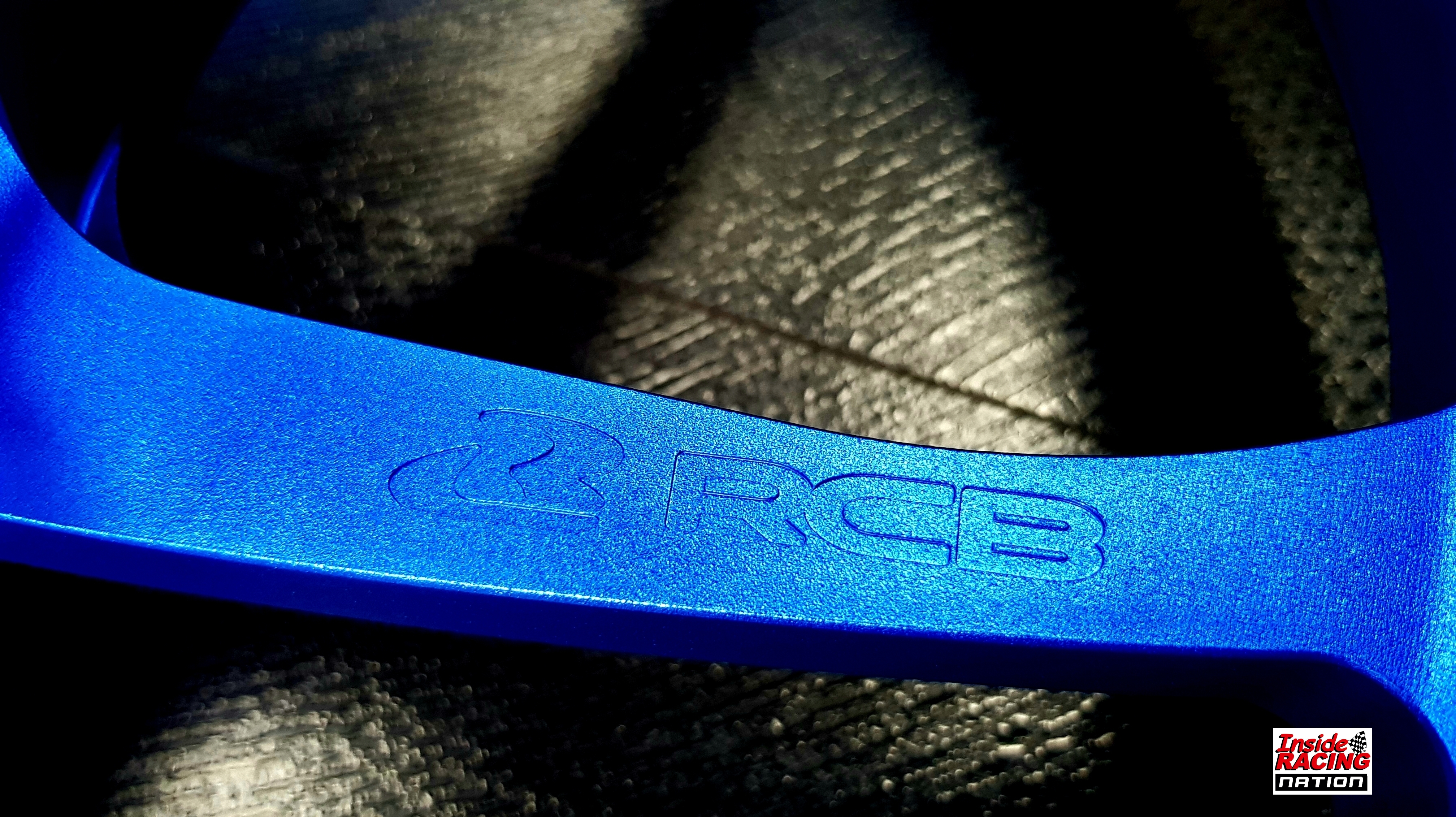 Racing Boy products are known worldwide for their high quality and excellent designs. The Malaysian company has received international awards for quality and excellence.
Though they supply mainly accessories for scooters and underbones, their design, engineering and manufacturing capability are among the best in the industry.

In fact, for the past few years now, their products are used by the Yamaha MotoGP teams and from 2019, the Honda MotoGP team as well. Their experience with the top level of motorsport have made the brand even better.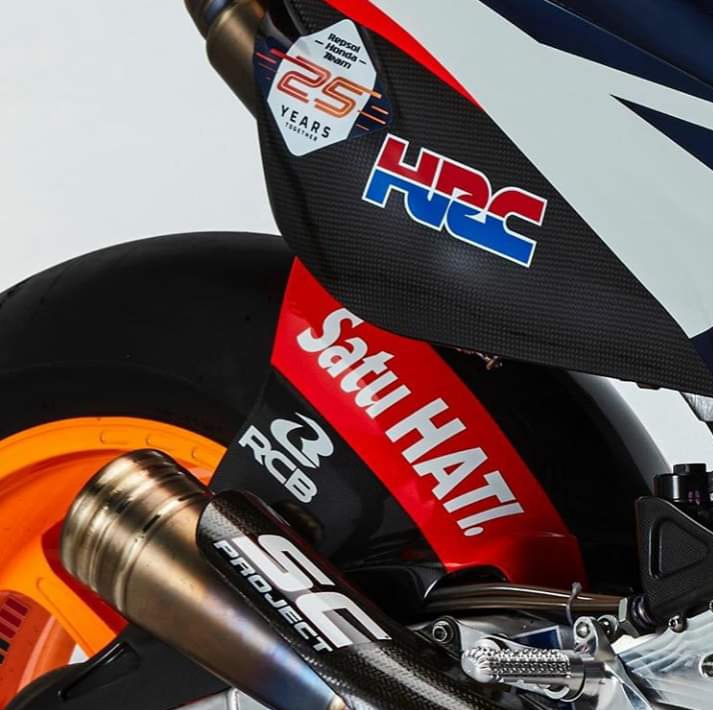 Racing Boy Philippines has been an important partner since 2008 and is instrumental in getting the brand a strong footprint in the local market. They also help in some research and development.
Racing Boy is also an avid local racing stakeholder by giving support to many riders, teams and organizers. They have been a longtime supporter of the IRGP, MotoIR Championship ,IR Cup Series, Yamaha GP and Super Series Nationwide Championships.
For accessories, they are always first in new designs in the market and continuously develops products directly with different manufacturers to ensure proper engineering, adaptability and safety. In fact, their designs are sometimes mimicked by other brands.
Recently, they released five new exciting products that further reinforces Racing Boy's leadership in design and technology using what they have learned in racing at the highest level. They are just a few of the items that Racing Boy will introduce in the following months.
Lever Guard GP1 and GP2
Lever guards are a required safety item by the FIM in road racing to prevent accidental front brake application due to contact with other riders or vehicles. It is developed to improve safety on the road and on the racetrack. For street riders, it is for safety against bumping onto car side mirrors or any other road hazards.
The GP1 is a replica of the MotoGP lever guards with replaceable plastics ends. It is very light Racing Boy has made it stylish that it is a worthwhile addition to any bike whether for racing or street use.
Lever Guard GP2 is race-ready, comes in matte surface with high durability while GP2 is a design used by racers like Team UMA Racing Yamaha in the ARRC with riders McKinley Kyle Paz and Masato Fernando.
S1 GRT Rear Brake Pump
This is an item for those who want to convert from rear drum brake to rear disc brake. It comes in different anodized colors namely Blue,Gold, Titanium, Red and Silver. This item is for universal application meaning it is applicable to all models.
Forged Rim 525 for Yamaha R3
This a very limited production set of wheels for the Yamaha R3.  The advantage of forging process over normal casting is better level of performance and handling due to its strength and ultra lightweight that reduces unsprung weight. They are also mechanically stronger because of tight grain structure. It also ensures better wear resistance.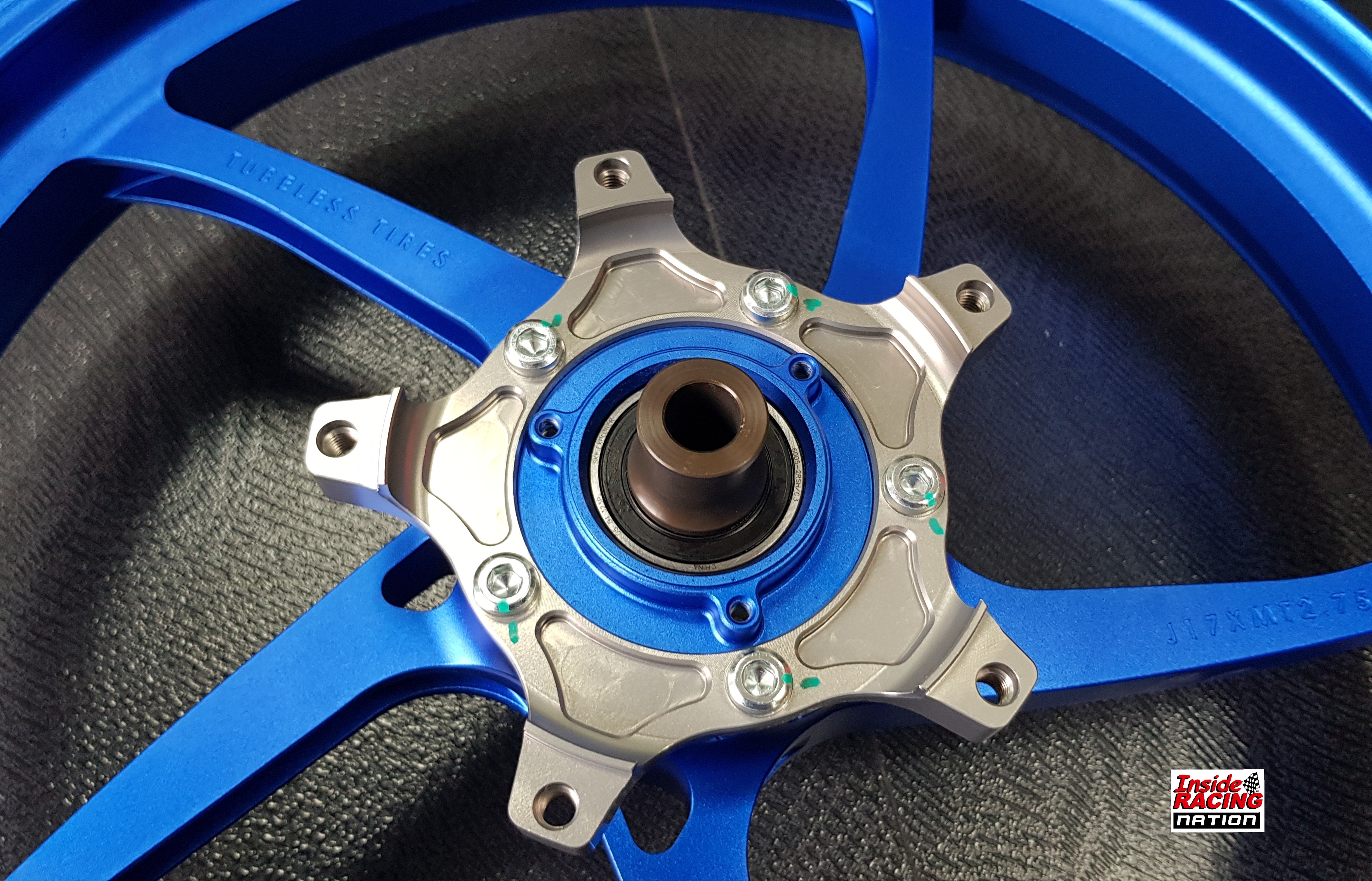 This forged wheel set is of one-piece monoblock wheel design for even better strength and durability and is resistant to corrosion and oxidation.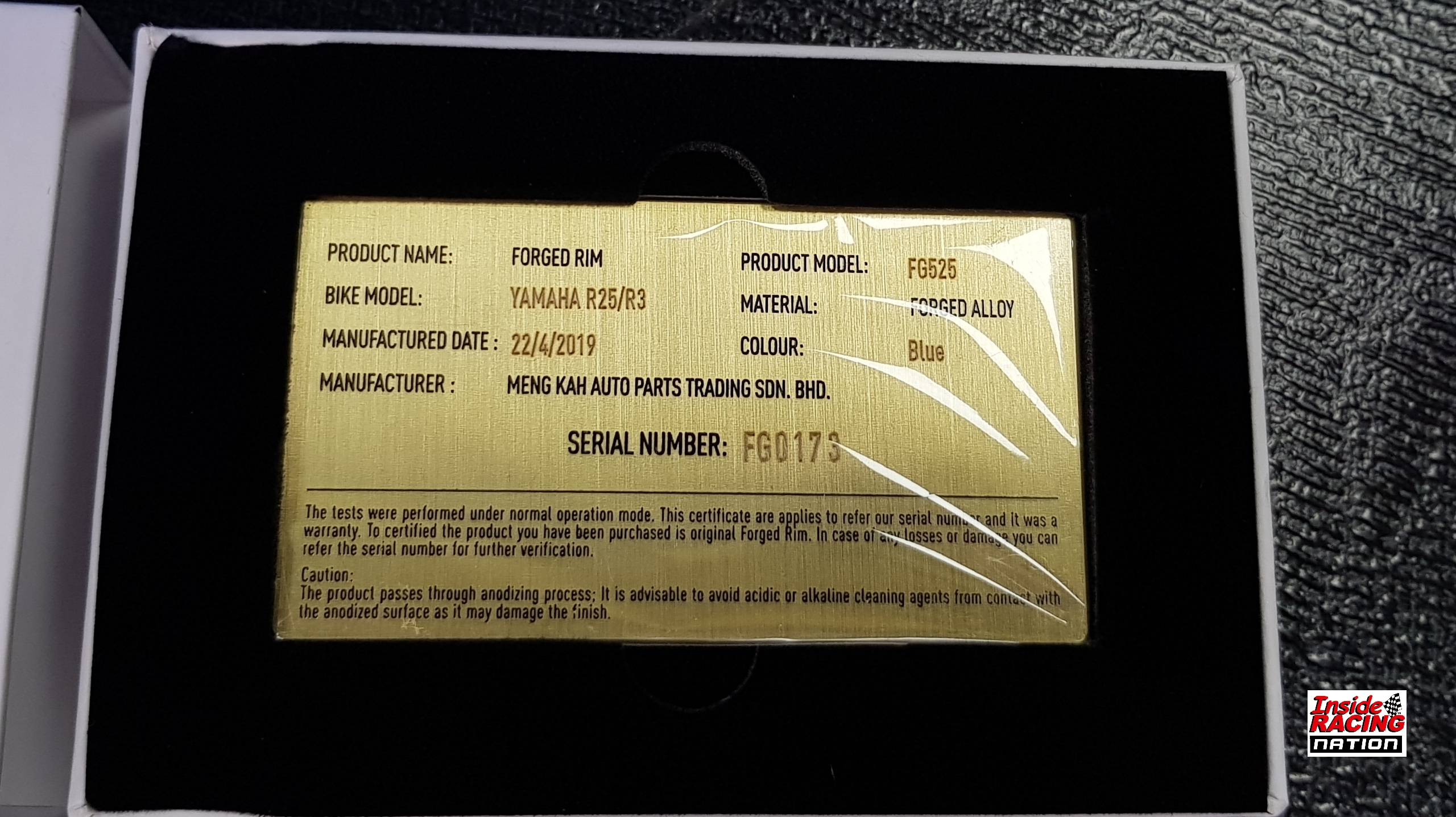 Every wheel set comes with a Certificate of Authenticity and comes in size of 2.75F 4.00R 17″
Racing Grips
This is exactly the same grips made for Yamaha MotoGP teams and riders including Valentino Rossi. It has the same rubber material and weight. Perfect for those racers and sporty riders who do not want to compromise on control, safety and performance. Only a few will be produced worldwide so better place your order as soon as possible.
For orders, inquiries, item availability, prices, and other concerns, and a list of authorized dealers, kindly check this link: http://www.racingboy.com.ph/dealers/
For info and photos of other RCB products, kindly visit their website: http://www.racingboy.com.ph/