Red Sweet Potato: "Kamote" by Name Not by Trait
Date posted on September 13, 2020
Share this
Getting to ride and experience different motorcycles and giving unbiased reviews about it – that's probably something most motorcycle enthusiasts would want to do. Add humor and wittiness to the honest and informative take on what a motorcycle offers and you will have an entertaining channel that proves to be a hit among Filipinos.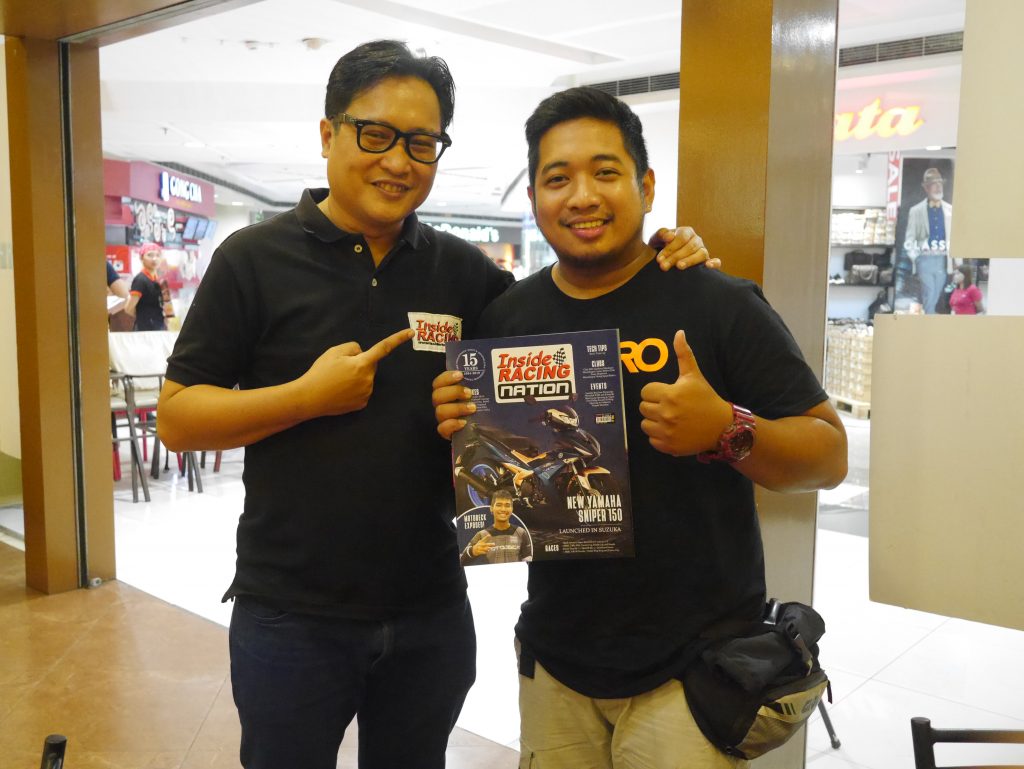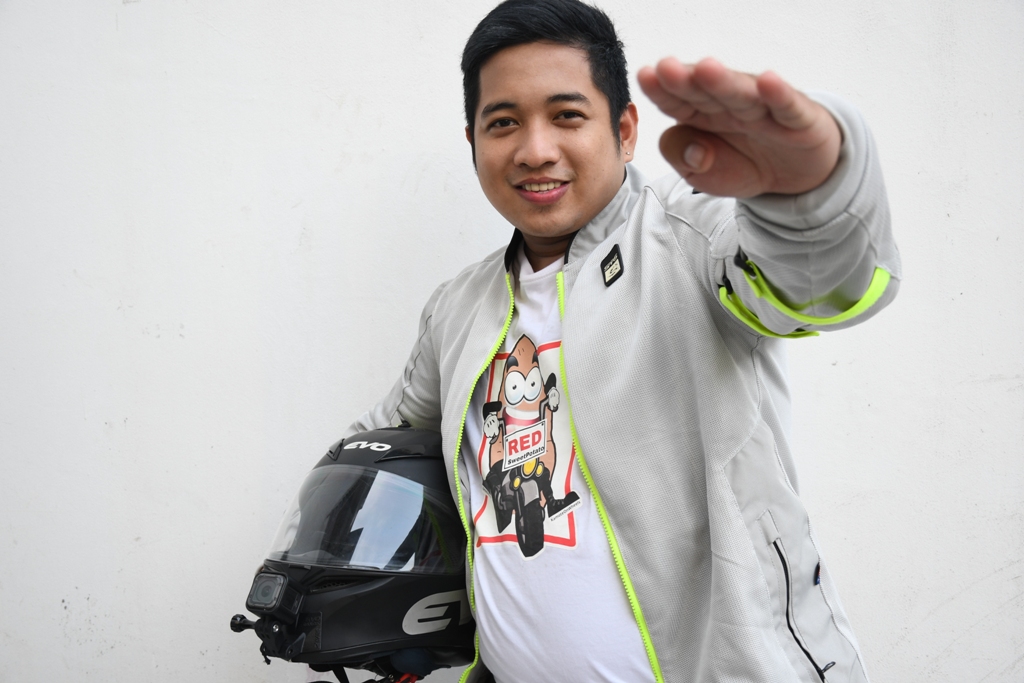 That is what Roed Christian Manalili is doing right now. His YouTube channel Red Sweet Potato continues to amass subscribers and why not, his videos are worth watching and will brighten up your mood.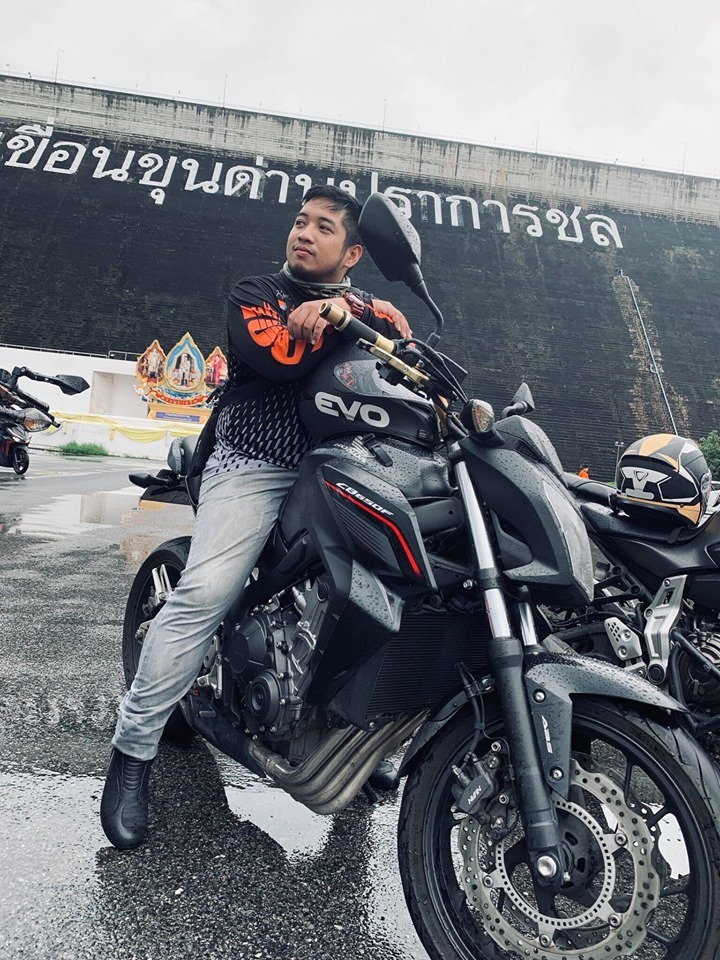 Before Red Sweet Potato
Roed Christian Manalili is a music lover and he has been part of bands named PCIC, Walk Out and XIV. He did gigs with friends and during his music days, he was a rhythm and lead guitarist and drummer. The Pamantasan ng Lungsod ng Maynila alumnus was a chef during his on the job training and when he graduated, he made it a profession and specialized on Italian cuisines. And yes, this jolly guy loves food trip. While studying Tourism, he also became a working student as a fast-food service crew. He knows perseverance very well and at a young age he knows that striving is the key to success. Roed also had multilevel marketing or networking experience. He was also a call center agent, a data analyst, before going to Malaysia and becoming an overseas Filipino worker. He worked there as a roulette and card dealer in a casino.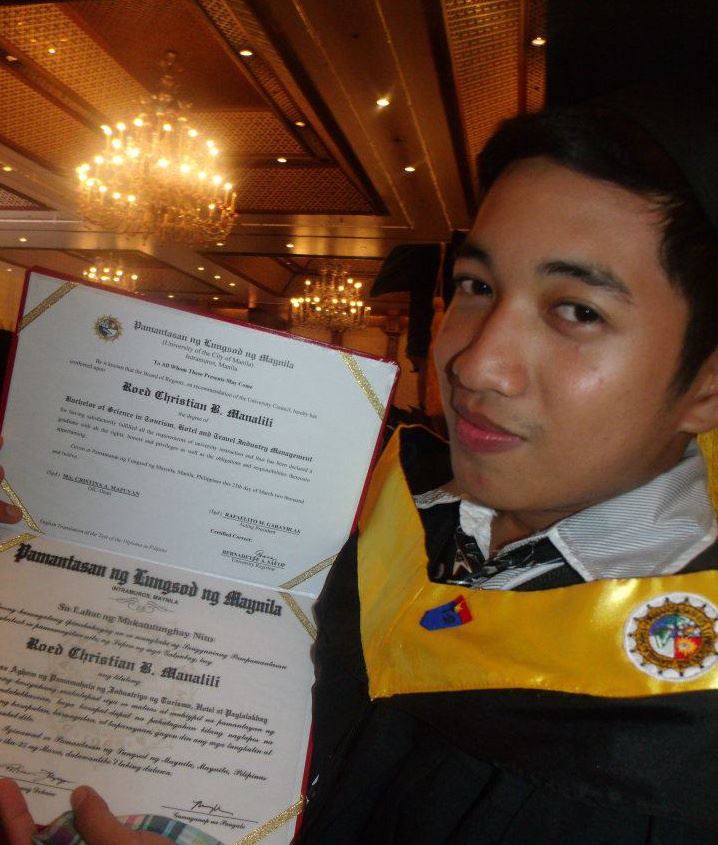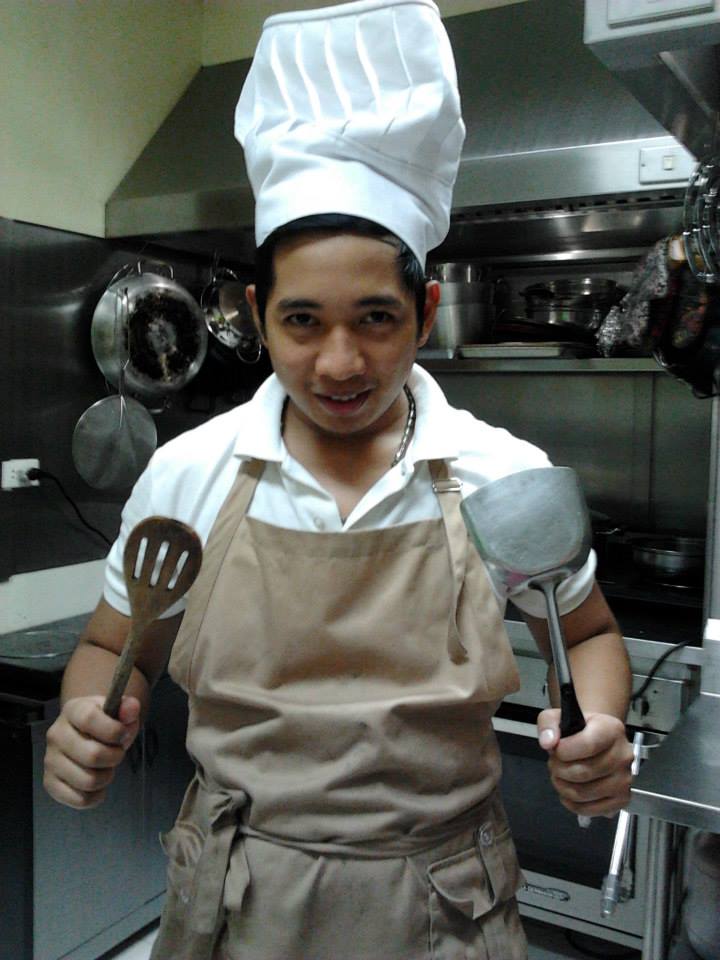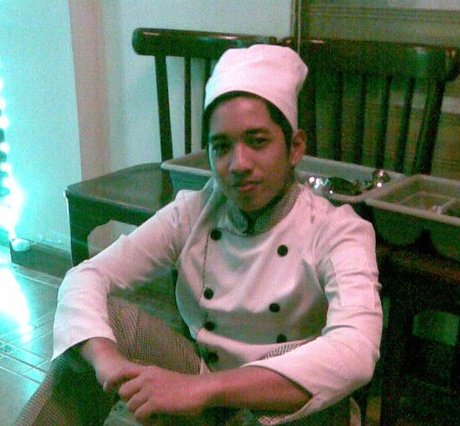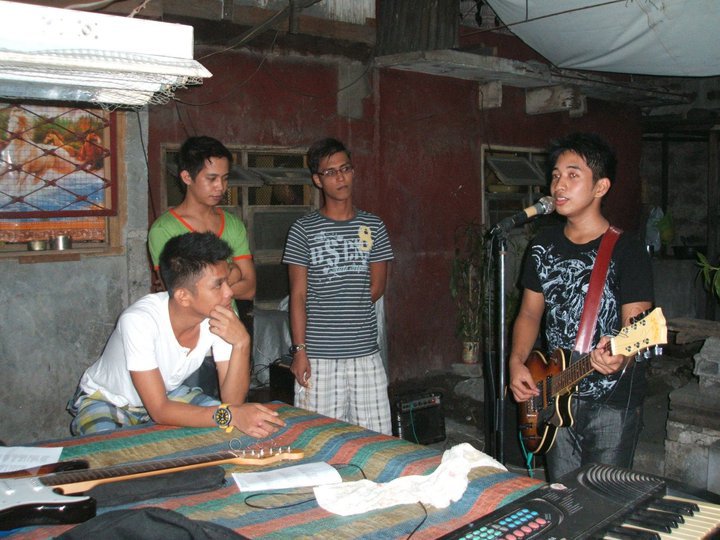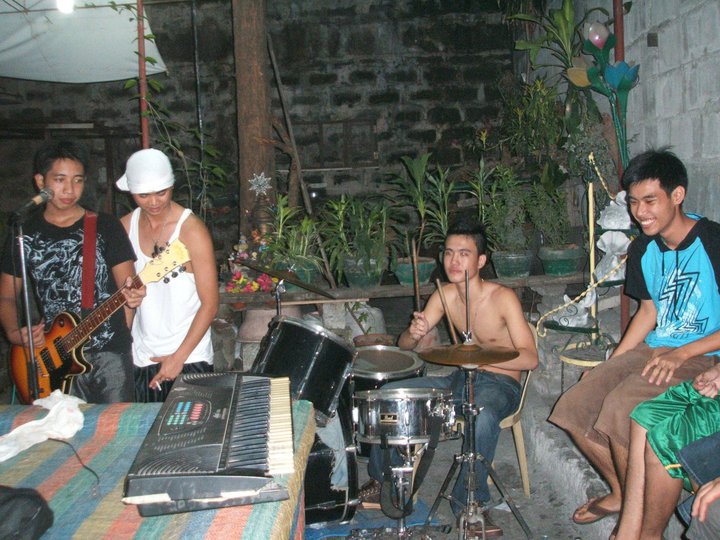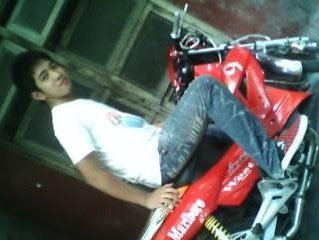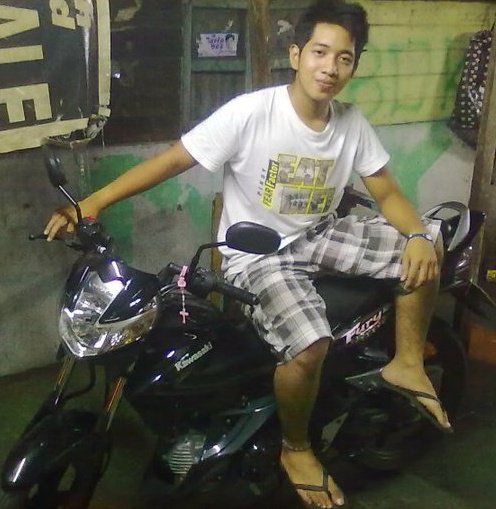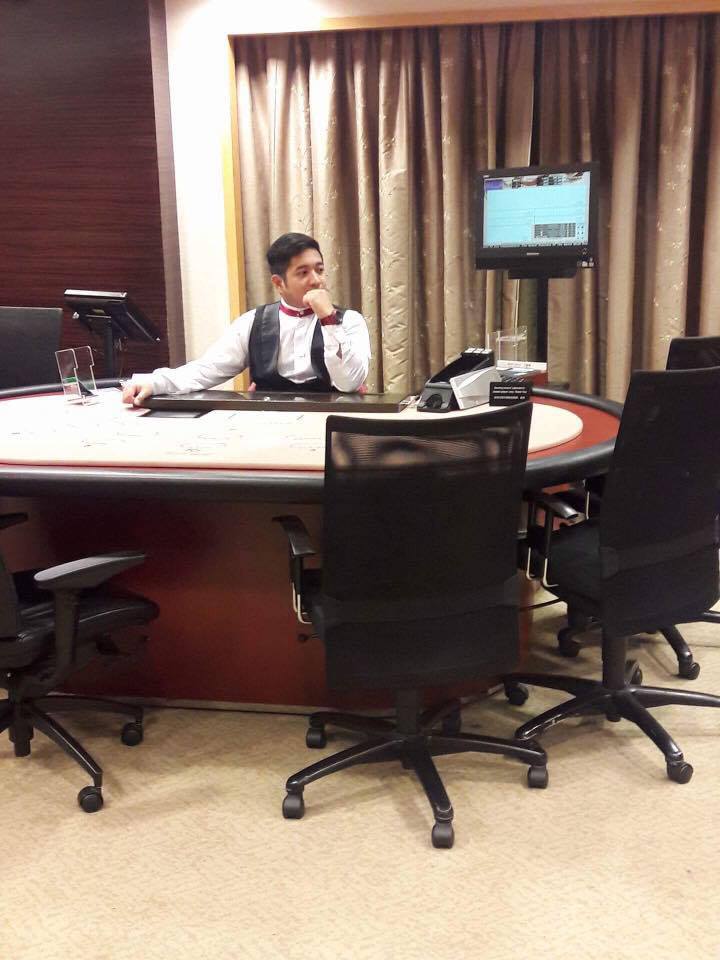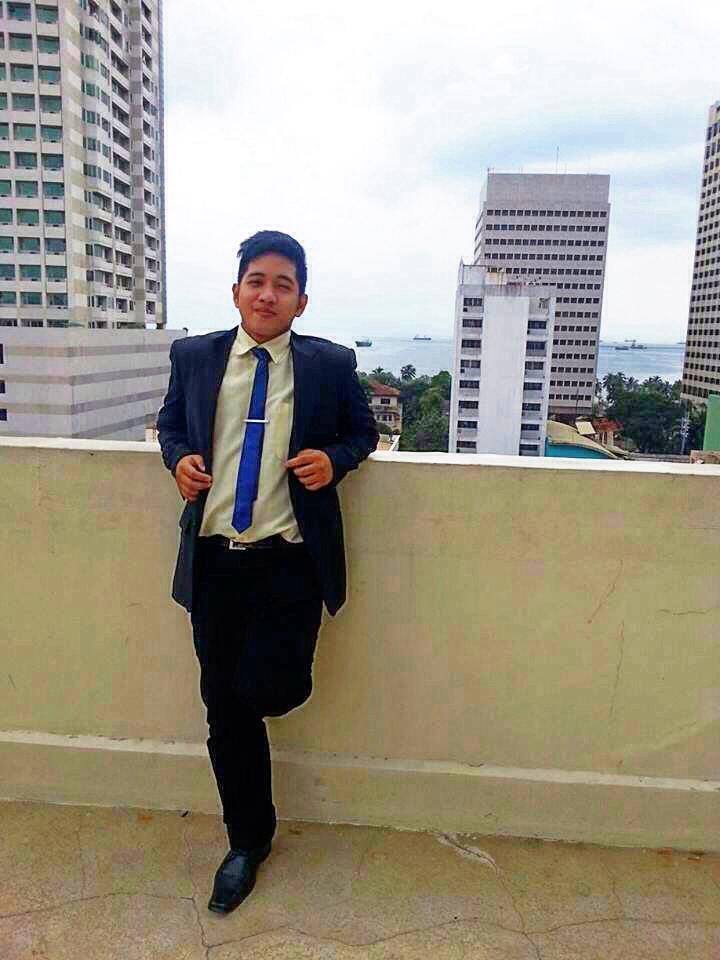 Buy and Sell then Motovlog
In December 2016, Roed went home and in 2017 he started a buy and sell business. He has sold scooters, E-bikes, big bikes, motorcycles and even four wheels before. His motorcycle buy and sell business continues to thrive and being into the business, Roed decided to do motovlogs so he can have a record of the motorcycles that he sells. Sometimes, after riding the motorcycle, it gets sold immediately, and his motovlogs help him to document his experiences with a certain motorcycle. His reviews are based on personal experience and he gives impartial opinions all the time. He does not rely on the handy information on the internet but he says what he really went through and experienced while riding the motorcycle. Red Sweet Potato makes sure to inform and entertain at the same time and he even adds sound effects to his videos. He, himself has done these sound effects sometimes. And as Roed works behind the camera, his girlfriend is the one in charge of the video editing – a great combination indeed. His partner is also a great help to his buy and sell business.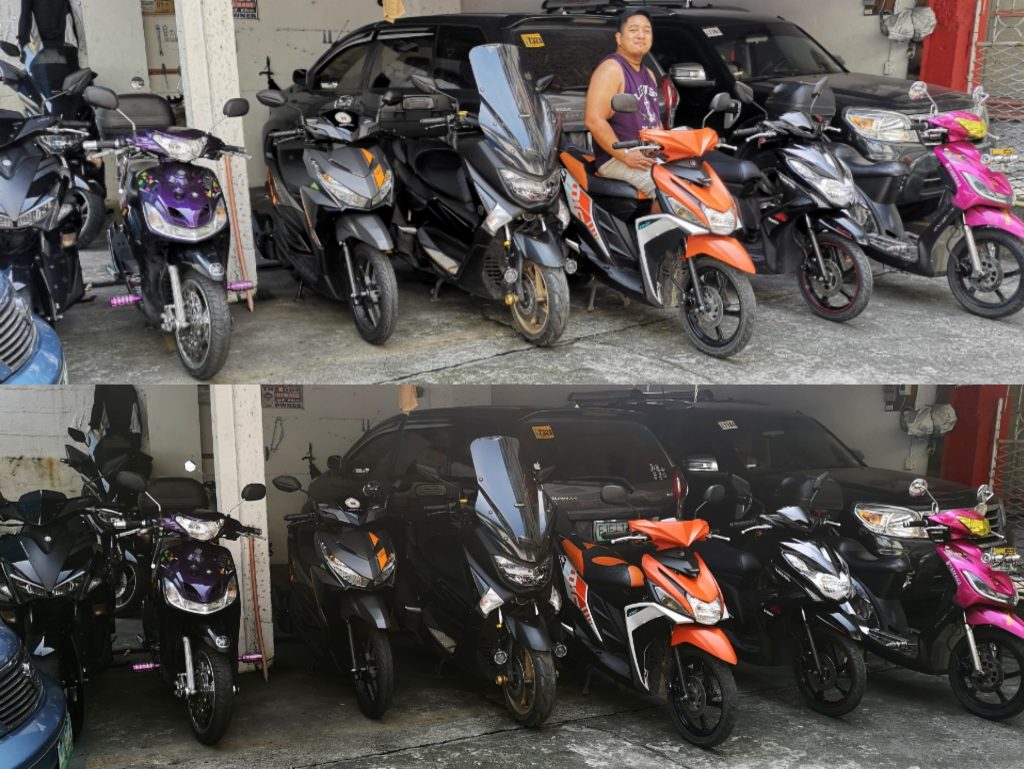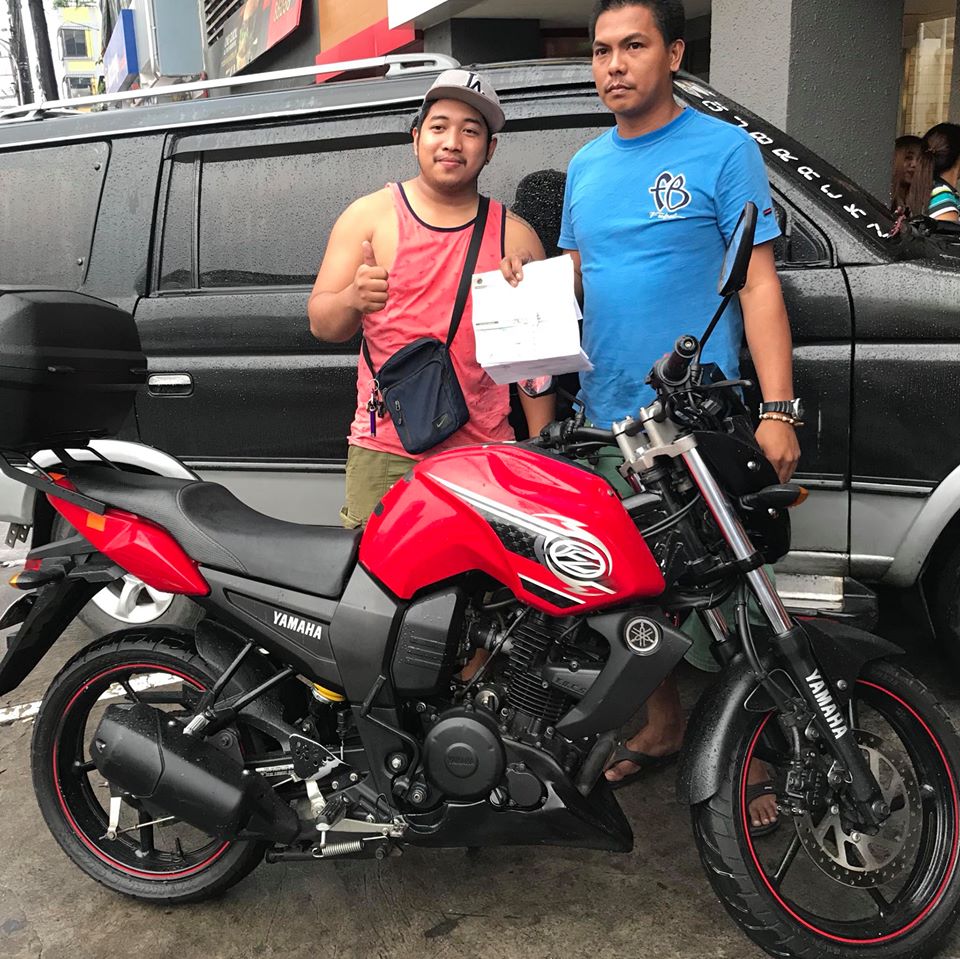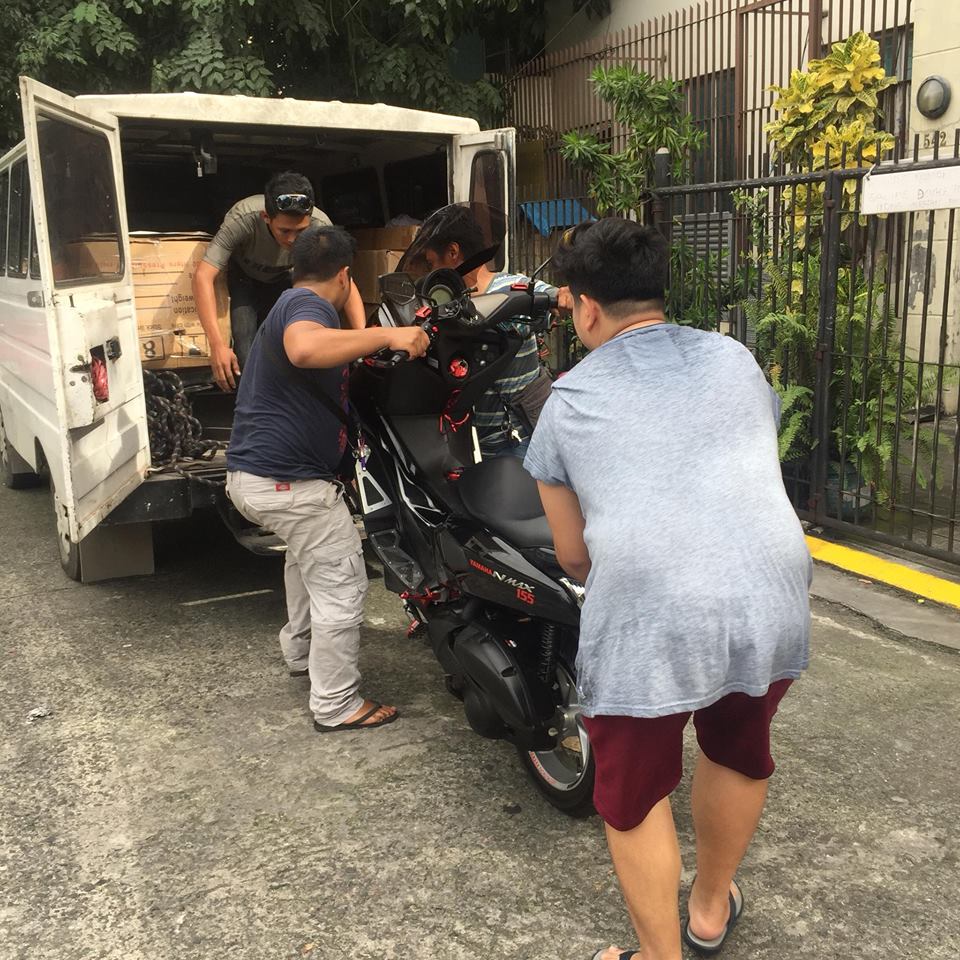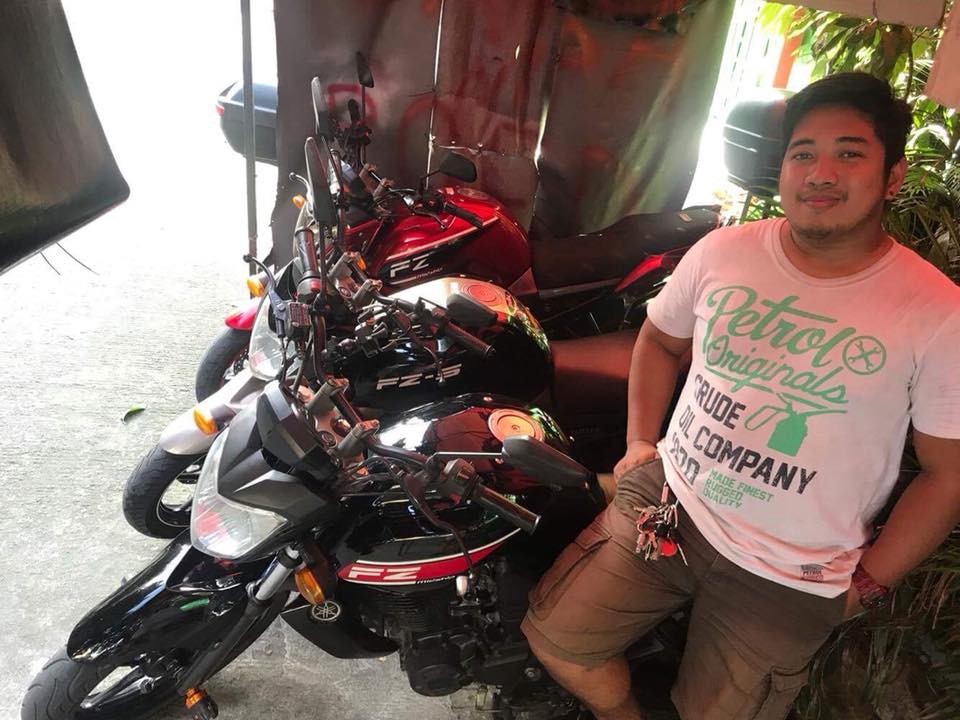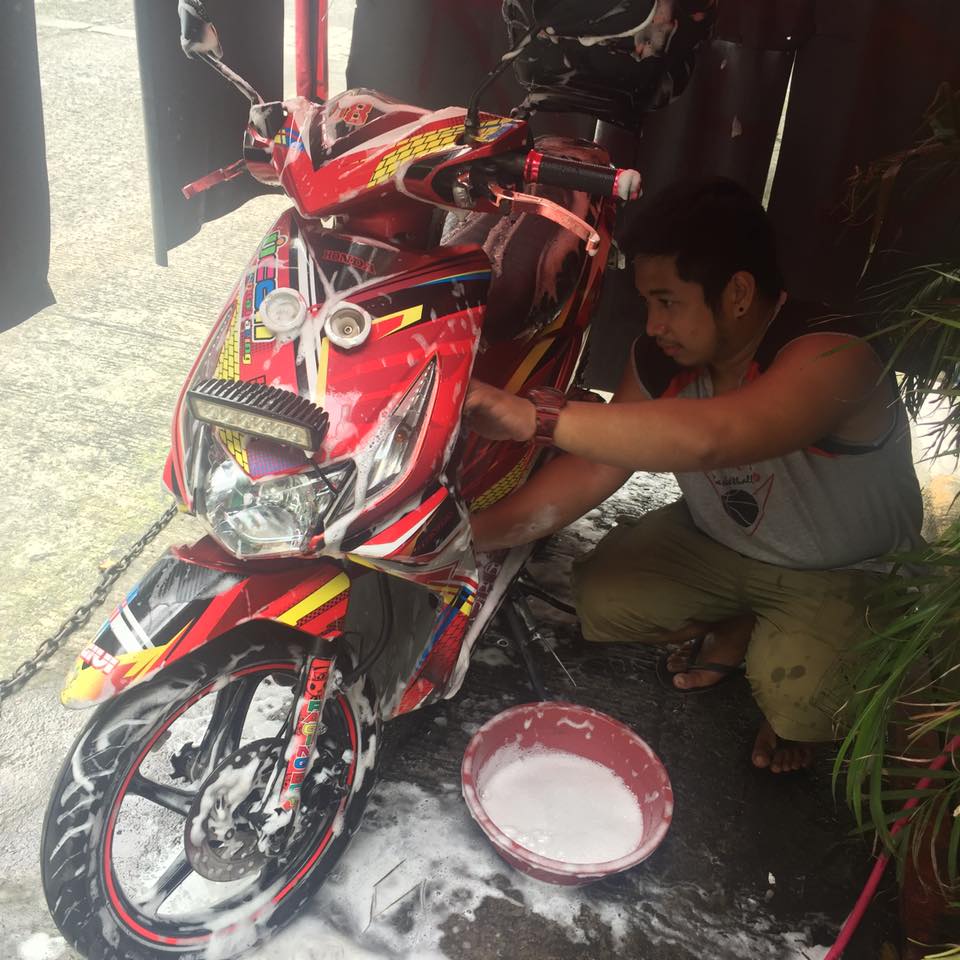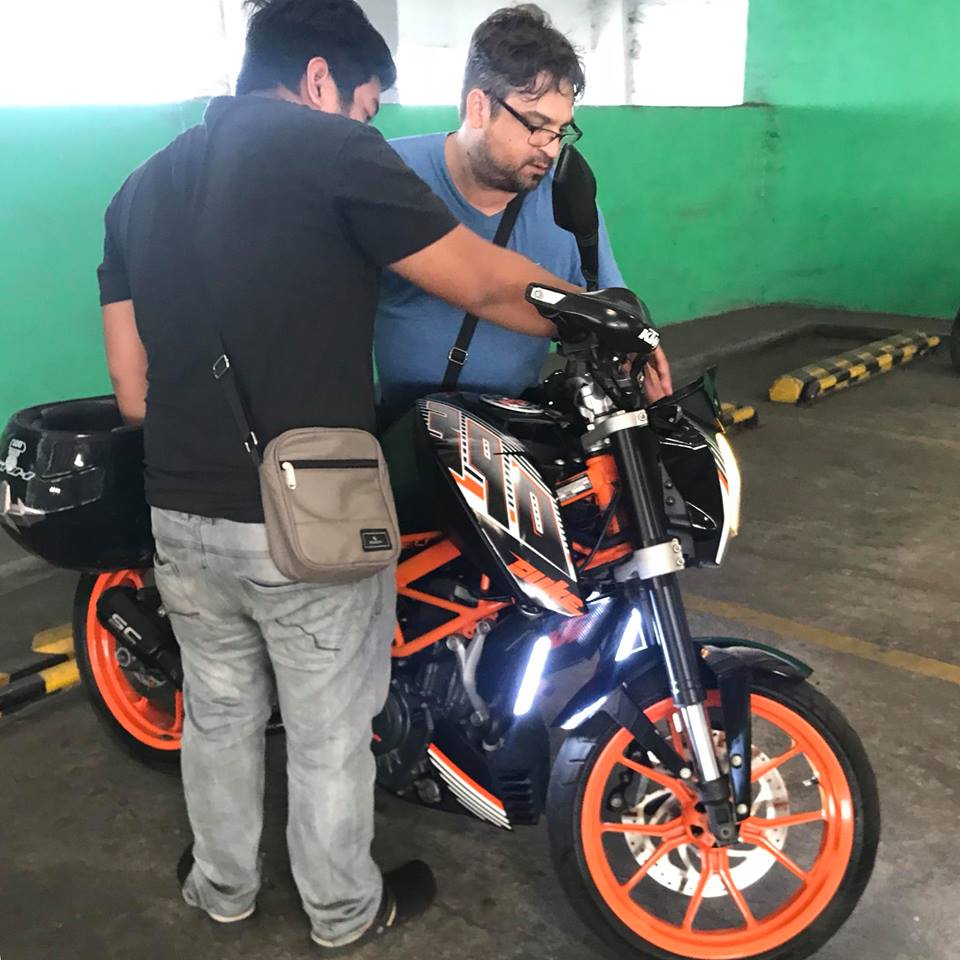 Lots of Motorcycles
Red Sweet Potato has been riding motorcycles since 2009. He owned and rode many motorcycles since then. The first motorcycle he rode was a Honda XRM 110. He then owned and and has ridden several units through the years including a Kawasaki Fury R 125, Kawasaki ZX130, Kawasaki 135 LS, Suzuki Skydrive 125, RUSI RC 125, Yamaha Nouvo Classic and Z, KYMCO Super8 125 (lent by a childhood friend), different versions of Yamaha FZ, Yamaha Mio Sporty, Honda BeAT, Yamaha NMAX, Yamaha Aerox, Yamaha YZF- R15, Honda CBR150R, Kawasaki Z650, KYMCO Xciting, Honda PCX, Honda Click and KTM 390 Duke (the Duke he has right now is his 6th). This list is not complete so you can imagine how many models Red Sweet Potato has tried. Currently, he has a project bike, a Suzuki GT he bought in Bulacan which you may have watched in one of his videos. Infinity Motozone supports him in this project bike.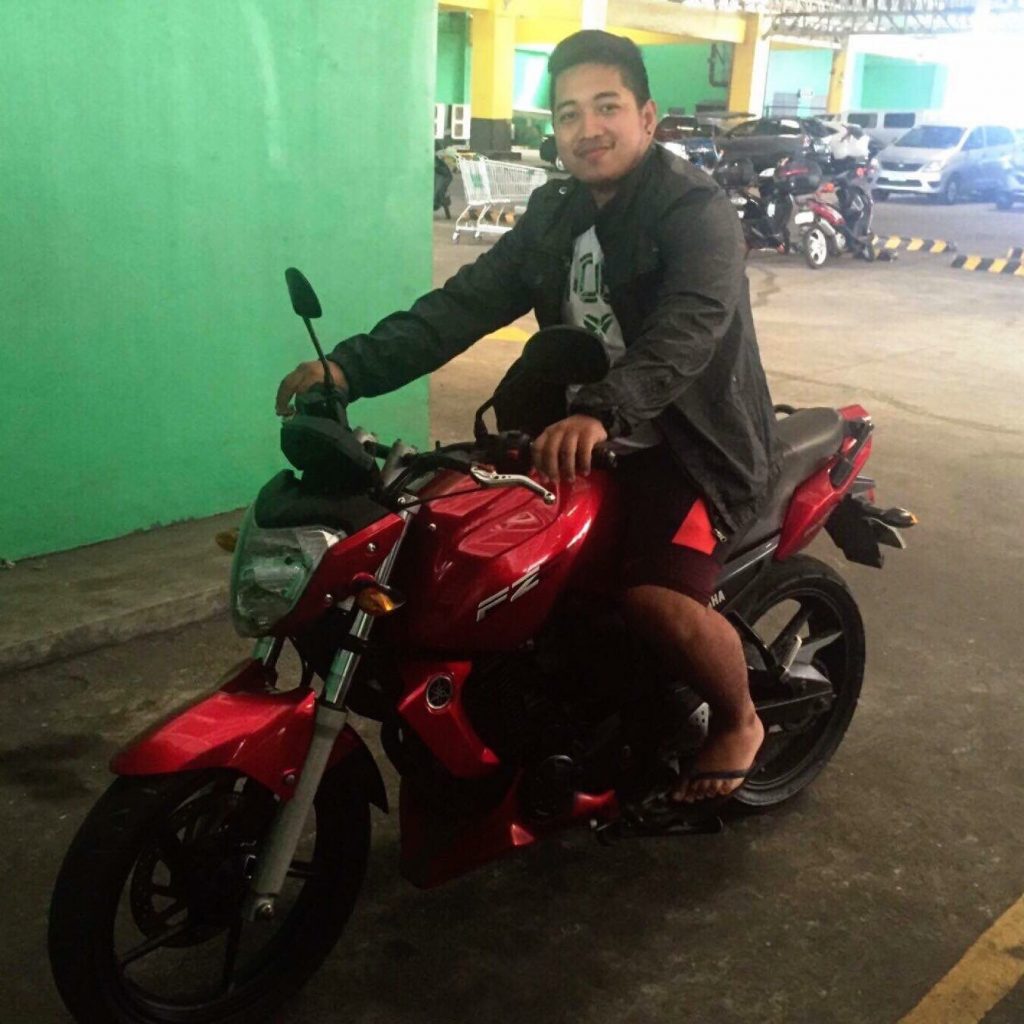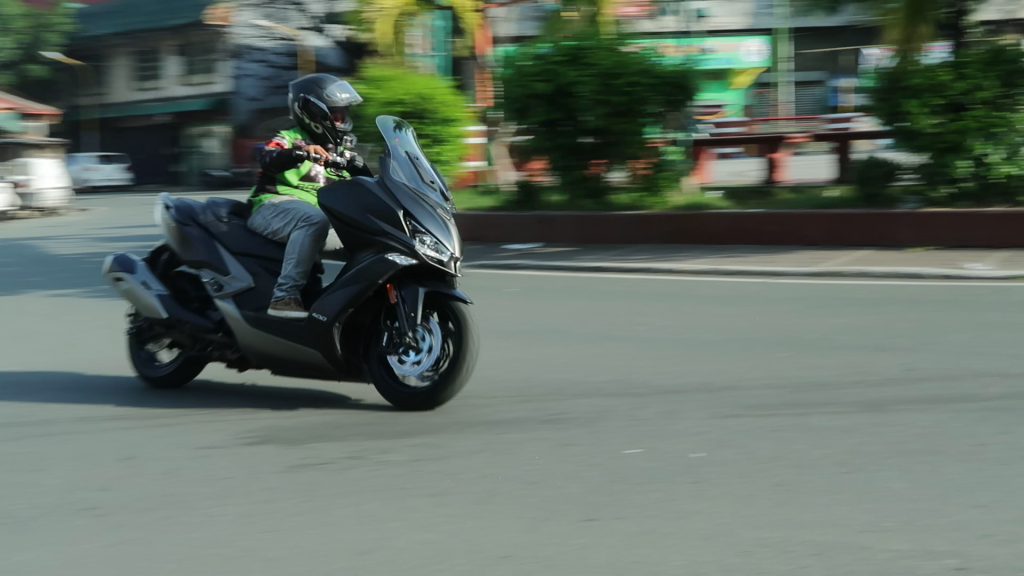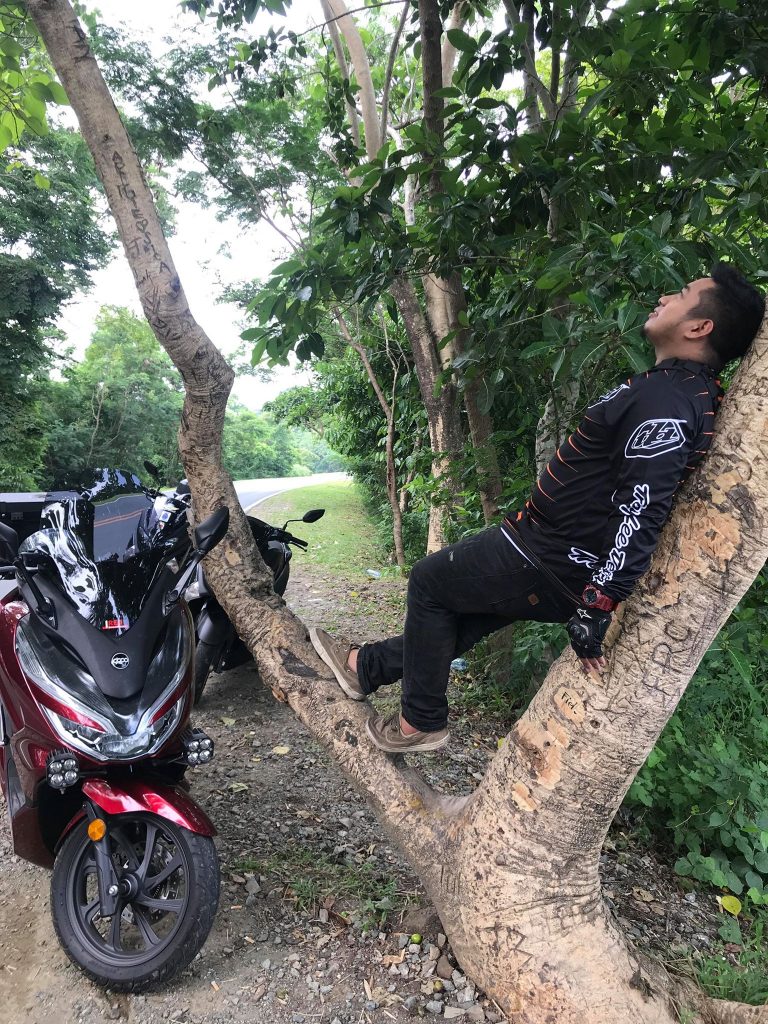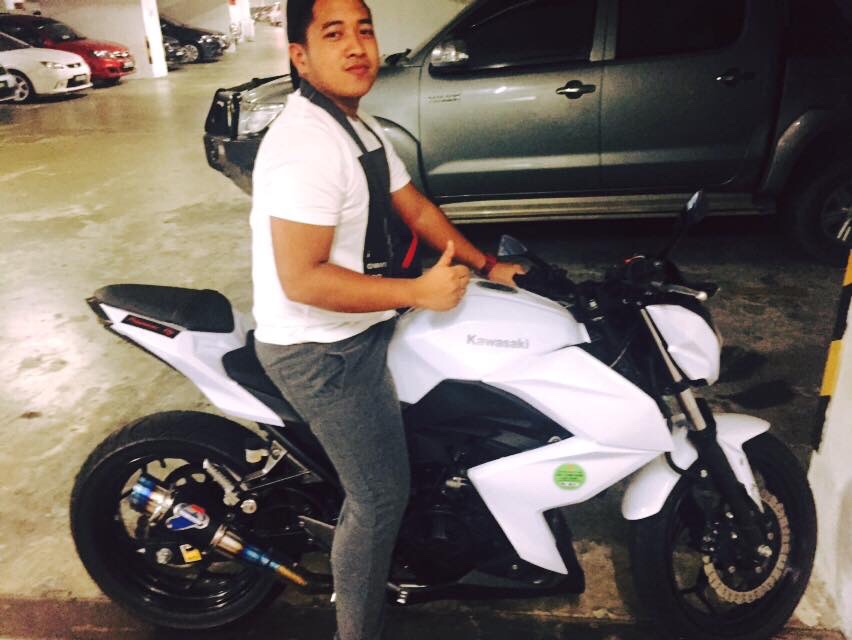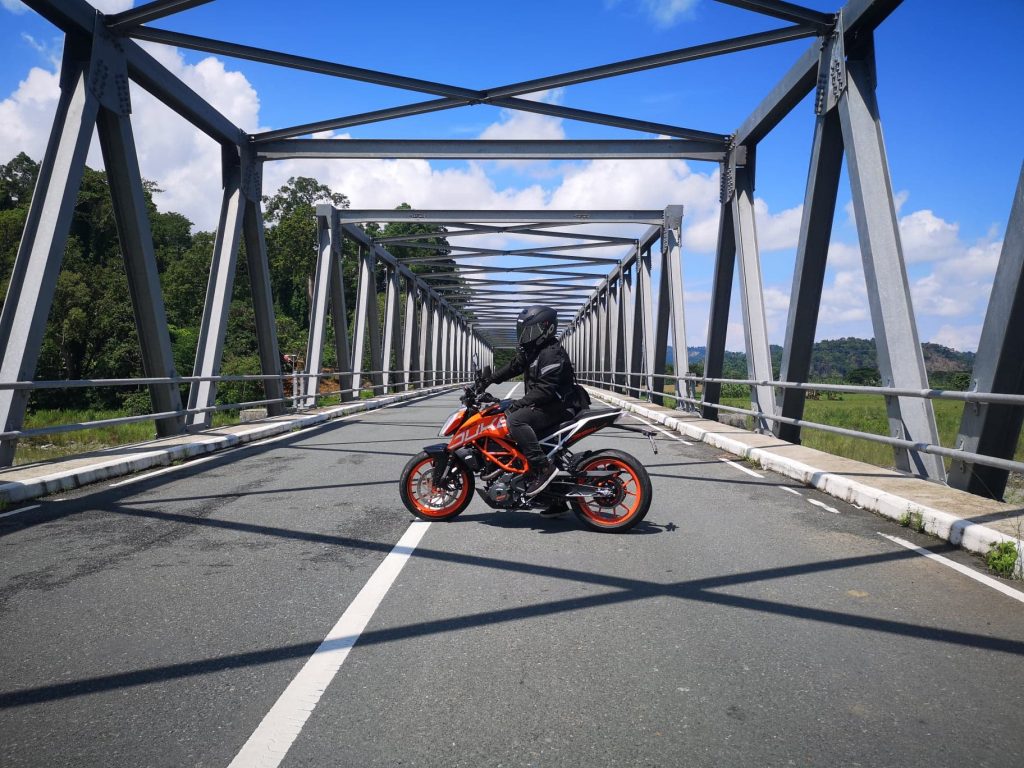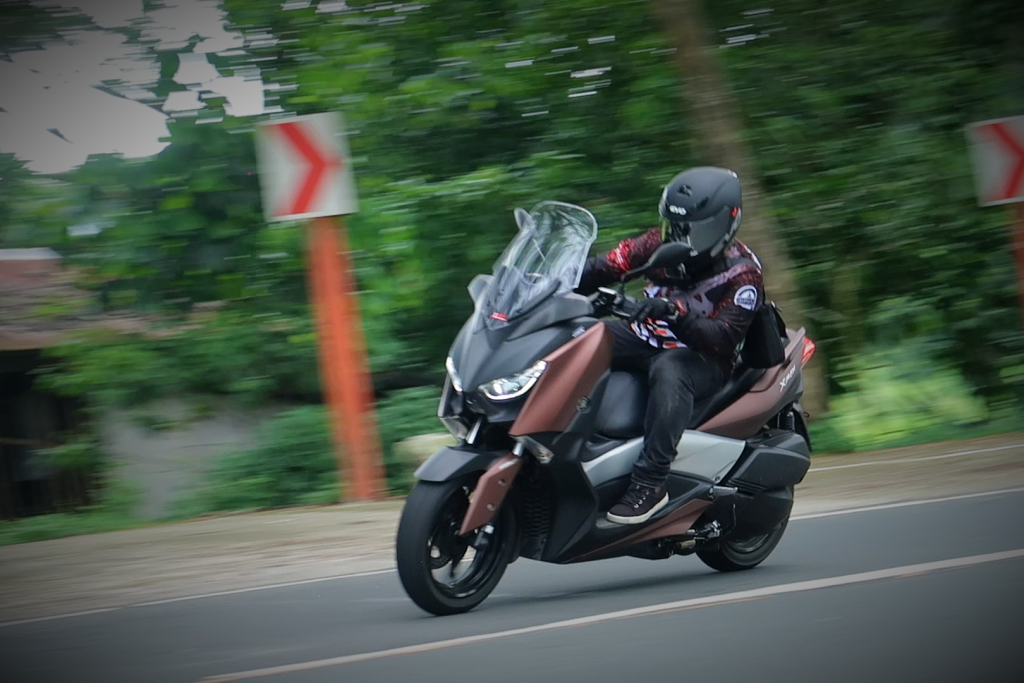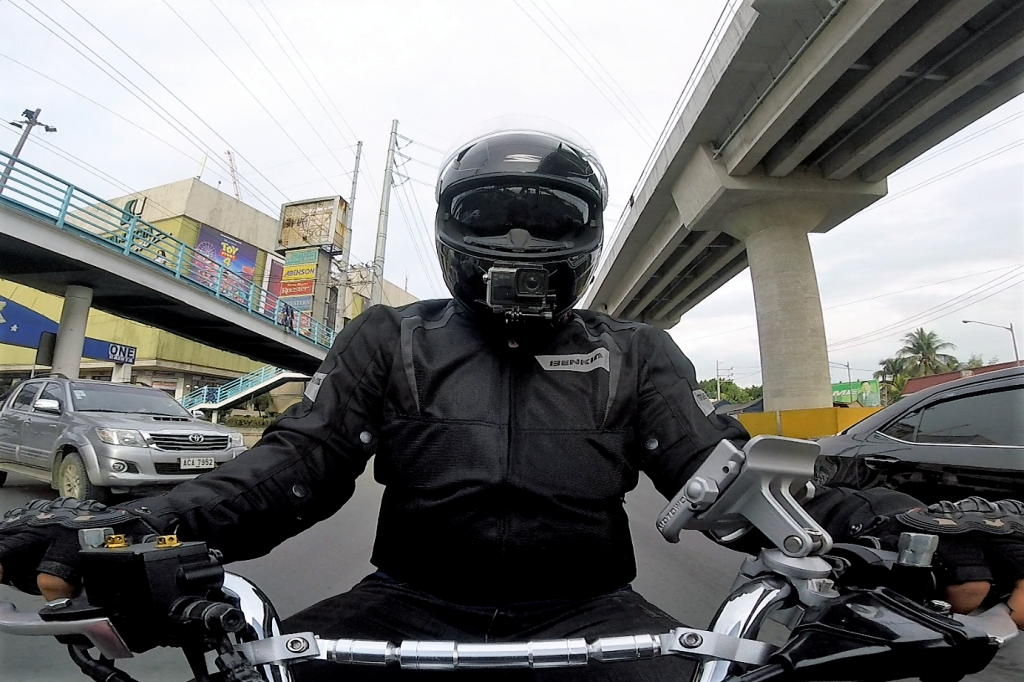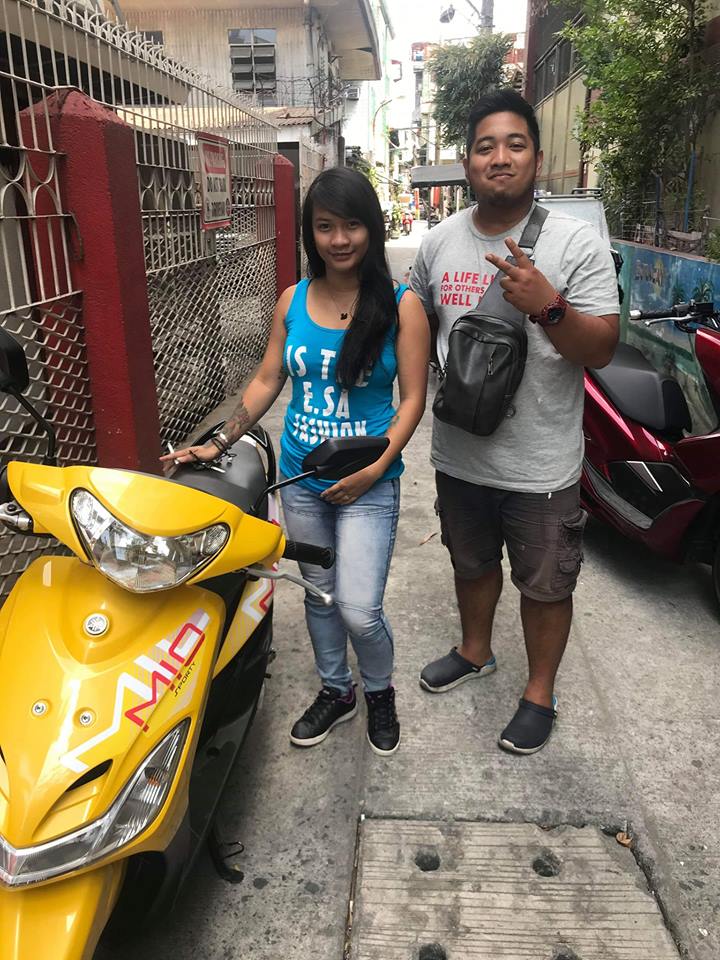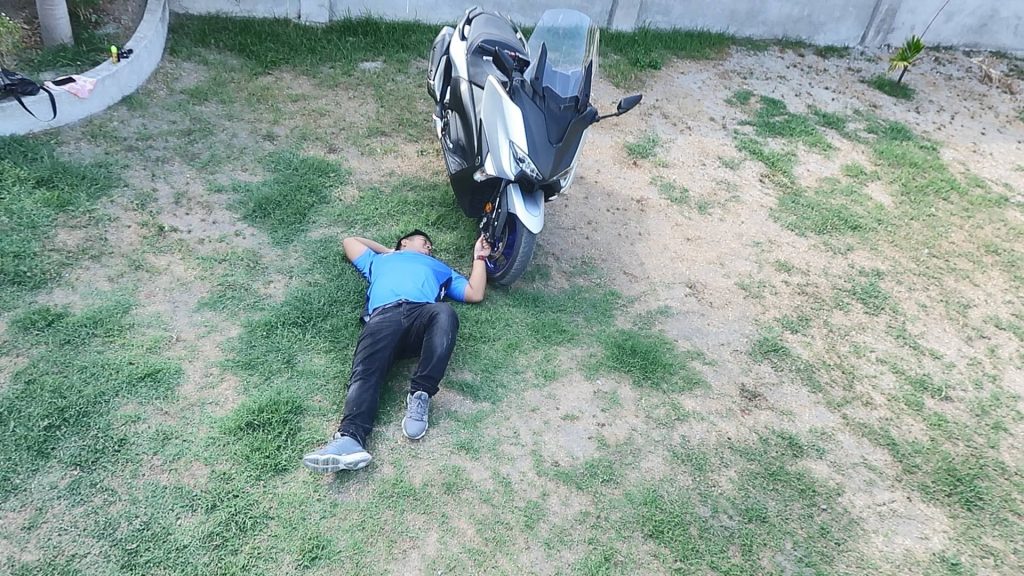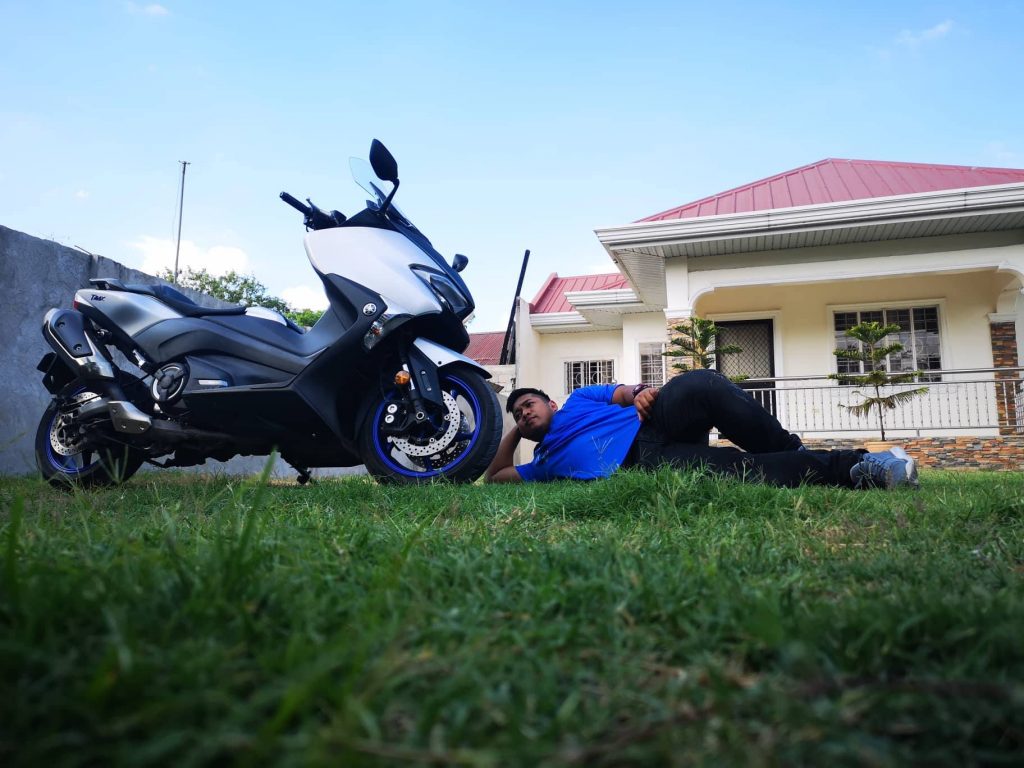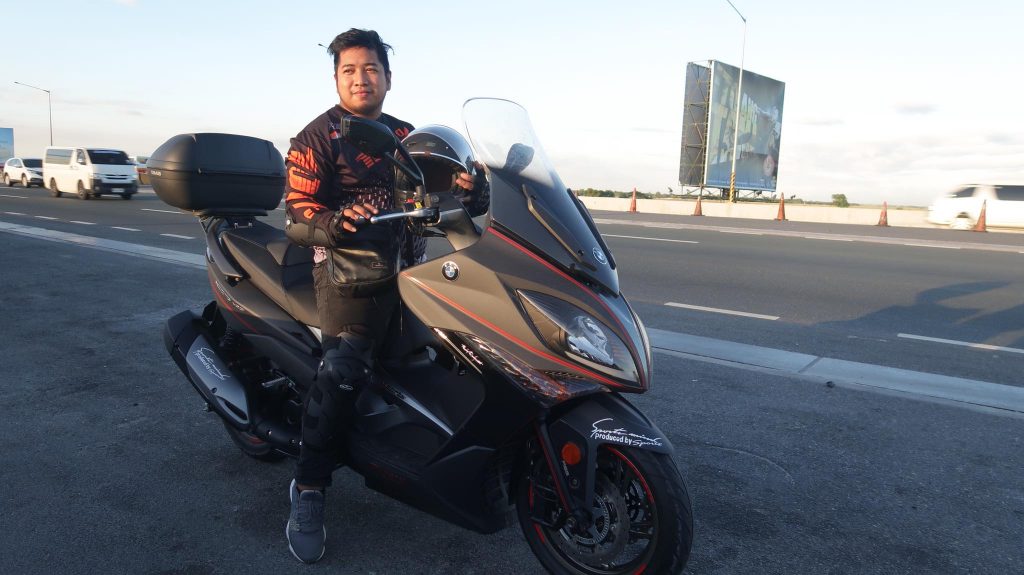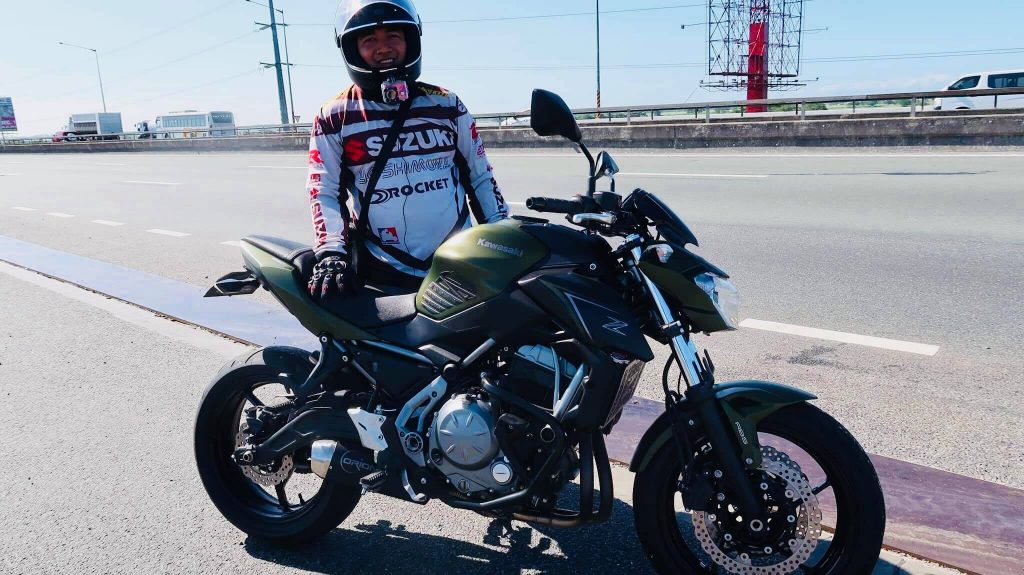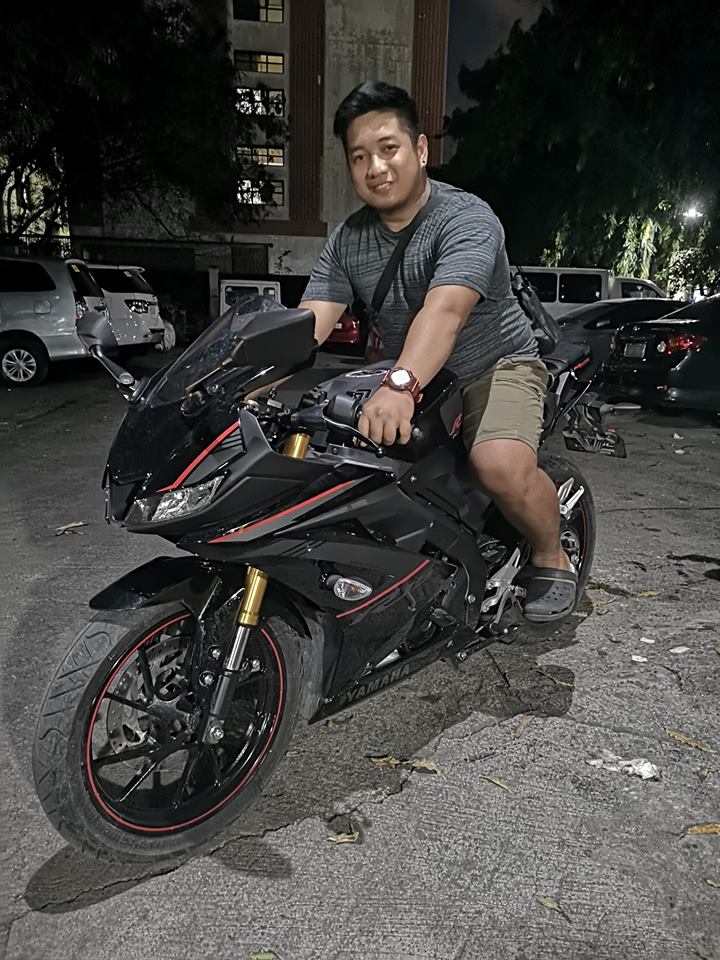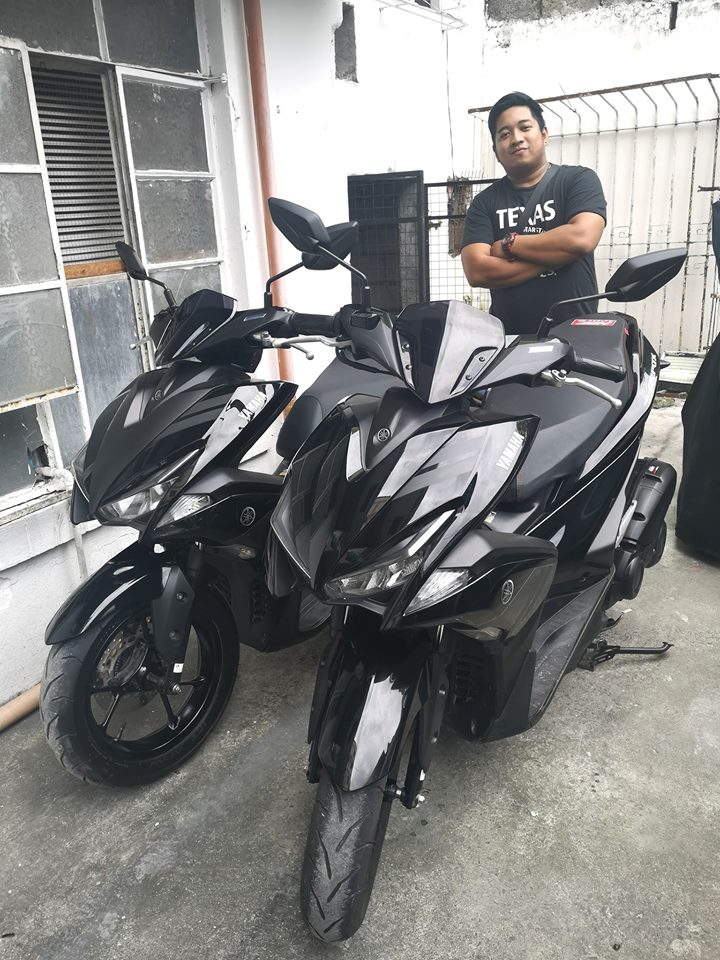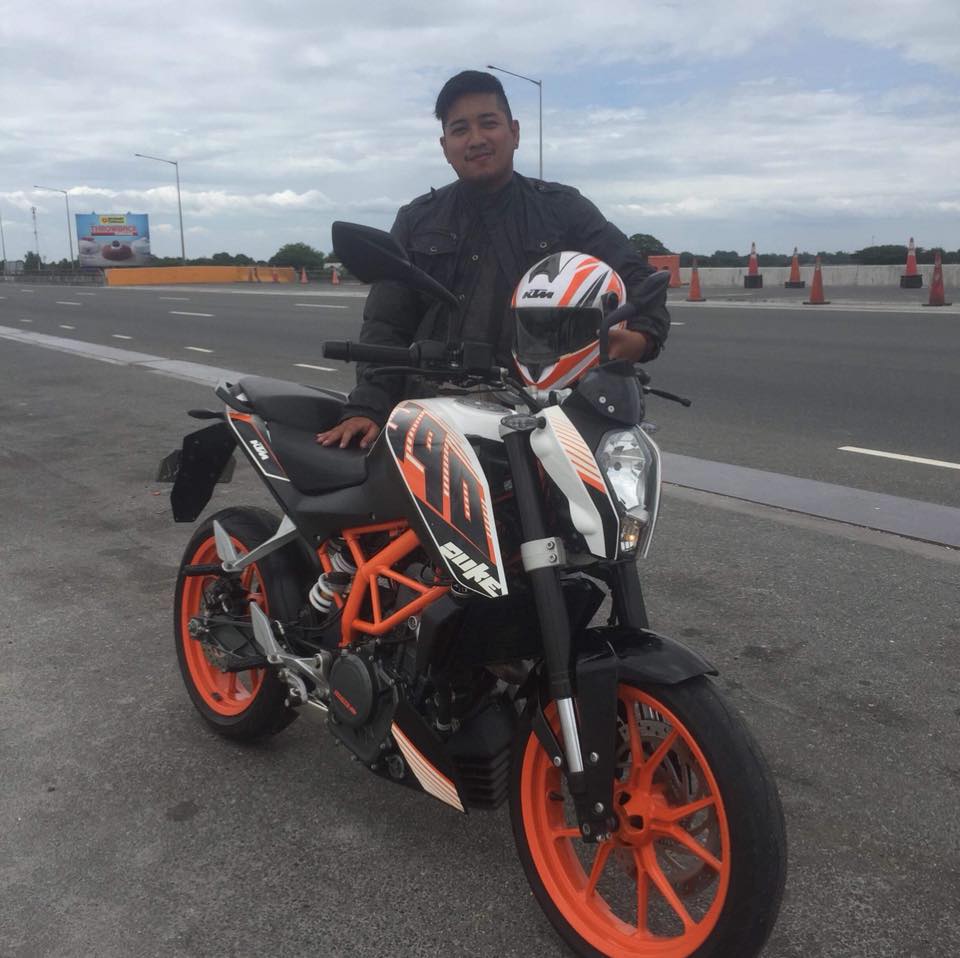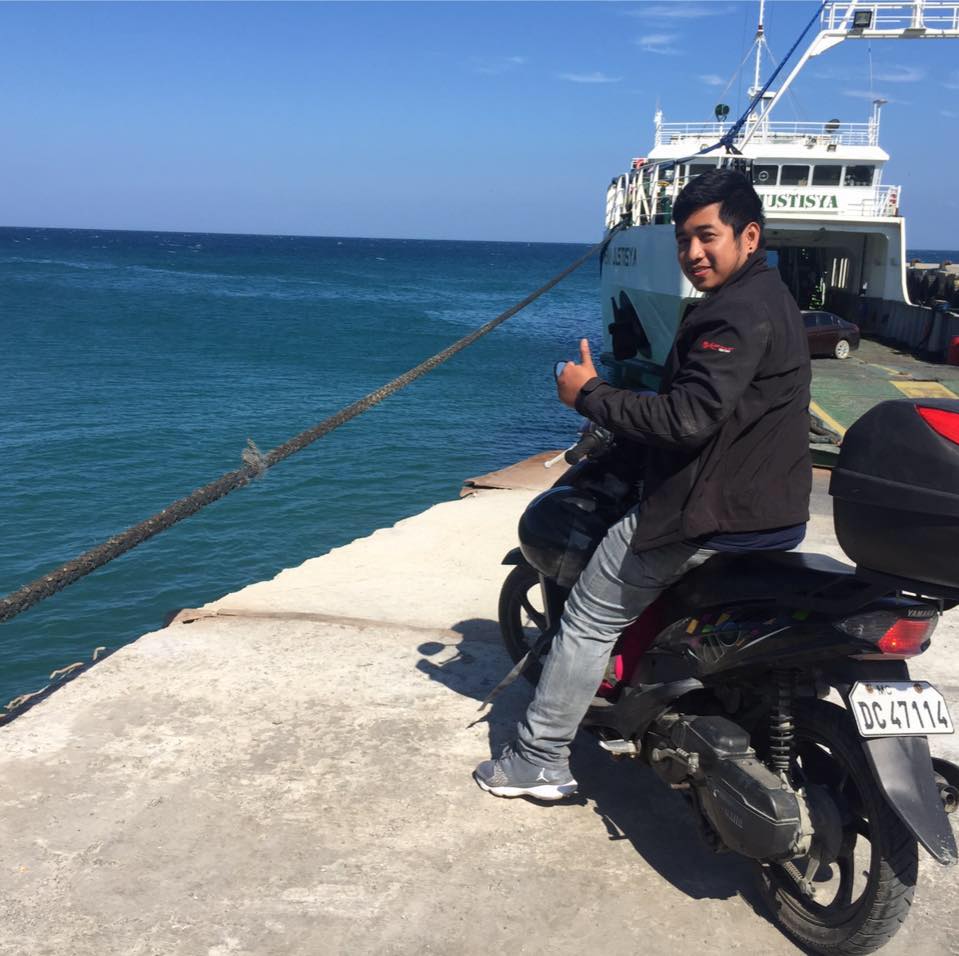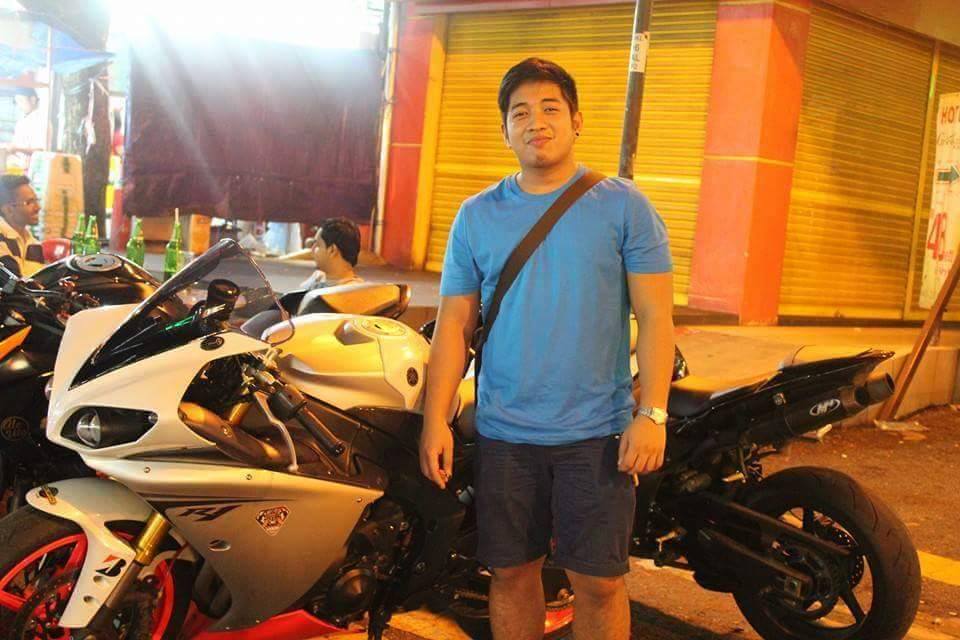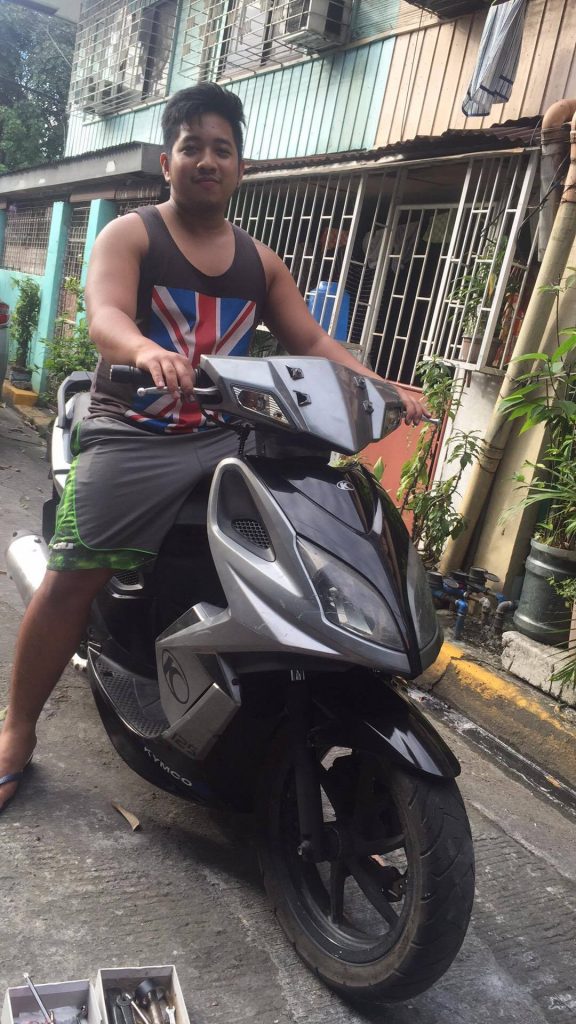 Another sponsor of Red Sweet Potato is EVO helmets. Red Sweet Potato is really into motorcycles, rides travels and any activity with two wheels. He even considers the 2nd Street at 10th Avenue in Caloocan his second home and values the knowledge and help of mechanics who are passionate and skilled in motorcycles.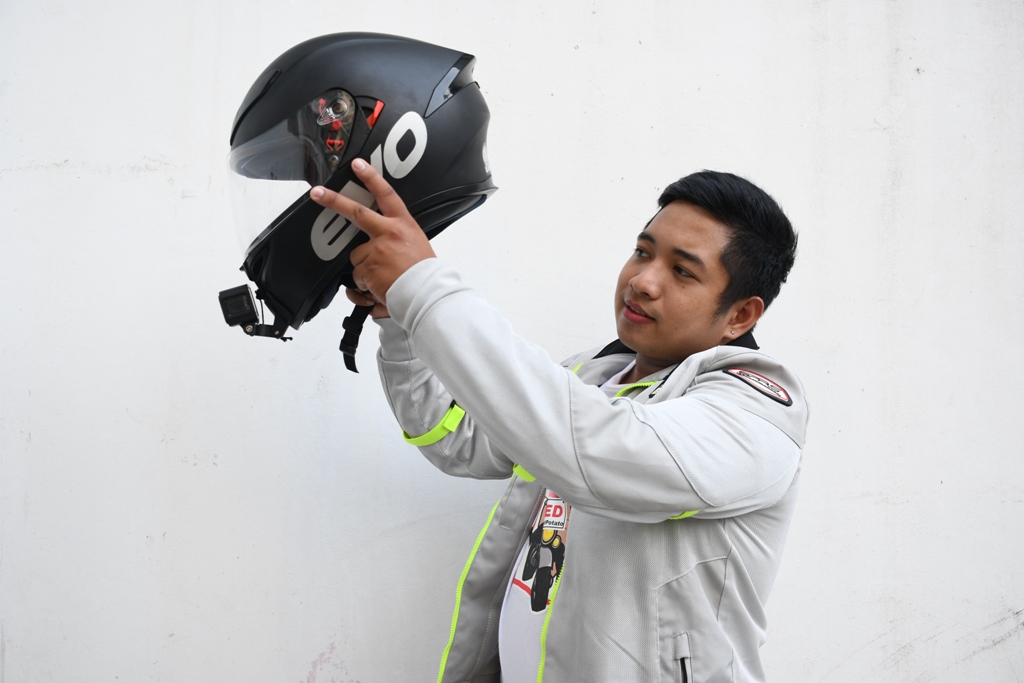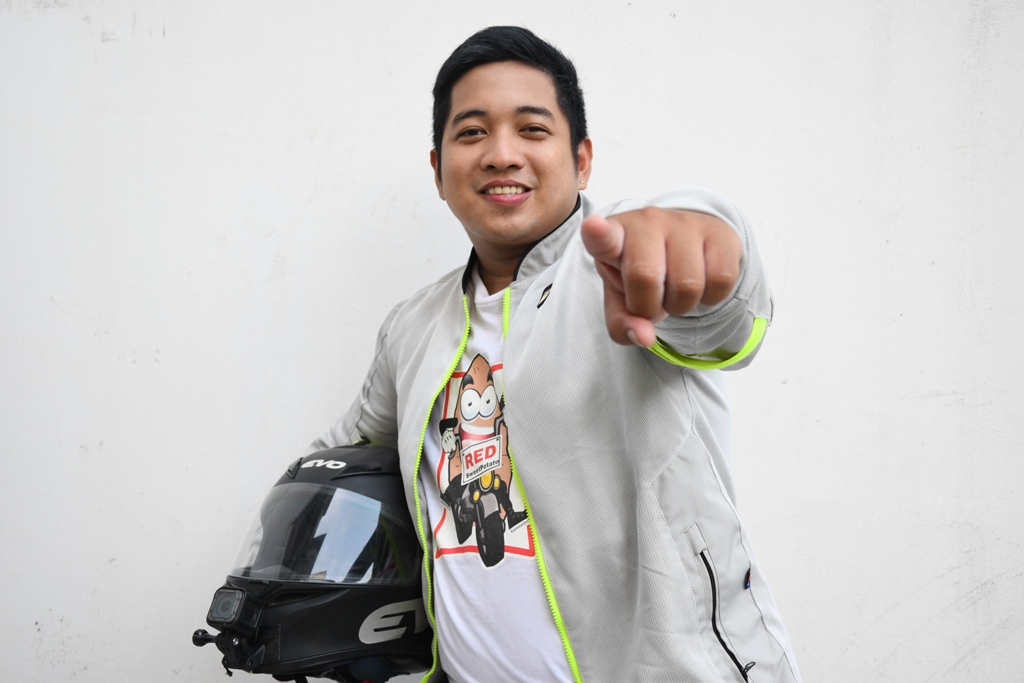 Overwhelmed and No to Complacency
With his growing popularity, Red Sweet Potato keeps his feet off the ground. He is even shy when people recognizes and approaches him for photos. He's a self confessed "kamote" rider before, but now he is a sincere advocate of road safety and courtesy. Even thought the kamote name stuck, he does his best to prove that it's only a name and does not describe his riding habit or attitude on the road. It's also a reminder to not judge anyone easily. For Red Sweet Potato, respect among riders and basically towards all people is vital. As someone who has experienced a lot, he can vouch for the mantra "try and try until you succeed". Red Sweet Potato aims to improve his content, share more and insightful contents in his vlog and also spread awareness about motorcycle issues we have today. He hopes that his followers and subscribers will continue to support him. For aspiring motovloggers who get inspired by him, his advice is "Just do what you do, keep on making videos. Don't prioritize getting many subscribers instantly. It's easy to get people to like your videos but it's not easy to make them really watch your videos. Focus on your content and retain one feature that will elevate you."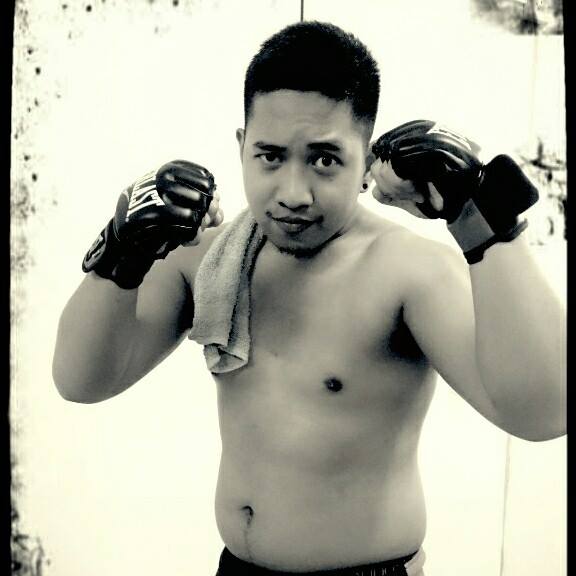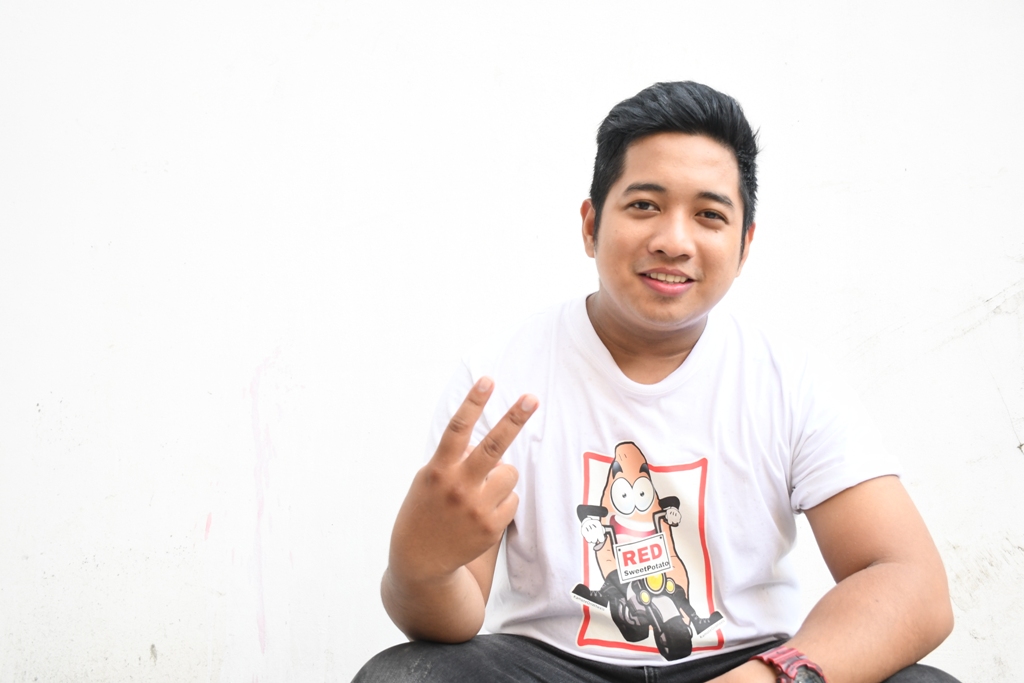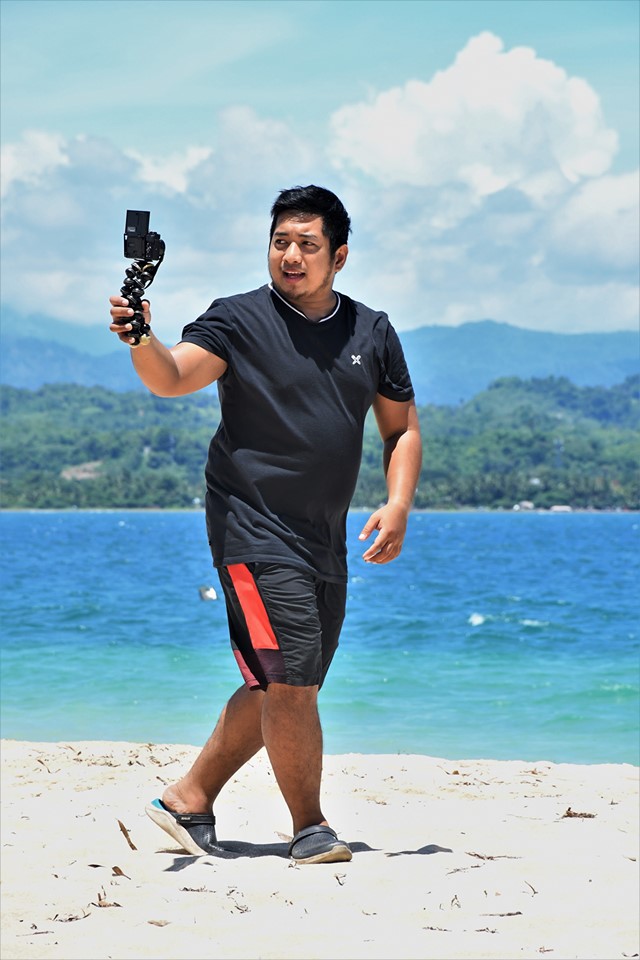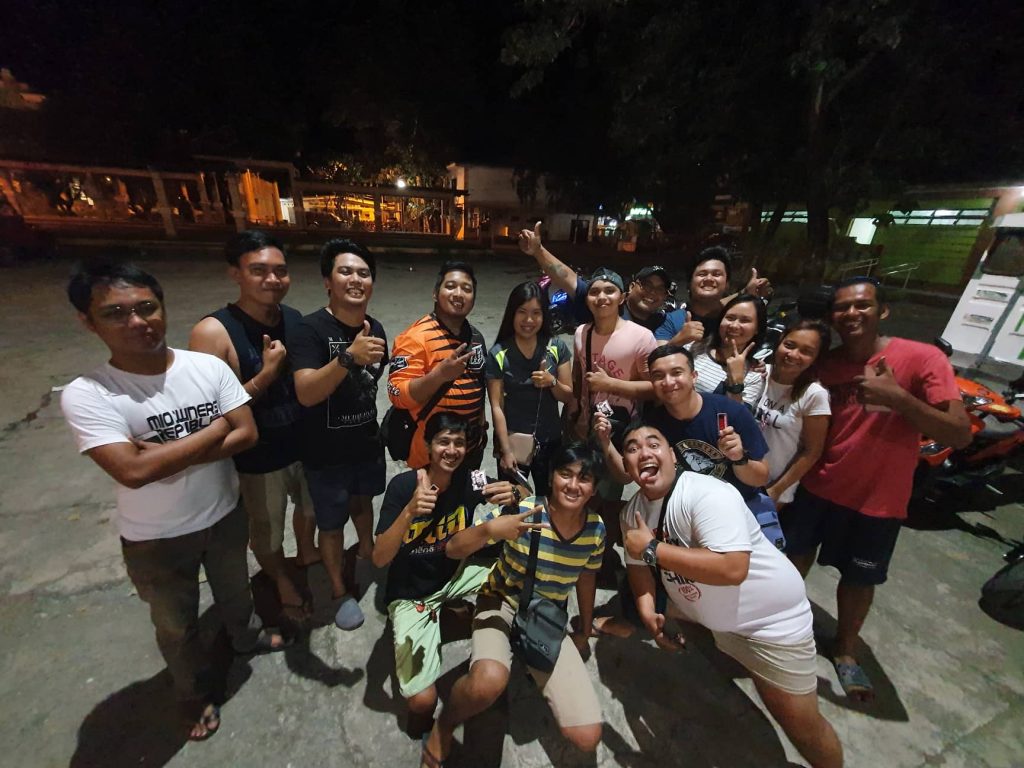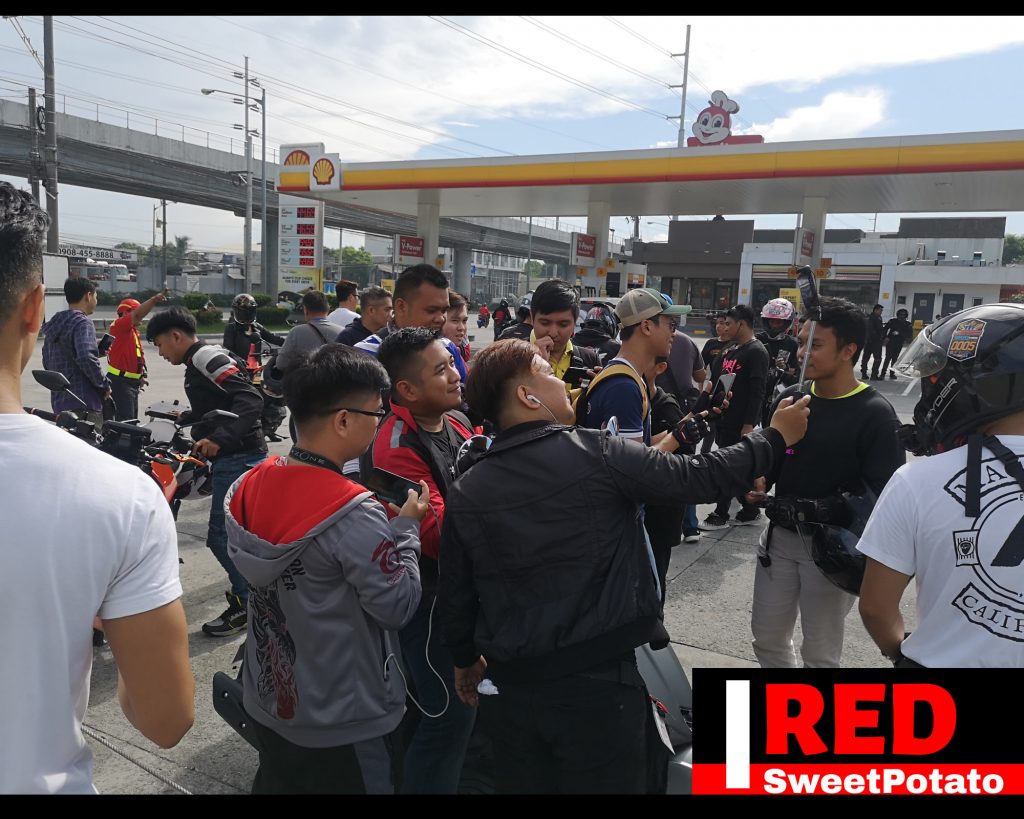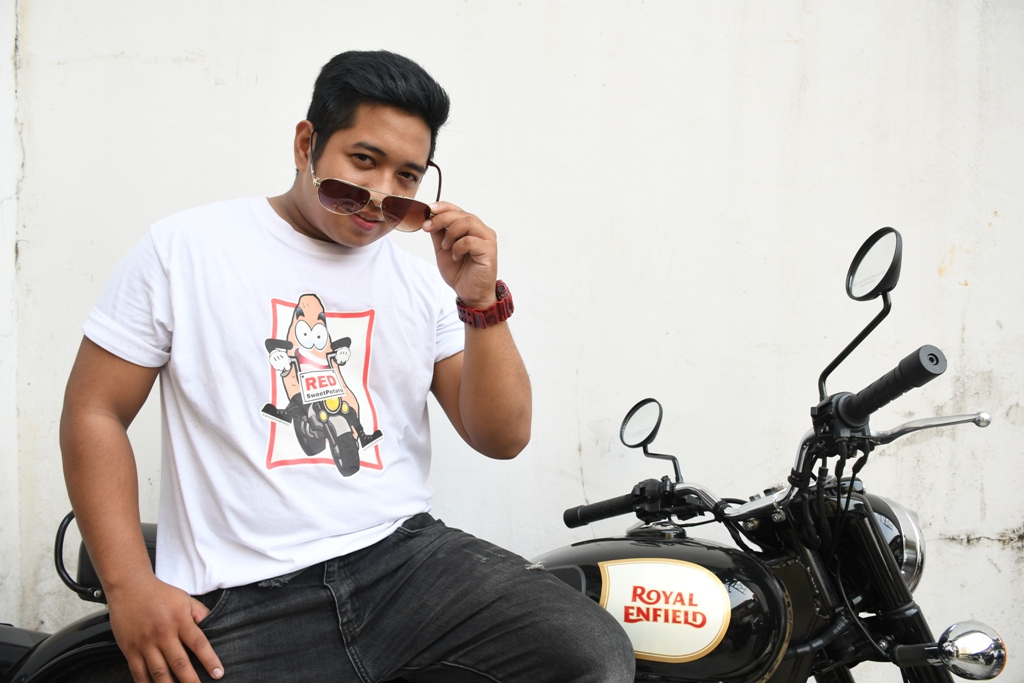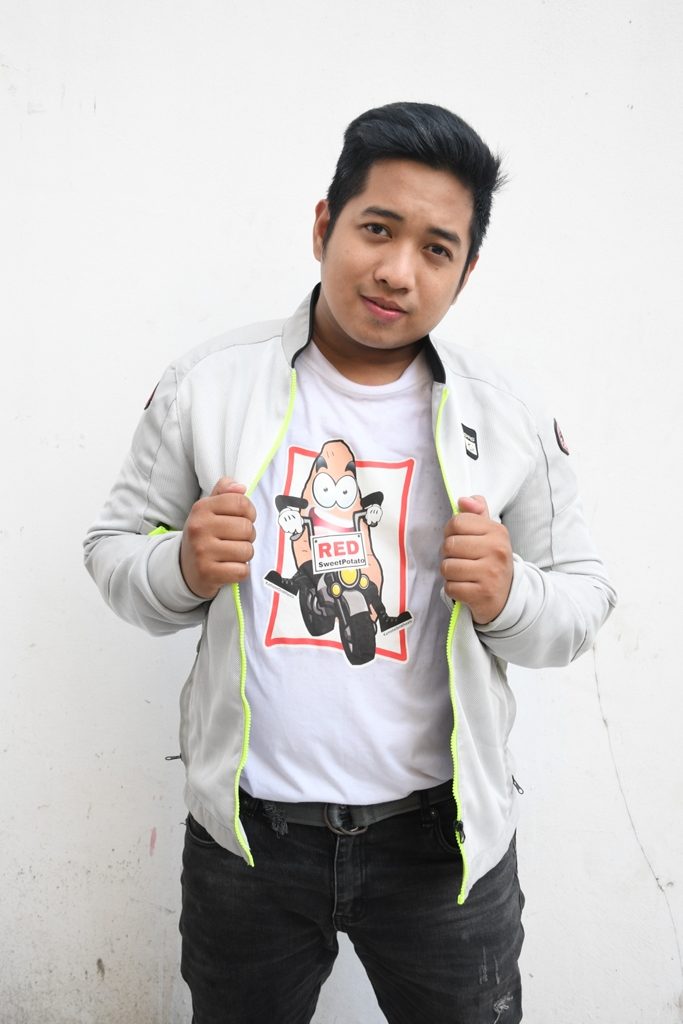 "You may actually look smug but still have a lot of respect towards people. "Kamote" by name only, but road courtesy and safety are what I portray." – Roed Christian Manalili a.k.a. Red Sweet Potato
photos provided by Roed Christian Manalili
This was published in InsideRACING Magazine's Volume 17 Number 8 issue