Revolt Cycles: Breathing New Life to Classic Bike Building Culture
Date posted on October 5, 2020
Share this
Let the Revolution Begin! Looks like the classic bikes are making a roaring comeback. Since 2010, Google searches for "Cafe Racers", "Scramblers", Bobbers" and "Trackers" have been on a steady rise.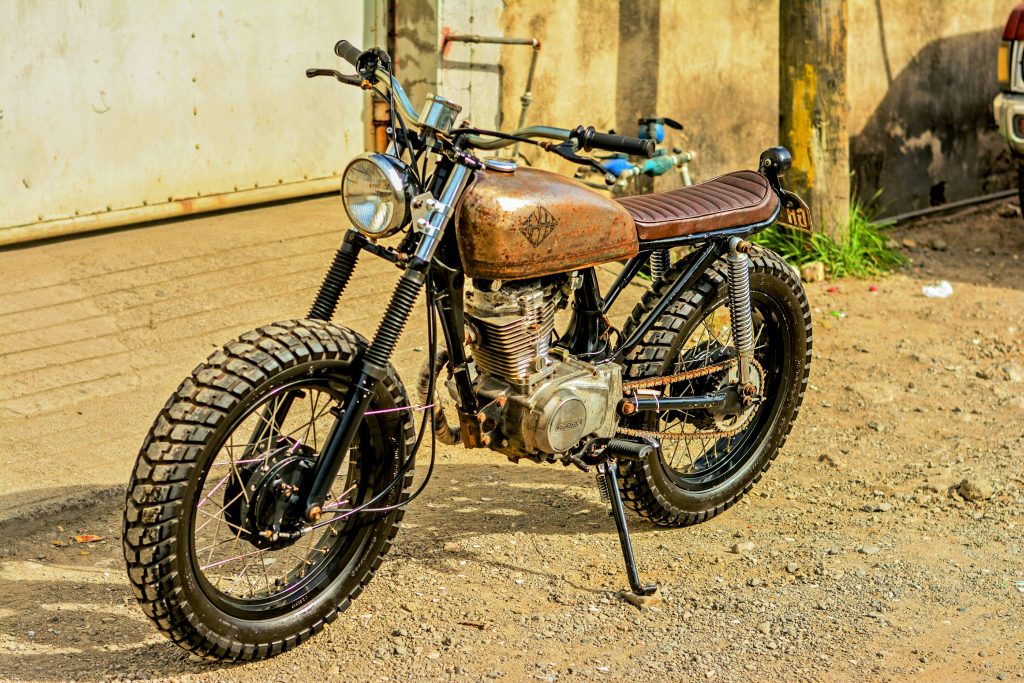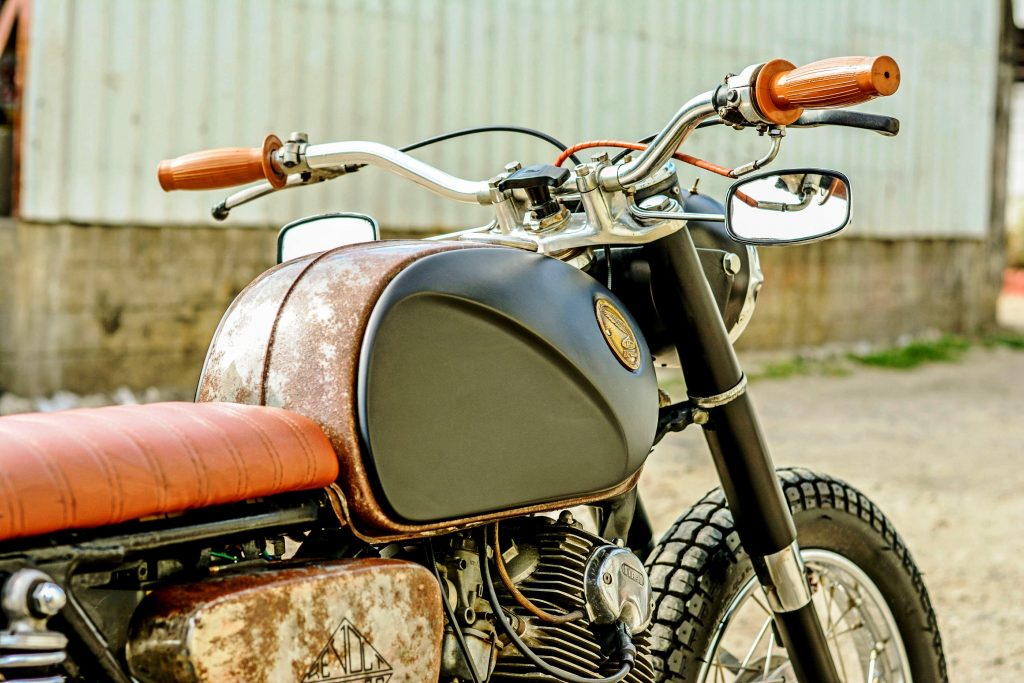 It is also evident on the current design trends that more and more classic-styled motorcycles are being released in the market today. This team based in Cebu has been instrumental in breathing new life into the Classic Bike Building culture especially in the south.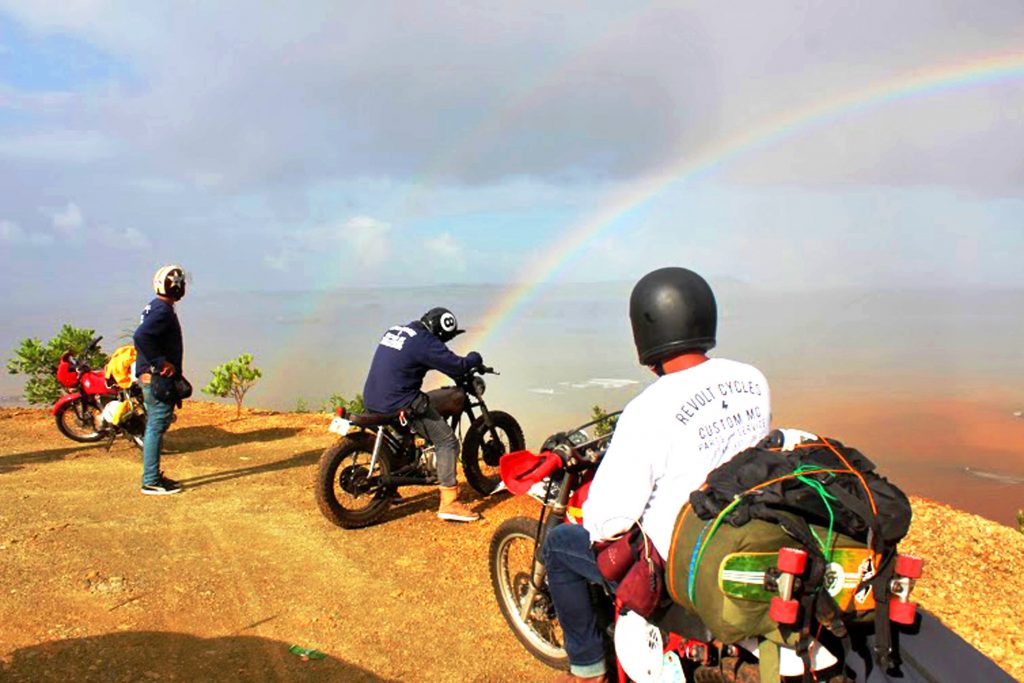 We are talking about Revolt Cycles composed of brothers Jon Kevin and Louie Yu, who are currently making waves in social media with their timeless creations which are sparking a revolution, trend and interest in the Classic Bike culture especially to the next generation of motorists.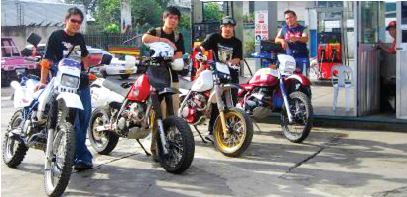 "Revolt Cycles basically started out with my father John S. Yu and his love for motorcycles. He would buy an old bike, fix it, restore it, ride it and sell it. Later on, he passed it on us, the children. We started out customizing and fixing our old bikes by outsourcing a welder, mechanic, painter and of course the hard parts and from time to time we still go through these challenges today. Later on, friends noticed our bikes and say that it looks different from the rest with the rust and patina on it and later on asked us to do a bike for them. From there, it eventually evolved into a small business," Jon narrated.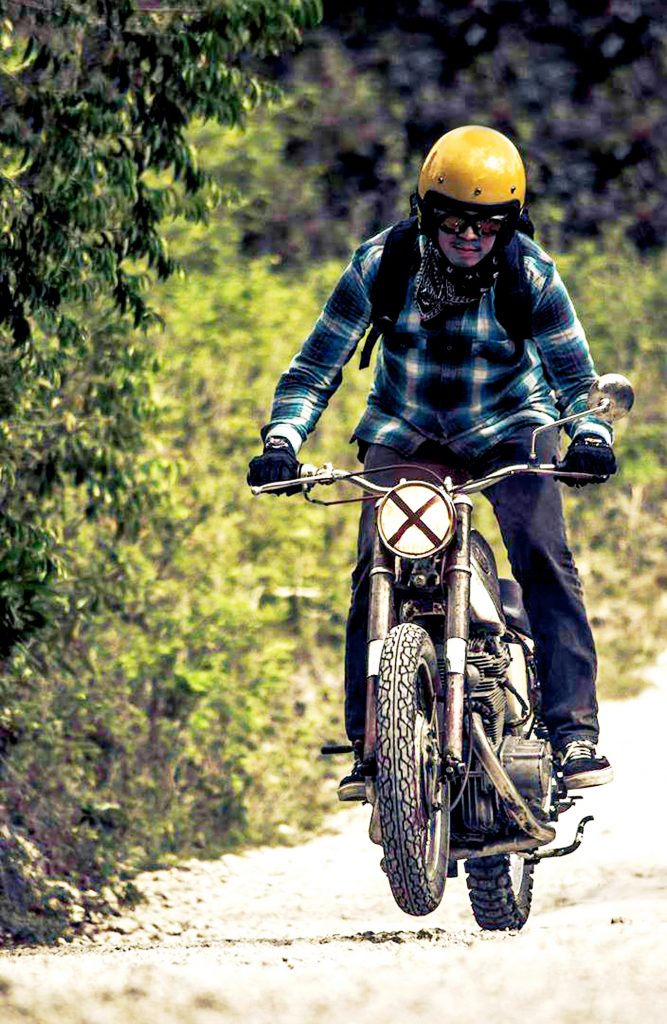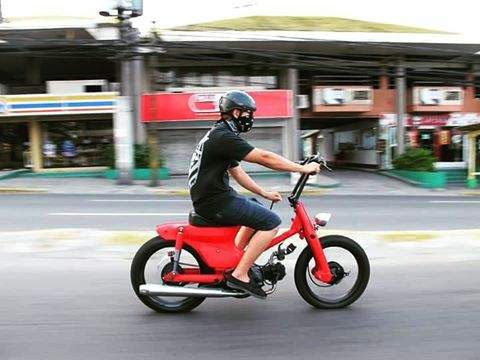 Revolt Cycles is relatively a young but very talented team that builds bikes with passion. They conceptualize and build bikes as what the client wants but also blend a side that reflects the client's lifestyle. "We make sure we put all the right stuff on the bike. We mostly love doing the used, unwanted, dirty old junk bikes that seem impossible to revive with hard to find parts and that sets up the challenge for us to do our best and later on see the bike running back to its glory days. We basically do mostly all the things needed whether from customization, restoration, resto-mod, metal, engine and paint works," Jon added.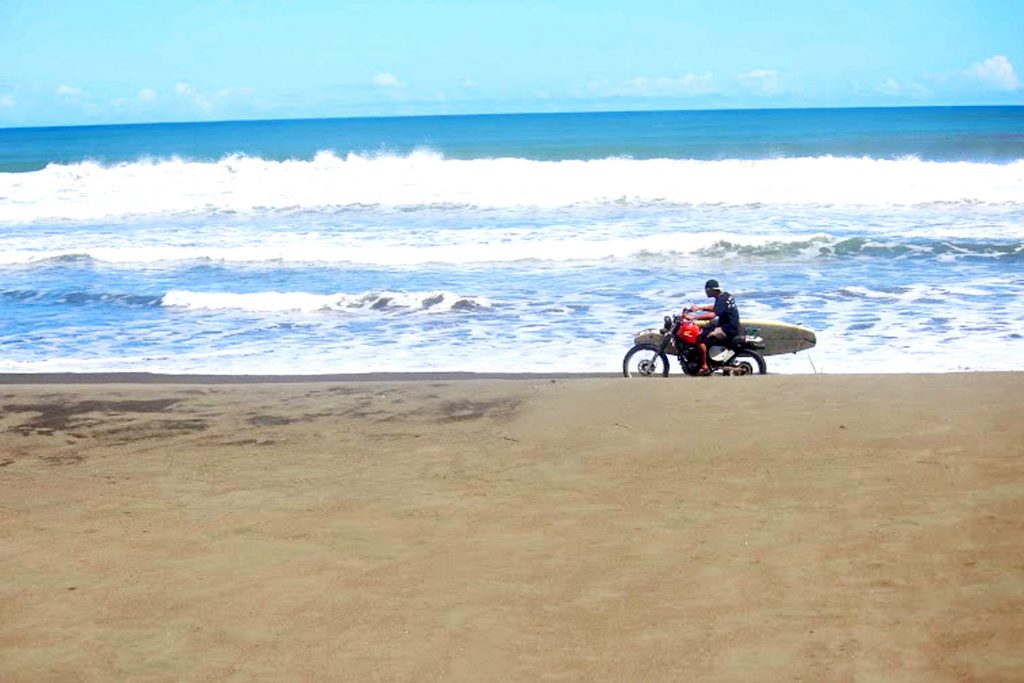 The brothers of Revolt Cycles work on Scramblers, Café Racers, Trackers, Bobbers, Cubs, Brat and bike restorations. They also have their own aftermarket product line specially catered for classic bike projects. What sets them apart is their resourcefulness and creativity. They have the uncanny ability to create something remarkable even if the base bike that rolls in their shop is in a totally FUBAR'ed state. They find ways to breathe new life to these beat-up and rusting bikes and make something spectacular. They rise up to the challenge and take on their projects with hard work, dedication and passion. They are certainly setting a good example for the next generation of builders. They are spreading their love and fascination for these classic-styled bikes which transcend different generations.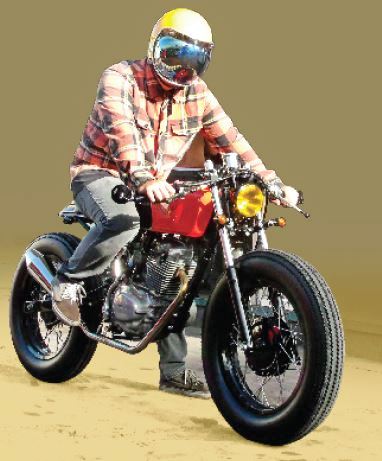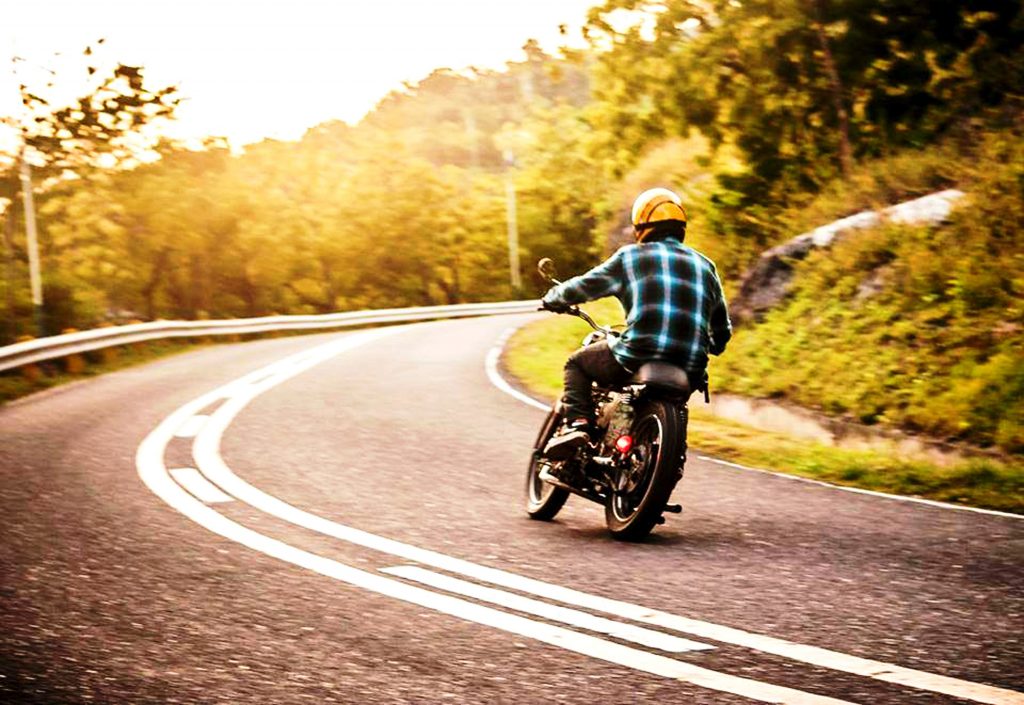 When asked who inspired them to build bikes, Louie said, "The people who inspired us to build bikes is first of all my father John S. Yu who constantly supported us with our love for bikes. Secondly my older brother Jose Manuel Yu who gives out the suggestions, ideas, style of the build whether it's a Café Racer, Bobber, Tracker, Scrambler, Brat style, restored or a simple resto-mod. Third is one of the best builder we know and that is Benjie's Café Racer who builds slick and mean-looking bikes and started it way long ago before this Café Racer scene started here in the Philippines."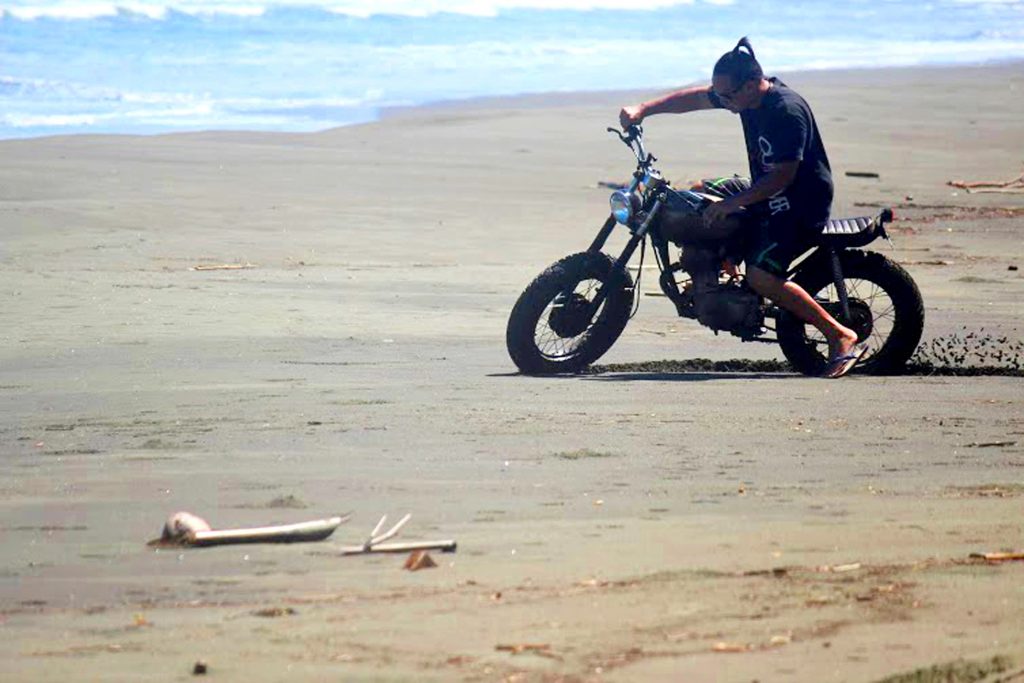 Jon and Louie has this message to all that supported them since day 1, "We would like to thank our family and friends for the utmost unconditional love and support – our fellow friends and clients from Luzon, Visayas and Mindanao for trusting us and to our fellow local motorcycle community Café Racer Cebu for believing in us and sharing the passion for motorcycles. Thank you very much to InsideRacing Magazine for this opportunity. Please check us out on facebook and Instagram (Revoltcycles ). Follow, like and share the love."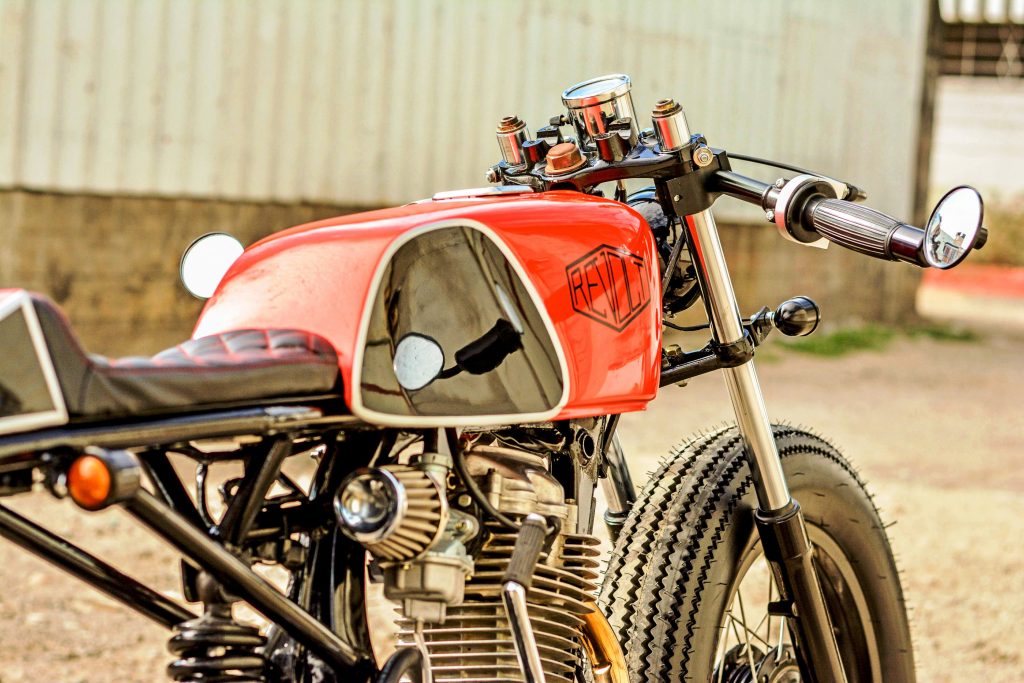 This was published in the 2016 InsideRACING Magazine's Volume 14 Number 3
Thank you for visiting insideracing.com.ph. You may express your thought below through the comment section. You may also follow us on Facebook, on Instagram @Insideracingnation or on our YouTube channel.