Ricardo Balanquit: Passsionate and Hardworking Racer
Date posted on February 27, 2020
Share this
Dreaming to be like his idol Valentino Rossi, Ricardo Balanquit also races to inspire.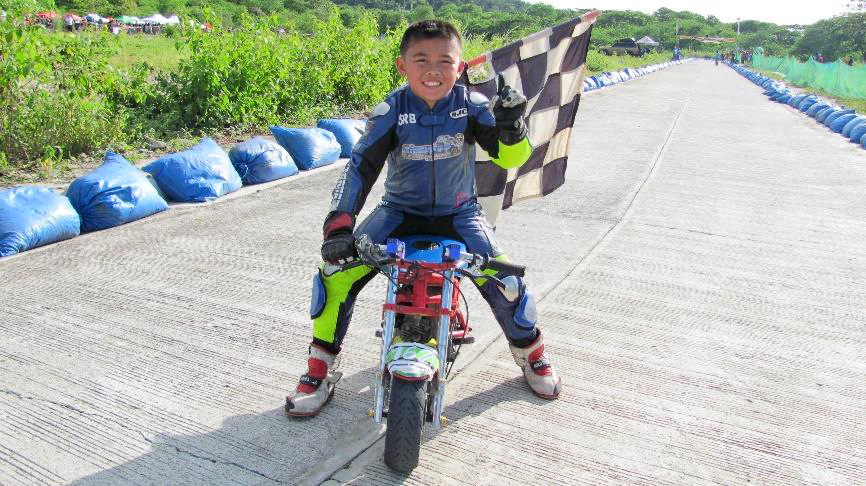 Ricardo was born on February 6, 2012 and lives in Cubao, Quezon City. He started riding a pocketbike when he was 5 years old. His fellow racers and his uncle influenced him to try pocketbike racing.
A hardworking boy who is very passionate in everything he does, Ricardo started racing in March 2017. So far he has joined Repsol Road Race, ASCENT Invitational Race, Carrera Grande, Flat Track races in Antipolo and Taytay, Fox PH race, IR Cup and Team Popeye Track Day races. He has an impressive record with several wins and podium finishes which shows the skills this kid has.
Aside from Rossi, Ricardo's idol is McKinley Kyle Paz. Ricardo is inspired to be the best rider and he likes to follow the footsteps of Filipino rider Paz.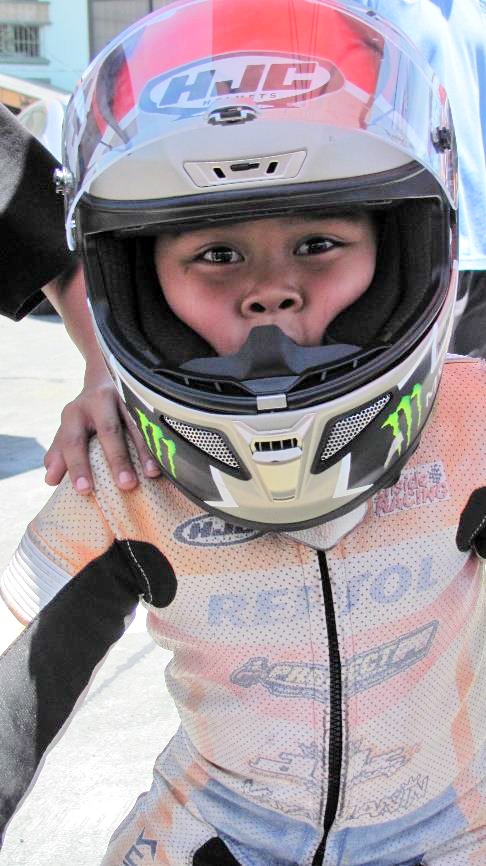 "Focus on everything you do" is the race discipline of this kid who is monickered "Ricardo D' Tornado". Good luck and we look forward to more years of watching you in the racing scene Ricardo!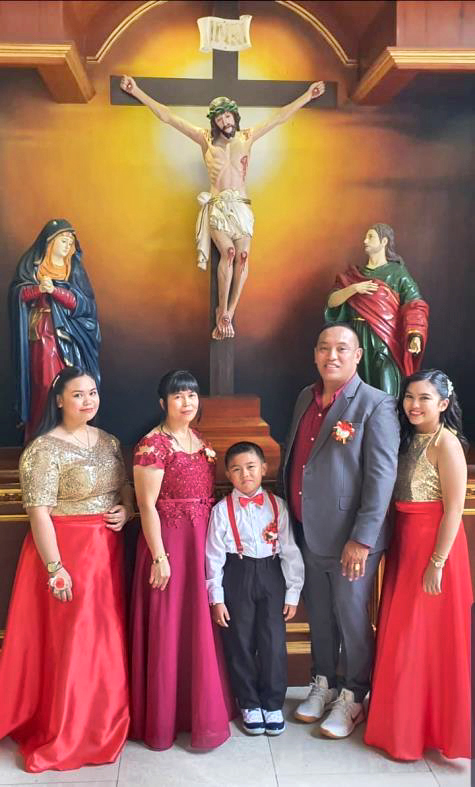 "Just focus. Make every race memorable. Treat everyone as playmate inside the track." – Ricardo Balanquit
*This article was published in InsideRACING's Volume 17 Number 11 2019 issue.