Rider from Davao Conquers Luzon and Shines!
Date posted on May 8, 2019
Share this
Suzuki's fashionable and economical scooter, the Skydrive Sport also takes the spotlight in racing! The Suzuki Skydrive Sport Cup, a new class for the Super Series Nationwide Championships lets beginner and novice racers experience the thrill of racing as well as the performance and style of the latest scooter offering of Suzuki Philippines.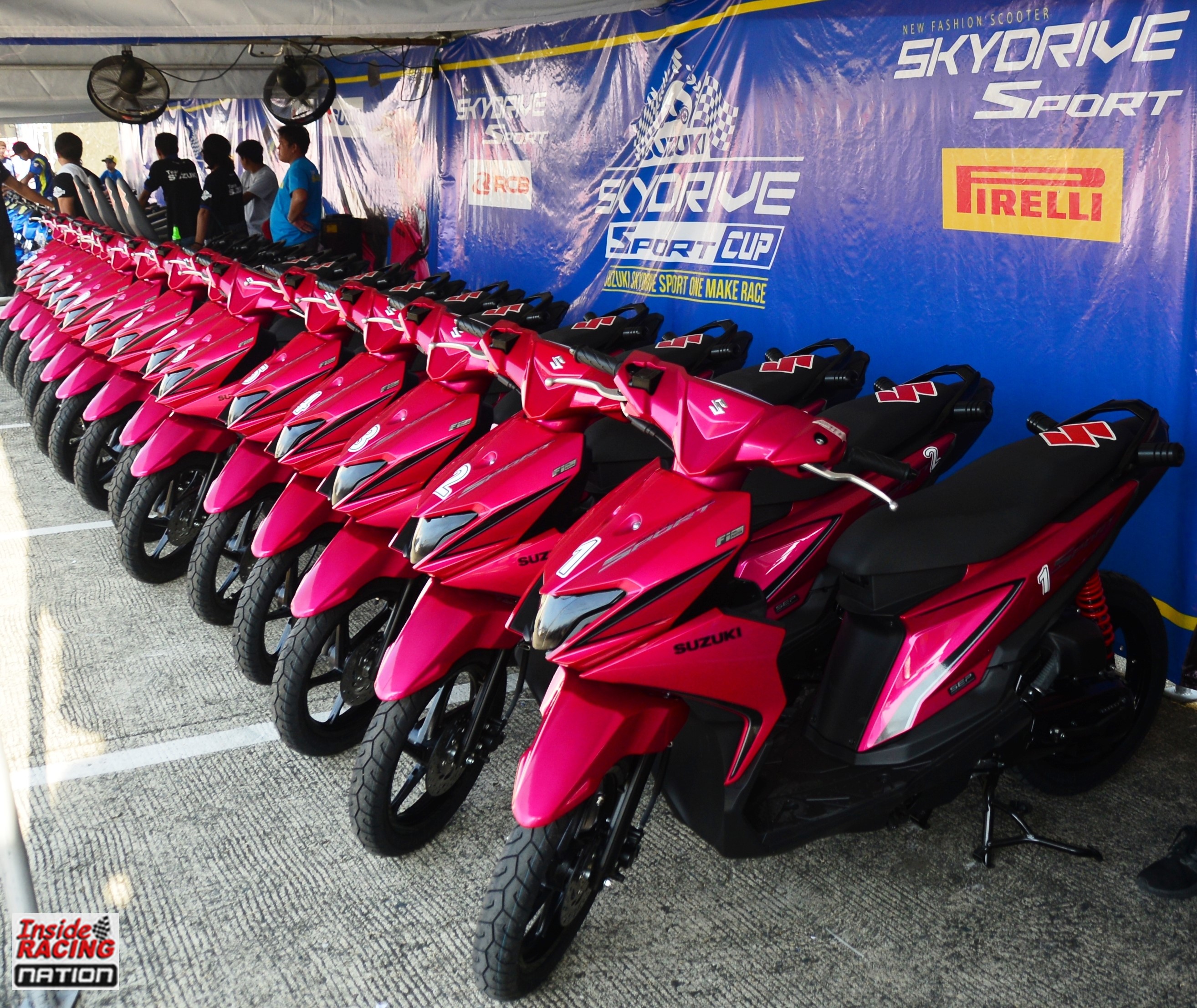 Out of 17 riders who registered for the Skydrive Sport Cup last March 31 at Robinsons Novaliches, 15 were featured in the race proper which had 20 laps. Suzuki-VMan's Rmand Salandanan who was in pole position led the race after the takeoff and behind him were teammate Nikko Nambatac, FITech-Speedzilla rider Polo Arellano and the rest of the Suzuki Skydrive Sport Cup racers. Salandanan led for some laps but an unfortunate crash caused him the first place. Claiming the first position after Salandanan's mishap was Arellano from Davao and the FITech-Speedzilla rider took the lead and win for good. Arellano is grateful to God, his family, mother, father, brother and sponsors for supporting him. It is the first time for Arellano to come to Luzon to race and his immediately impressed the crowd and the other riders with his win.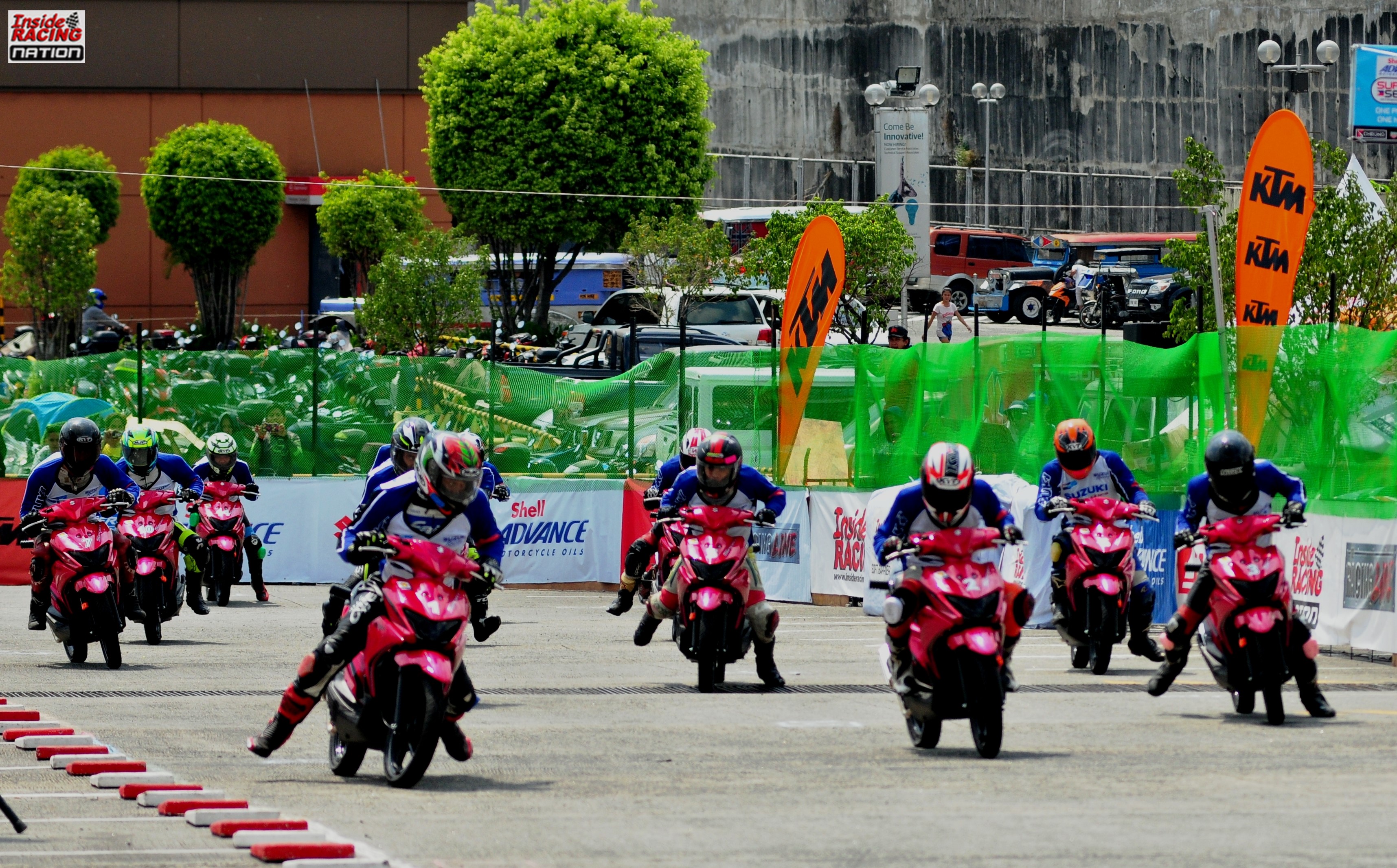 Nambatac finished second while third placer Edcel Corpuz. Salandanan was able to remount and continue the race and the Suzuki-VMan racer settled for fourth place. Teammate Mark Santos finished fifth followed closely by Jason Baguasan. Kim Suzuki crossed the finish line seventh while Kerth Felixmeña placed eighth. Justin Javier and Ace Fajardo finished ninth and tenth, respectively. Michael Cabaysa ended up at eleventh place. Yna Marie Enriquez of FiTech-Speedzilla, the only female rider in the race, finished twelfth followed by Zoren Traje, Joseph Allen Magalit and fifteenth placer Joseph Dominique Purino.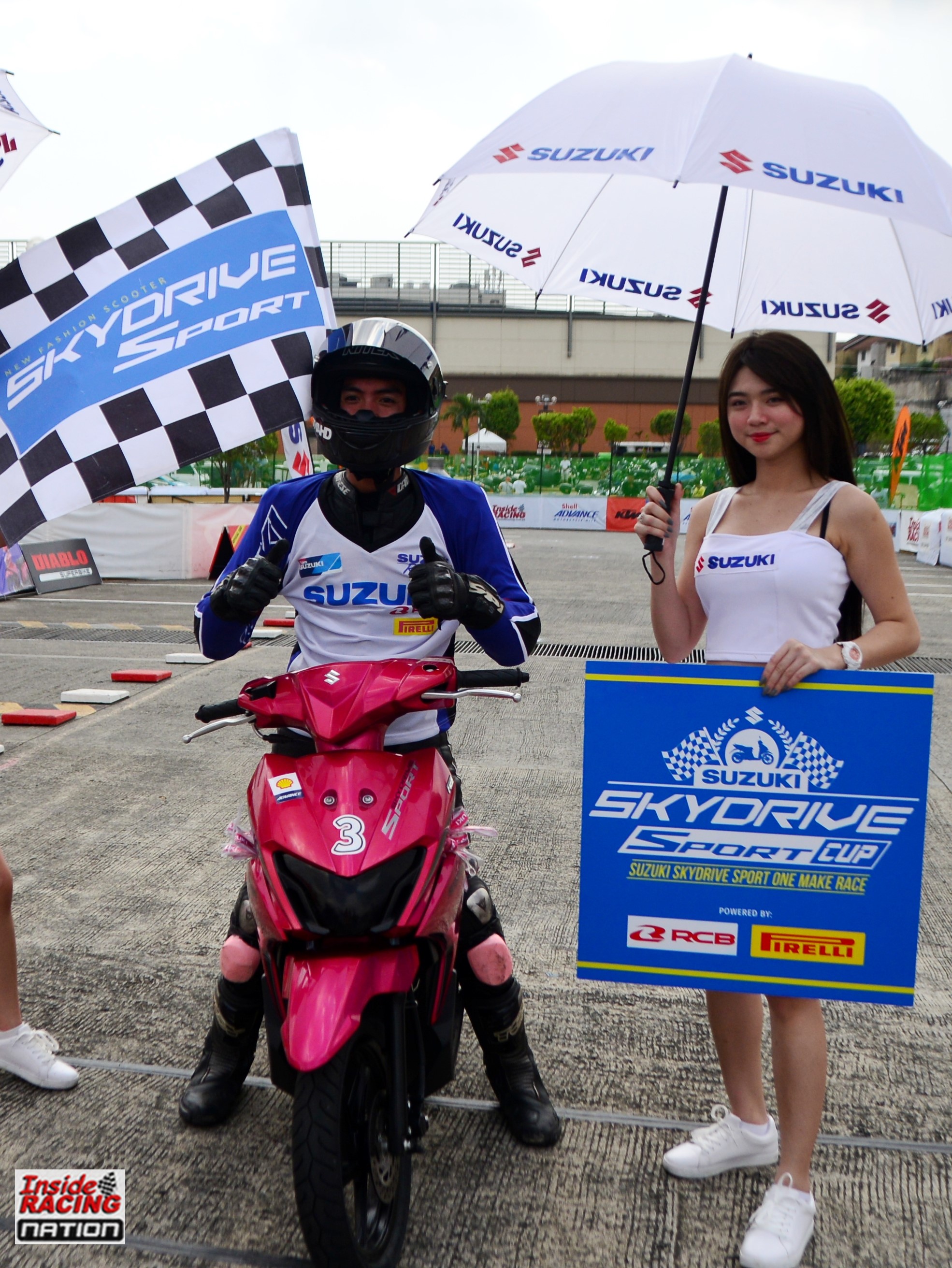 The Skydrive Sport was introduced in the country by Suzuki Philippines in 2018 and proves to be a very convenient and trendsetting scooter.