Riders in unity to protest the implementation of AR11235
Date posted on May 24, 2020
Share this
Only a day passed since the news of LTO's publication of the IRR for the "Doble Plaka Law" or the Motorcycle Crime Prevention Law (AR 11235) caught the motorcycle riding community by surprise, there have many forms of strong protests from those badly affected, the ordinary bike owners.

Riders who need to go out on a daily basis in order to earn a living using their motorcycles to commute or to deliver goods.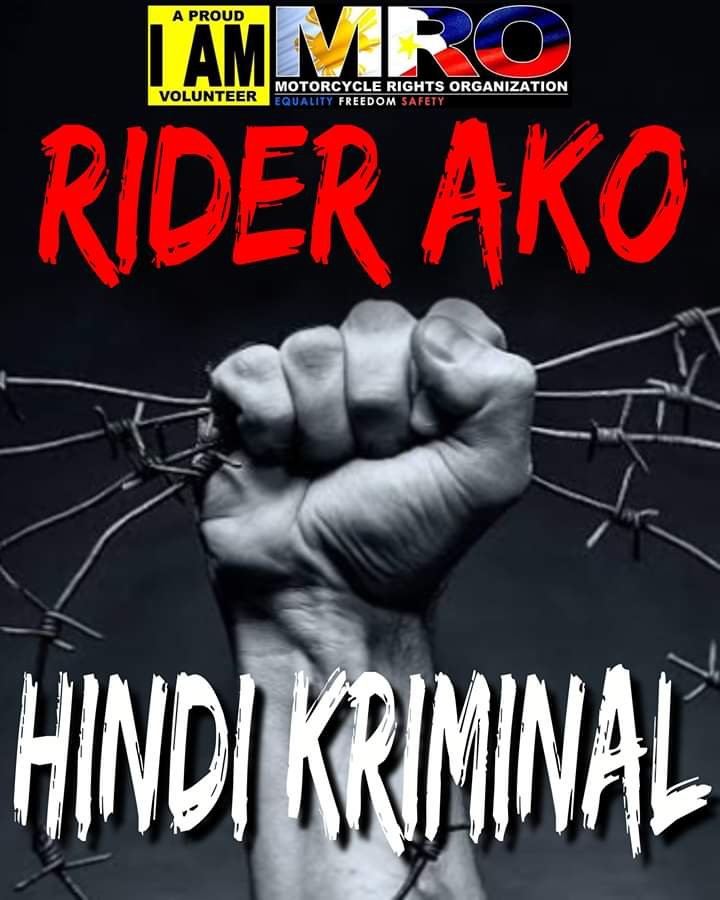 In a time when mass gatherings are not yet alllwed, the riders turned to social media to vent. It was flooded with emotional reactions from the riders ranging from dissappointment and discouragement but mostly anger, disbelief and loss of confidence to the politicians.

The law is meant to prevent motorcycle crime. However, it can be argued that criminals who use vehicles are wise and have common sense. Whether they use a motorcycle, a car or an enclosed van, it will never carry a real license plate. In fact, these vehicles are mostly stolen minutes before commiting a crime.

Moreover, the rider sentiments are not only against the additional front decal plate, but by the law's imposed high penalties (P50,000 to P100,000) and strict procedures and penalties (P20,000 to P50,000) for motorcycle registrations and change of ownerships, unlike those for cars or SUVs.

Most importantly, the timing of implementation of the law came when ordinary riders are playing an important role as delivery frontliners during the ongoing pandemic.

Motorcycles are allowing riders to have a descent livelihood, especially to people who were displaced from their work as a result of the pandemic economic slowdown. It gives them the ability to earn so that they don't have to rely solely on the government's help.

Ordinary existing and aspiring riders that are almost slumped to the lowest point in their lives and are barely surviving now have to face the mental anguish in less than two weeks when the LTO implements it as mandated to them by the law.

Instead of dealing with the pandemic, riders will now have to put time and effort to comply with this law. They will be prey to "enterprising officials" on the road.

It will be time consuming and mentaly draining for riders especially for those whose motorcycles are not yet tranferred to their names or to riders who are riding company vehicles.

This will also put a brake on the industry's more than a decade long and successful campaign to encourage more Filipinos to use motorcycles. Like it or not, its implementation will definitely negatively affect the motorcycle ownership experience in so many levels that will eventualy play a part in the purchase decision.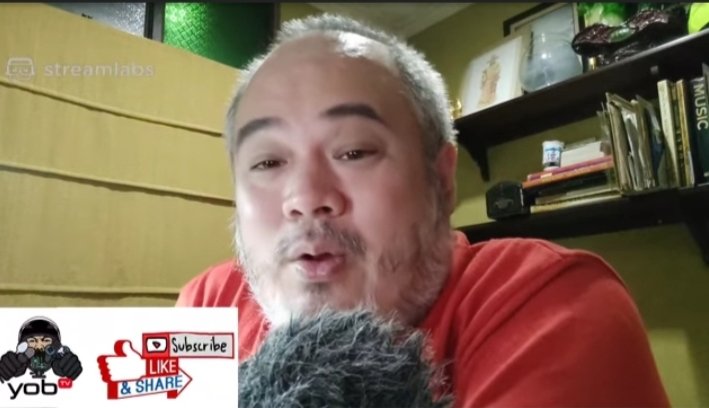 Major rider groups like the Motorcycle Right Organization (MRO), Riders of the Philippines (ROP), Arangkada and many more groups and associations from all levels, whether at the grassroots, provincial and national, have been very vocal on social media thru posts and video streams.

A legal case will be filed by the MRO and ROP to fight the RA11235 but they need financial support for filling fees and lawyer expenses.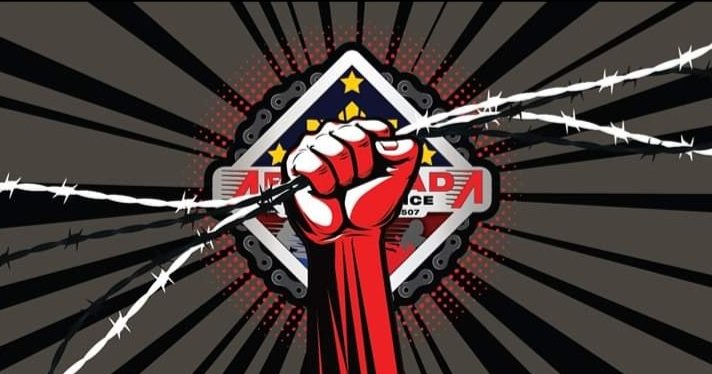 Groups have started fund drives and private groups from the industry have given support. It is expected that more support from the industry will come because they know the great negative impact it will have on their businesses.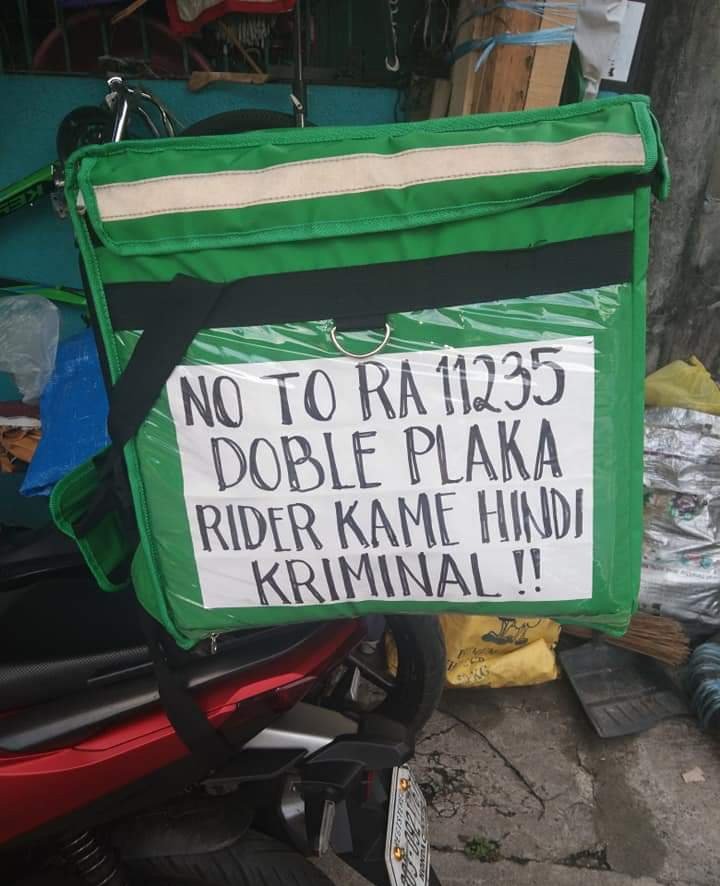 Morever, even the riders themselves have taken action into their hands by displaying their sentiments on their bikes as they ply the roads.

They were compelled because they know that they are the one who will suffer the most.
Thank you for visiting insideracing.com.ph. You may express your thought below through the comment section. You may also follow us on Facebook, on Instagram @Insideracingnation or on our YouTube channel.