Riders Need Relief at Checkpoints
Date posted on May 19, 2020
Share this
In the forseeable future under the new normal, nobody wants to be on a crowded jeepney, UV Express, bus or a train and risk exposure to the virus.

But if everyone uses private 4-wheel vehicles, traffic will once again go back to crawling pace and again interfere with emergency vehicles and essential delivery of goods.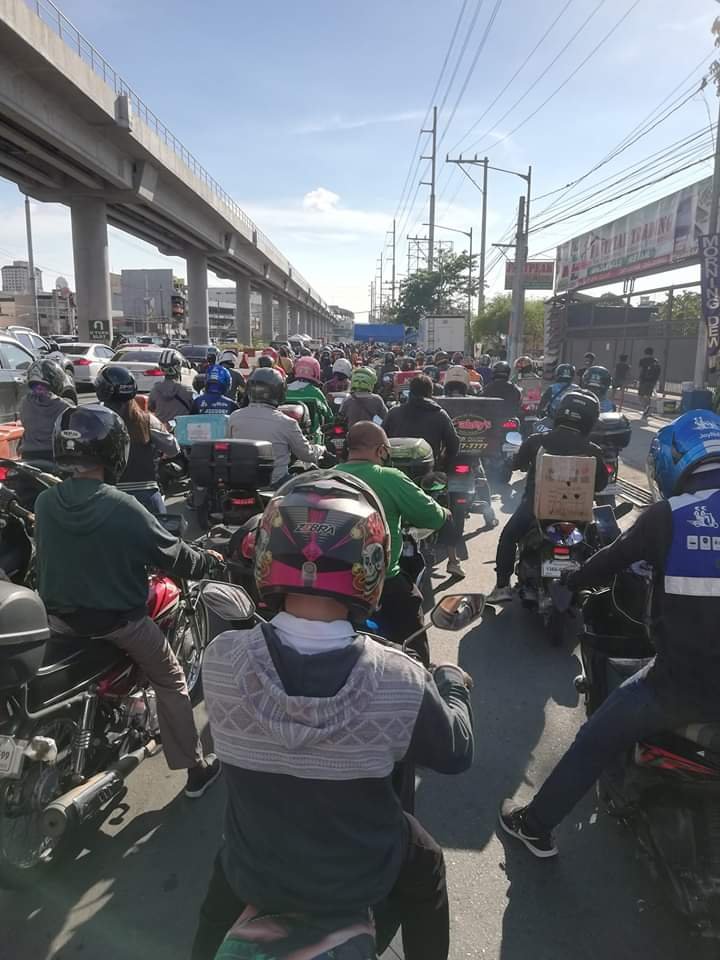 That's why the Department of Transportation (DOTr) said in early May that it is pushing and encouraging bicycles and motorcycles as modes of transportation.

Both will enable the public to practice social distancing when travelling while having the positive side effect of reducing carbon emissions that help save the planet.

It is already happening in Metro Manila from the first working day under the MECQ.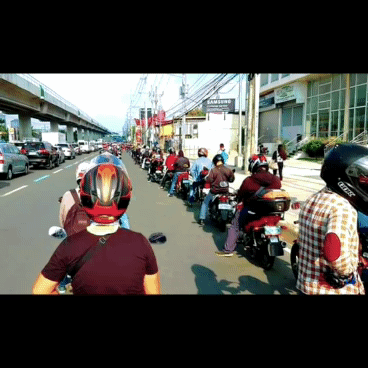 Bicycles were generally unhampered at checkpoints. In some areas, bicycles actually have their own exclusive protected lanes and therefore, had a big positive social acceptance.

Bicycle sales are now soaring and bicycle lanes are being put in place everwhere in Metro Manila as per directive from their LGUs. Some companies are even helping their employees get easy access to bicycles.
Meanwhile, the small motorcycles and scooters, which are already the prefered mode of transportation for a big portion of the working population even before the pandemic, are still facing old problems that hampers their travel.

Even with DOTr's announcement, there are no new directives from the LGUs that we are aware of at this time to promote or encourage motorcycle use.

Despite their greater numbers than cars or bicycles, both in total population and also in the number of trips per vehicle made in a day, they are alloted only a small portion of the roads.

Road Checkpoints are non-negotiable and every rider should comply. However, we think the checkpoint capacities are not proportional to the actual numbers of motorcycle riders who ply the roads everyday, causing long lines and delay, even for the essential workers.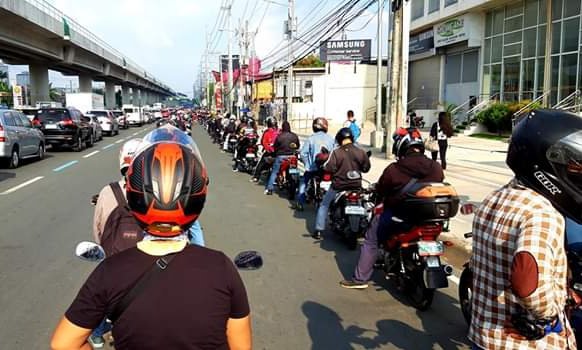 Maybe a good start for the LGUs is to immediately create additional exclusive lanes and add personnel dedicated only to motorcycles at all checkpoints. An effective implementation of the "Rapid Pass" system for essential deliveries is also needed.

It will be a big relief for the riders since the necessary checks for all riders can be duly executed at a much faster rate. The lines can be organized easier and chaotic line-cutting can be avoided. The riders can be on their way sooner.
This will avoid the long cues and congestion that create concern among the public and foster negativity towards motorcyclists. Workers can arrive earlier and go home earlier and more essential deliveries can be accomplished in a day.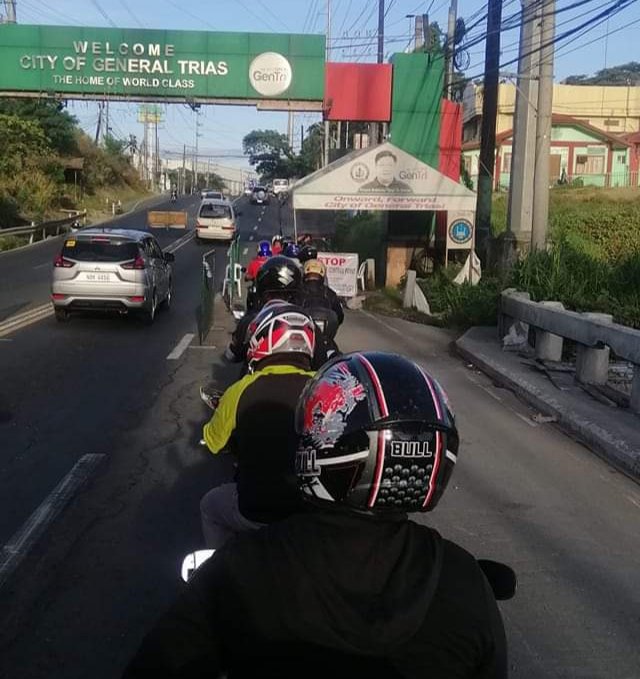 Nobody can deny the importance of the role that small motorcycle delivery services play in the survival of businesses and to keep most people from leaving their homes under the new normal.

An honest solution to the checkpoint "chokepoints" for small motorcycles will be a positive public message to encourage social distancing mobility.
Thank you for visiting insideracing.com.ph. You may express your thought below through the comment section. You may also follow us on Facebook, on Instagram @Insideracingnation or on our YouTube channel.