Road Runner Escapades!
Date posted on July 5, 2019
Share this
Road Runner Ryders took a break from the stressful loads of their everyday work. And their itinerary of choice – 9 Waves Ciudad Christhia Resort. Located at the heart of Ampid, San Mateo in the western border of Rizal, the group, fully aware of the short leisure time they have, found the resort to be the perfect place to relax as they didn't need to go far. Enjoying nature at its best has never been this pleasurable for the fun-loving Road Runner guys and gals.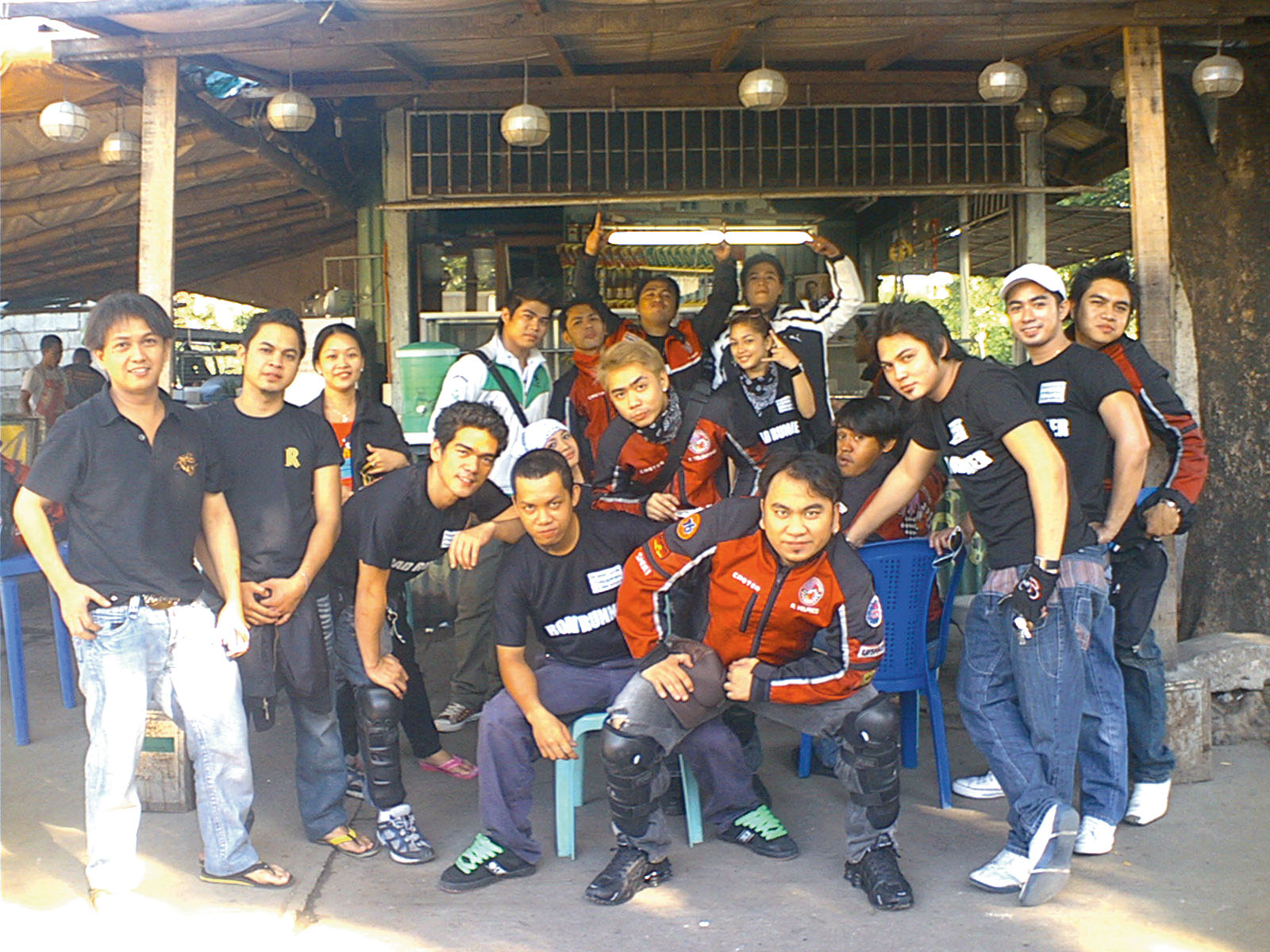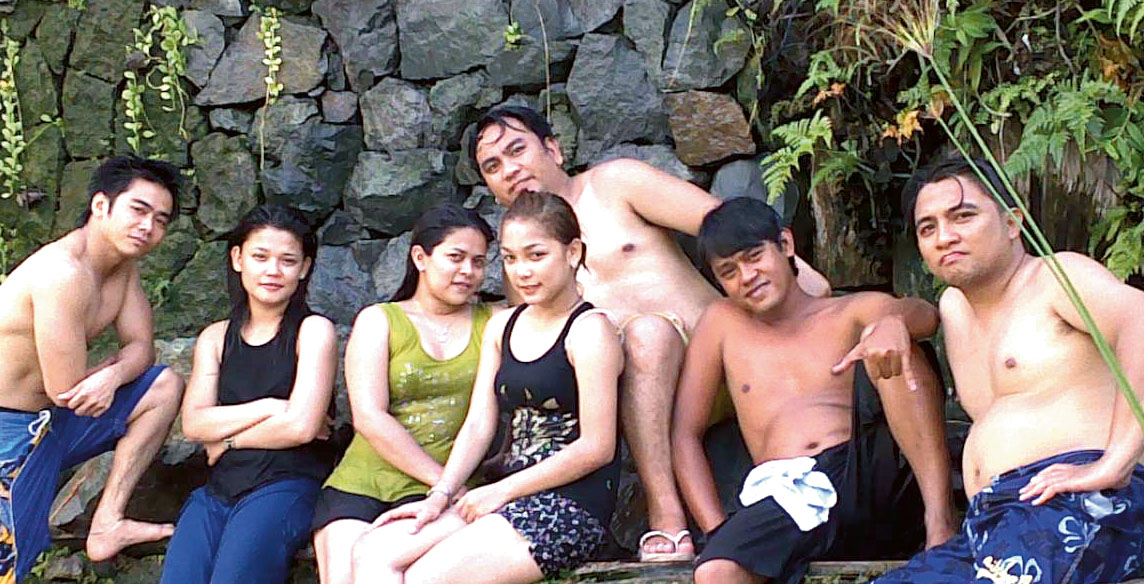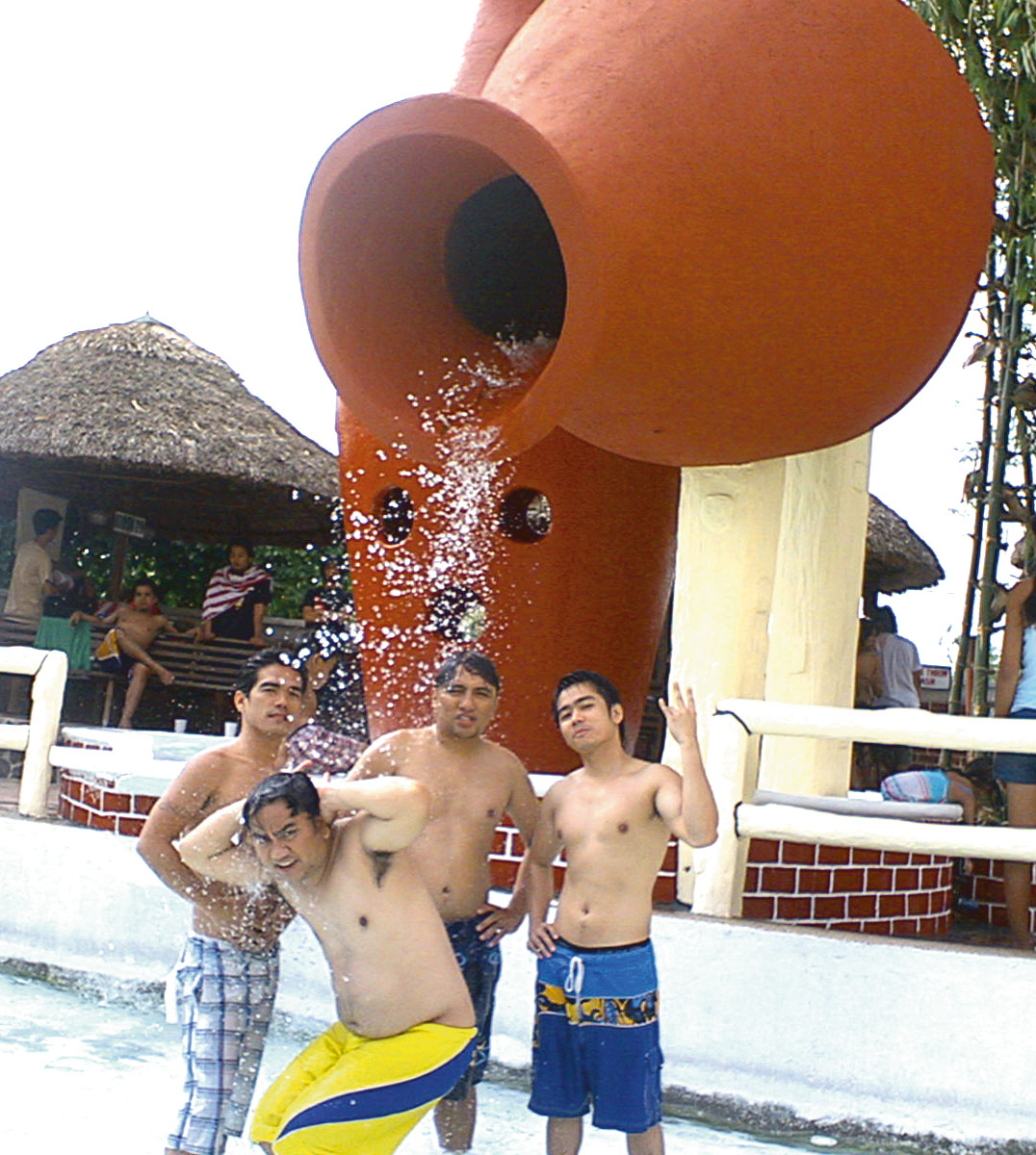 For the 2009 Holy Week, the group decided to set off for the boundary of Laguna and Quezon in mystic Mt. Banahaw. The inactive volcano is famous for being a holy place (there can be found footprints that locals believe to be Christ's!). Road Runner Ryders joined the hundreds, perhaps thousands of pilgrims and mountain climbers in experiencing first hand its mysticism.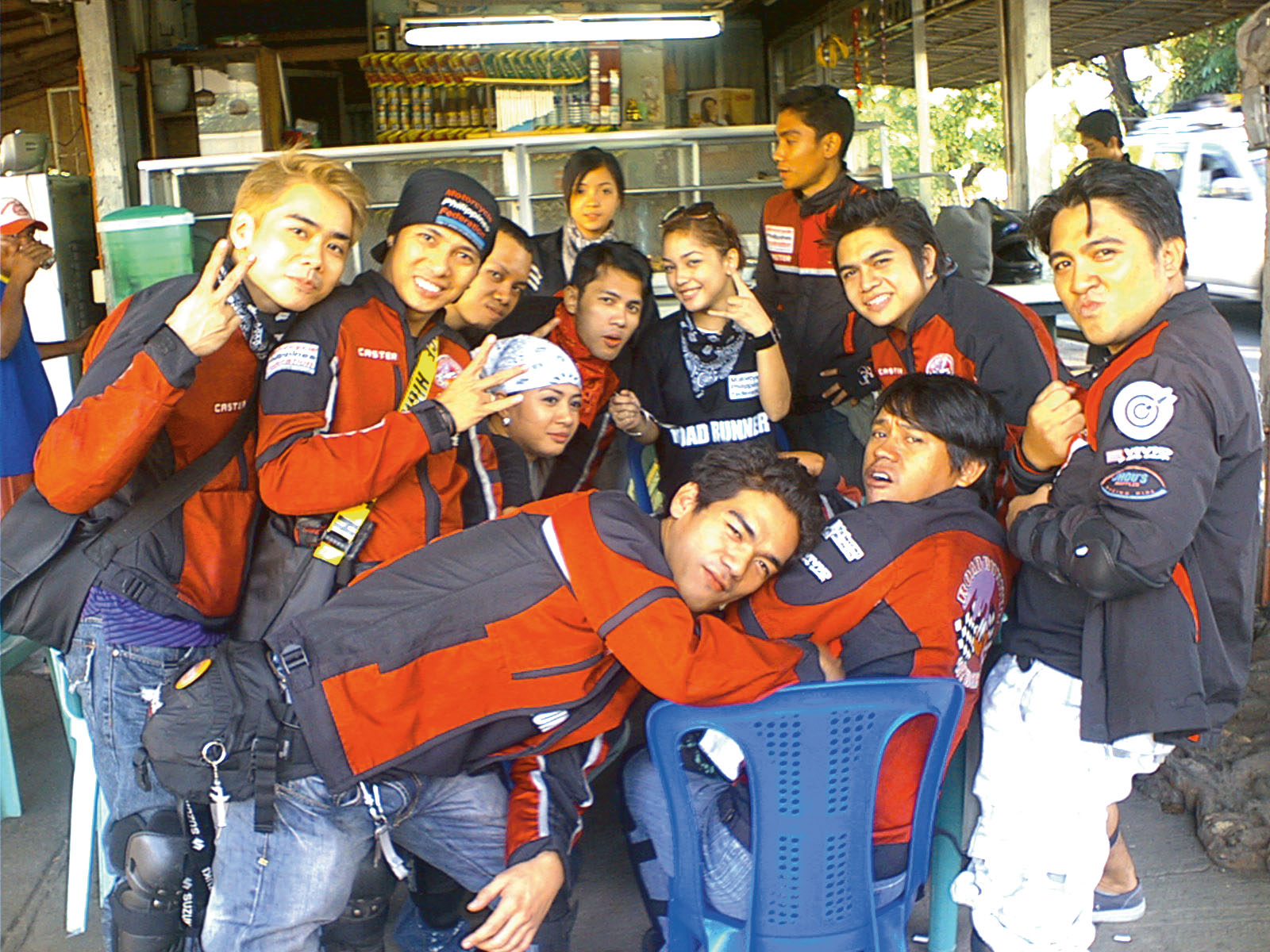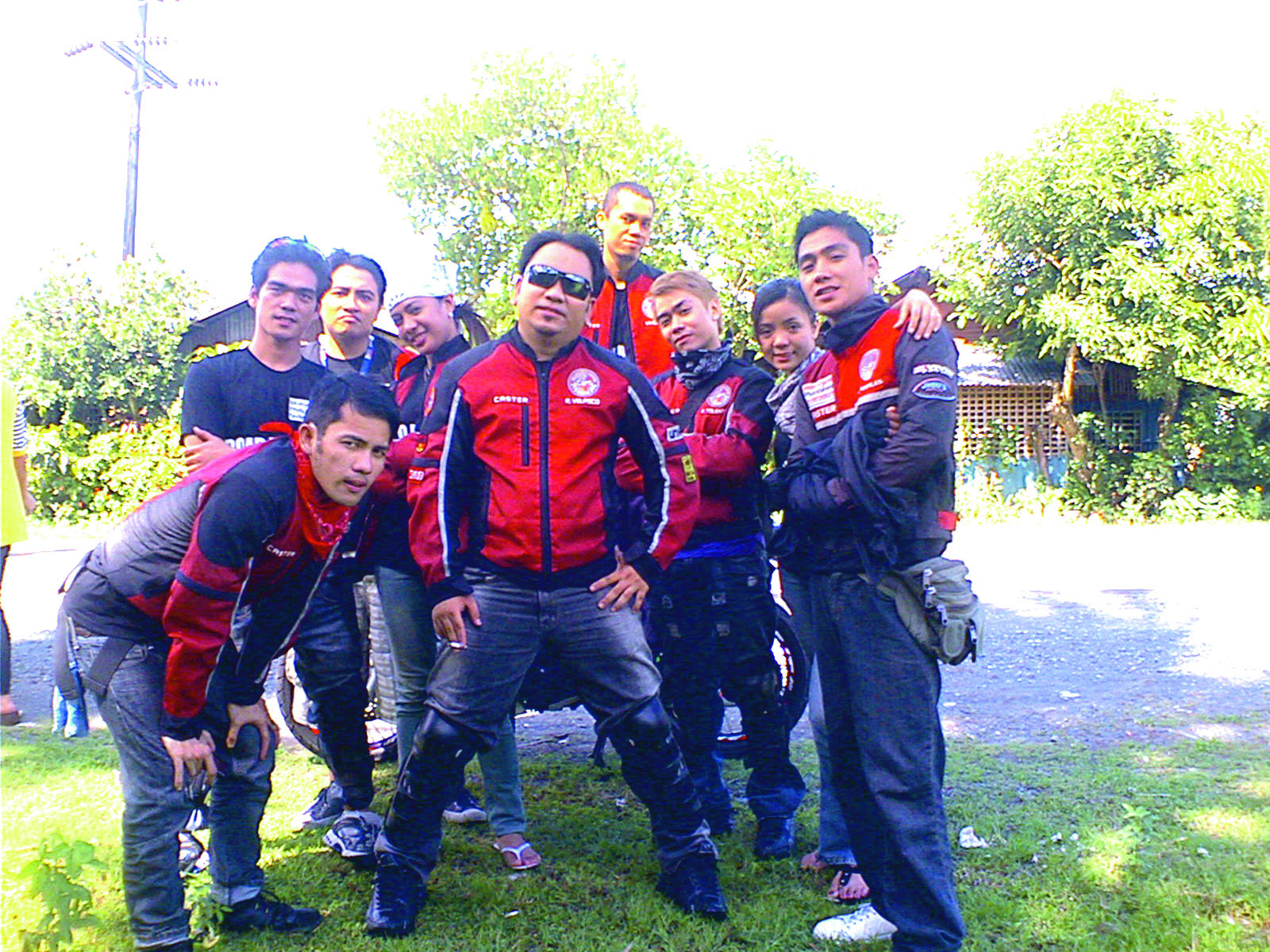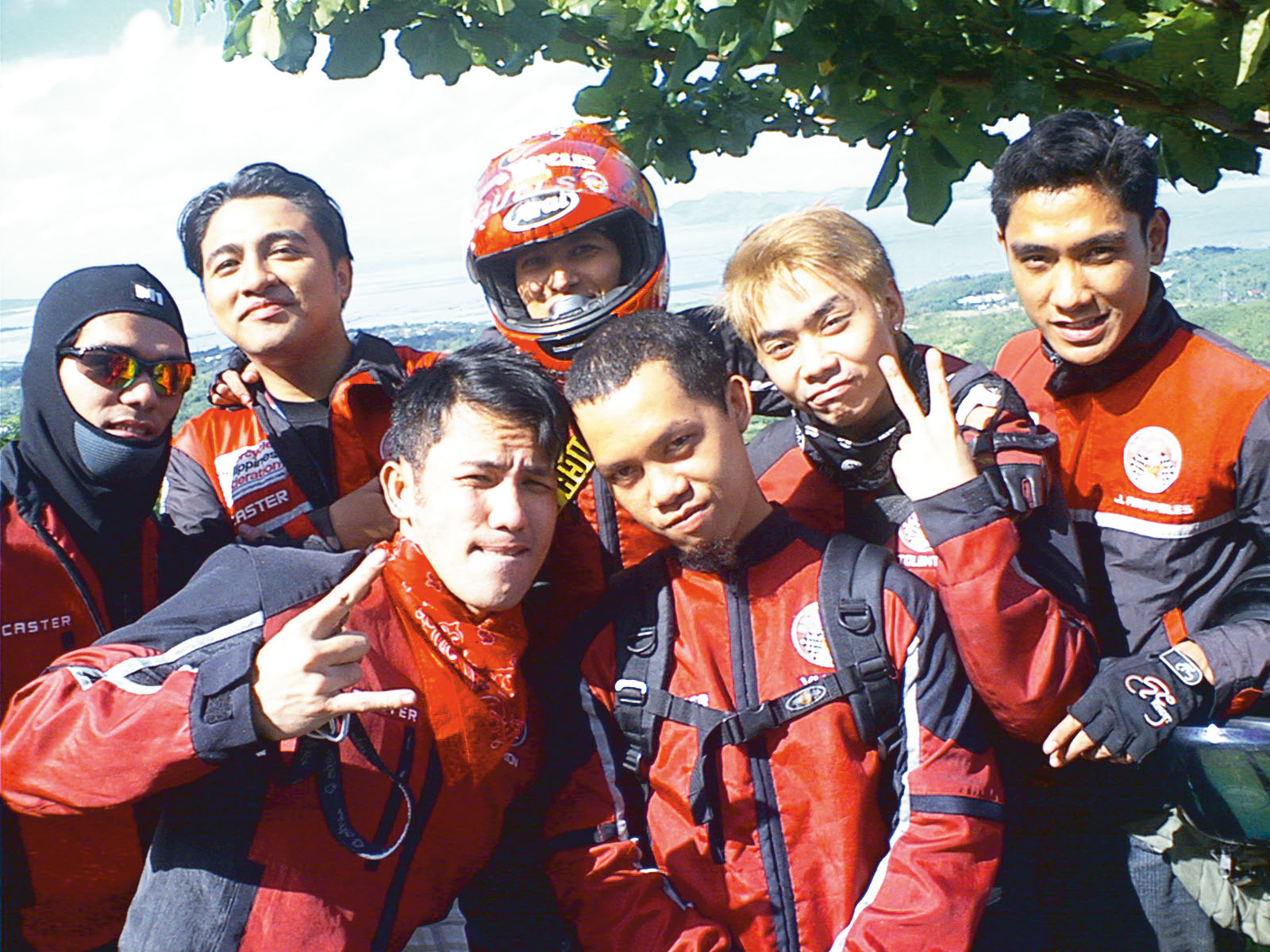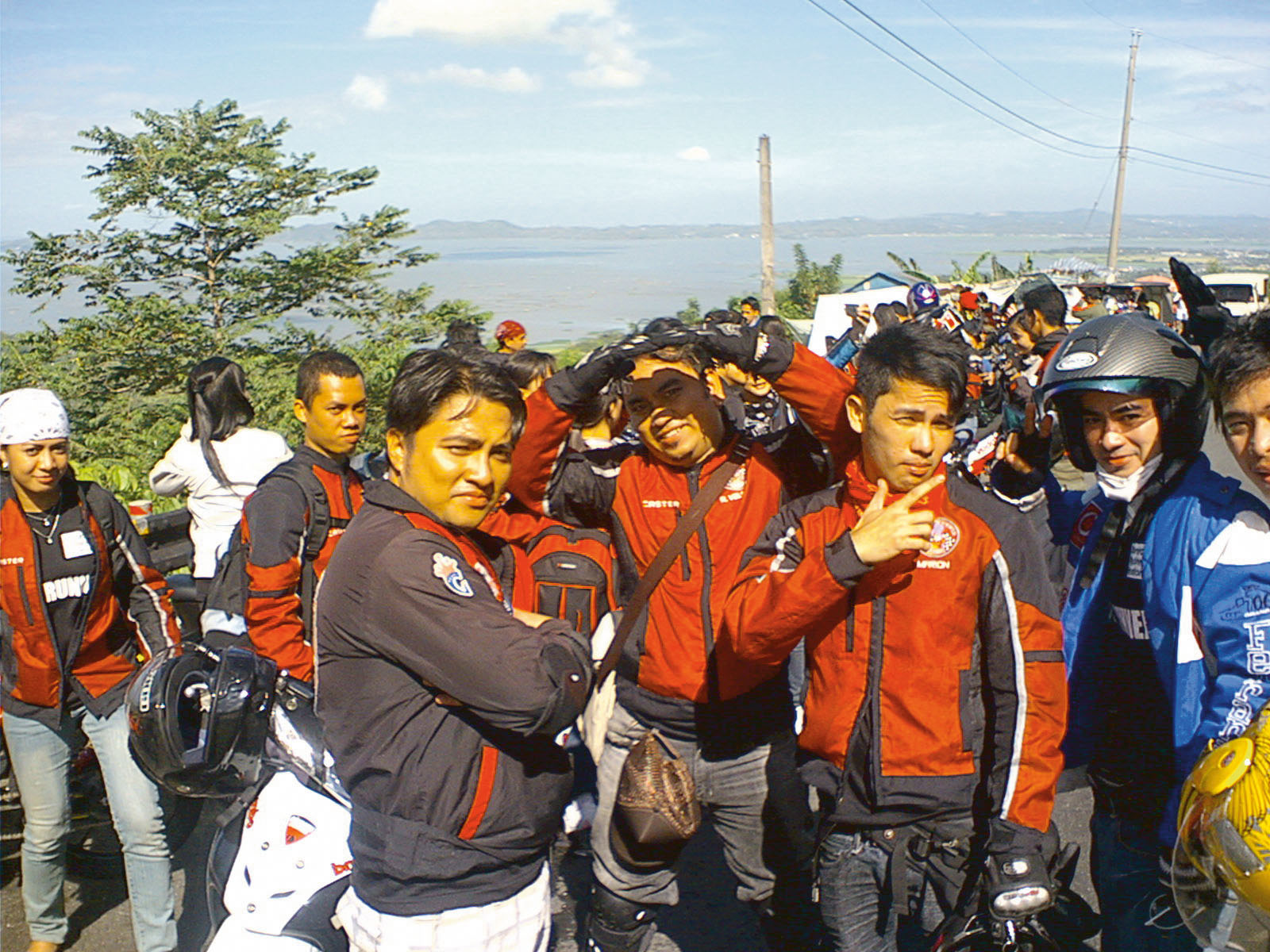 *This article was published in InsideRACING's  Volume 7 Number 6  2009 issue.