Safe When Dry, Safe When Wet!
Date posted on September 5, 2019
Share this
Michelin recognizes the big small bike market demand – launches new Pilot Street 2 Radial Tires for small motorcycles and scooters!
Michelin, the official tire supplier of the FIM MotoGP World Championships, flew the international media from Thailand, Vietnam, Malaysia and the Philippines to Sepang Malaysia for the new Pilot Street 2 Tire Regional Launch.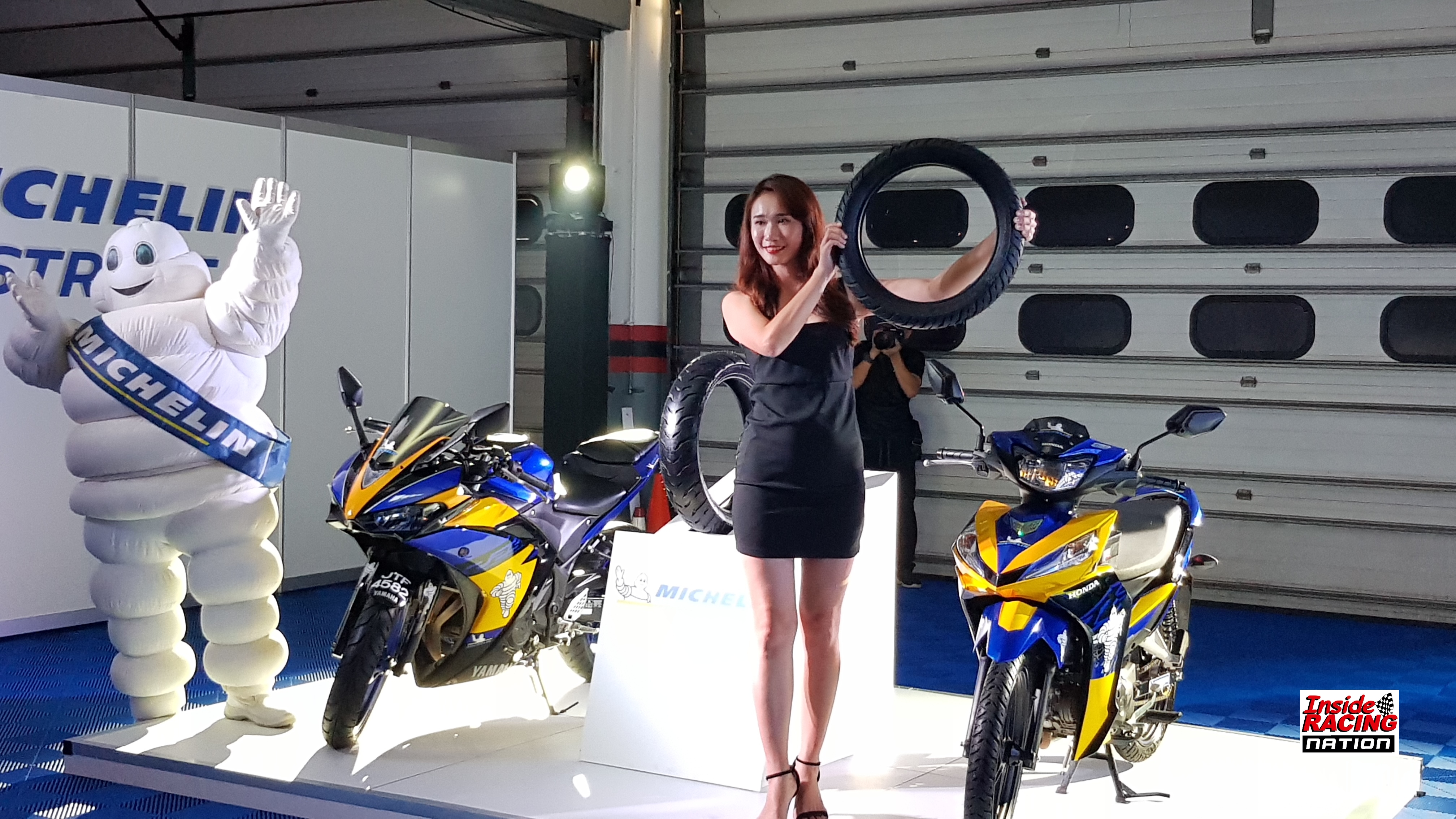 Michelin has finally designed tires to meet the growing market and demanding needs of small motorcycle commuters all over Asia. The new Pilot Street 2 will provide safety, performance, longevity, great looks as well as high level of riding enjoyment.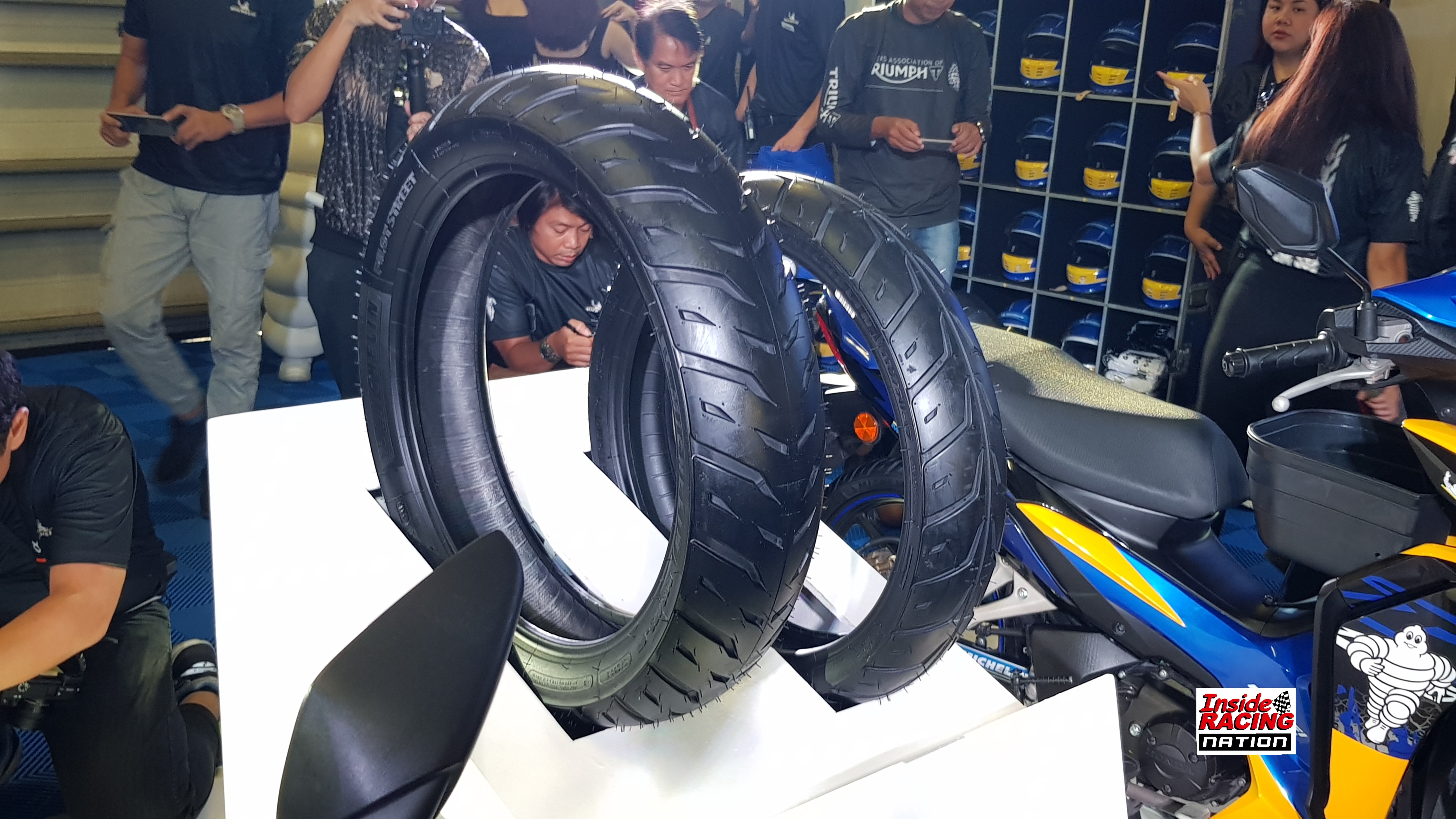 With a slogan "Enjoy your daily rides: safe when dry, safe when wet" the new Michelin Pilot Street 2 tires comes with a new specific tread patterns designed to deliver optimum wet traction yet still providing outstanding dry grip along with long tire life.
"The Michelin Pilot Street 2 is made in Asia but the tread patterns and compounds were designed by the same group of engineers who developed our MotoGP racing tires," said Trevian Laurent, Michelin Business Segment Manager. "Michelin spends almost 700 Million dollars in research and development each year to provide products that deliver total performance expected by our customers."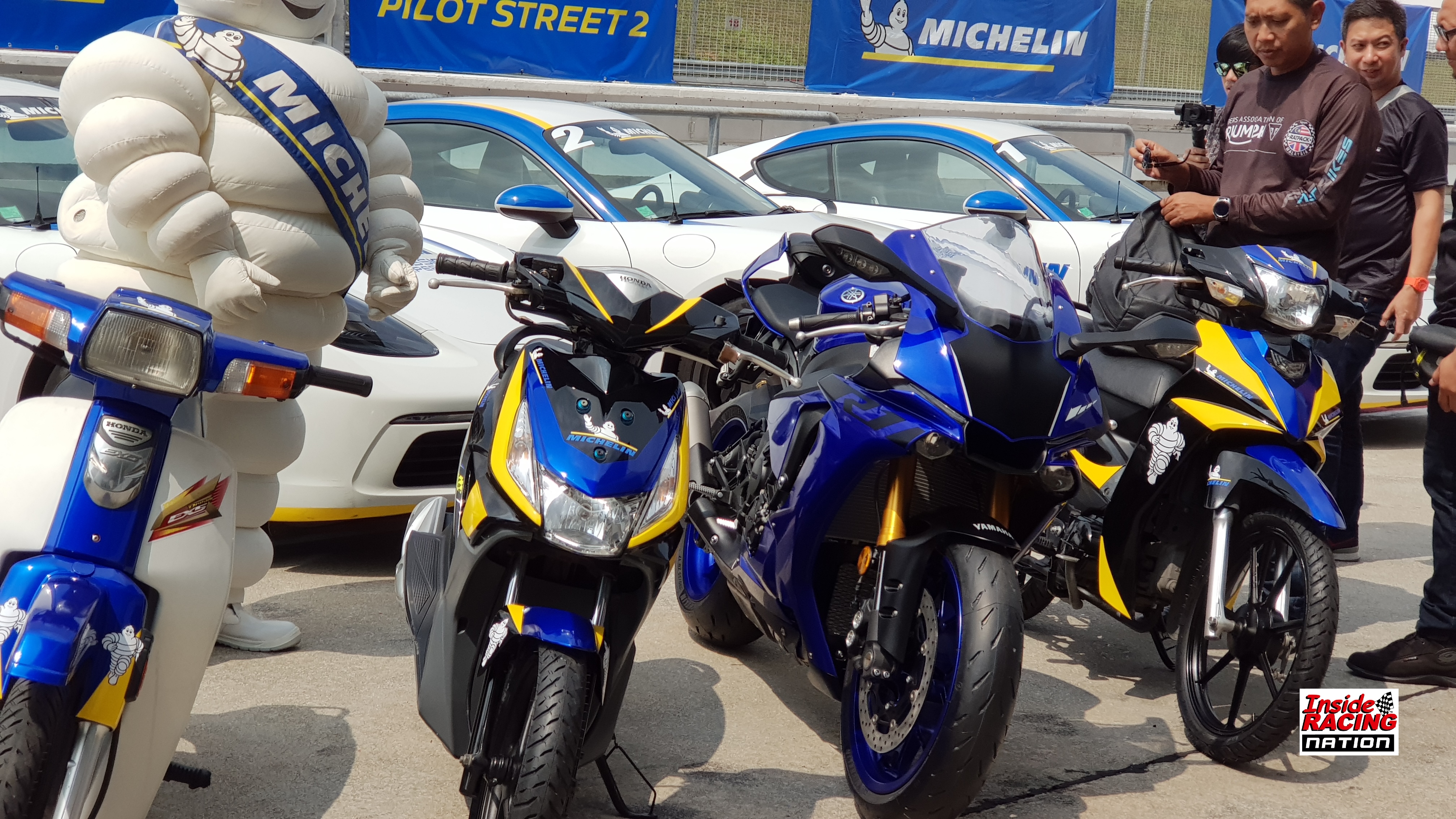 The Pilot Street 2 is designed specifically for undebones and small displacement backbone, naked and sporty motorcycles up to 400cc and will initially come in sizes of 10, 14, 16 and 17 inch wheels.
"Other sizes such as 11, 12 and 13 inch wheels will eventually follow to serve an important group of custumers that desire to use our tires," said Mr. Ross Shields, Michelin 2 Wheel Commercial Director for Asia. "Our new Michelin Pilot Street 2 tires are for demanding riders who seek perfromance, safety, longevity as well as how good the tires look. They will appreciate Michelins image and looks which draws inspiration from our MotoGP racing tires!"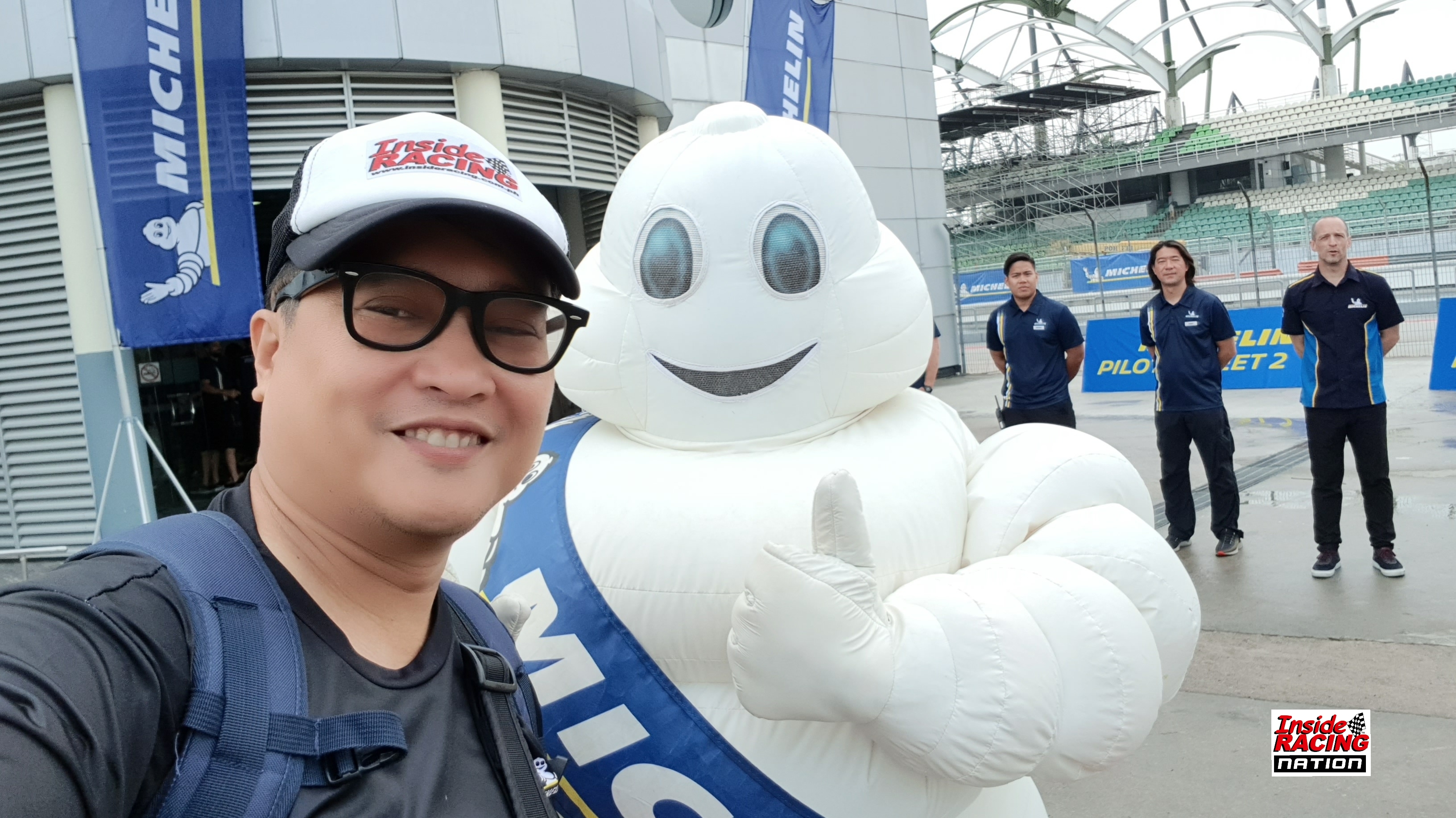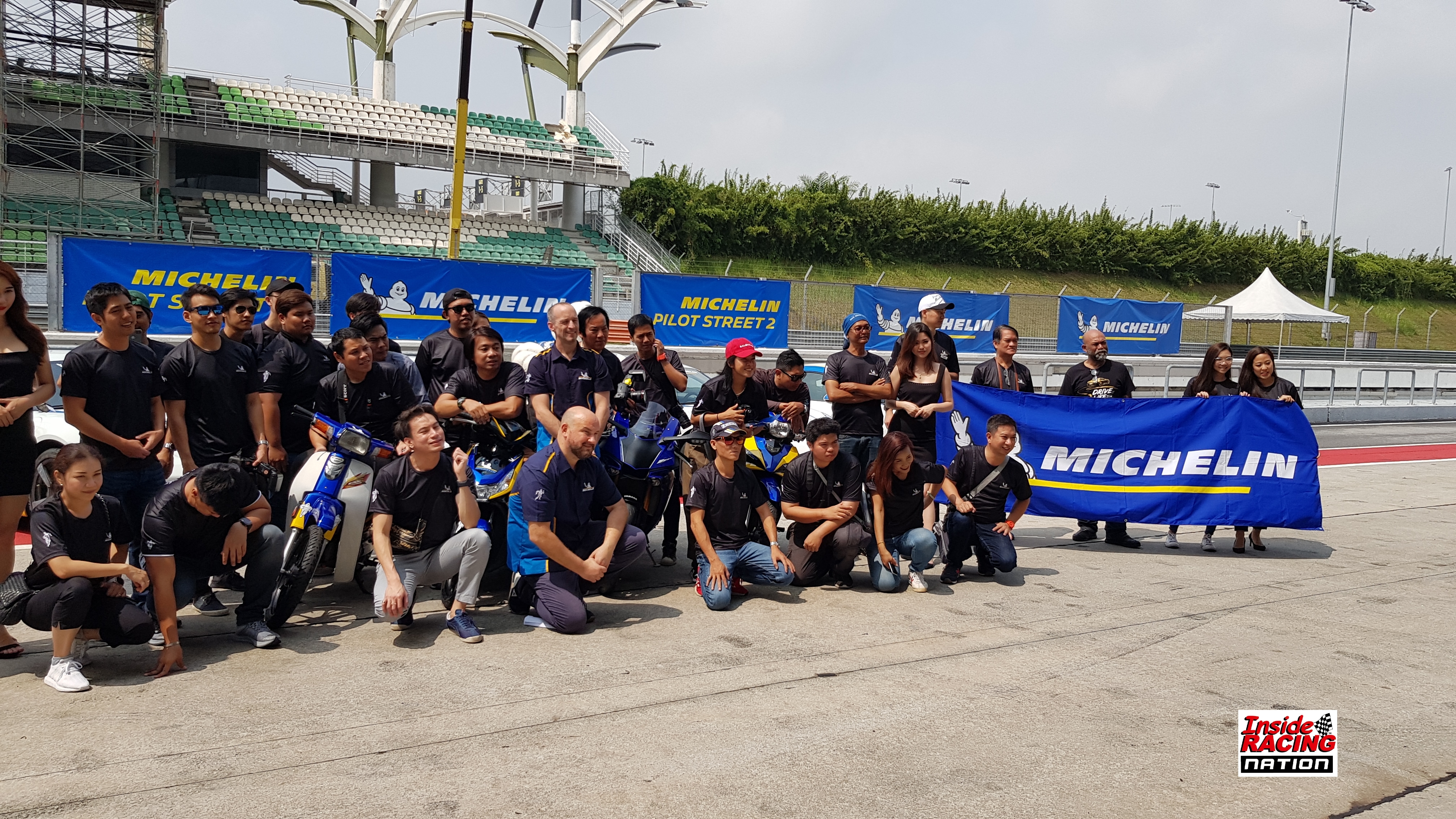 After the presentation, the media were treated to a hot laps around the iconic Sepang Circuit short course on board a Porsche Cayman, with Michelin high performance tires of course, driven by professional racing drivers.
– Al Camba