Scorpio Electric bikes appoints former KTM Exec
Date posted on July 25, 2020
Share this
Julian Legazpi joins Scorpio Electric in Singapore as the Chief Commercial Officer. He will lead the strategic growth of the business and our inevitable global expansion.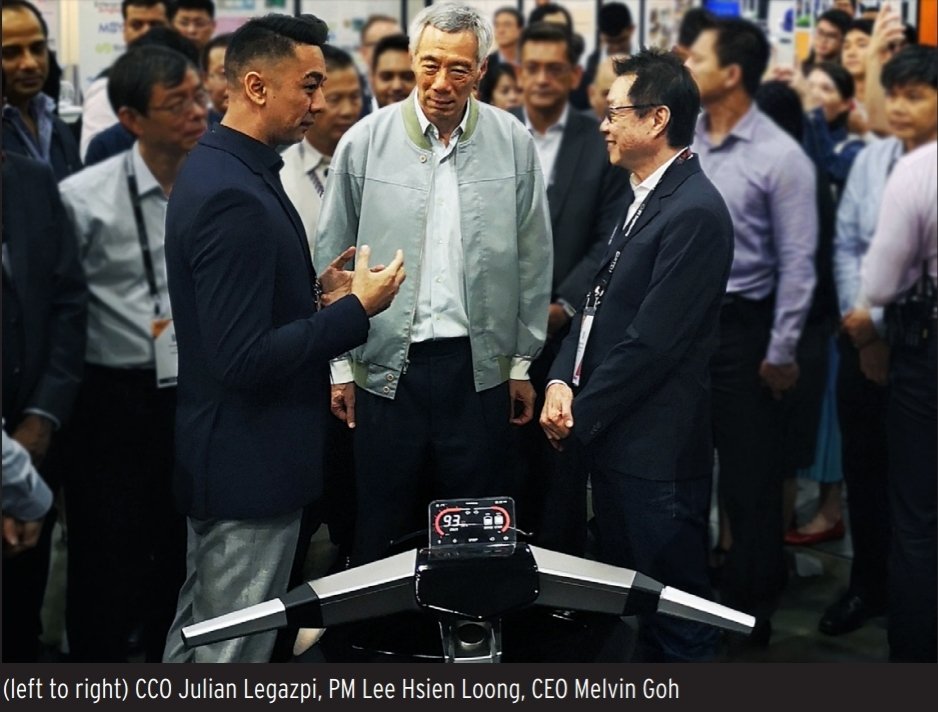 An industry veteran, he brings a wealth of experience, having spent a decade at the KTM Group, Europe's largest motorcycle manufacturer. Most recently, he served as Managing Director for Asia. He also led the development and served as Director of KTM's Asia Manufacturing hub in the
Philippines, and led the strategic marketing efforts for global growth markets at the headquarter in Austria. Julian is an avid motorcyclist, with a passionate belief in disruptive technology.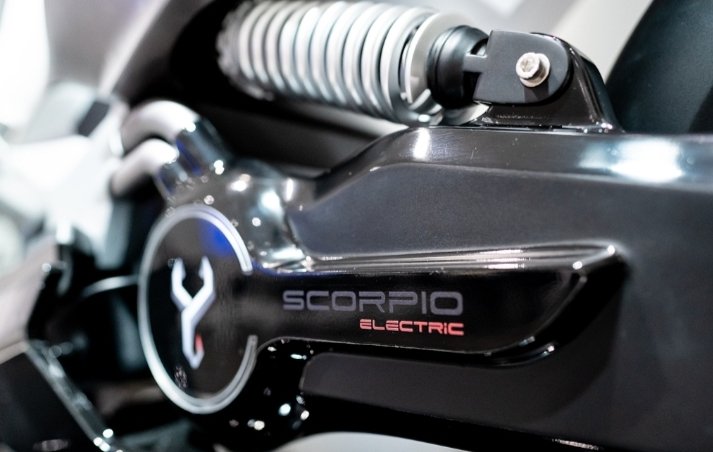 "Do you believe the future is electric?" Asked by Melvin Goh, CEO of Scorpio Electric, to Julian during the first time they met. Julian certainly does, and immediately sees Scorpio Electric as not only the foremost electric brand out of Southeast Asia, but a brand that is recognizable around the world. Led by our CEO and Julian, Scorpio Electric plans to expand into many of the APAC markets first, followed by Europe and North America.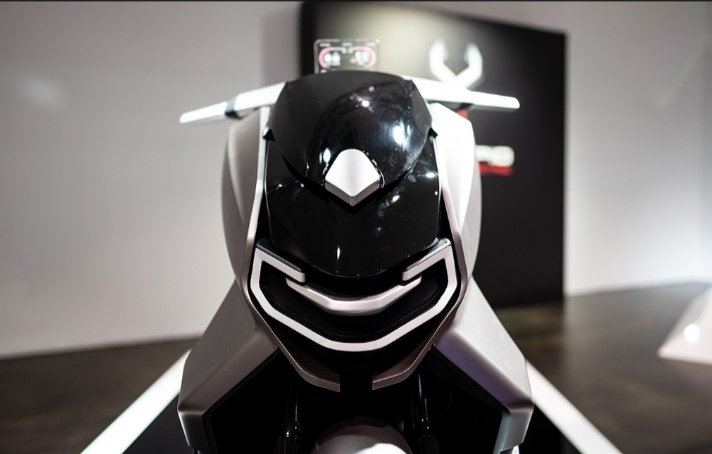 'Ever since I started to see the first prototypes from the big European motorcycle brands nearly a decade
ago, I knew then as I do now, that we will hit an inflection point towards electric mobility'. He later adds that, 'from the people behind the business and the product roadmap of the future, I really feel that Scorpio Electric has the ability to create something special – a truly global brand in waiting.'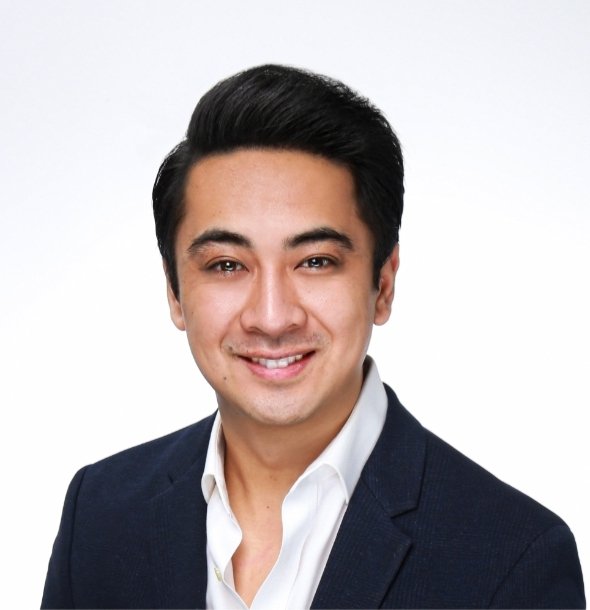 Our CEO Melvin Goh adds, 'With Julian, we add an industry veteran, a brand builder, an entrepreneur, and a leader on our team. That said, we are excited to announce his appointment as our Chief Commercial Officer.'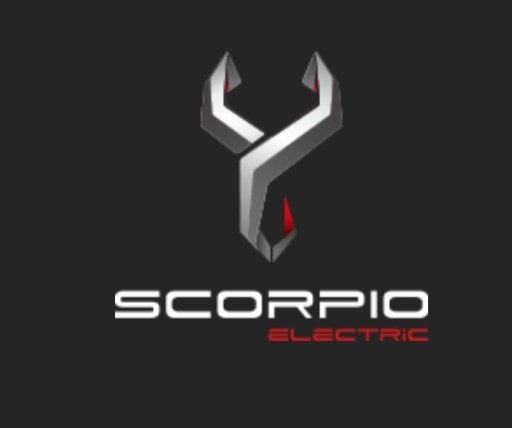 Scorpio Electric is a Singaporean company dedicated to accelerate the adoption of sustainable mobility. It has combined art with technology to create a high quality, smart electric motorcycle. They are redefining the concept of an electric vehicle, and driven to bring about a new era of transportation.
Congratulations Julian!
Source : Scorpio Electric