Skygo Wizard 125 Tracker Concept
Date posted on September 17, 2019
Share this
Residing all the way from General Santos City, Yvan Gregg S. Ecoy works in an aquaculture company. He is a father of one, a loyal husband, and a loving son.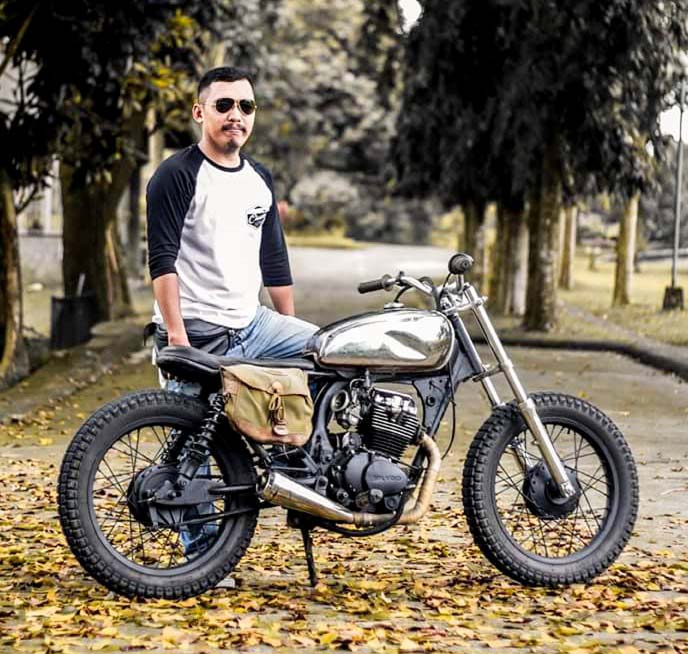 It all started when he was young as he had a father and a brother that were both into 2-wheeled machines. He was merely six years old when he learned how to ride. "Yamaha L2 GF was the first motorcycle that I rode. Since then, my love and passion for motorcycles never ended, especially on classic bikes. My concept was a chrome-finished tracker bike. It was daily driven around the city, used for long rides, and is being used as a trail bike for the Dadiangas Classics' adventures and outreach programs in remote and mountainous places. It suits my personality because I'm an adventurer and a mountaineer too," shared Yvan.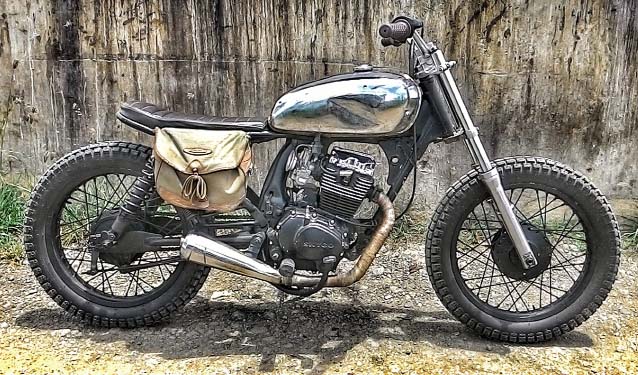 The Biker Builds industry is a rising trend in the country right now. Day by day, new builders are being recognized and it is a sign that Filipinos are not being left behind when it comes to customized motorcycles.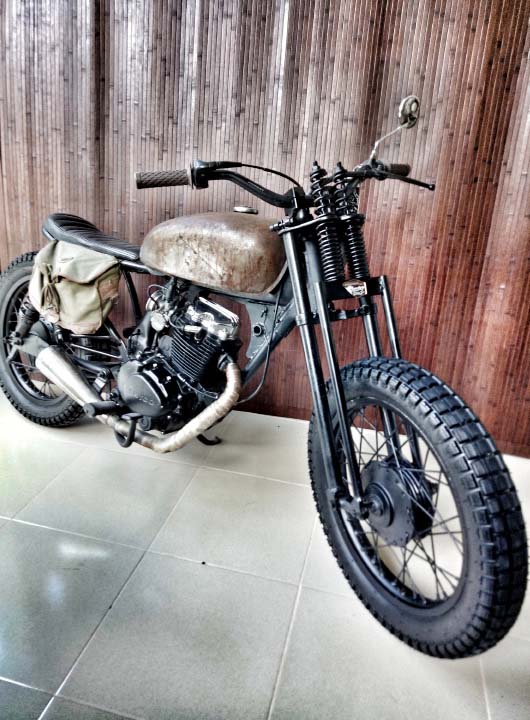 The base bike is a Skygo Wizard 125. He chose this bike because it is lightweight, the handling is nice, and the engine specs are the same as the Honda TMX 125 and the XL 125 which were both commonly available in all motorcycle shops and it is easy for him to buy spare parts if the engine is in trouble or needs to be repaired. It was in 2014 when Yvan began to build his bike. It was inspired by a Triumph Bonneville and in 2016; he conceptualized a classic rat bike and tracker rat bike with springer forks. BSA rat bikes were the inspirations and in 2017, he turned his bike into tracker style with chrome concept including the gas tank, handlebars, to name a few. He had the BSA Goldstar in mind during this time. At the time of writing this article, only about 10% of the original parts are left, with all being modified or custom-made from the bike frame, gas tank, seat, butterfly, steering post, swing arm, handlebar, tires, rims, and many more. He is working for a more classic concept with complete accessories, rear and front fenders, and he is calling it a "Healthy Living Concept." Expect this bike to be converted into a classic bike, with complete accessories and details, repainted and refreshed. BSA GB33 is his inspiration.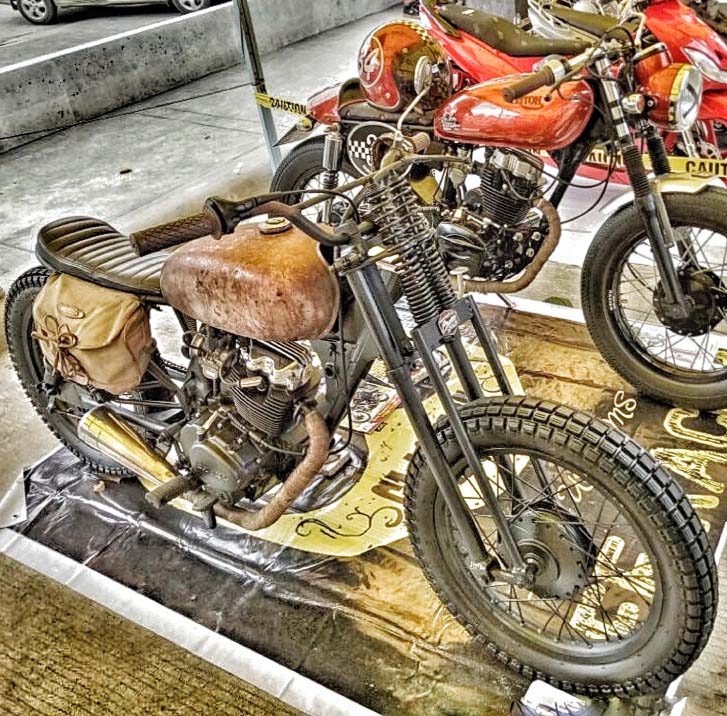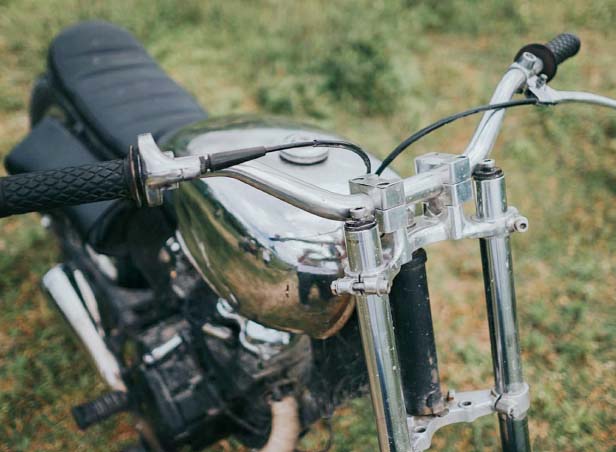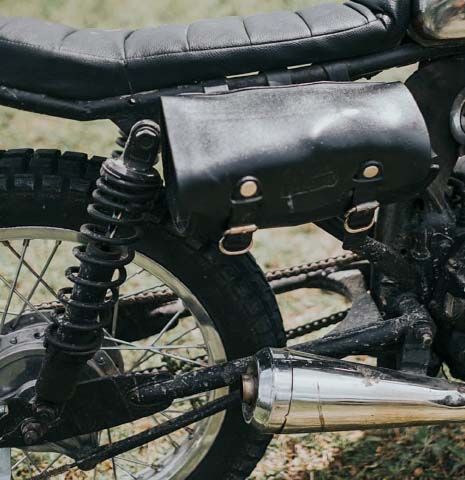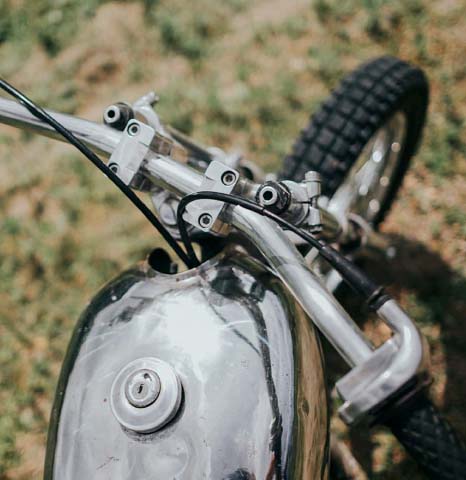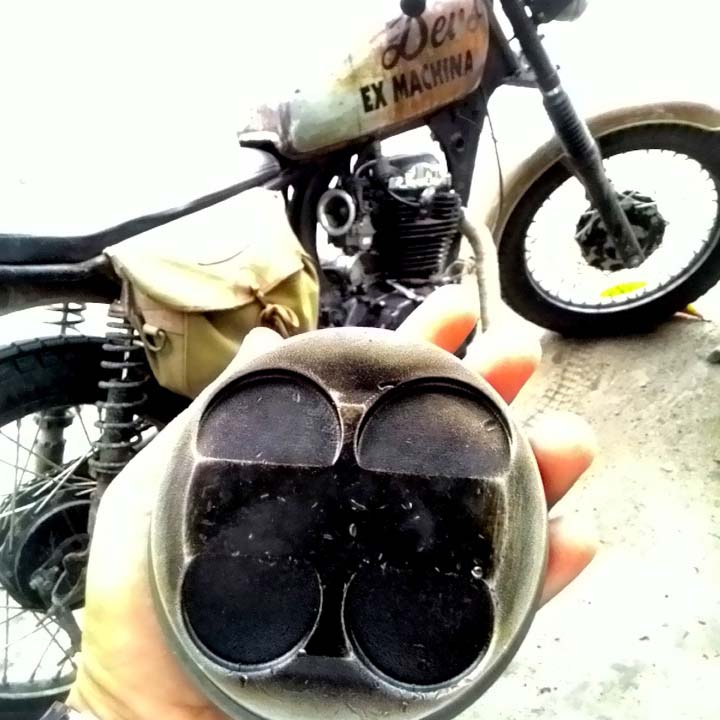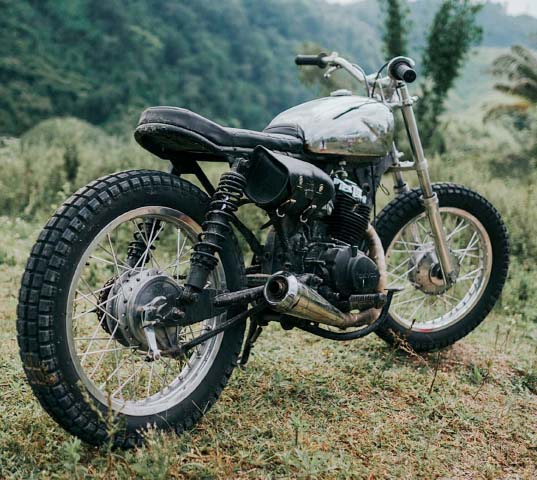 Many people cannot believe after seeing this bike and knowing that it is a Wizard 125. He is often praised for one of the Filipino traits that he displays – classic ingenuity. This tells us to never stop exploring about new things to be changed or to be added onto your bike so explore more concepts, try out new designs, and sometimes trial and error is key to achieve that concept that you have been looking for.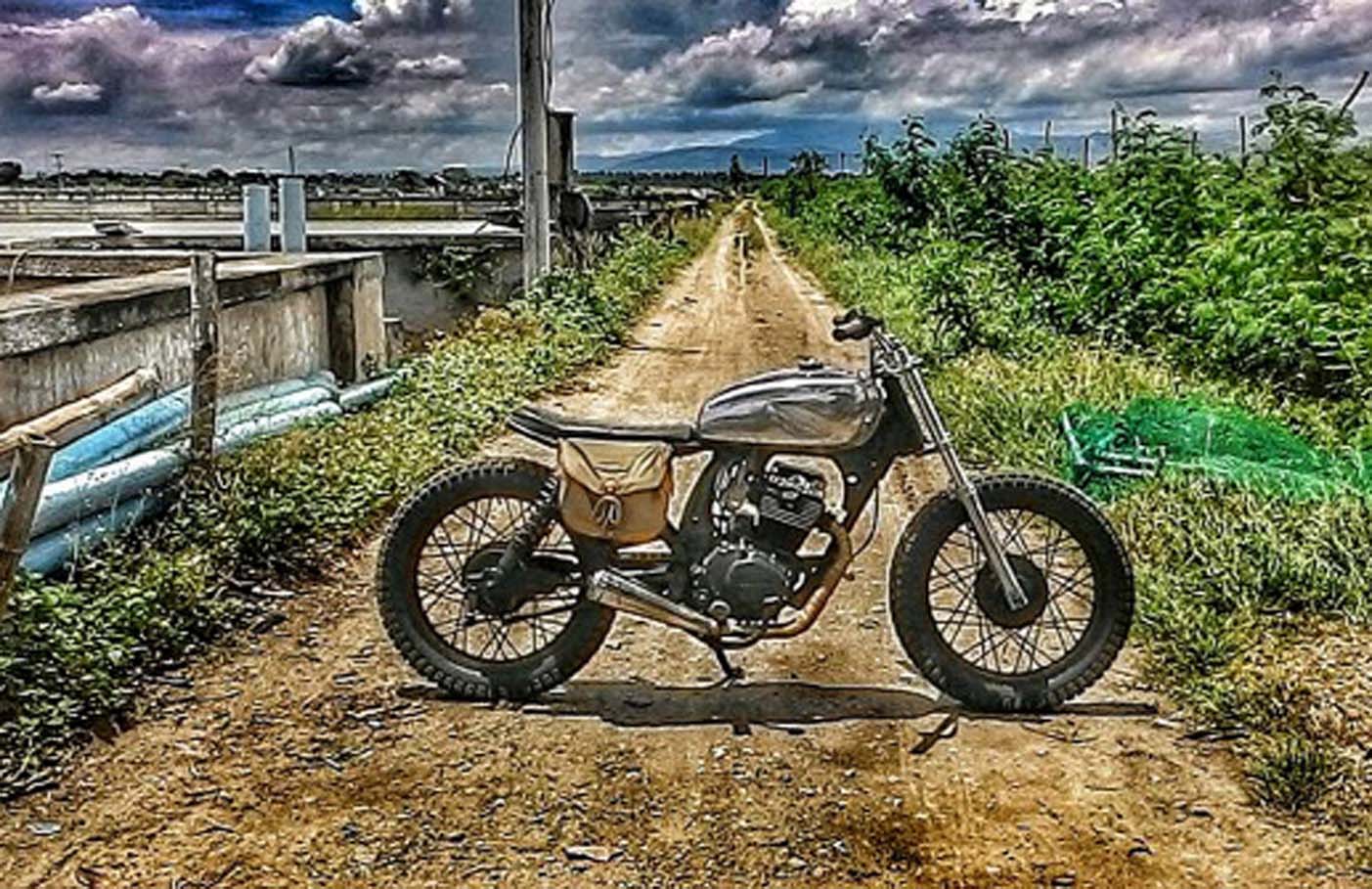 *This article was published in InsideRACING's  Volume 16 Number 1  2016 issue.