SNAP Members Take on IR Club Wars Challenge
Date posted on April 15, 2020
Share this
Part of the activities during the SNAP gathering last December was the InsideRACING Club Wars experience.

Suzuki na Automatic Pilipinas (SNAP) is an umbrella organization comprised of Suzuki scooter clubs. The organization was established to unify groups of Suzuki automatic motorcycle owners. Suzuki scooter clubs and solo riders of the Skydrive Sport, Skydrive 125, Nex, Address, Step, Hayate and Burgman can join SNAP.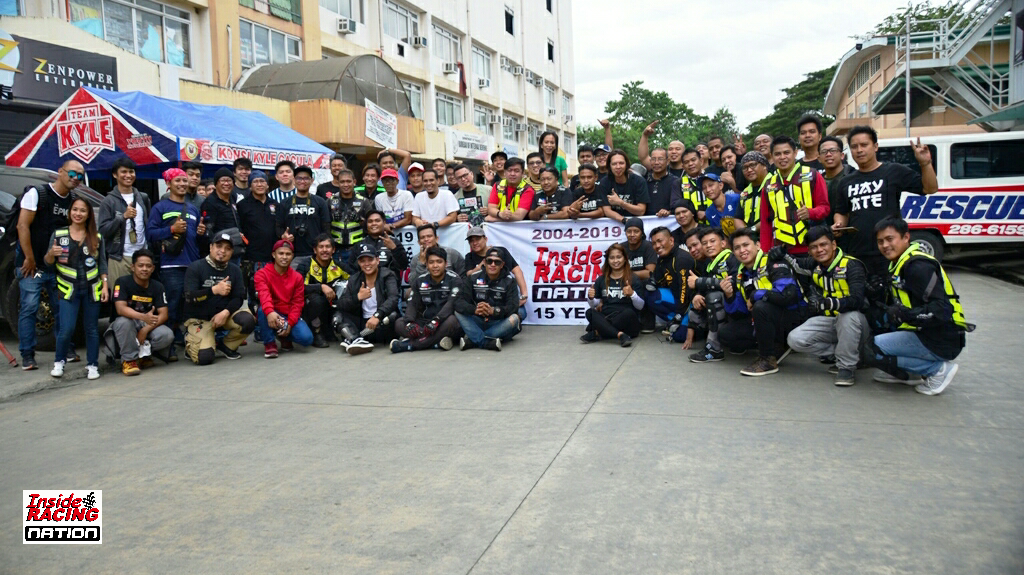 The gathering of SNAP members was held at the Taytay Municipal Grounds last December 1. Riders from different scooter clubs of SNAP enjoyed the fun competition.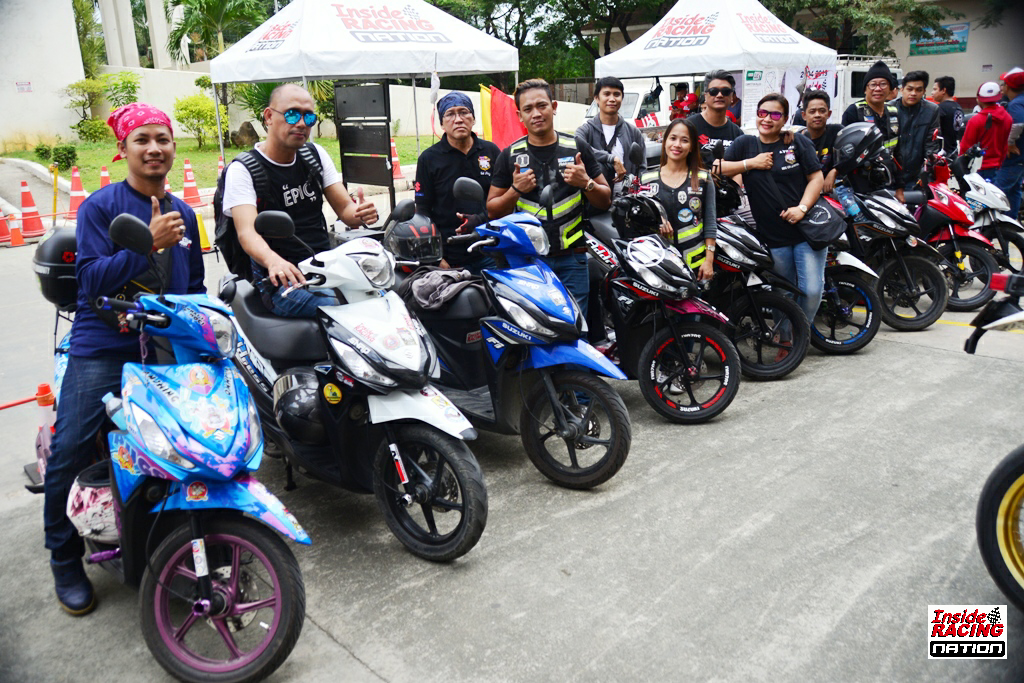 The InsideRACING Club Wars is a motorcycle time attack challenge wherein participants has to correctly go through a course in the fastest time they could without hitting pylons or stepping their foot down which will result into additional time penalty. It tests riders' riding and maneuvering skills.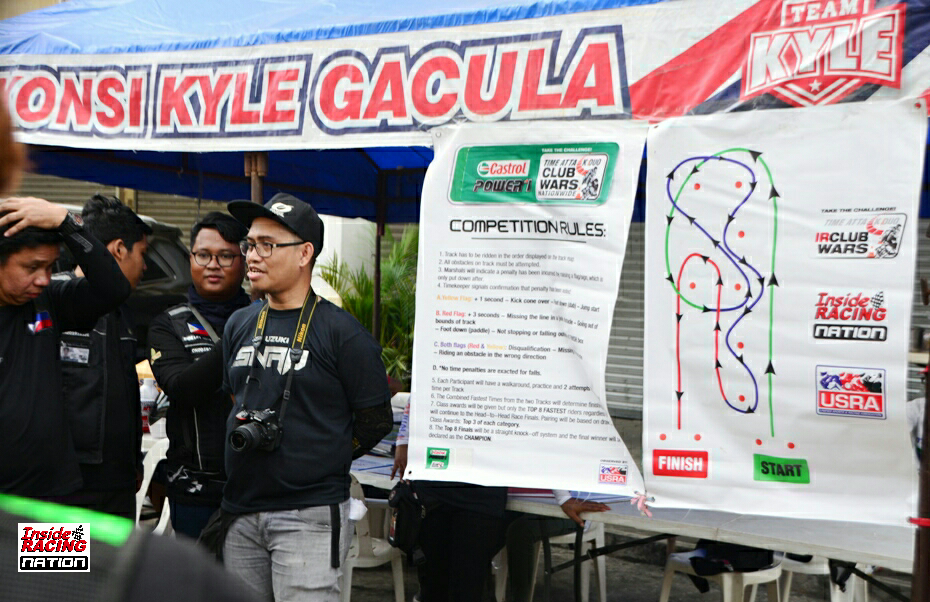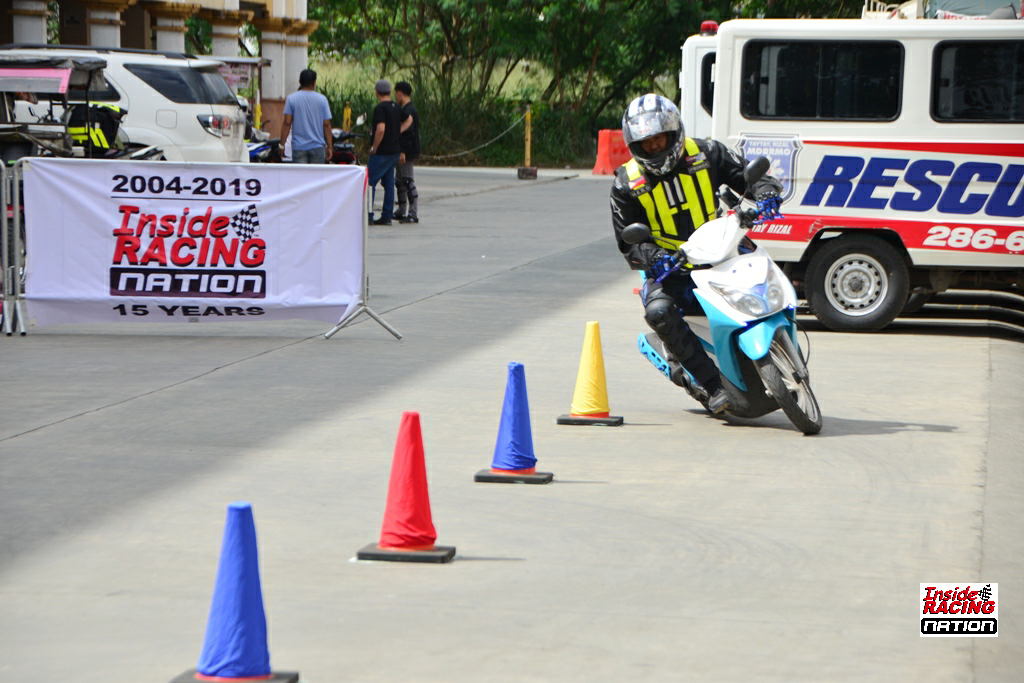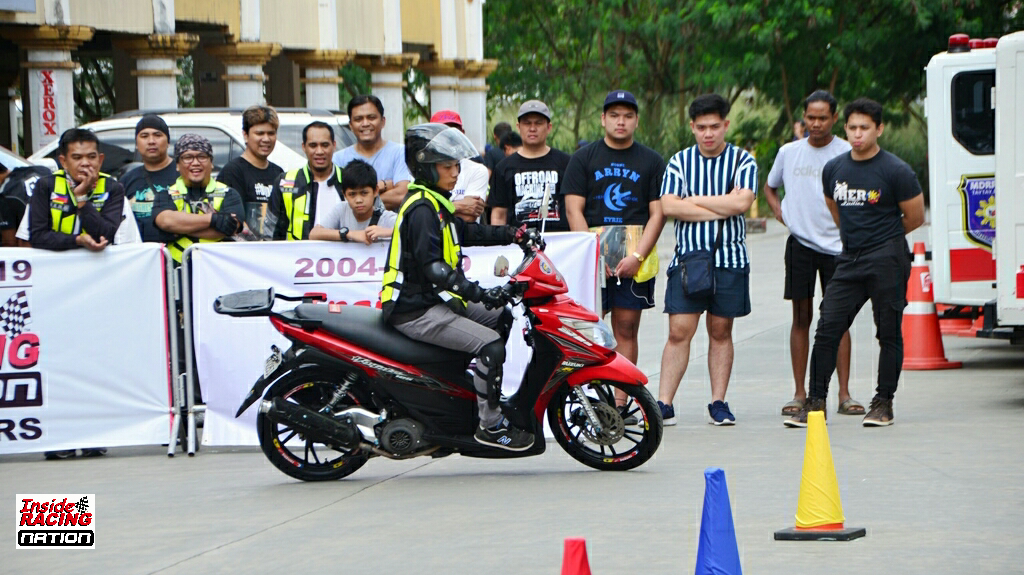 It's a sight to behold as riders on different Suzuki scooters compete and have fun. Winners in the InsideRACING Club Wars featuring SNAP were awarded with certificates, magazines and shirts courtesy of InsideRACING who also provided the timing system for the activity.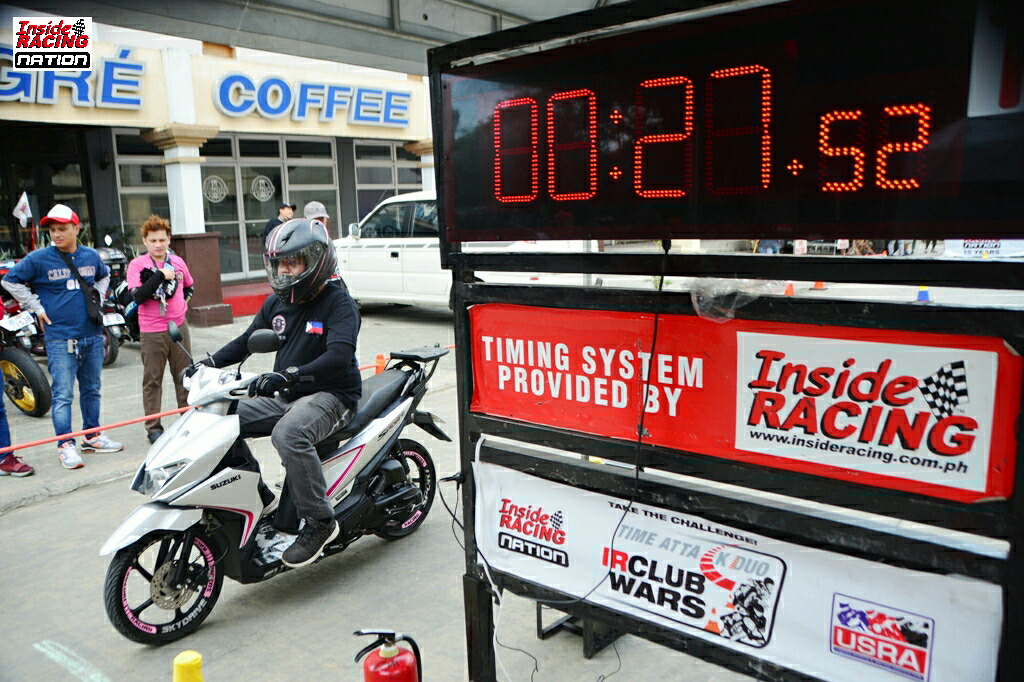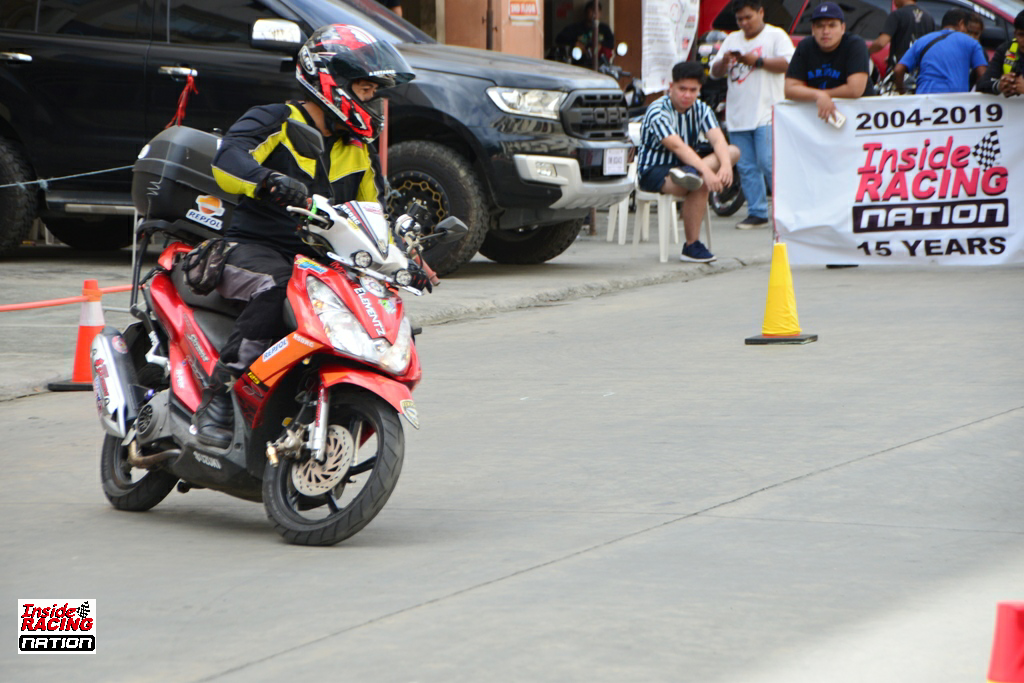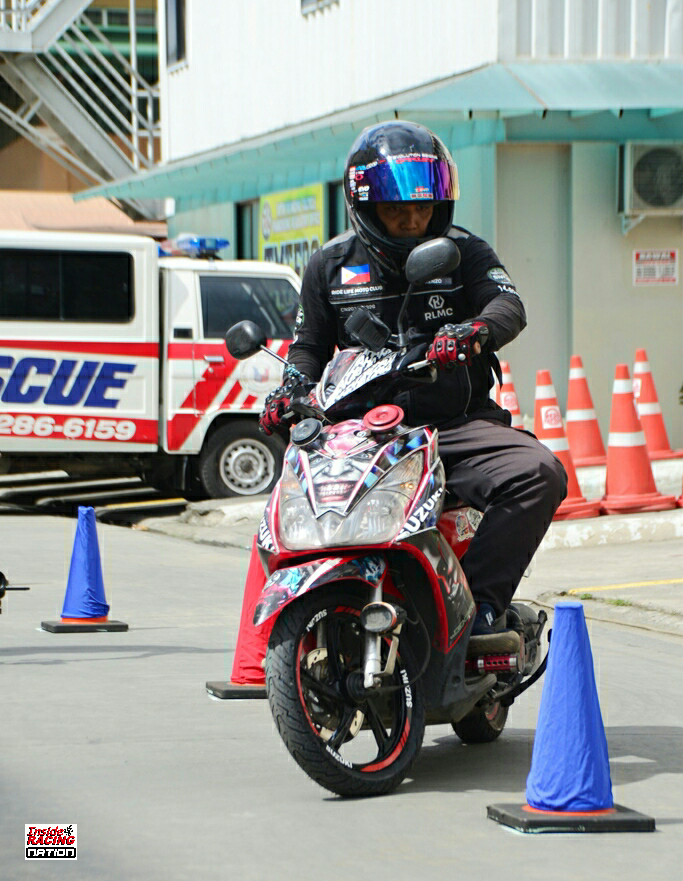 Jay-R Noel del Cruz of Hayate Elite Riders Organization took the first place on his trusty Hayate. On his Skydrive 125, Renzo Santos of Ride Life Moto Club, Inc. placed second in the competition. Third placer was Rizal Skydrive Riders Club, Inc. member Ariel Estares who used a Skydrive 125.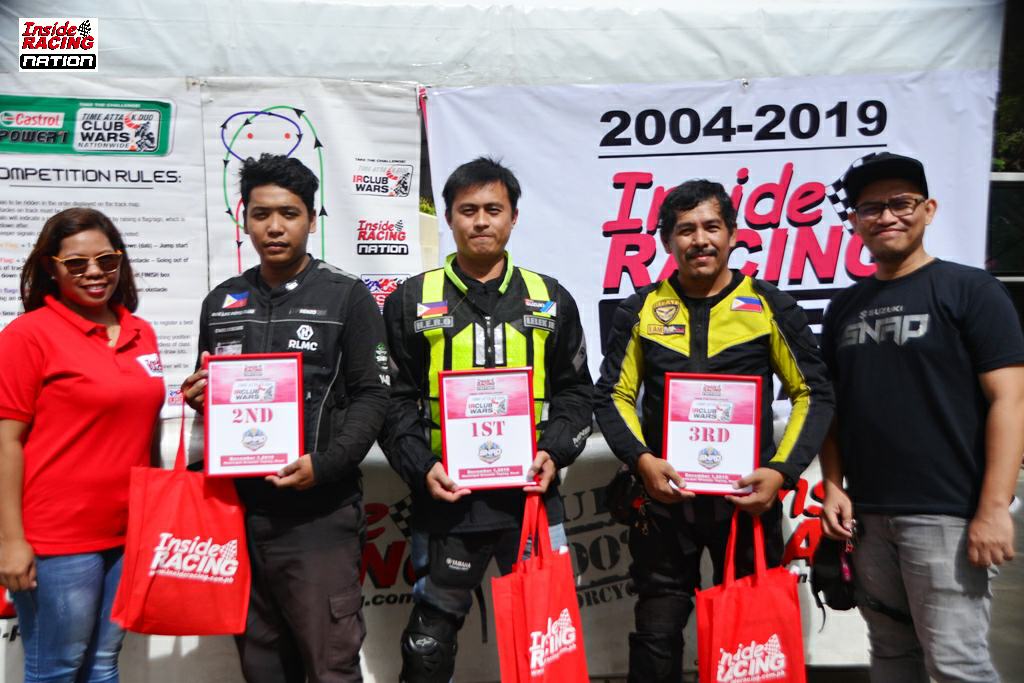 Present at the event was SNAP founder and leader Crizam Santos. SNAP is recognized by Suzuki Philippines.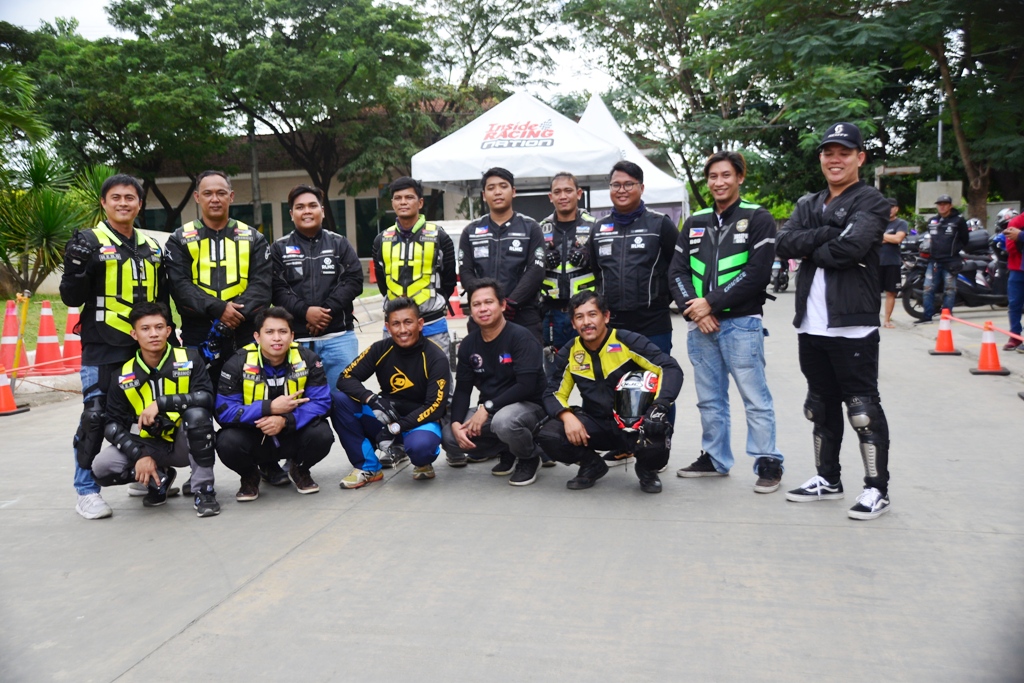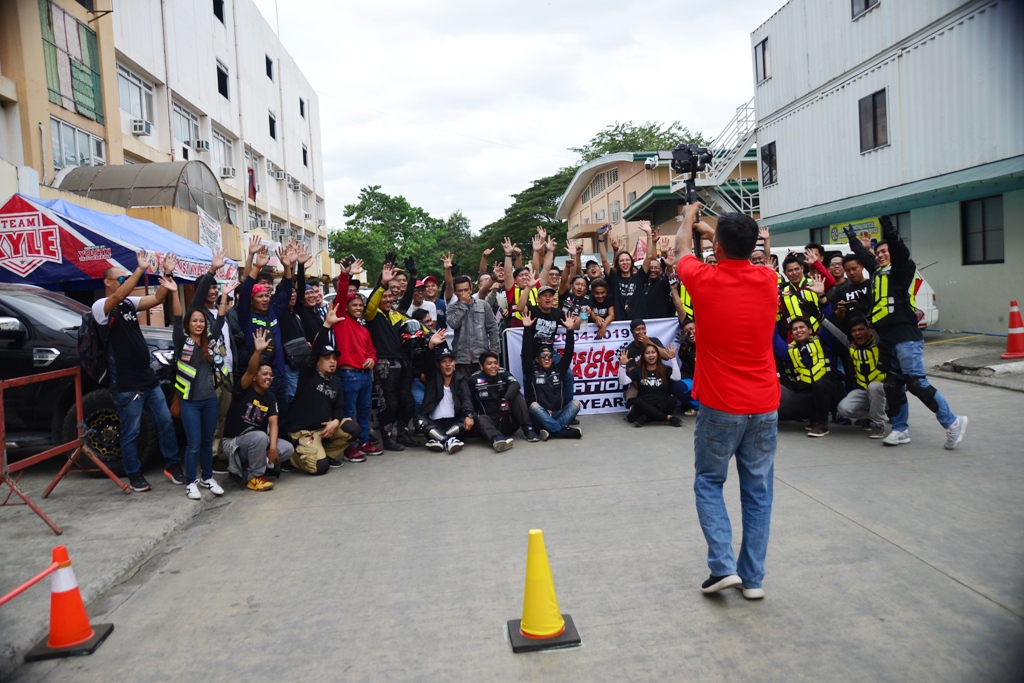 InsideRACING is supportive of motorcycle clubs and the Club Wars is one of the activities it organizes for riders.

SNAP Members
Elite Address Riders Nation
Hayate Elite Riders Organization
Puyat Boys Brotherhood
Rizal Skydrive Riders Club, Inc.
Skydrive Brotherhood Rizal
Skydrive Nation – San Juan
Skydrive Nation Mandaluyong
Skydrive Pasig
Skydrive Quezon City
Skydrive Quezon City Brotherhood
Skydrive Sport Nation (Skyport Nation)
Skydrive Sports PH
Suzuki Address Pinoy Scooters Community
Suzuki Nex Club Philippines
Suzuki Nex Club Riders
Suzuki Team Address Riders, CDO
This was published in InsideRACING Magazine Volume 17 Number 12 issue