Sniper Owners' Society (SOS) Conquers Bicolandia
Date posted on May 17, 2019
Share this
After finishing the Petron 24-Hour Endurance and Economy Challenge to the north of Luzon (started at Petron-C5 and ended in Petron-Baguio) last January 2009 – where fourteen SOS members were given the chance to participate in, one of whom won third place in his category – some of these SOS members grew eager and determined to complete their Luzon loop dream by scheduling a ride to the south of Luzon (Bicol).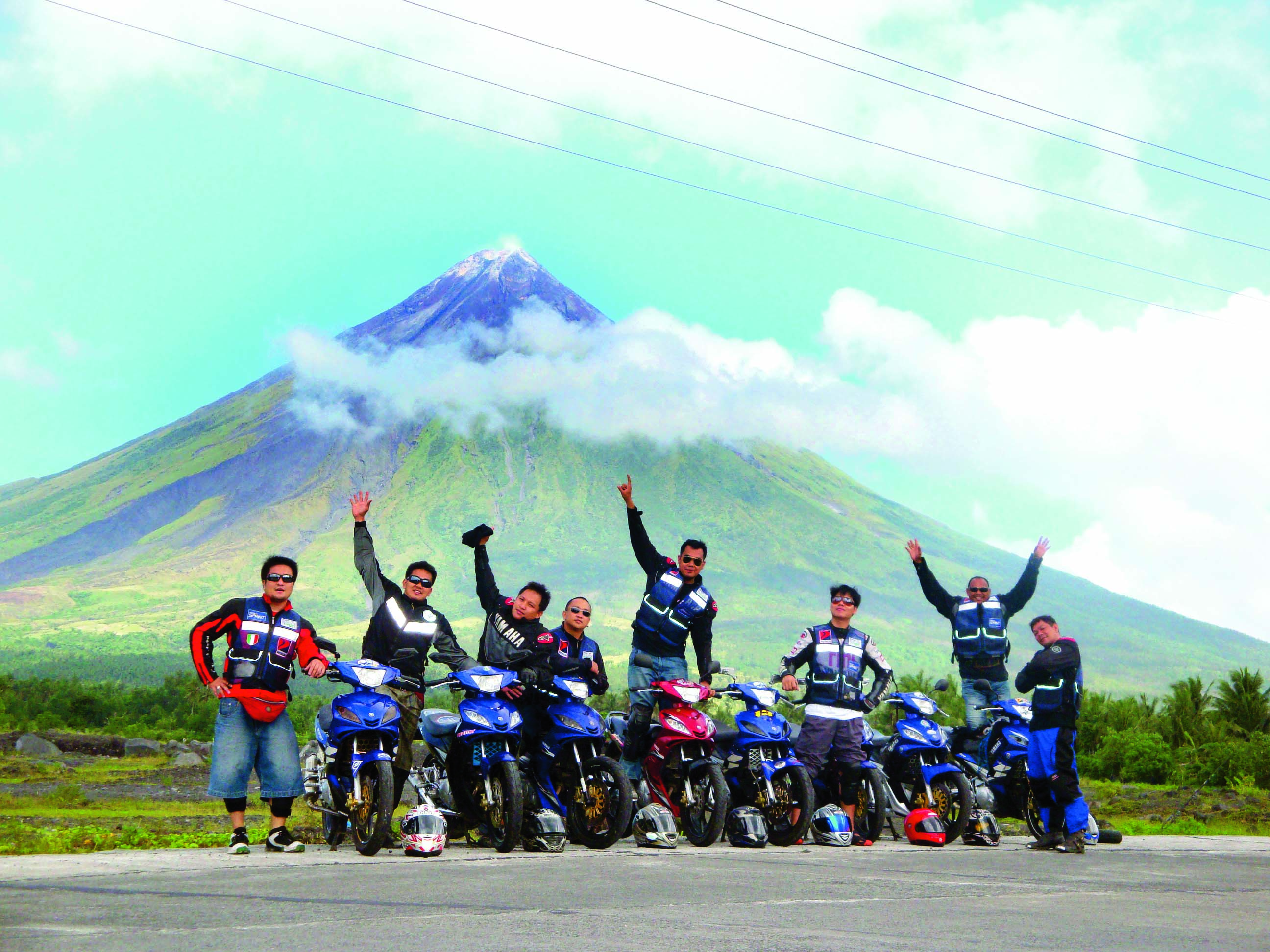 Approaching Holy Week, eight SOS members (this writer included) decided to go on with the plan and spend a vacation touring Bicol. There we got to experience and enjoy riding Bicol's infamous long, winding roads. We visited the fantastic beaches and other tourist spots that the province boasts of. What made the trip extra memorable was seeing the majestic Mayon Volcano, Cagsawa Ruins, Mt. Bulusan and the CamSur Watersports Complex (CWC).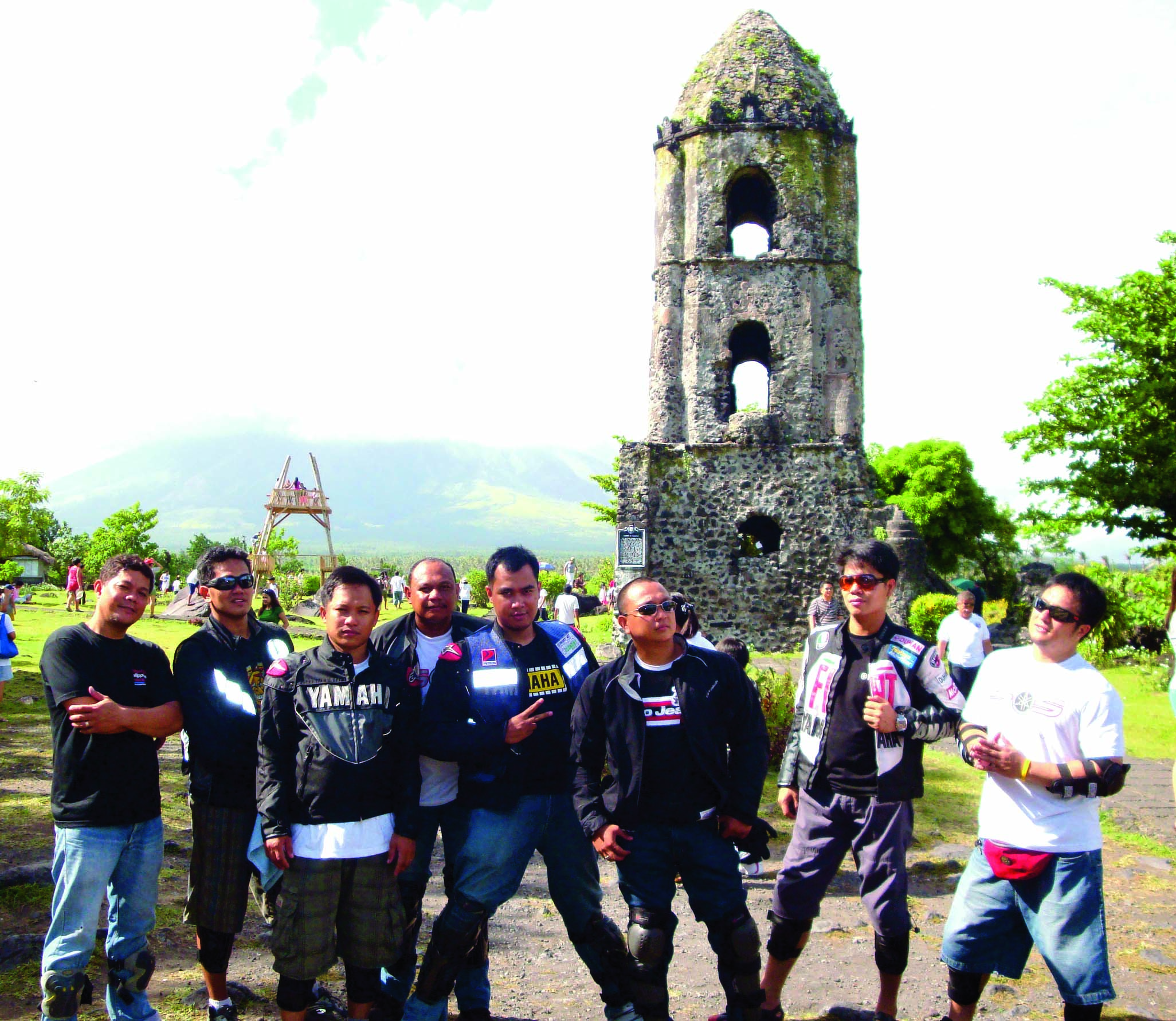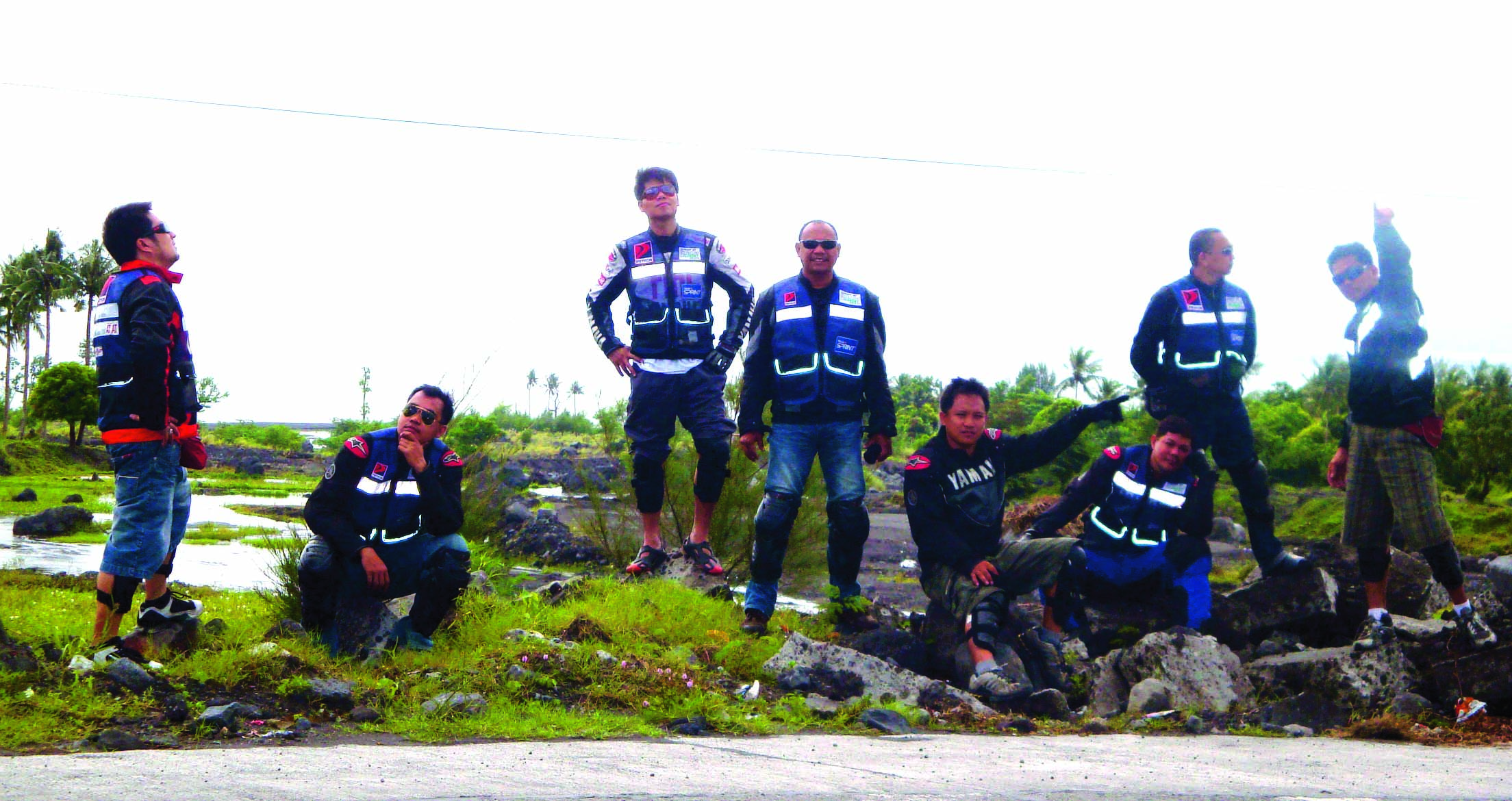 We also rode to the tip of Southern Luzon, the municipality of Matnog, where ships can be seen arriving from and departing for the Visayas region. The sign that says, "You are now leaving the island of Luzon" gives us a sense of pride, knowing that we have gone this far with our Sniper – something that other riders from Manila can only dream about. Reaching the northern and southern tips of Luzon is a truly monumental feat for us and our beloved bikes. We will certainly treasure the memories forever.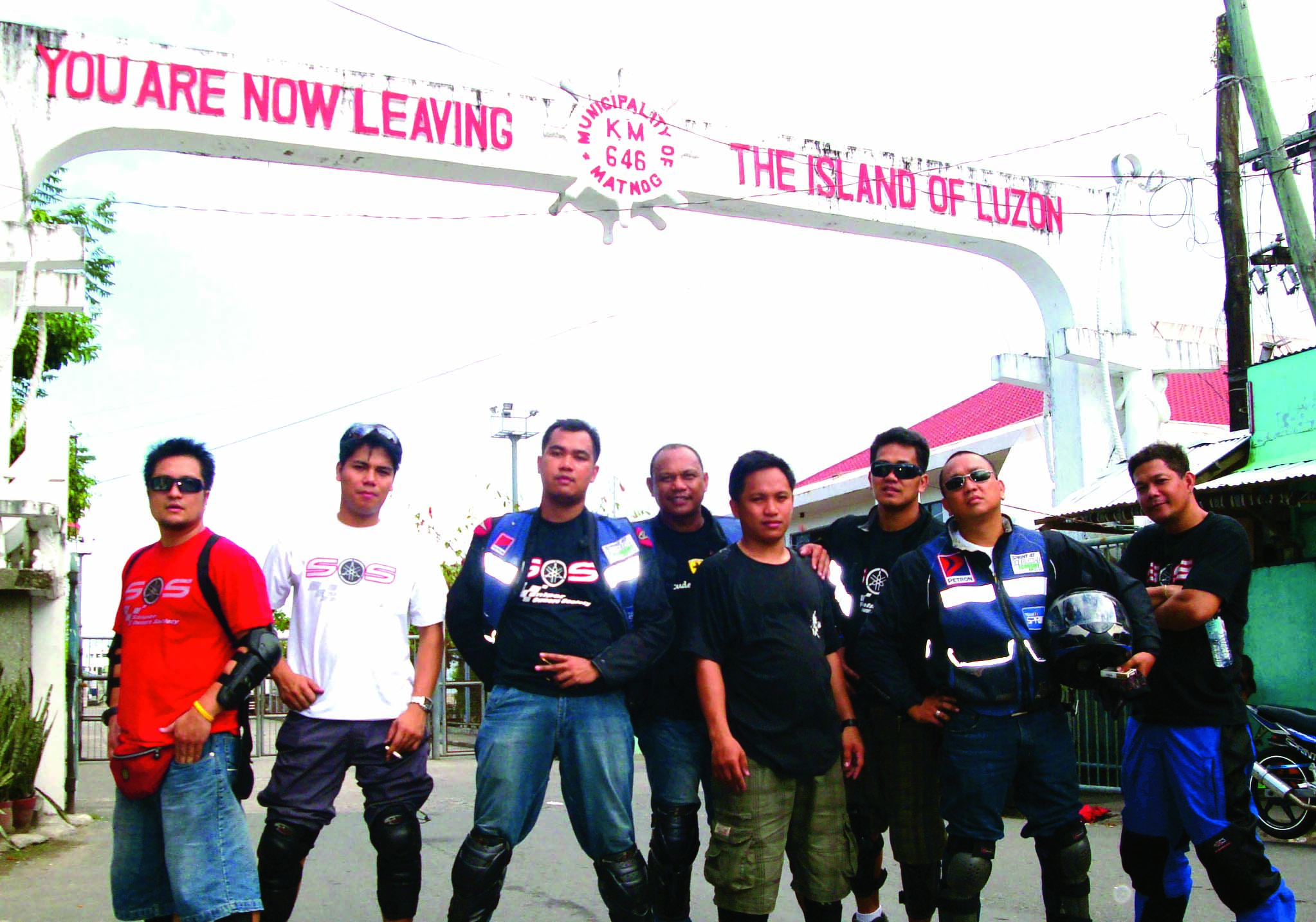 The 5-day Holy Week vacation really gave us the break that we needed in order to rejuvenate before facing the hustles and bustles of everyday life in Manila. Furthermore, Bicol riders welcomed us with open arms – special mention to the BURN-OUT MOTORCYCLE RIDERS CLUB who gladly received us as their guests in their event – the 2nd MAGAYON Bike Show. Aside from the display of bikes, they also hosted the Biker Babes contest where one of our members was chosen as a judge. Alongside the bike show, the group also organized the 1st MAGAYON Drag Race wherein underbones got the chance to compete legally. Without a doubt, they have rocked the place. It was a hell of an event and everybody enjoyed it! The whole event took place last April 11-12, 2009 at the Pacific Mall, Legazpi City and was sponsored by Castrol and the local government.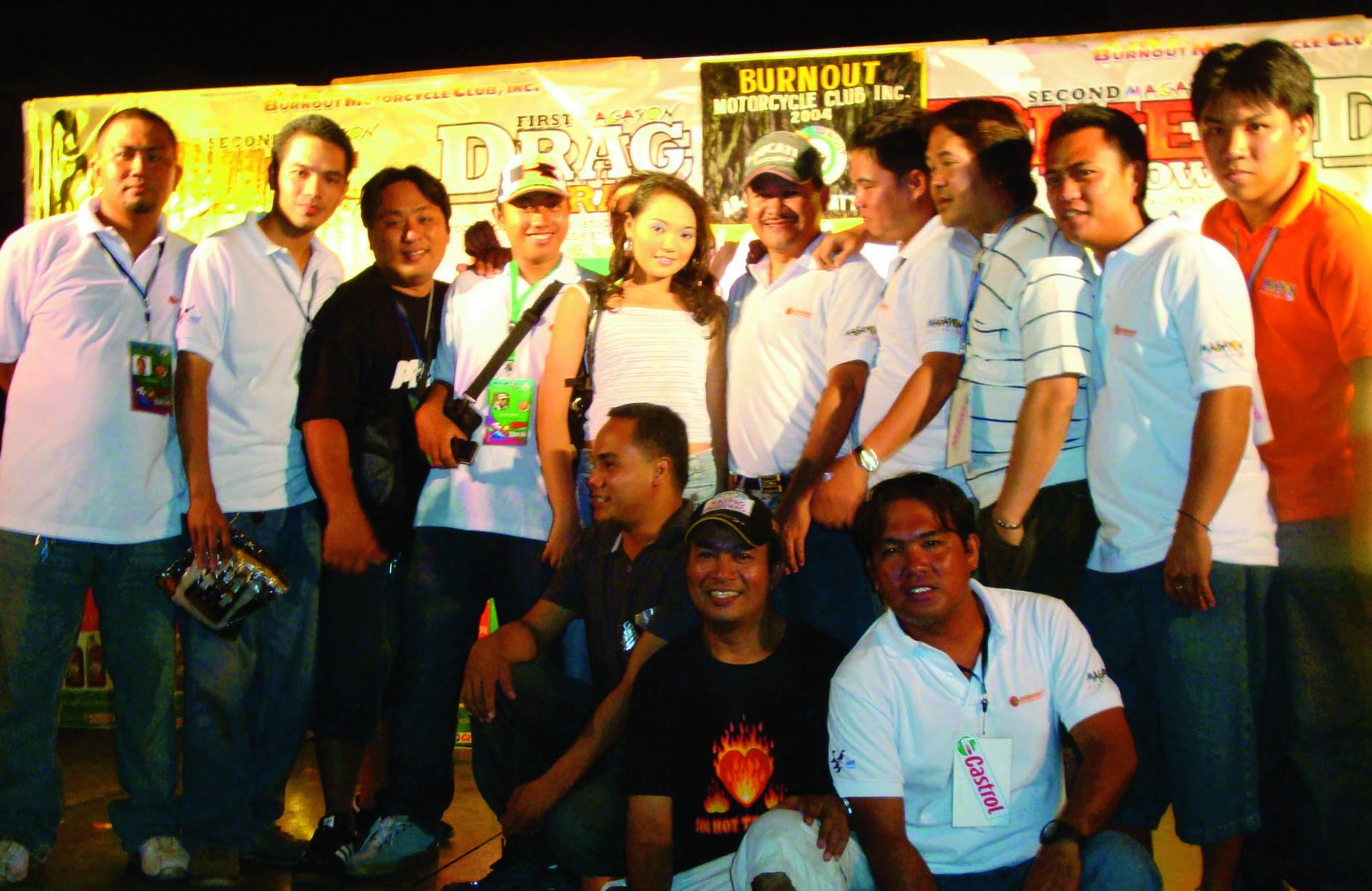 The Bicol ride was very fulfilling. It was like we have covered the entirety of Luzon. Now, SOS is planning either a Visayas ride or a part two of the Bicol experience, this time, with a cause (charity ride).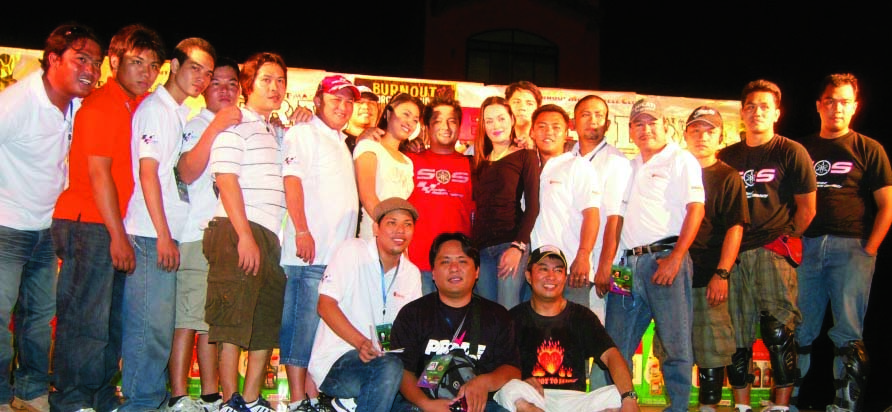 For more information and update about the Sniper Owners' Society (SOS), just log on to www.sos.yamahat135.com.
By Mars Abugan
*This article was published in InsideRACING's  Volume 7 Number 6 2009 issue.