Sobretodo Returns to Riding the GSX-R150 with a Pole Position
Date posted on April 8, 2022
Share this
Eane Jaye Sobretodo is back to riding the Suzuki GSX-R150. The Suzuki-KIXX-VMan rider proved he is still superb in riding the Suzuki machine as he got the best lap time in the IRGPXIV Motul MotoIR2 GP/Trophy qualifying last March 12.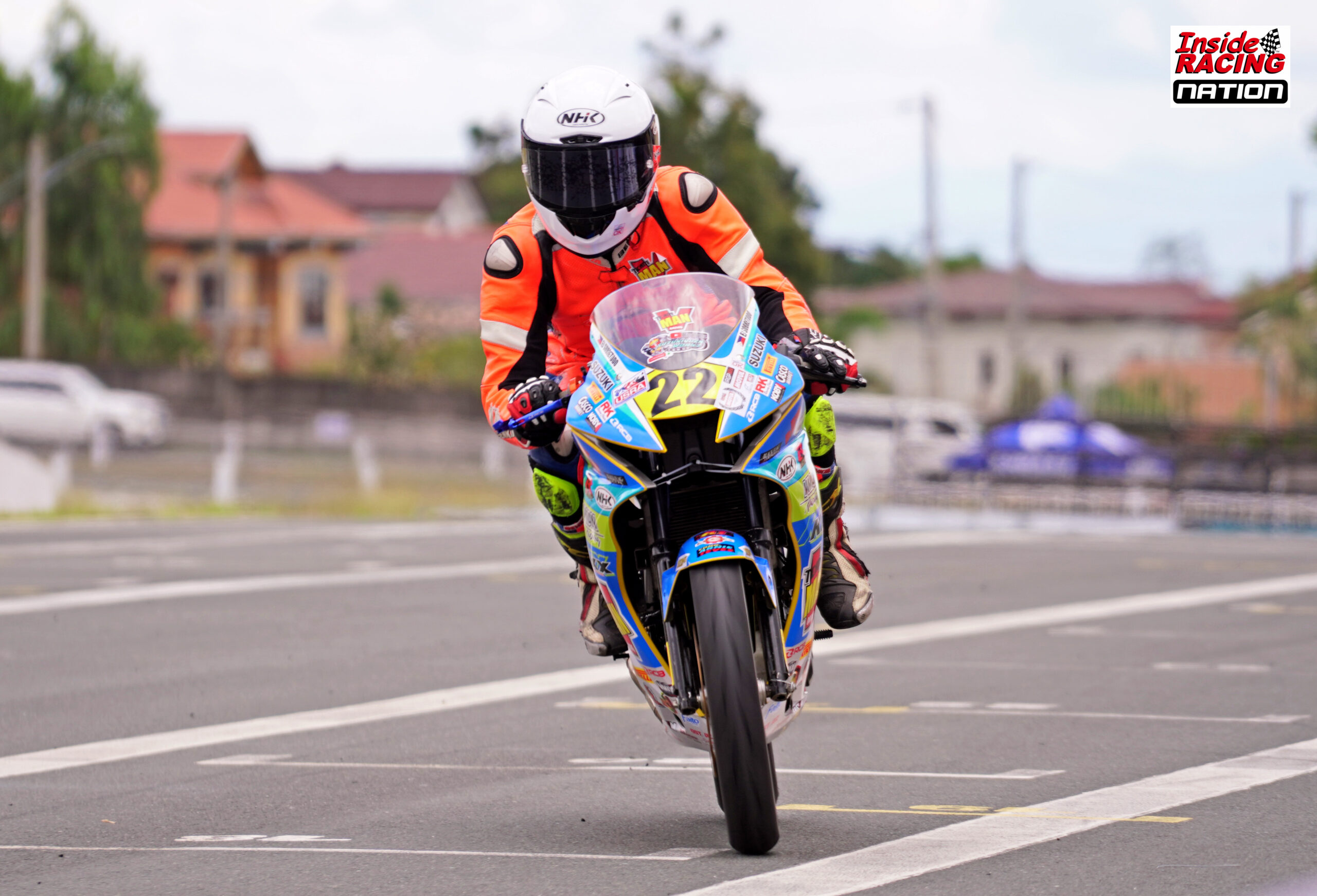 Sobretodo clocked in the 48.435s best lap time of the said class in the second session of qualifying. Honda Triumph JT X MotoFlash racer Jakob Sablaya got the second best lap time. Third to start in the MotoIR2 GP class is Dustin Esguerra of Zebra-Denoo followed by female rider Justinne Bethany Tolentino of SEC-Yamaha-Phoenix, 137 SEC Motosupply rider Fritsy Claveria, Paul Mark Doblada of Race Pro and Gille-NMW-Z1 Moto racer Jhoas de Guzman. The MotoIR2 GP class is open to all riders.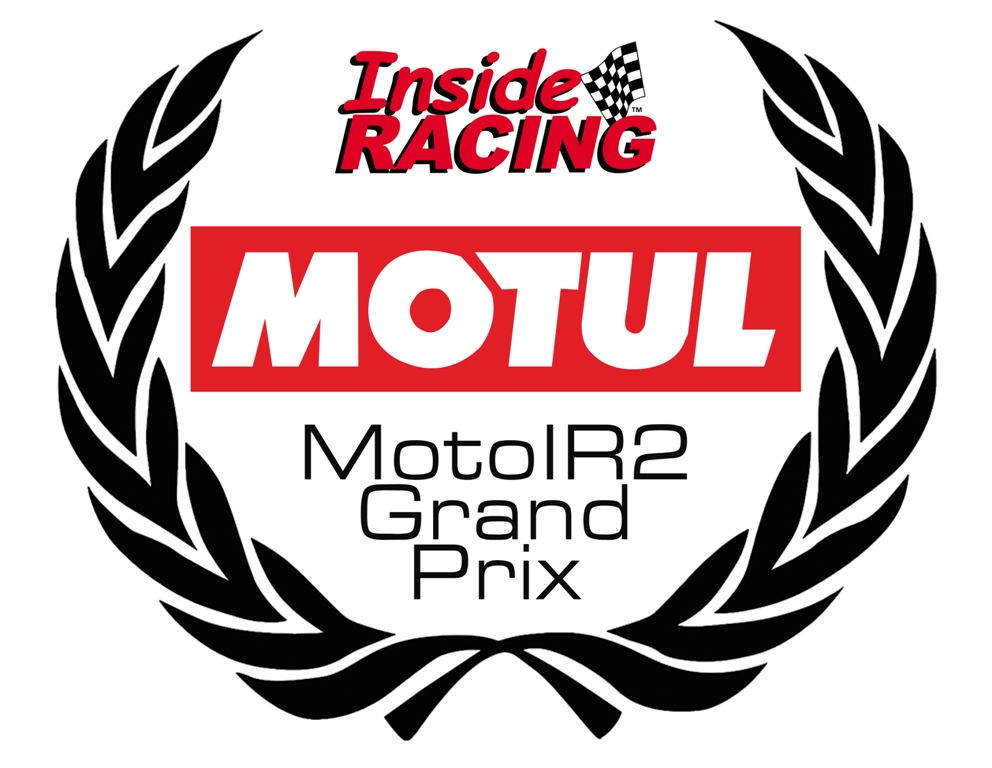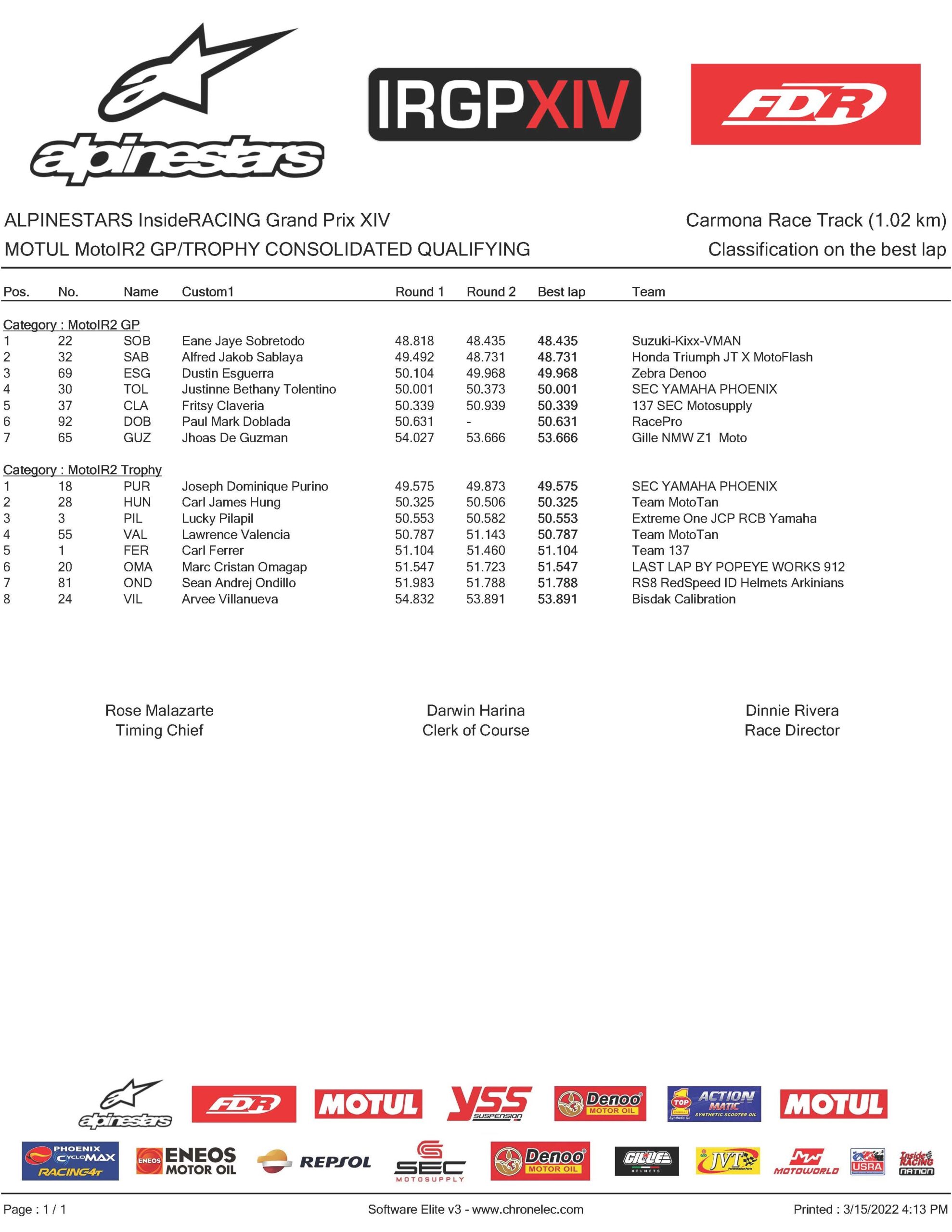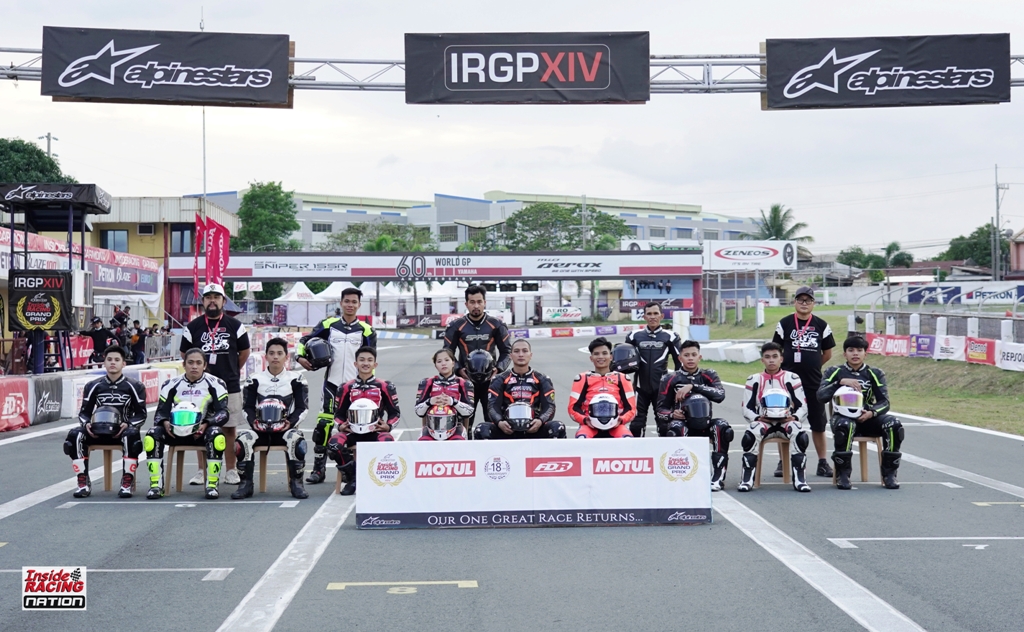 Sobretodo has raced the GSX-R150 in the MotoIR Championship years ago and also in the Asia Road Racing Championship's Suzuki Asian Challenge in 2017.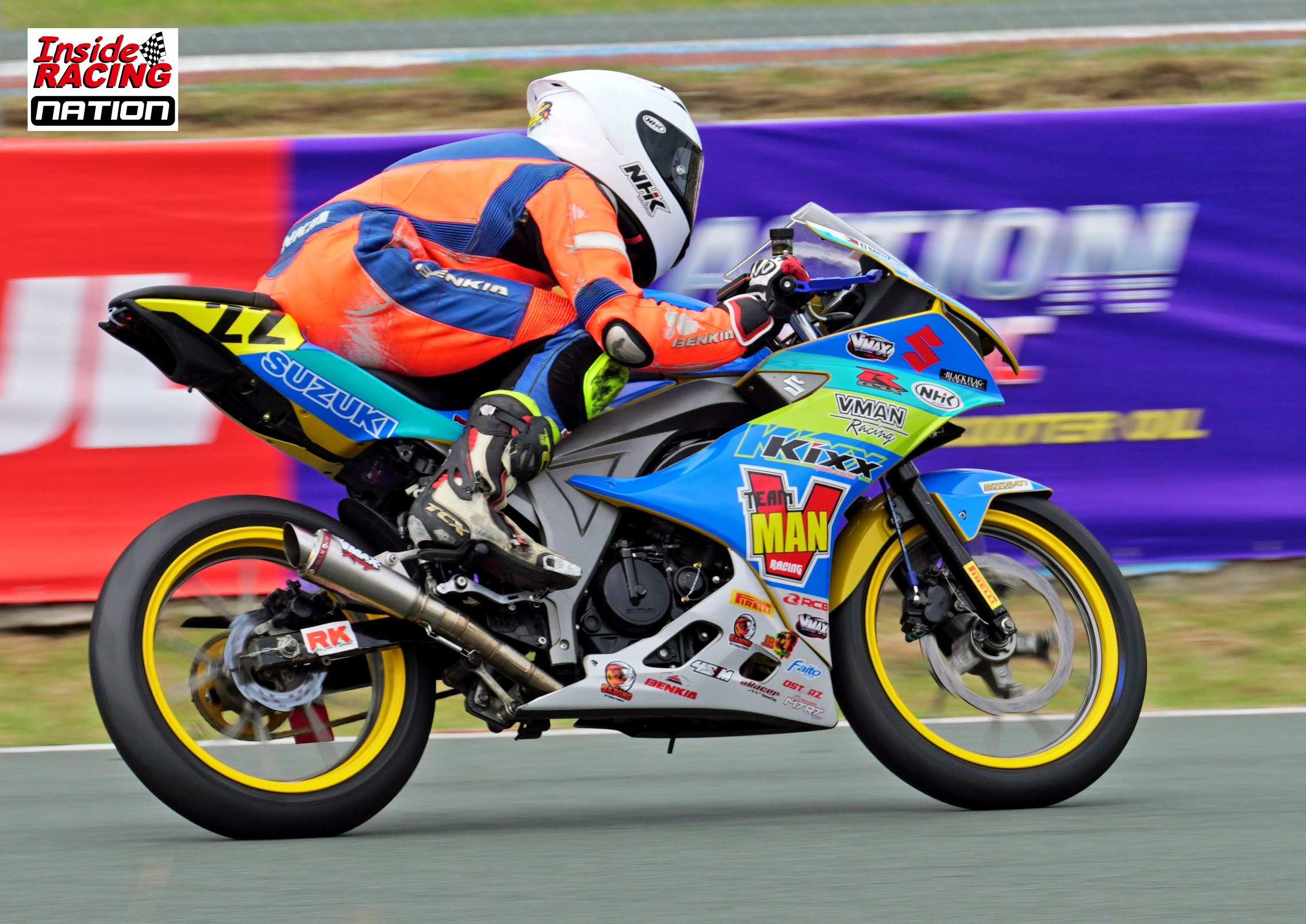 The MotoIR2 Trophy category is for Beginner and Novice racers and Joseph Dominique Purino of SEC-Yamaha-Phoenix placed first in qualifying on his Yamaha YZF-R15. Team MotoTan's Carl James Hung qualified second while Lucky Pilapil of Extreme One-JCP-RCB-Yamaha is third at the starting grid of their class. Lawrence Valencia of Team MotoTan placed fourth in the time trial followed by Carl Ferrer of Team 137, Marc Cristan Omagap of Last Lap by Popeye Works 912, Sean Andrej Ondillo of RS8-Redspeed-ID Helmets-Arkinians and Arvee Villanueva of Bisdak Calibration.
The finale of the 14th Alpinestars InsideRACING Grand Prix (IRGPXIV) will take place at the Tarlac Circuit Hill on April 9 (Free Practice) and 10 (Race Day). Aside from the races, the event will also have an IRGP Expo wherein various brands will showcase products for motorcycles and riders.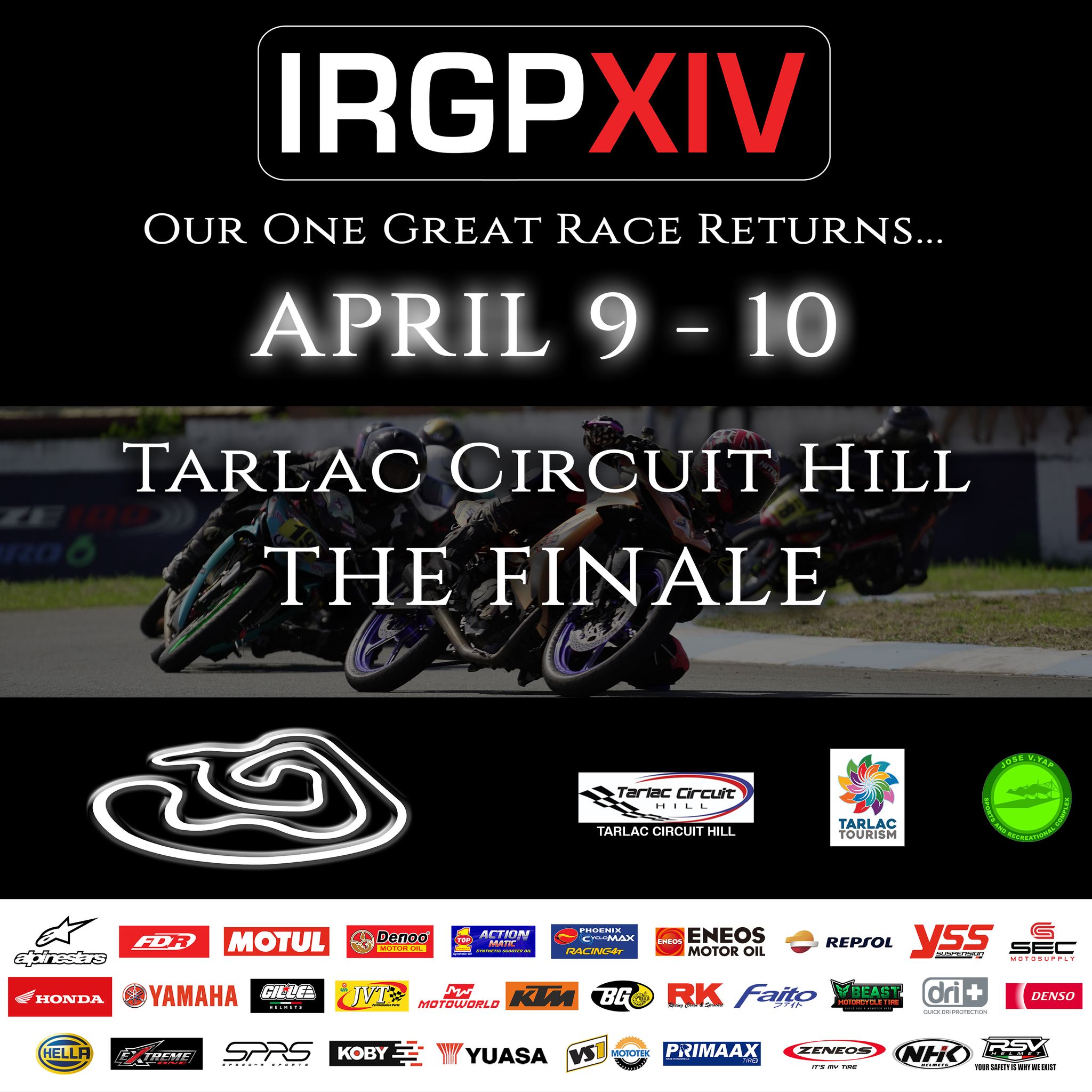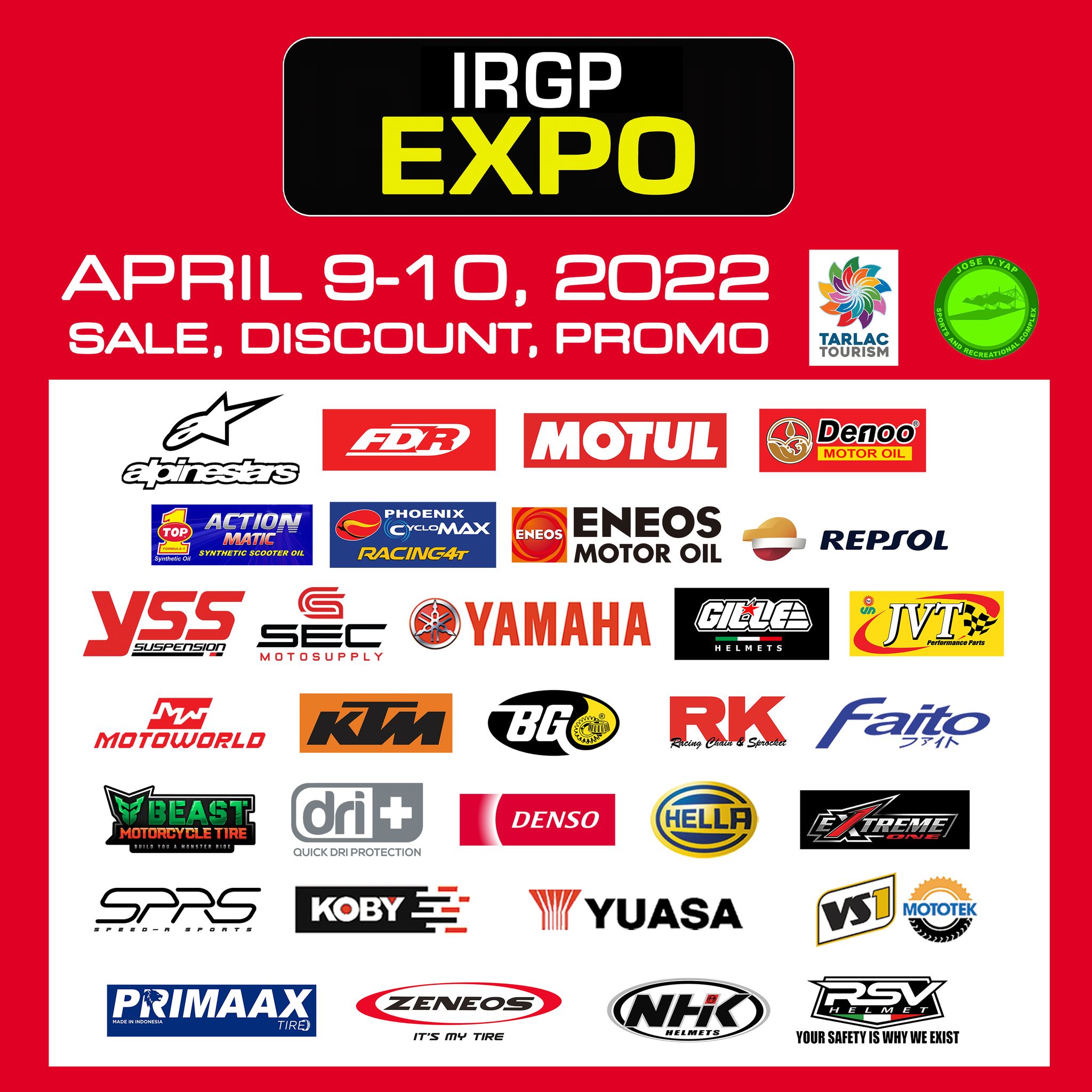 The IRGP is the premier race event of the USRA (Unified Sports and Racing Association for Motorcycles, Inc.).