Speedometrix Motoclub of Davao
Date posted on June 21, 2019
Share this
Good day to all the staff of IR Magazine and to all riders! Hope these pictures will be posted on your magazine. We are indeed optimistic to see them in the best ever motorcycle magazine here in the Philippines. We are from Speedometrix Motoclub of Davao and this was our 18th long ride bound to Governor Generoso, Davao Oriental, about 196 kms away from Davao City. Our group promotes defensive riding, camaraderie and unity, environment and community awareness and most of all, we share extraordinary passion for riding, not only Kawasaki Fury but all motorcycle brands as well.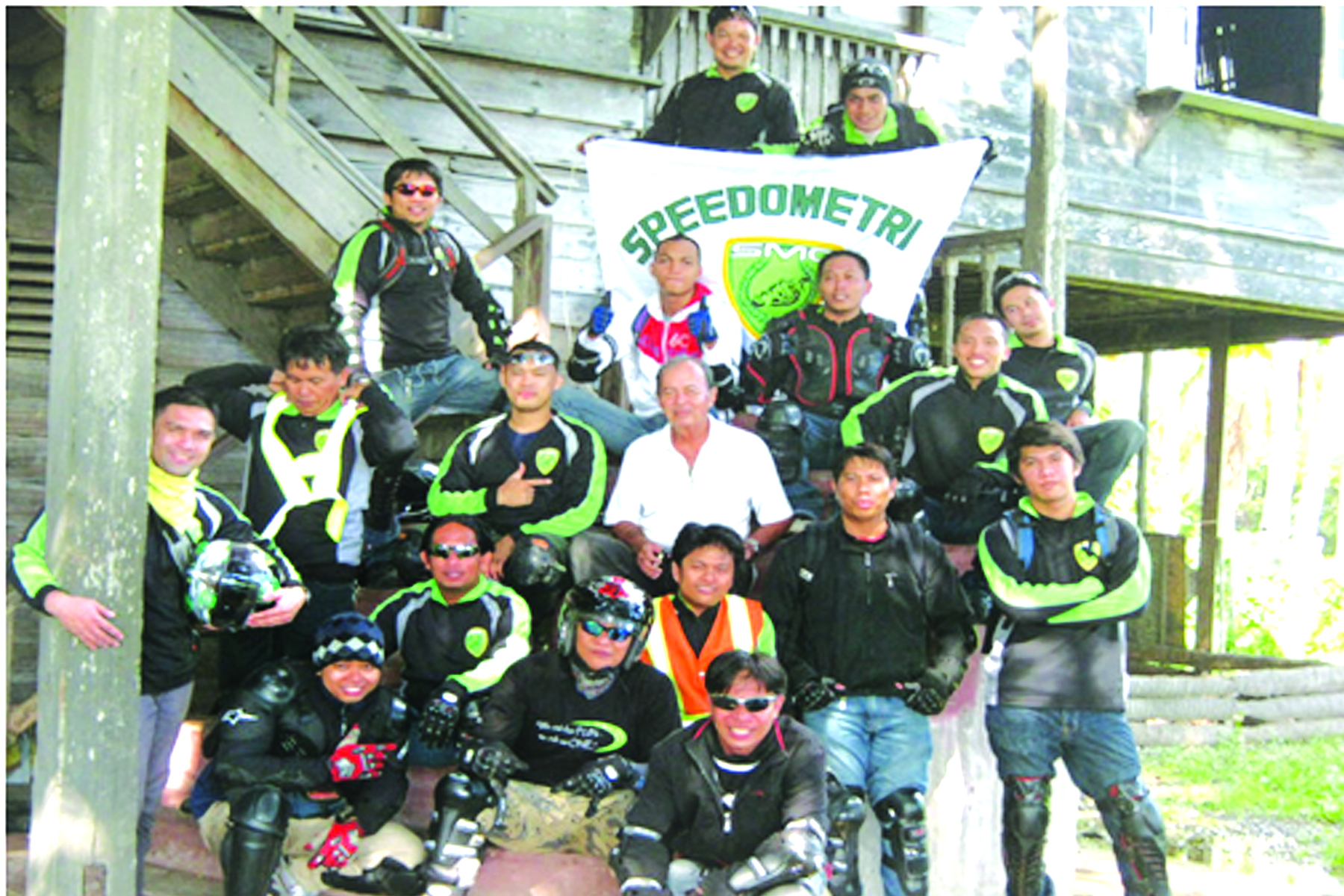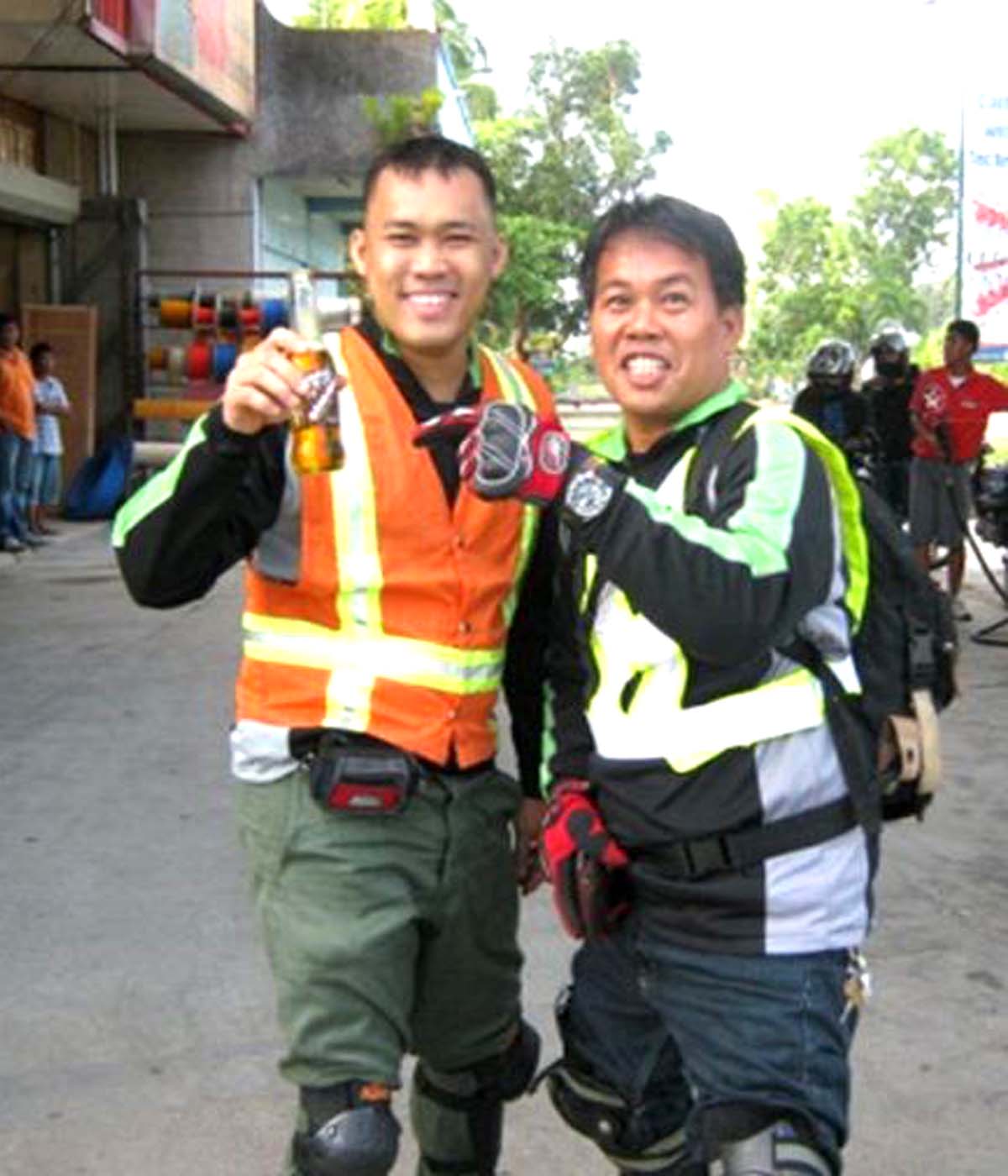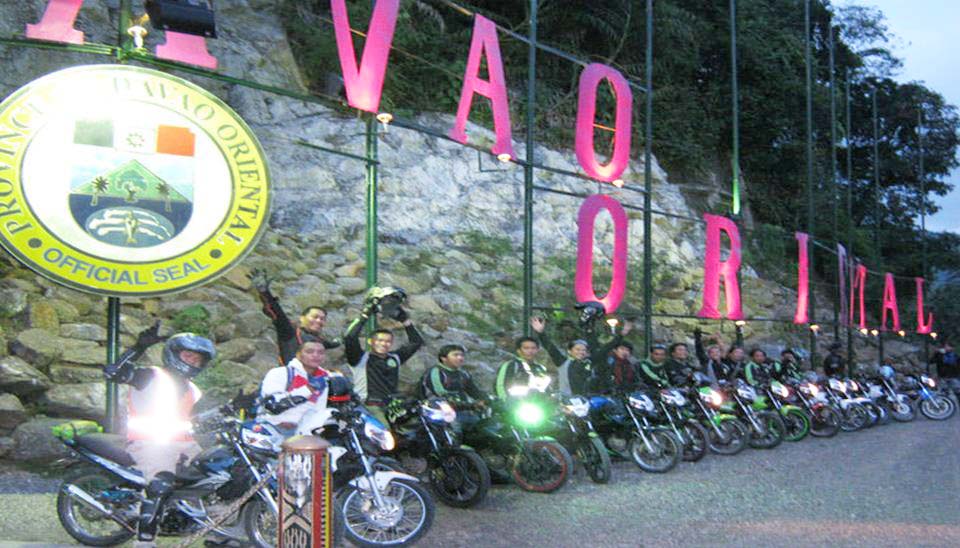 Everytime we reach our destination, we pay courtesy to the leaders of the local residents in the area as shown in this picture. With us was the Brgy. Captain of Surop, Gov. Generoso, Davao Oriental.

by Julspy – Chairman, Speedometrix Motoclub
*This article was published in InsideRACING's  Volume 8 Number 11  2010 issue.