Start to See Things Your Way With the Yamaha Sight
Date posted on August 31, 2017
Share this
Yamaha Motor Philippines, Inc. launched the Yamaha Sight which is a clear indication of the brand's vision for the industry. The new motorcycle is an expression of efficiency, simplicity, and performance. What makes this machine even more special is its Fuel Injection that gives improved acceleration. The performance F.I. technology of Yamaha maximizes not just efficiency; it releases the full potential of the machine. The Yamaha sight is also equipped with a disc brake. This creates excellent rigidity balance in combination with the special brake pads helping provide braking force proportional to the rider's input. The overall sharp design of this new machine is stunning because of the dynamically flowing lines that really catch your eye. The active color graphics presents a magnificent style that is striking and captivating.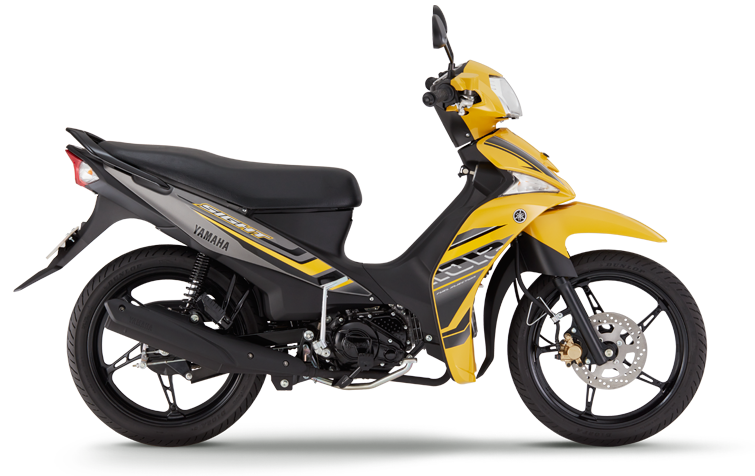 It has a 115cc air-cooled engine that has a new fuel injection system that contributes to an improved feeling of acceleration. The adoption of a spiny sleeve with excellent cooling properties contributes to a more stable performance. An easy-to-read instrument panel design with gear-position indicator gives the rider an effortless experience.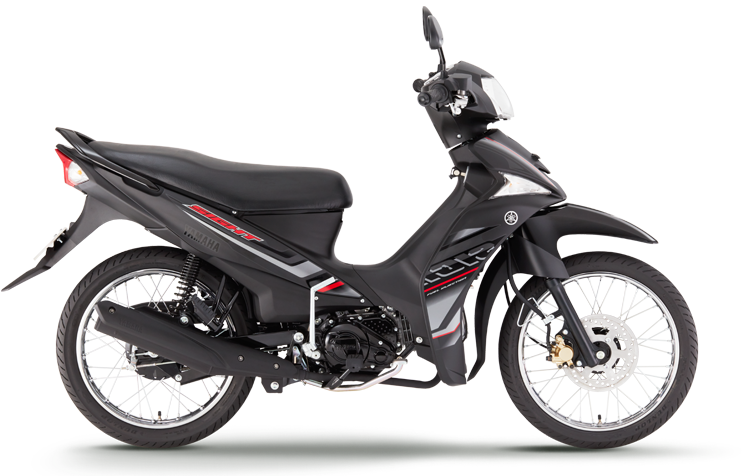 The Yamaha Sight has an abundance of features. The sharp headlight is equipped with a bright incandescent bulb that gives a clear view of the road. And on the other end, a sporty tail light illuminates from behind. The stylistically designed aluminum grab bar gives form and function. Its 9L compartment is compact enough to carry tools or travel size items. You can rest easy with the anti-theft technology of the key shutter that assures access to the motorcycle is only for the key holder. The muffler is complete with a protector and gives off a pleasing exhaust note. The 4L tank capacity gives excellent range for travel.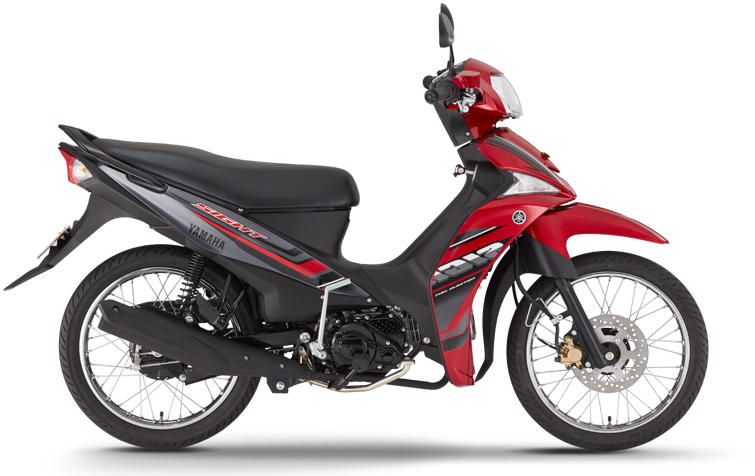 The Yamaha Sight has an SRP of 59,900 for the spoke wheel edition that is available in Black Raven and Red Metallic colors. The cast wheel version has an SRP of 62,900 and is available in Yellow Hornet and Black Raven colors. You can find it in all Yamaha 3S Shops and Multi-brand stores nationwide.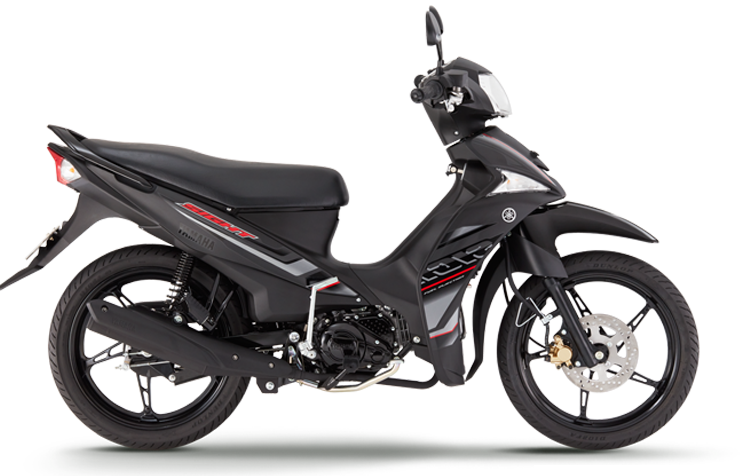 Words and Photos by Yamaha Motor Philippines