Still no Marquez for Austrian GP
Date posted on August 10, 2020
Share this
After missing two races already, Repsol Honda rider and MotoGP World Champion Marc Marquez will again be absent for the next race in Austria.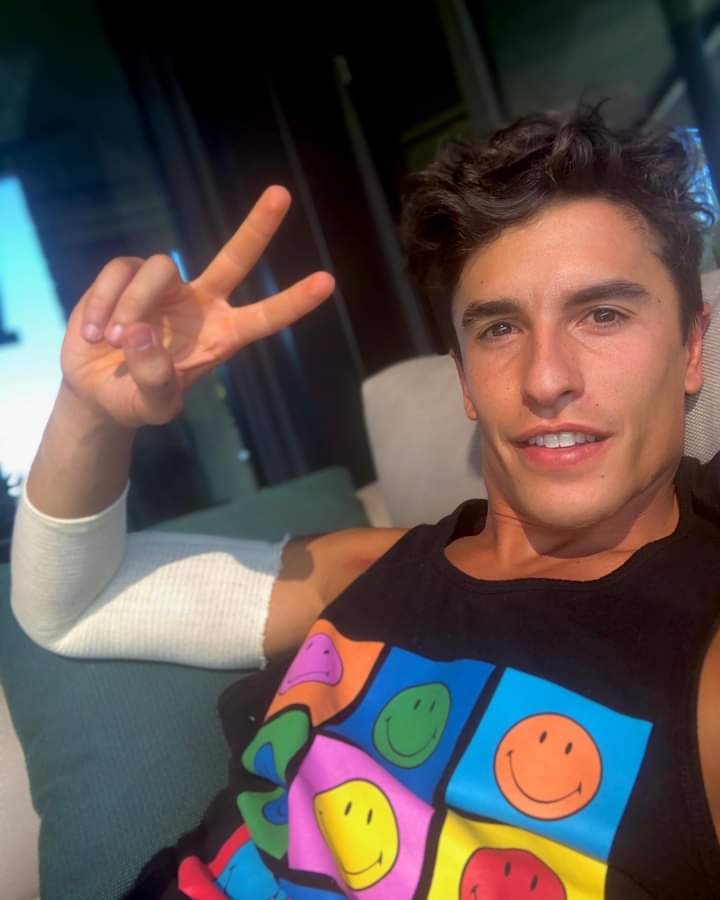 Marquez re-damaged his broken arm sustained in the opening GP crash in a domestic accident. Apparently, while opening French windows to take his dog out for a walk according to brother Alex. This required another surgery last Monday which led him to miss the Brno GP last weekend.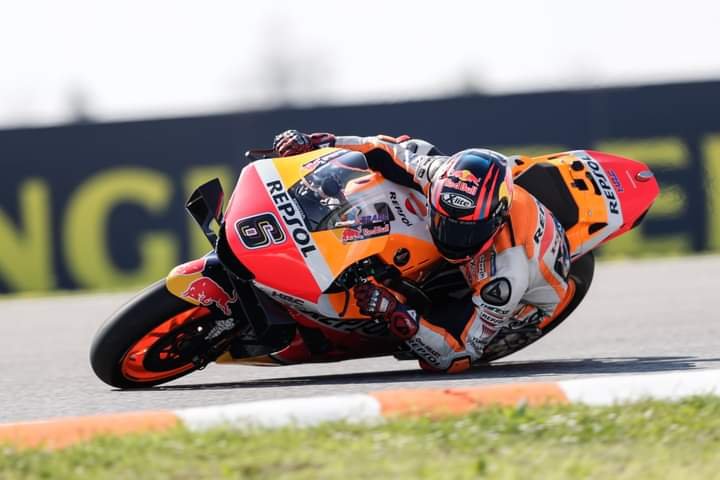 This will be the 3rd race that he will miss in 2020. He will be replaced again by Honda test rider Stefan Bradl who finished 18th in last Sunday's Czech GP.

"We will have Bradl again this week in Austria on a different track such as the Red Bull Ring," Alberto Puig said.
Photos from Marc Marquez and HRC