Super Series and IR Cup End 2019 Season in Cavite
Date posted on February 12, 2020
Share this
After five rounds held all over the country, the Shell Advance Super Series
Nationwide Championships held its final race of the year at Acienda Designer Mall Outlet in Silang, Cavite.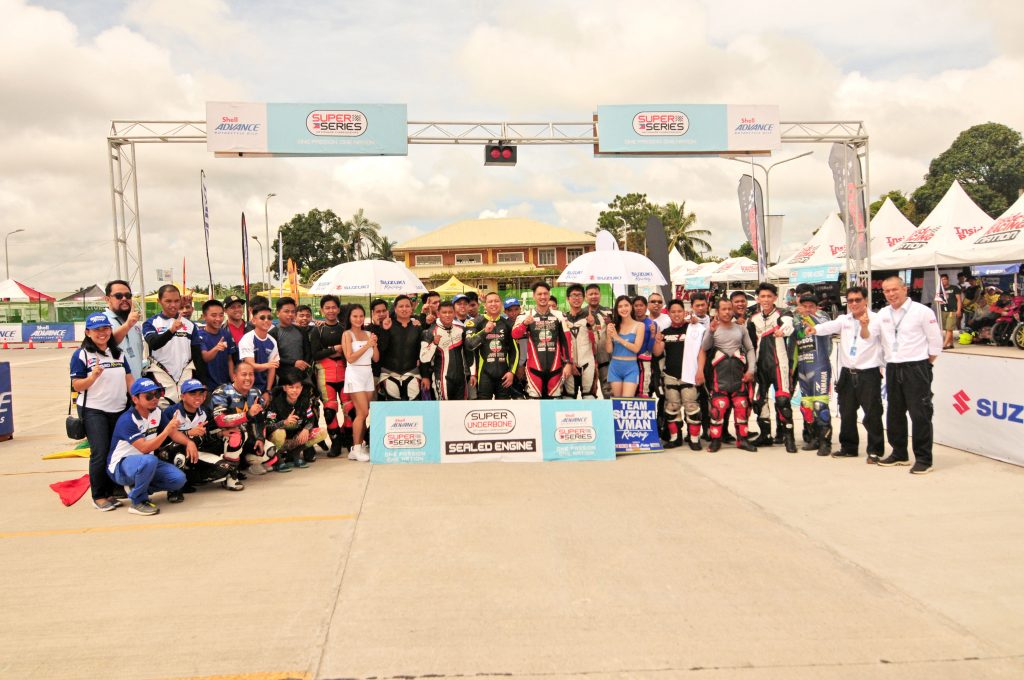 Championship titles were at stake and the racers and teams were determined to end the 2019 Super Series on a high note.
The Suzuki-VMan racing team emerged as the big winner of the series this year as their riders dominated the competition and took home several awards. The team's good performances and effort in each Super Series round all paid off. SGKRT-Pitsbike racing team also got a Super Series title.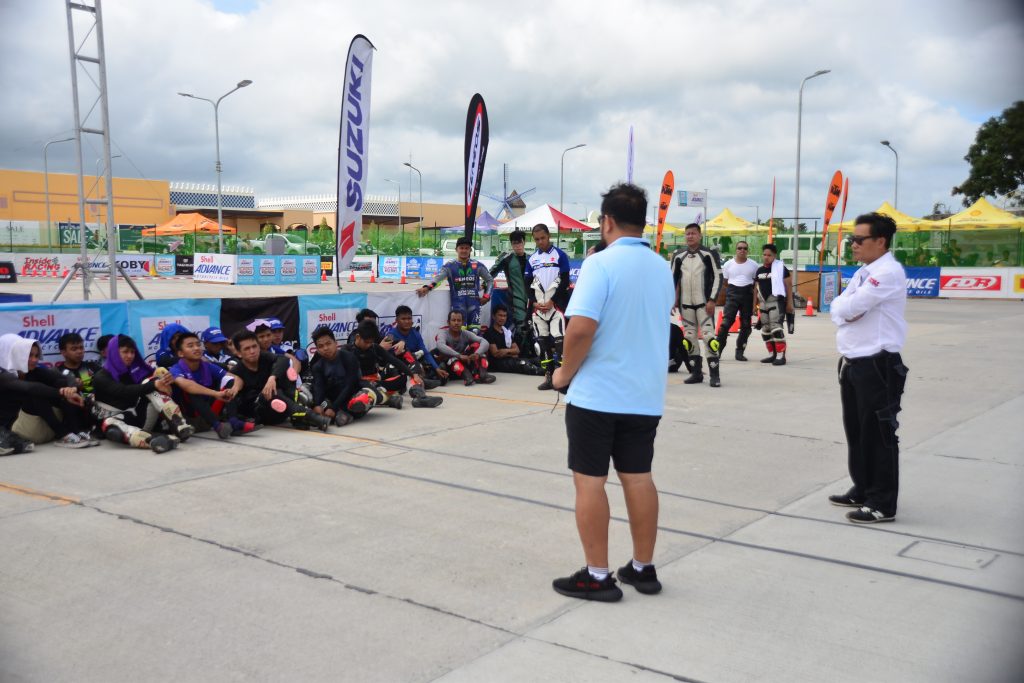 The Super Series Nationwide Championships is organized by InsideRACING and The Racing Line and is sanctioned by the Unified Sports and Racing Association for Motorcycles, Inc. (USRA). The series is now on its fourth year and in 2019 have held rounds in Novaliches, Antipolo, Davao, Bacolod and Cebu before the finale in Cavite. Shell Advance has been the presenter of the Super Series each year. Suzuki Philippines, Pirelli Tires, FDR Tires, ZENEOS Tires, KOBY PH and Racing Boy were sponsors of the series' 2019 season.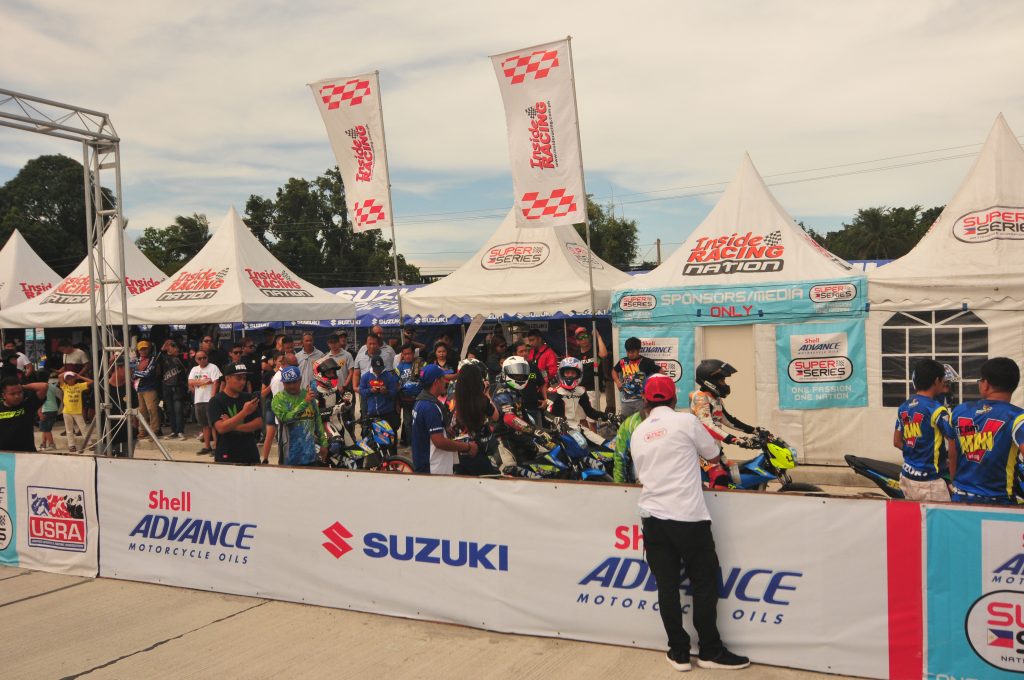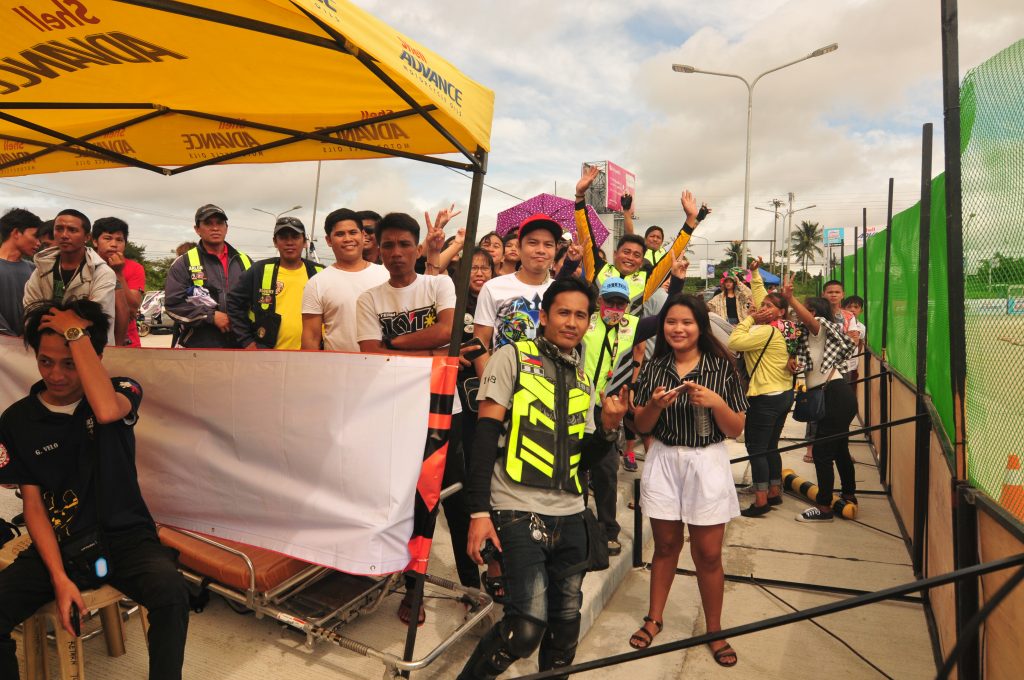 Aside from the final round of the Super Series, the IR Cup also concluded its 2019 season. The IR Cup, a scooter and underbone race series in Luzon, is organized by InsideRACING and had three legs this year. The IR Cup was also sanctioned by USRA and presented by Shell Advance.
*This article was published in InsideRACING's Volume 17 Number 10 2019 issue.