Suzuka 8 Hours cancelled
Date posted on August 13, 2020
Share this
The 2020 edition of the Suzuka 8 Hours has been cancelled as a result of continued travel restrictions that would have prevented foreign riders from taking part.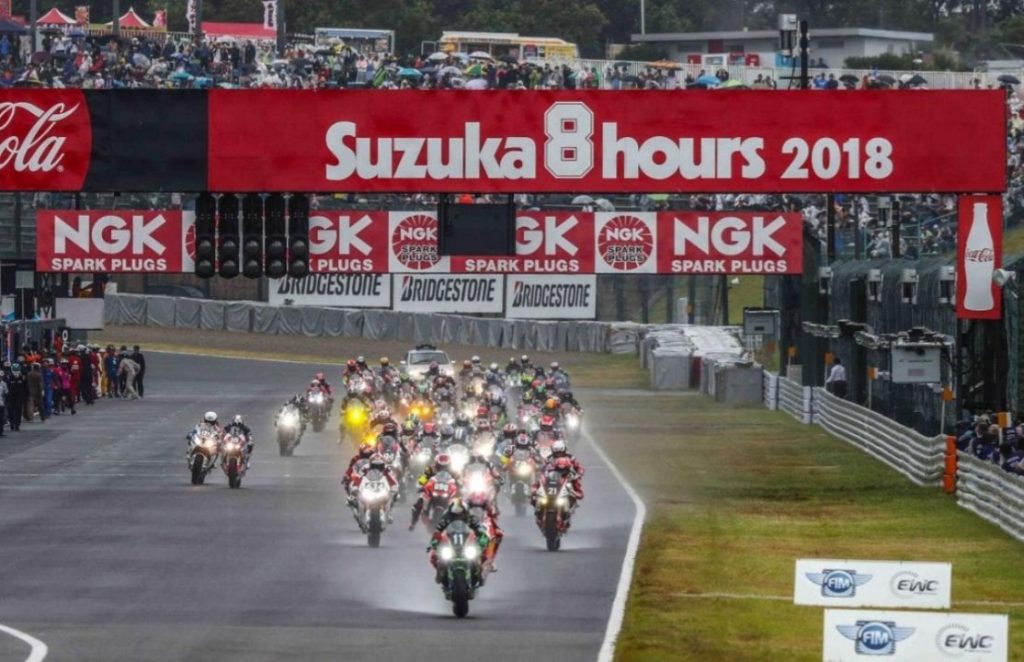 The FIM Endurance World Championship finale race had already been moved back from its usual July slot to November 1 this year as a result of the COVID-19 pandemic.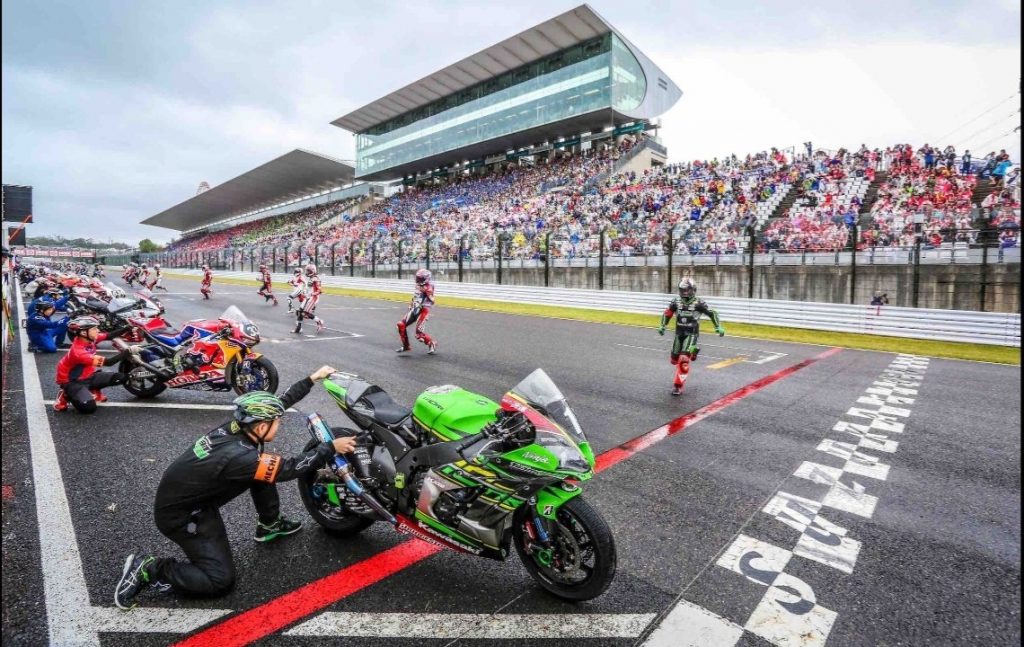 However, as a result of stronger restrictions on entry in Japan, international teams and riders will not be able to travel to Suzuka and therefore organizers made the tough decision to cancell the historic race for 2020. It would be the first time in history that the race will not take place.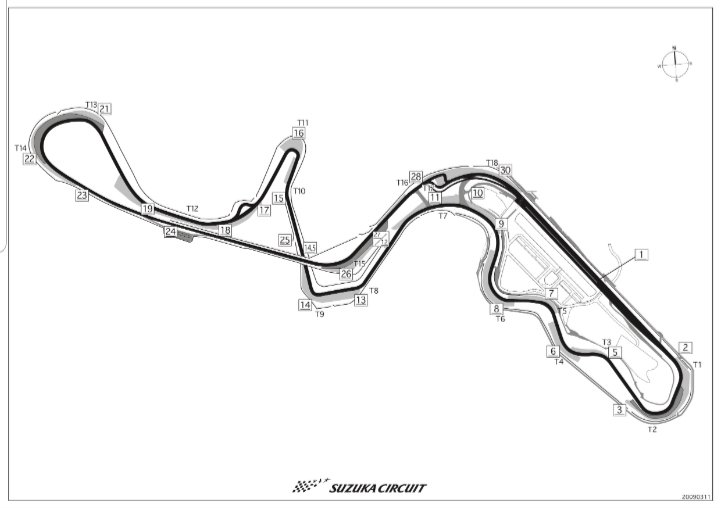 The famous Suzuka 8 hours endurance road race is held at the iconic Suzuka Circuit in Japan each year. First held in 1978, the race runs for eight hours consecutively and entrants are composed of two or more riders who alternate during pitstops.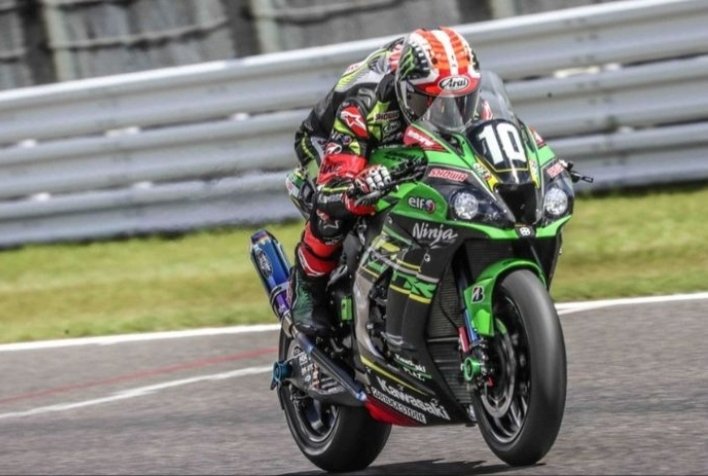 Last year, the factory Kawasaki Racing Team was declared as winner of the 2019 Suzuka 8 Hours, following a successful protest launched against its exclusion following a late crash.

Reigning World Superbike champion Jonathan Rea was in a commanding lead on the #10 Kawasaki having taken the lead from the #33 Red Bull Honda at the start of the final hour of racing.

Unfortunately, they will have to wait until 2021 to defend their title.


Kaoru Tanaka, President Representative Director of Mobilityland Corporation: "We had been preparing for the 'Coca-Cola" Suzuka 8 Hours Endurance Race' to be held on November 1st together with all of the fans and stakeholders involved in this race event but, with anguish, we find no alternative but to make the decision to cancel it in consideration of the continued spread of the coronavirus (COVID-19) pandemic in Japan and overseas and the fact that there is no prospect of deregulation of immigration restrictions on visitors from abroad at this stage in Japan.

"Once again, we extend our apologies and regrets to all the fans who were looking forward to attending the Suzuka 8 Hours, which had been postponed from the originally scheduled date in July to November. We also extend our sincere regrets to all of the other stakeholders involved in this race event and we ask for everyone's kind understanding and cooperation going forward.

"In closing, let us say that we are determined to make preparations so that the 2021 Suzuka 8 Hours event will be even more enjoyable for the fans than ever before."

François Ribeiro, Head of Eurosport Events: "We have been working hard with Mobilityland to reschedule the race from July to November—a first since 1978—and then to organize entry into Japan for international teams and riders with a special business visa. Our hopes have evaporated with immigration restrictions for foreigners. The cancellation of the 2020 Coca-Cola Suzuka 8 Hours is not a question of spectators' access. The decision was made not to run this iconic race as a domestic event. The Suzuka 8 Hours, the most prestigious endurance race in the world over the last 40 years, shall not run without top international riders."

Jorge Viegas, President of the International Motorcycling Federation: "The cancellation of the iconic race of the Suzuka 8 Hours is really very sad news, but we must accept the Japanese government's decision that takes into account the safety measures for the health of the population. In these difficult times, I want to thank all the efforts made by our promoter Eurosport Events, the organizer Mobilityland and MFJ. All the fans can be sure we will come back in 2021 with the best race ever!"

Source www.fimewc.com