Suzuki Address Pinoy Scooters Community Holds General Assembly
Date posted on September 20, 2019
Share this
Suzuki Address Pinoy Scooters Community (SAPSC) successfully held its general assembly last September 15, 2019 in Brgy. San Vicente, San Pedro, Laguna. 51 members from Laguna, Cavite, North NCR, East NCR, South NCR, Rizal and Batangas attended the event.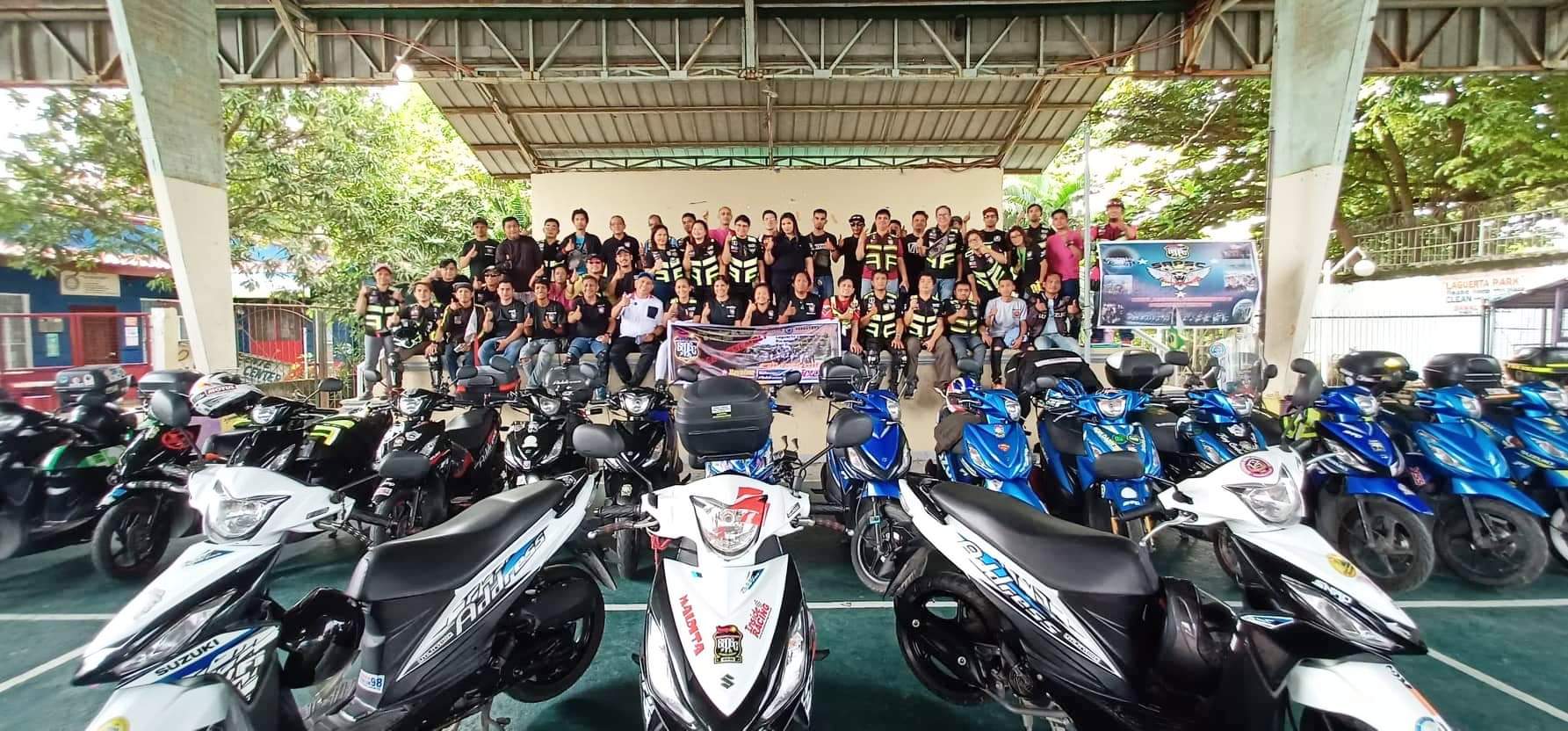 A prayer and singing of the national anthem were followed by speeches from guests and key persons. Previous president Jonjon Gener and a previous officer talked about how SAPSC's history and how the club was formed. Current president Roger Figaro discussed the mission and vision of the group. Present as well was Suzuki Philippines' Sherwin Florendo who congratulated the club. Games and raffles were enjoyed by the members. An oath taking also took place. Also discussed were the construction and bylaws of the club.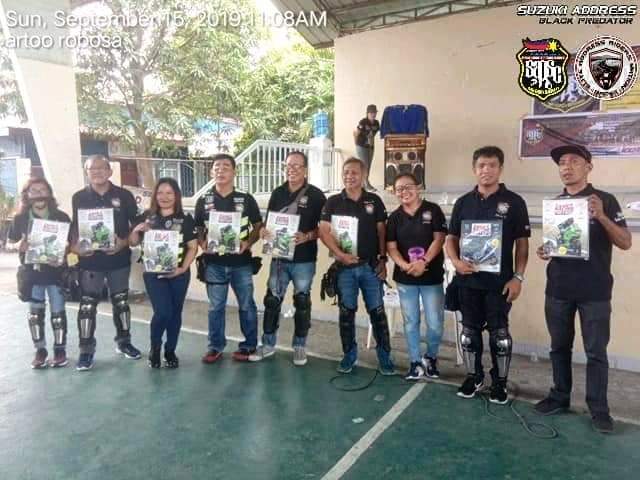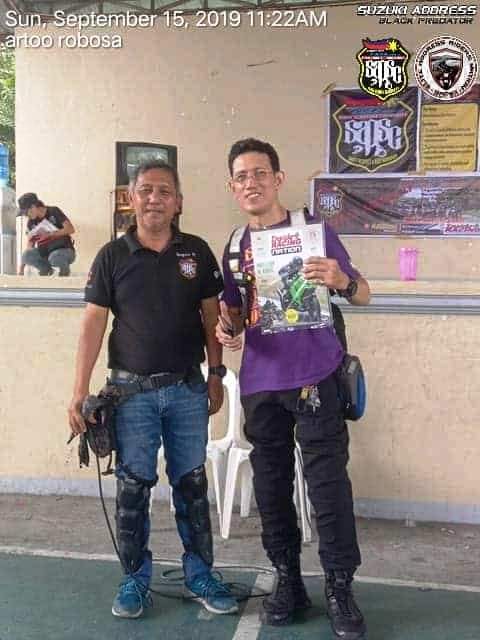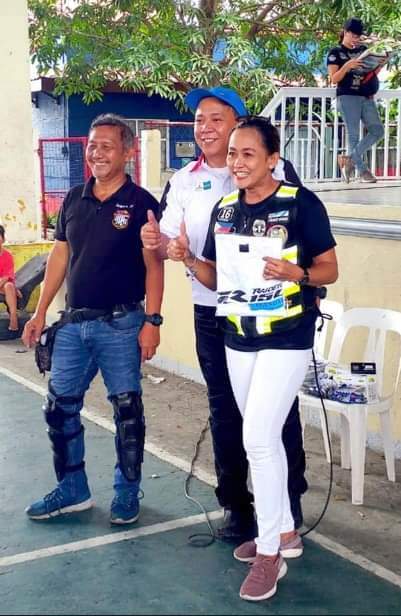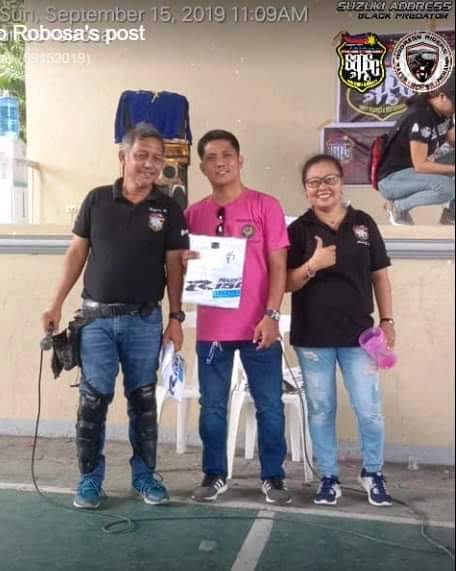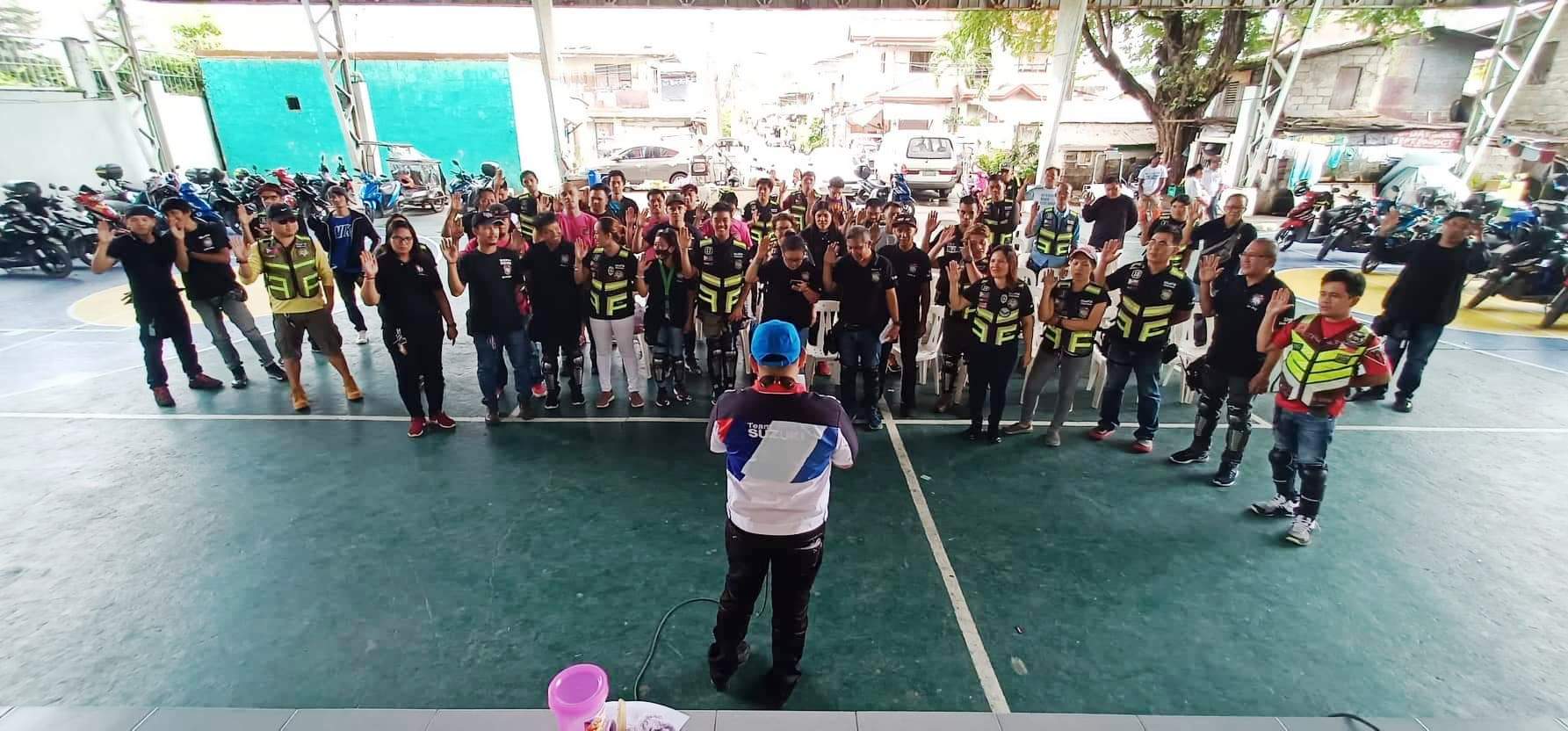 SAPSC started in December 2015 and by January 2016, the group was officially founded. The club aims to unite Suzuki Address riders and create a venue for fellowship, support and camaraderie, promote knowledge on road safety and traffic rules and project a positive image, and engage in social charitable and educational activities. Aside from charitable activities, SAPSC is also an advocate of safe riding and is aware about the current issues in the motorcycle community.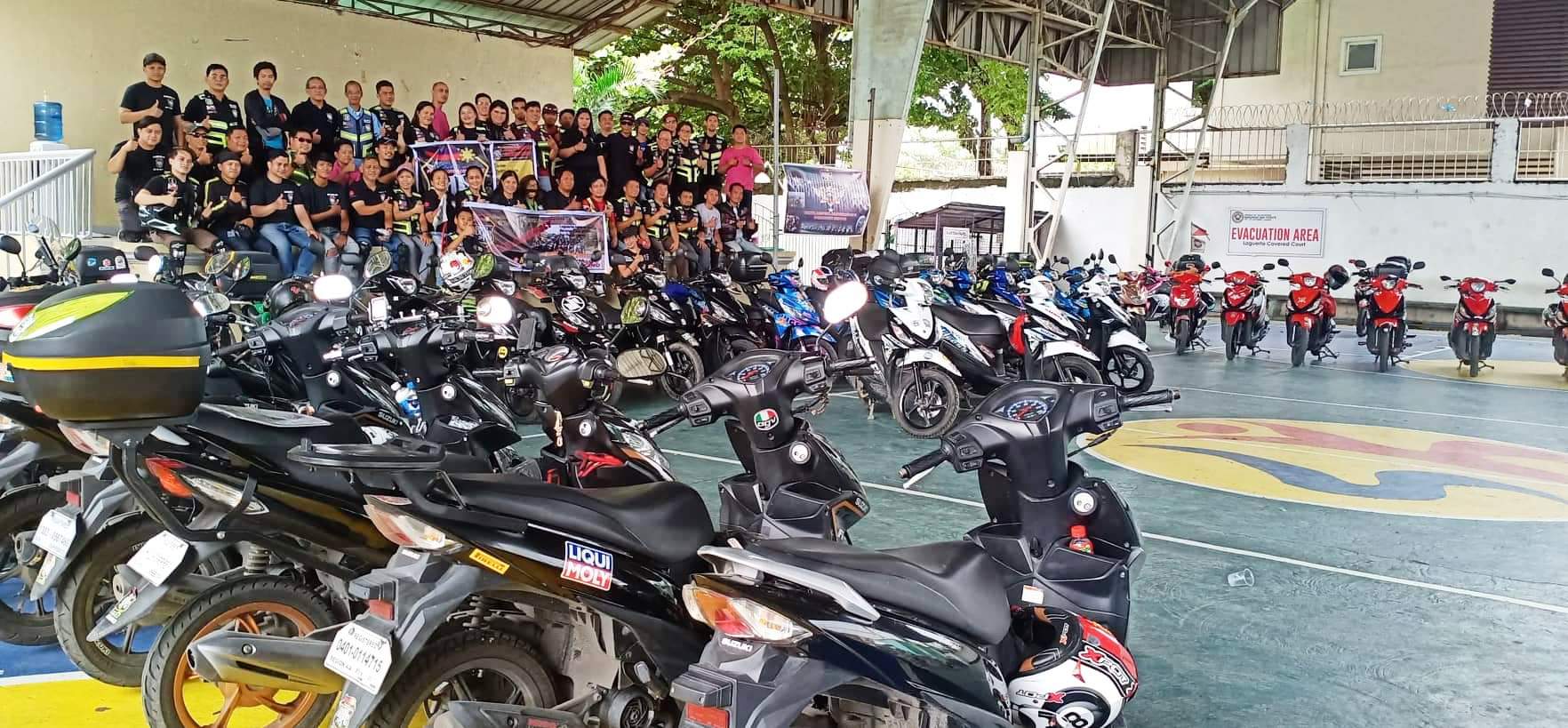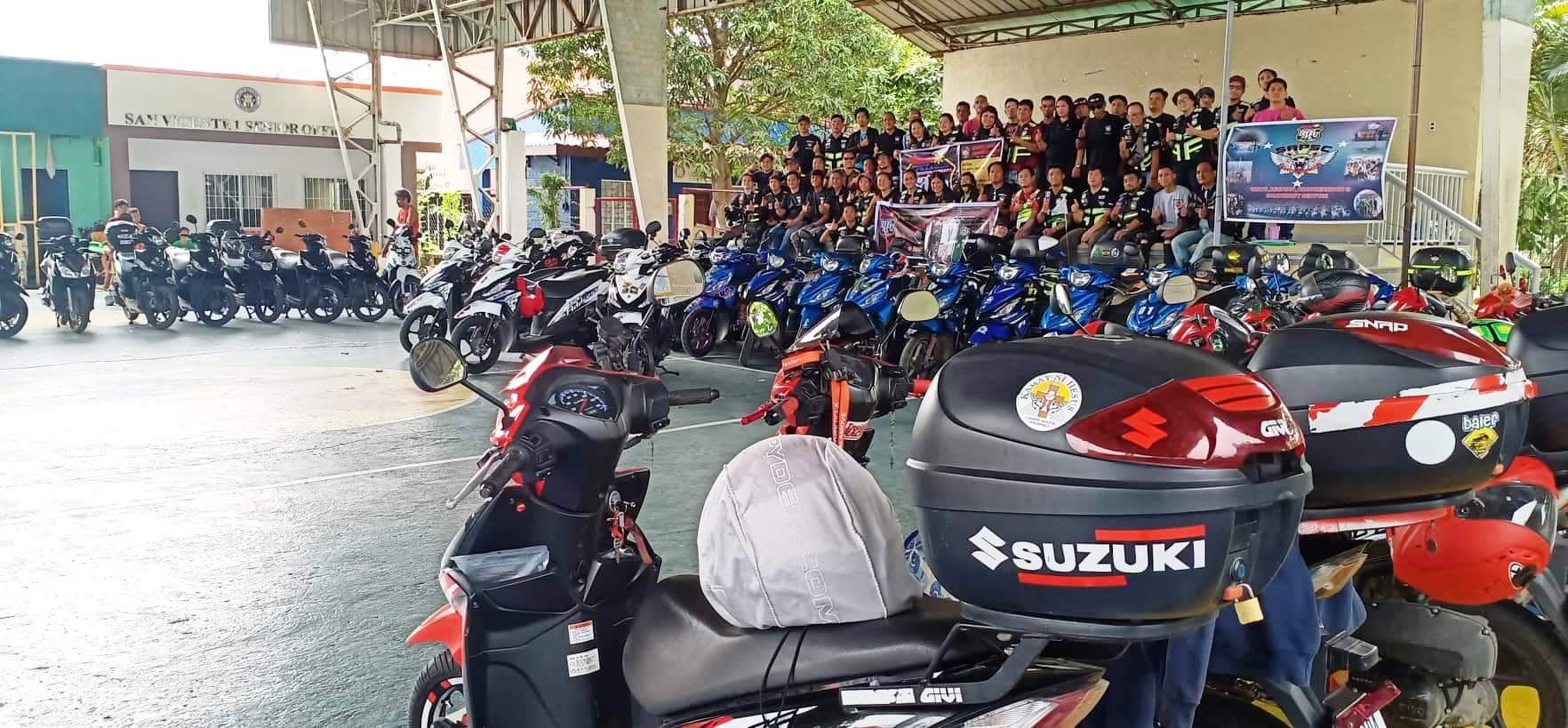 Owners of Suzuki Address scooters are welcome to join SAPSC. For non-owners, they must have an invitation from SAPSC members and admins. For more details on how to join SAPSC, check out facebook.com/sapscphil.
The Address is a global scooter from Suzuki.
Congratulations for a successful assembly. More power and ride safe always SAPSC!