Suzuki GIXXER 250, GIXXER 250 SF, GSX-R1000R and Katana
Date posted on January 12, 2020
Share this
Switch to a new and innovative engine. Switch to the next stage of ever-evolving technology. These motorcycles were showcased by Suzuki at the 46th Tokyo Motor Show.
GIXXER 250 and GIXXER 250 SF
The GIXXER, a sport motorcycle powered by the engine Suzuki, has innovatively enhanced on the basis of its traditional oil cooling system adopting its latest technical progression. Further refinement to the oil-cooled engine Suzuki first introduced in 1985 enables the GIXXER to offer a nimble and enjoyable ride for all.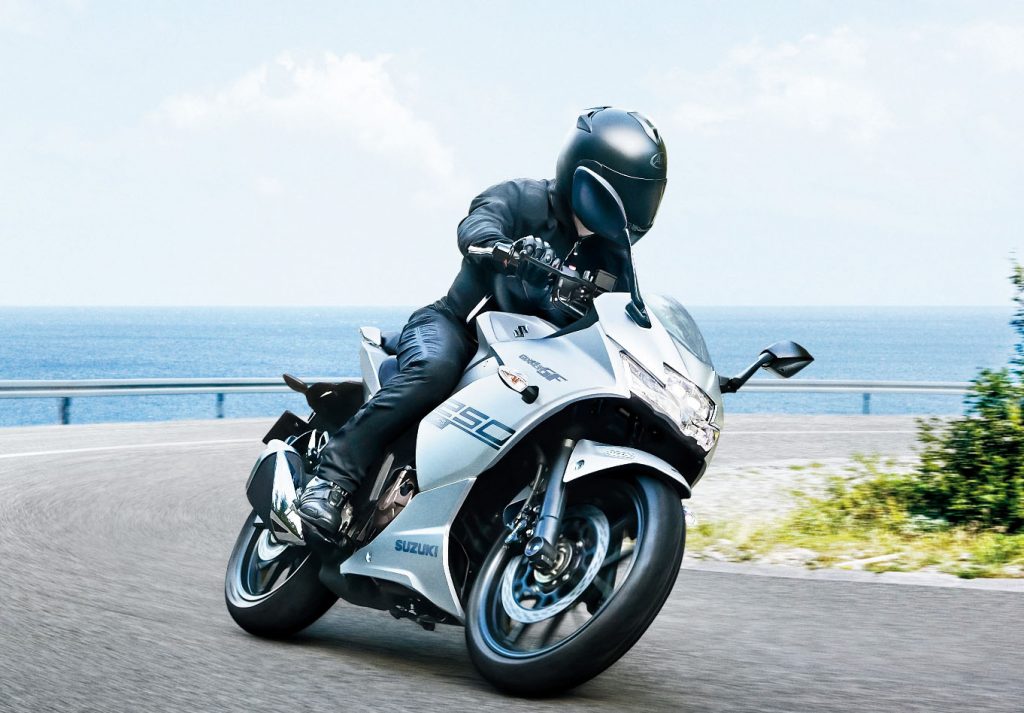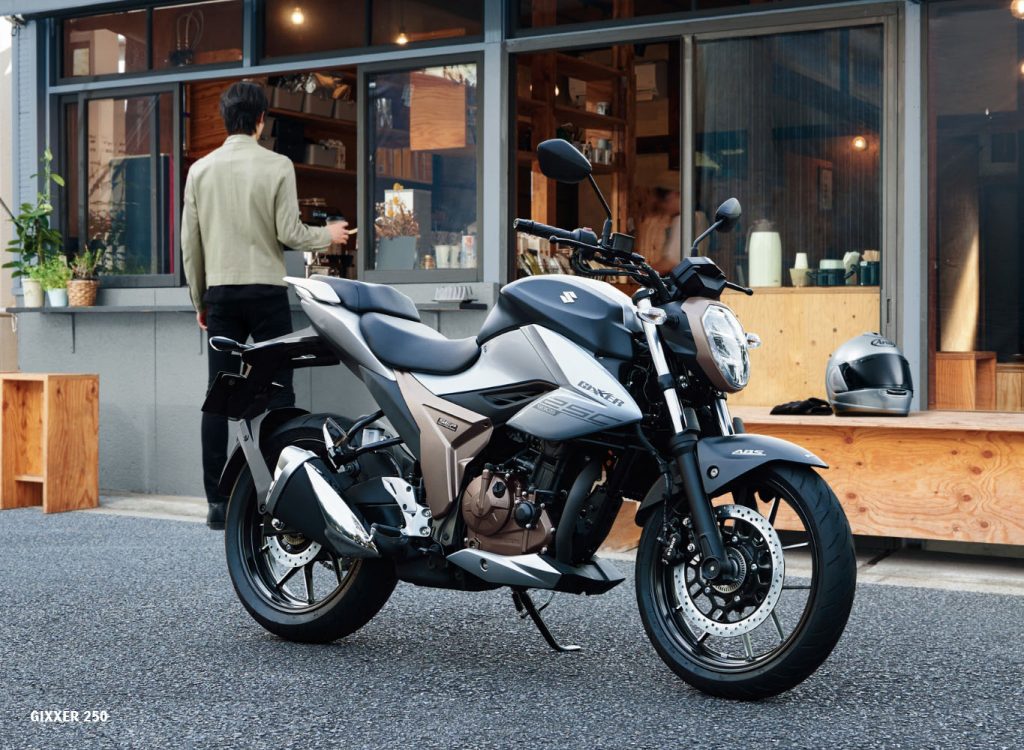 A new-generation engine for better fuel economy, higher output and more durability. By applying Suzuki's latest technologies aiming for reduced weight and less friction, the engine realizes the best performance balancing technical requirements for more output and less fuel consumption. Increased efficiency in heat conduction enhances both cooling capacity and durability. Optimized oil flow increases cooling efficiency in the engine.

The optimized piping installation around the hottest area combines with high-speed oil flow to generate effective cooling capacity reaching a larger heated area.
GSX-R1000R
Every 0.01 second counts in highly competitive racing. Suzuki's entry in this severe environment is the GSX-RR Moto GP race bike. Suzuki's desire to deliver the best possible product and feed technologies developed for MotoGP back into street machines gave birth to the GSX-R1000R. It is loaded with Suzuki know-how and performance acquired through participation in the fiercely competitive MotoGP environment. At the same time, Suzuki has continually worked to make the GSX-R1000R easy to handle on the streets. This goes not only for the engine, but also for the complete revisions to the chassis' balance that have culminated in the realization of winning performance and product maturity of which the company can stand proud. Even so, we can make a definitive statement here that Suzuki will continue to challenge and strive to attain yet higher levels.
It has been 5 years since Suzuki returned to Moto GP, which is the world's premier motorcycle racing championship. Team SUZUKI ECSTAR continues its challenge in the championship series.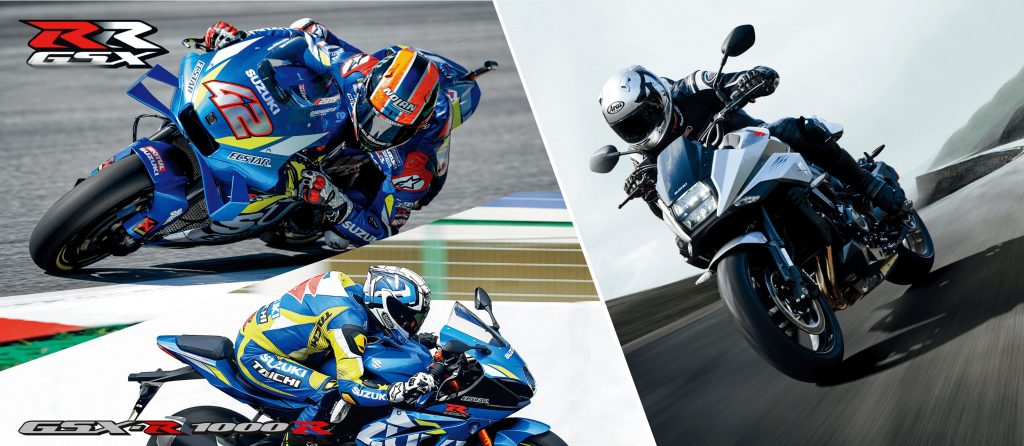 Katana
Forging a New Street Legend. Innovative styling. Powerful torque at low speed and powerful engine characteristics at high speed. A sense of acceleration with a sense of uplifting that stimulates the five senses. Position to enjoy comfortable riding. Performance that satisfies the sense of ownership. Forging a new street bike legend.
*This article was published in InsideRACING's Volume 17 Number 10 2019 issue.