Suzuki launches fuel-injected Hayate 125
Date posted on February 19, 2013
Share this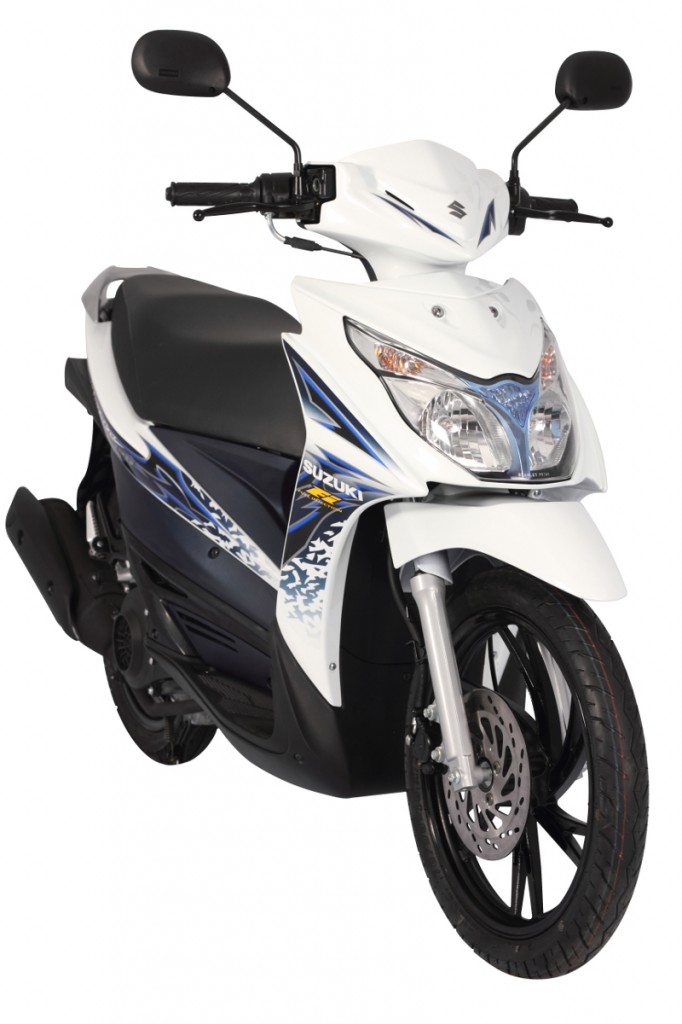 Suzuki Philippines steers fast into 2013, launching a new motorcycle unit as early as February. The motorcycle division of Suzuki Philippines introduces the Hayate 125 FI, the fuel-injected variation of the scooter-type Hayate 125.
The Hayate 125 FI features an upgraded version of the Hayate 125, and a smoother and more dependable engine due to the fuel injection.
The Hayate FI's big engine displacement, coupled with discharge pump fuel injection promises powerful motorcycle operations at any environmental condition with less fuel use.The unit also boasts of the signature Suzuki Composite Electrochemical Material (SCEM)—guaranteeing durability and better heat conductivity.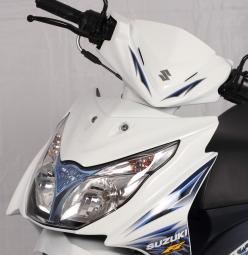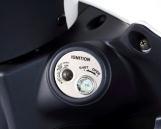 Better tools for practicality
Aside from the engine upgrade, the Hayate FI features a dual headlight, a taillight inspired by the Suzuki big bike GSX-R, a central locking system with magnetic key shutter, and an original front side design inspired from Japan's world-famous bullet trains.
The Hayate FI also allows more room for the rider. It has an 18-liter underseat compartment that can fit in a standard full-face helmet. The unit also has a front rack with space for accessories, and a bag hook that can hold up to 1.5 kilograms.
Suzuki has also upgraded the Hayate's instrument panel, making the details easily readable at any riding condition.