Suzuki Scooter Clubs Unite
Date posted on February 24, 2019
Share this
With the aim to unify groups of Suzuki automatic motorcycle owners, SNAP was established. The umbrella organization SNAP (Suzuki Na Automatic Pilipinas) had its first meet and greet at the Shell Pugon gas station in Marcos Highway, Antipolo, Rizal on February 24.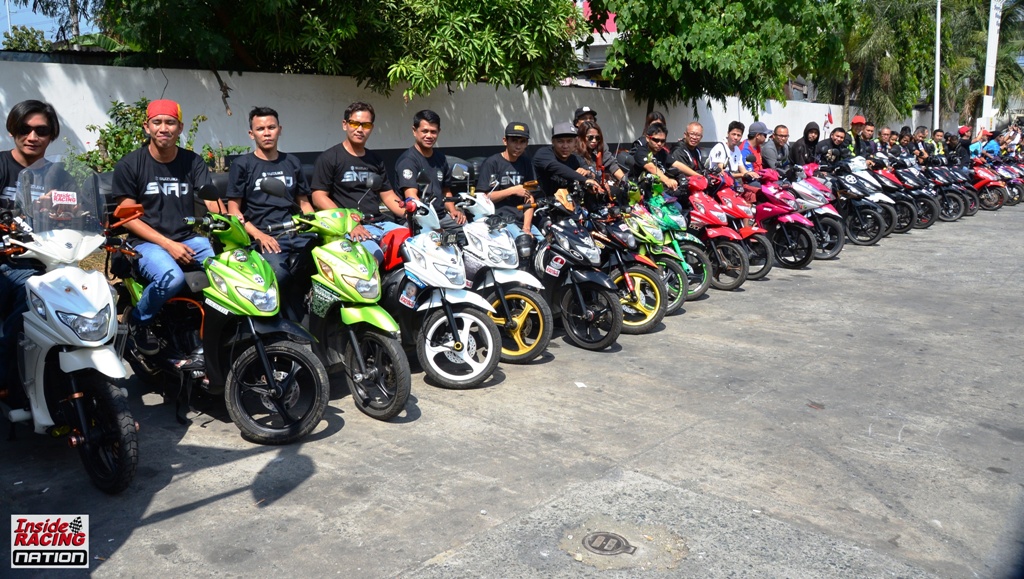 The meet up was attended by 54 riders from different Suzuki scooter clubs around Rizal and Metro Manila such as Suzuki Address Pinoy Scooters Community (SAPSC), Rizal Skydrive Riders Club, Inc. (RSDRC), Suzuki Nex Club Riders, Skydrive Pasig, Elite Address Riders Nation (EARN), Step Clsssic Riders, Skydrive Sport FI (Skyport Nation) and Skydrive Quezon City/PBB Brotherhood. Some Suzuki scooter solo riders also participated in the meet and greet.
Mr. Rod Cruz of Arangkada Riders Alliance dropped by and discussed to the SNAP members the current issues in the motorcycle riding community in the country. Present as well was InsideRACING Magazine headed by Mr. Al Camba who's supportive of SNAP and its initiatives. SNAP is of course recognized by Suzuki Philippines wich highly values its riders and motorcycle clubs.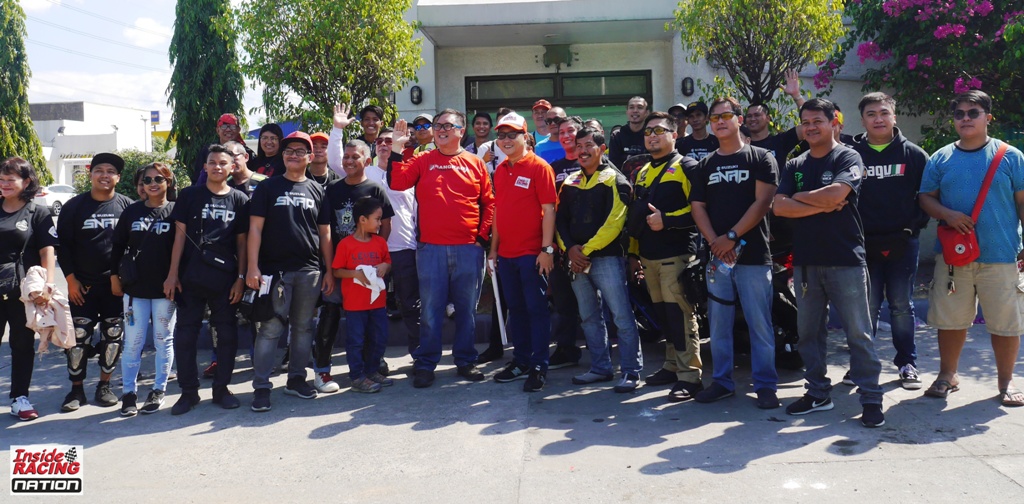 SNAP is founded by Crizam Santos who currently leads the organization. Suzuki scooter clubs and solo riders of the Skydrive Sport, Skydrive 125, Nex, Address, Step, Hayate and Burgman are open to join SNAP. To be a member, sign up at the Skydrive Nex Address Philippines – SNAP facebook page, join the facebook group page Skydrive Nex Address Philippines (SNAP Community) and wait for the meet & greet schedule near you.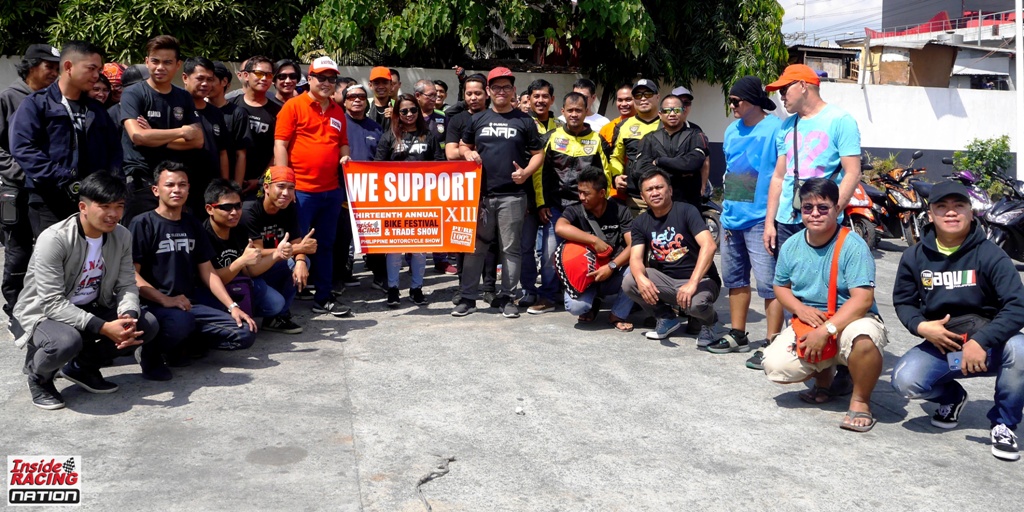 Stylish and high quality, Suzuki scooters have gained a solid following in the country.
Plans of SNAP are to have a unity ride and charity activities. A summit for Suzuki scooter clubs and riders is also being proposed by the organization.
Congratulations SNAP and we wish your organization all the best! Naka Suzuki Na Automatic ka ba sa Pilipinas, mag-SNAP na!
For more photos of SNAP's first meet and greet, check out https://m.facebook.com/story.php?story_fbid=2254898781219849&id=325670104142736