Suzuki-Wheeltek V-Strom Sagada Ride – An Epic Ride with the Ultimate Adventure Bike
Date posted on December 24, 2018
Share this
An epic adventure weekend with the ultimate adventure bike – that was what a total of 32 riders experienced at the Suzuki-Wheeltek V-Strom Sagada Ride highlighting the V-Strom as the perfect touring ride.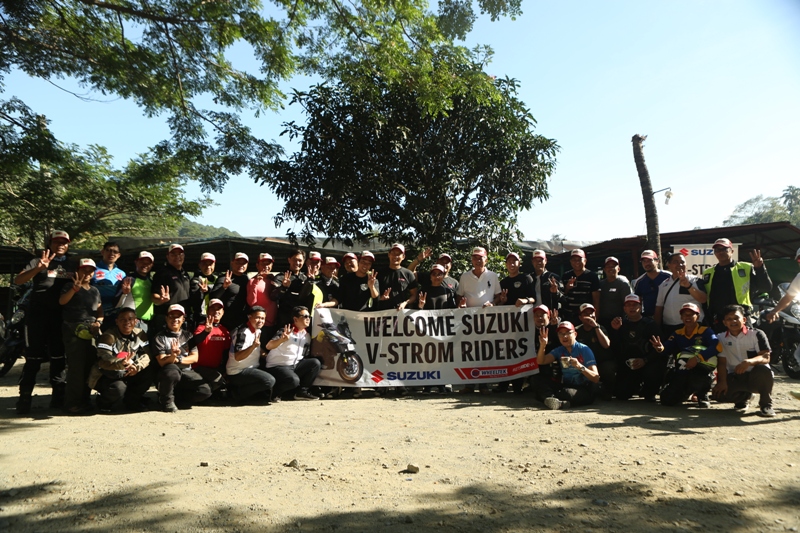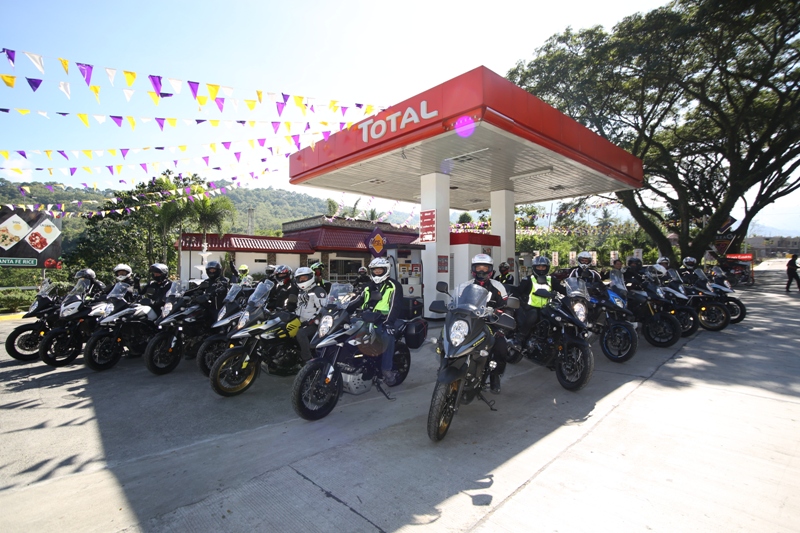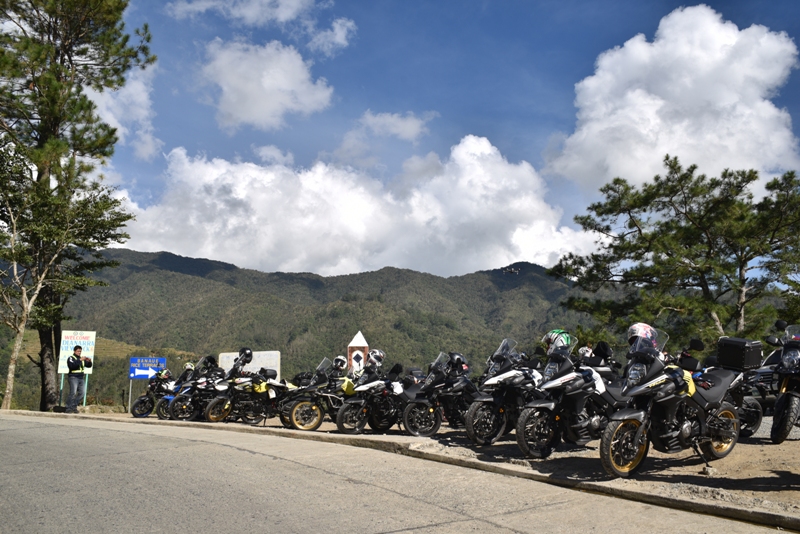 Navigating on the scenic highways of the Mountain Province, the whole team took the route of Cagayan Valley-Ifugao-Mountain Province-Halsema-Marcos Highway summing to 416kms from Manila on November 17 to 18, 2018.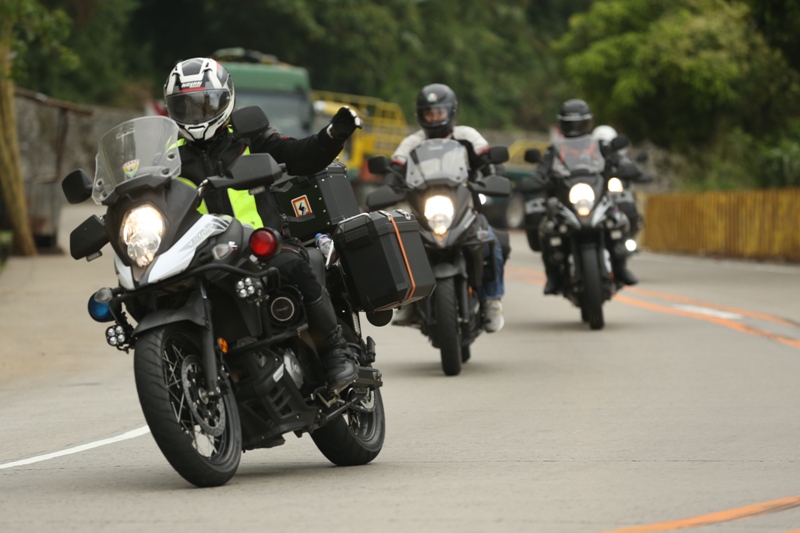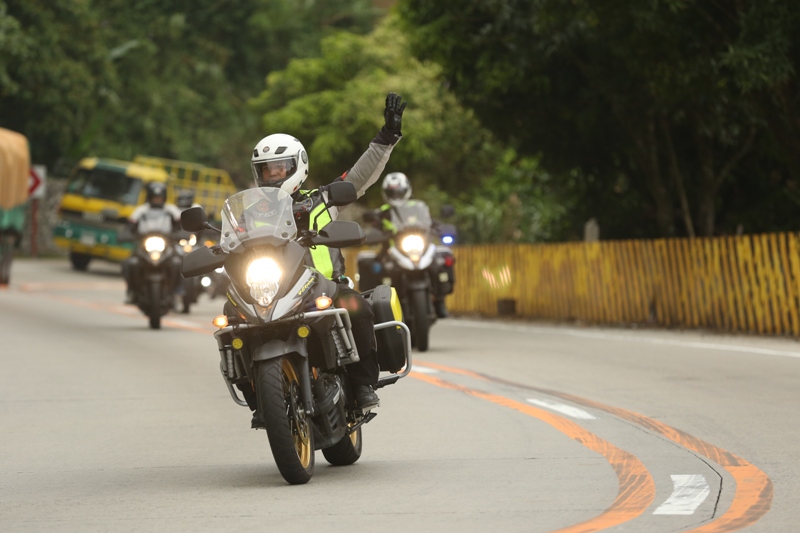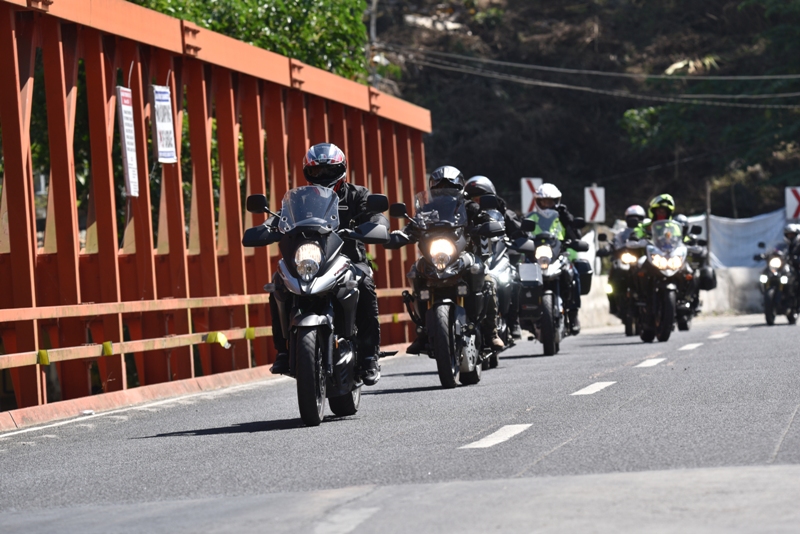 Suzuki V-Strom riders from all over Luzon gathered early morning of November 17 with those from the South and National Capital Region (NCR) meeting up at a gas station along the North Luzon Expressway (NLEX). North Luzon riders on the other hand met up at Cabanatuan. All of them got together at Dalton Pass for the briefing, a quick breakfast and gas up. Following this, the group proceeded to Ifugao for lunch in Lagawe and a quick photo op at the Banaue Rice Terraces. Off the team then went their way for the very scenic ride to Sagada in the afternoon with the majestic panorama of the Mountain Province.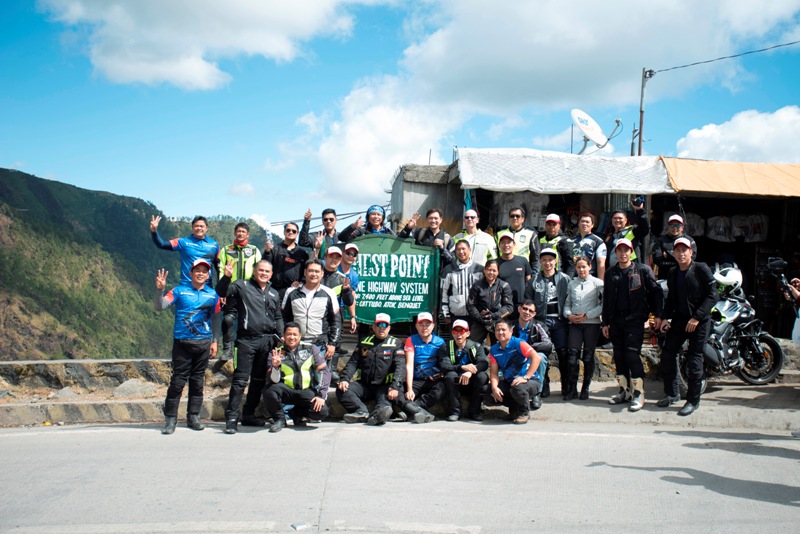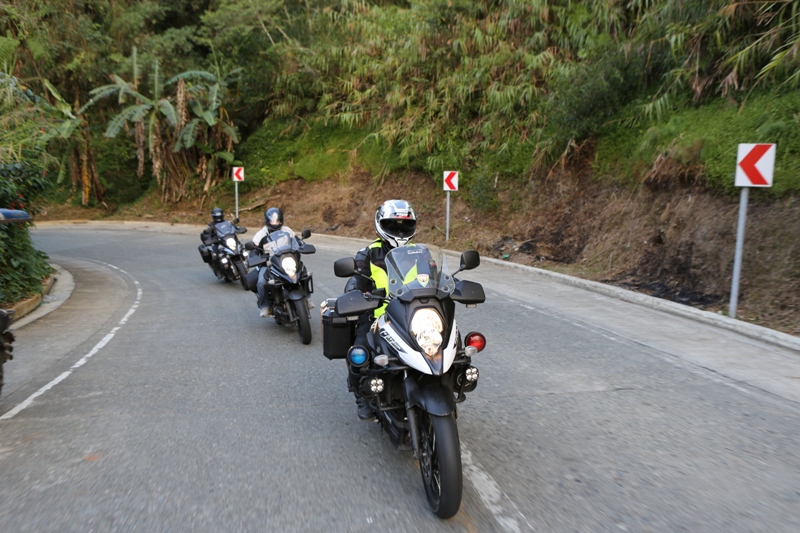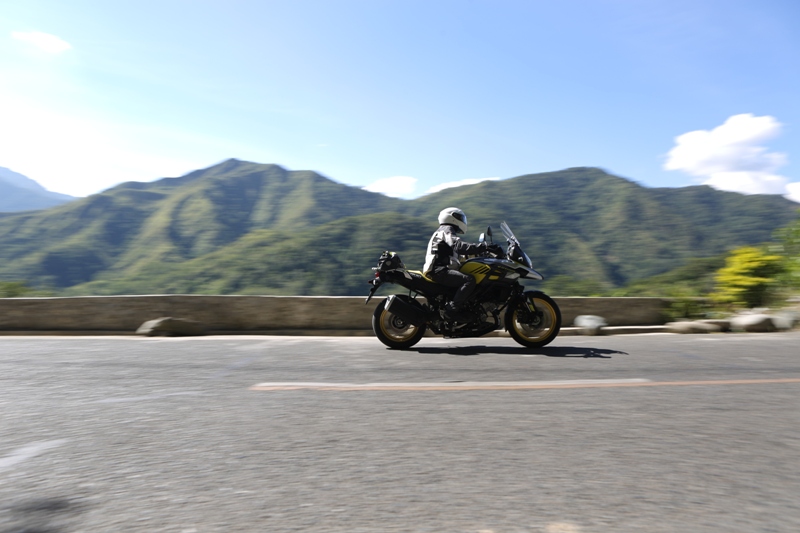 Celebrating the success of the ride, Suzuki and Wheeltek rewarded their riders with a sumptuous al fresco banquet and booze at the Sagada Blue Mountain Cabins with an acoustic band on the background.  The following morning, the team gathered again for their ride to Manila via Baguio which they would reach via the renowned Halsema Highway. A swift stop for photo op at the Philippine Highway's Highest Point in Atok, Benguet was made then off the crew went to Baguio for lunch at Forest House. This was the culmination feast for everyone went on their respective ways going home afterwards.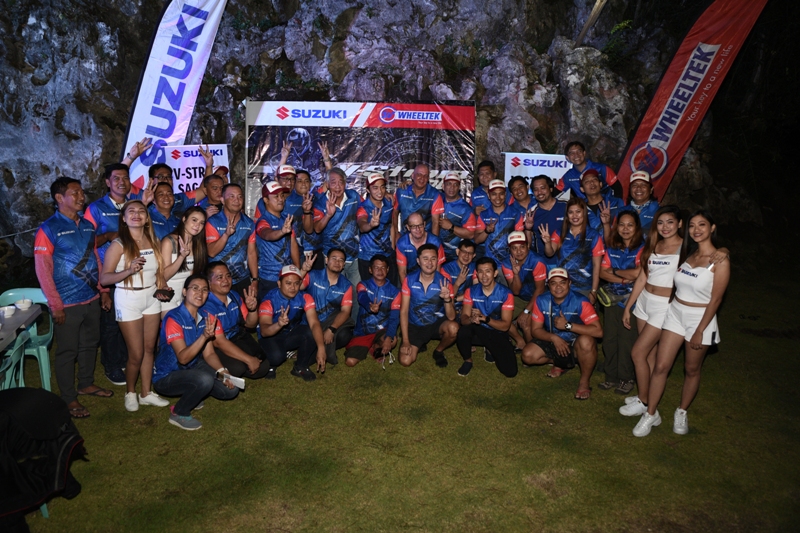 Team Suzuki-Wheeltek was full force during this ride. Personally acknowledging the riders were Wheeltek Motor Sales Corporation executives led by President Reynaldo Odulio Sr. and Executive Vice President Teresita Odulio. Joing the ride were VP for Finance Raymond Odulio, VP for Operations Reynaldo Odulio Jr. and VP for Sales and Marketing Roscoe Odulio as well as Big Bikes General Manager Bobby Orbe and Suzuki  Regional Sales Manager Erick Fernandez.

Designed to conquer the steep mountains whether solo or with a pillion, the Suzuki V-Strom will definitely provide its rider/s with comfort and power as was proven during the V-Strom Sagada Ride. Traversing the twisties and steep roads along the Caraballo Mountain Range (Cagayan Valley) and the Cordilleras (Ifugao-Mountain Province), the V-Strom did not disappoint but further underscored its claim as the ultimate adventure bike. The Suzuki V-Strom is available at all Suzuki Big Bikes Center Nationwide with an SRP of Php 539,000 (V-Strom 650XT) and Php 759,000 (V-Strom 1000XT).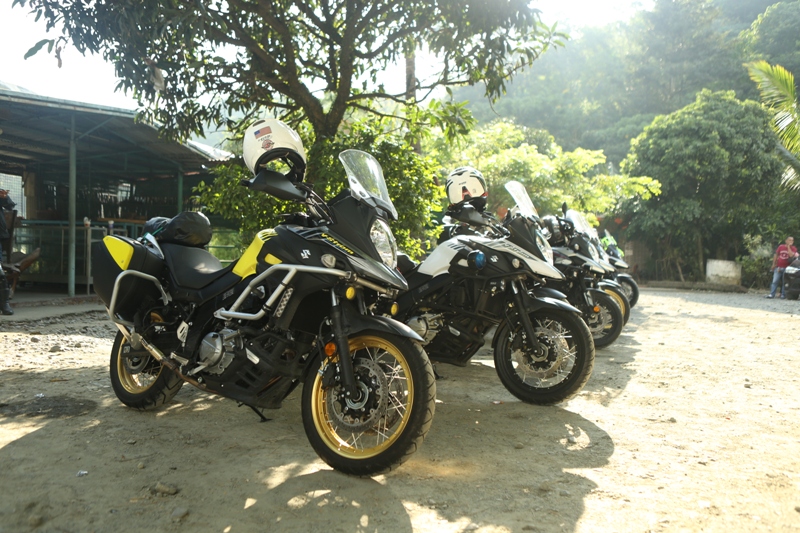 Words and Photos by Suzuki