Tatay's kindness touched more than 3 million on Facebook
Date posted on May 19, 2020
Share this
A video by Team Katagumpay just went viral today on Facebook.

It is a heart-warming story of Tatay who was willing to give all the money he had, just to help out a fellow rider who had a cancelled food order booking.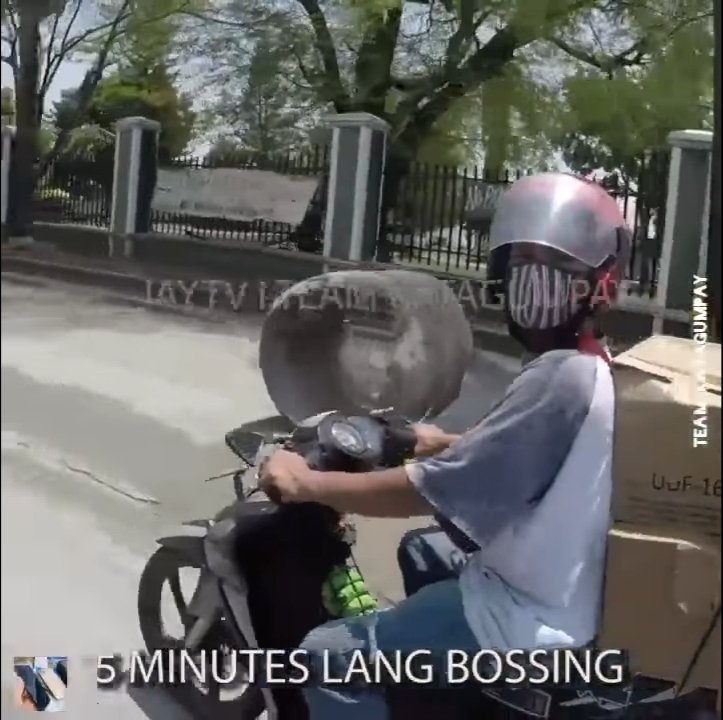 It was staged by a vlogger to see if anybody would help him. But Tatay or 'Tay seemed genuinely true. You can sense by how things develop that this is indeed a true story.

The vlogger pretended to be a food delivery rider and randomly flagged down an old rider he affectionally called 'Tay, who was himself on his way home. Kuya asked nicely if 'Tay could buy the cancelled food order worth P200, saying that he had no money left for gas.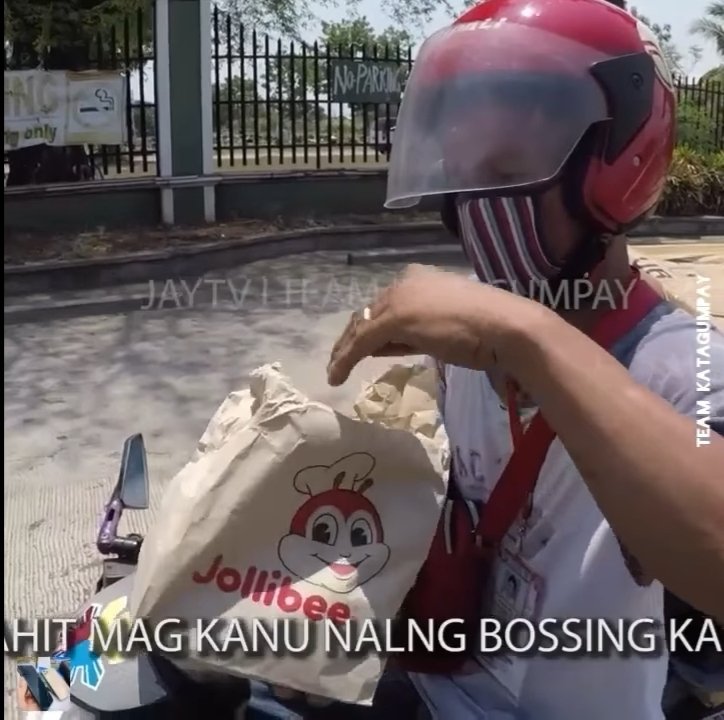 There was a calm exchange of words between the two riders who don't even know each. After checking the food, 'Tay was trustful enough to offer whatever cash was left in his wallet, all of P170 to help him out! The vlogger eventually took only P100, saying that it was enough to buy him gas to get home. Afterwards, 'Tay went on his way with the food.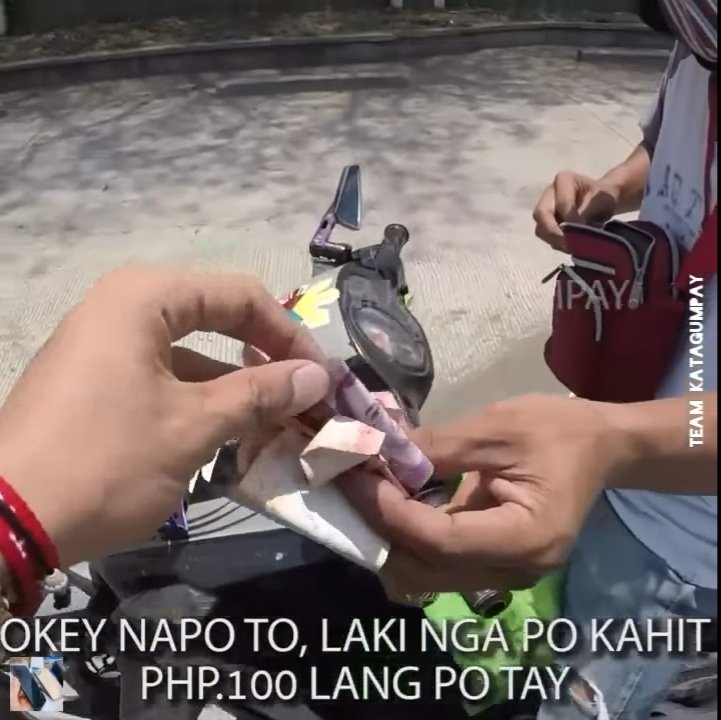 Just a few seconds later the vlogger went after 'Tay and revealed his story.
In the end, the vlogger gave him a surprise gift for his act of kindness. Which natutally surprised him and made him teary eyed at the end.

A touching true story like this reveals that not all riders are unkind and rude and that many of them deserve to be called heroes and 'Tay is such a good example.

God Bless to you 'Tay for your kind heart. And also to you Kuya vlogger!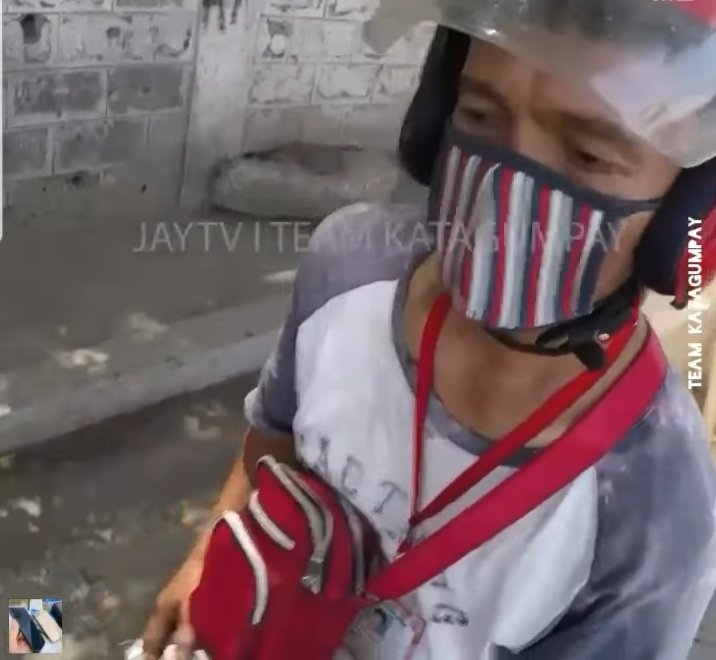 Watch the full video which already got more than 3 million views on Facebook in just 1 day.
Video and Photograb Images credit to Team Katagumpay
Thank you for visiting insideracing.com.ph. You may express your thought below through the comment section. You may also follow us on Facebook, on Instagram @Insideracingnation or on our YouTube channel.