Team LKK Motor Parts Emerge Champions in Castrol Partner for Life 2016
Date posted on December 20, 2016
Share this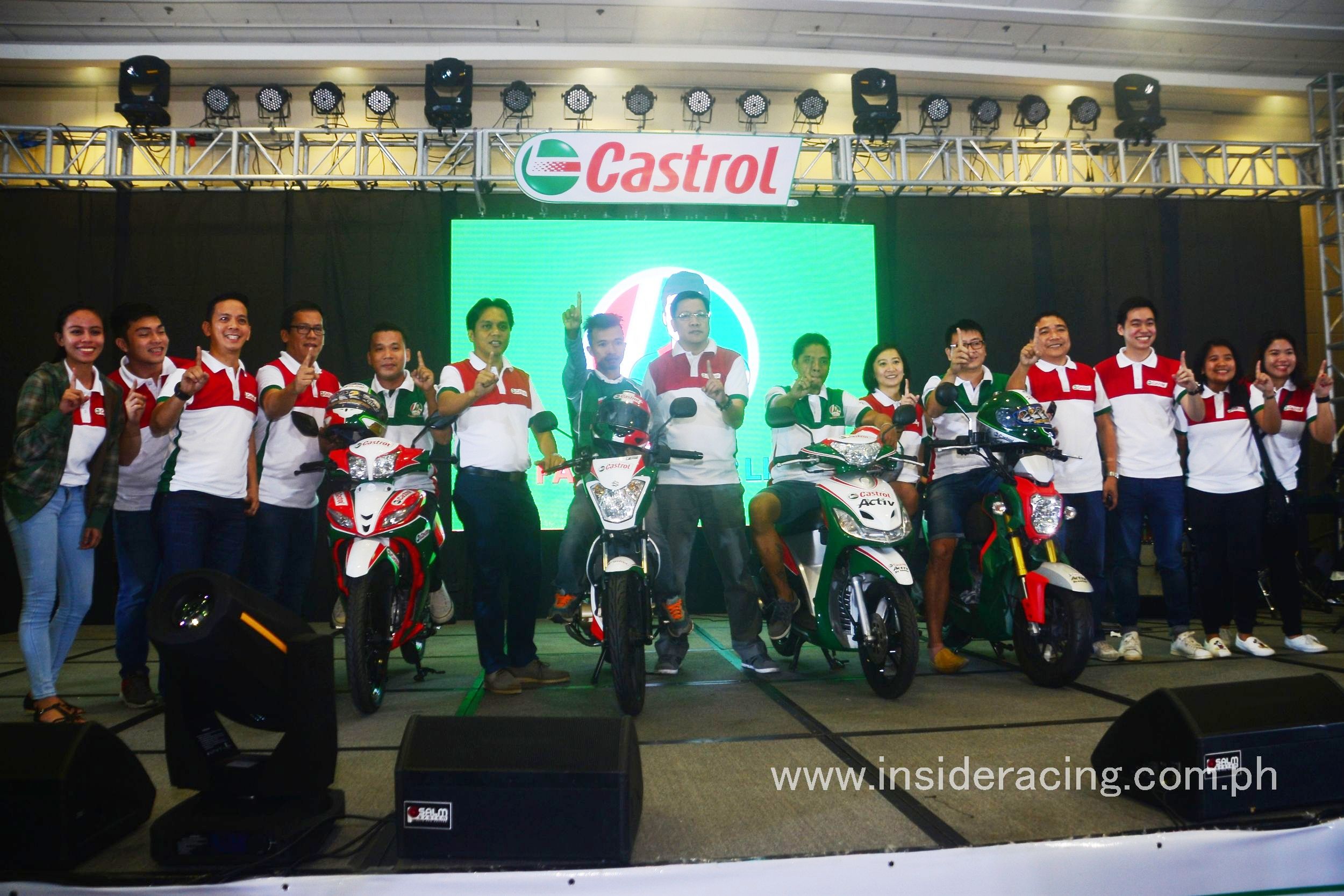 Team LKK Motor Parts from Davao City emerged as the Champion Mechanics Team in the 2016 Castrol Partner for Life Finals held at the SMX, Mall of Asia in Pasay City on November 29, 2016.
The winning team bested 94 others at the the semifinals before joining elite company of the Top 5 teams at the finals: AST Magic, LKK Motor Parts, Motormate Merchandising, Speed Tech and Super Racing Cycle.
In its third year now, the competition was bigger than ever, doubling the number of participants to 5,000. In 2016, the Partner For Life program expanded beyond the Greater Manila Area (GMA), Luzon, and Cebu to include other areas in Visayas and Mindanao.
All the participants went through an intensive 8-month long selection process that included training modules followed by the actual competition. It just goes to show that Team LKK Motor Parts' victory was not a walk in the park. But it will not just end here, as their journey now gets even more exciting! Team LKK Motor Parts  will represent the Philippines in the Castrol ASEAN Mechanic contest in 2017 and will compete against teams from Indonesia, Vietnam, and Thailand.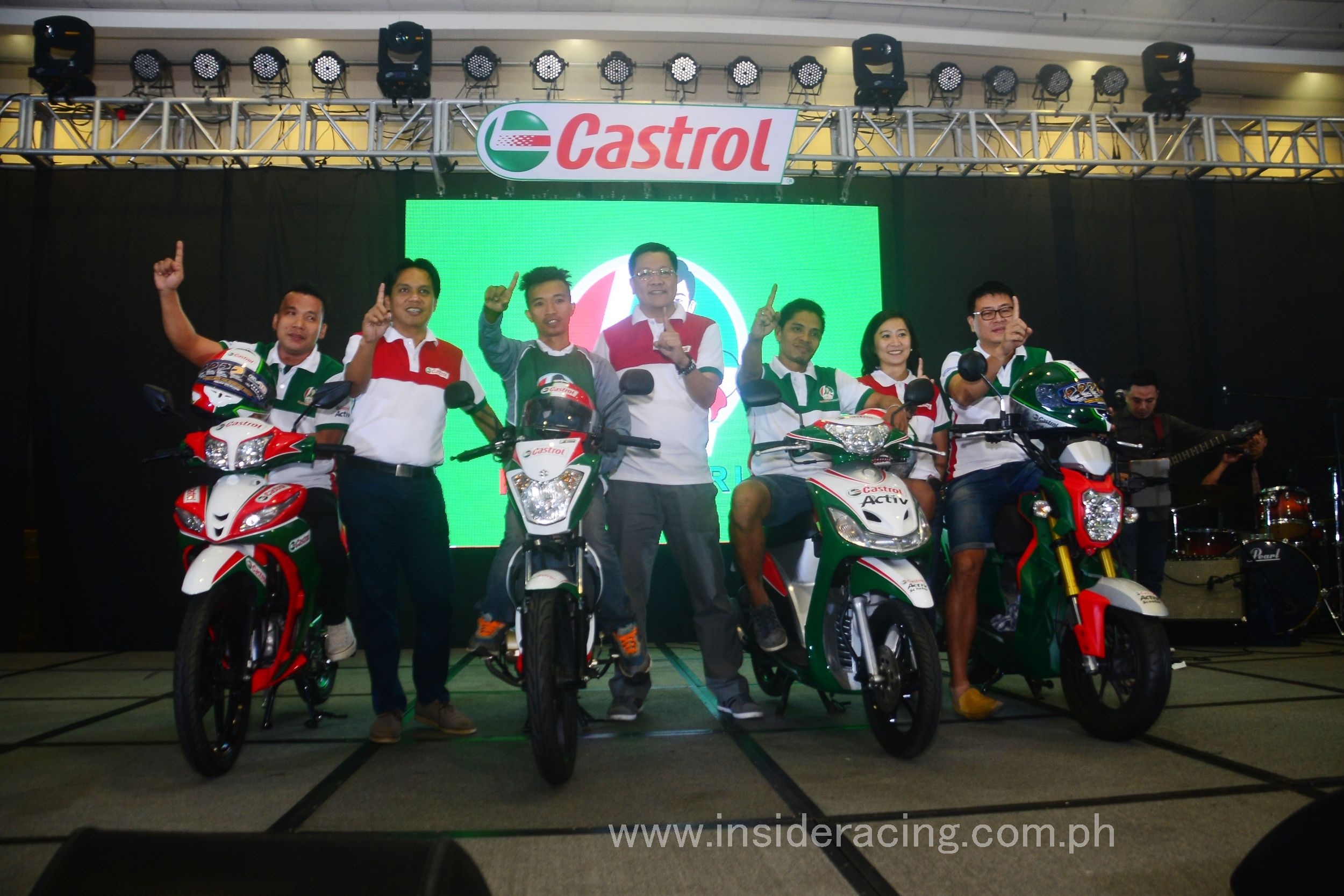 A proud and happy  Joy Cabras, representing the winning team, exclaimed, "Thank you so much Castrol. I know we are all mechanics here. I saw that each and every one of us did their best and it was not easy, and we got lucky that we won. Hopefully next year someone else will get this great opportunity. We should thank Castrol for this, as mechanics this is already so big for us, to be here and be part of this.  Castrol number 1. Thank you so much". – as translated from local dialect.
Apart from representing Philippines at the ASEAN competition next year, each winning team member also took home exciting Castrol branded gifts including a motorcycle.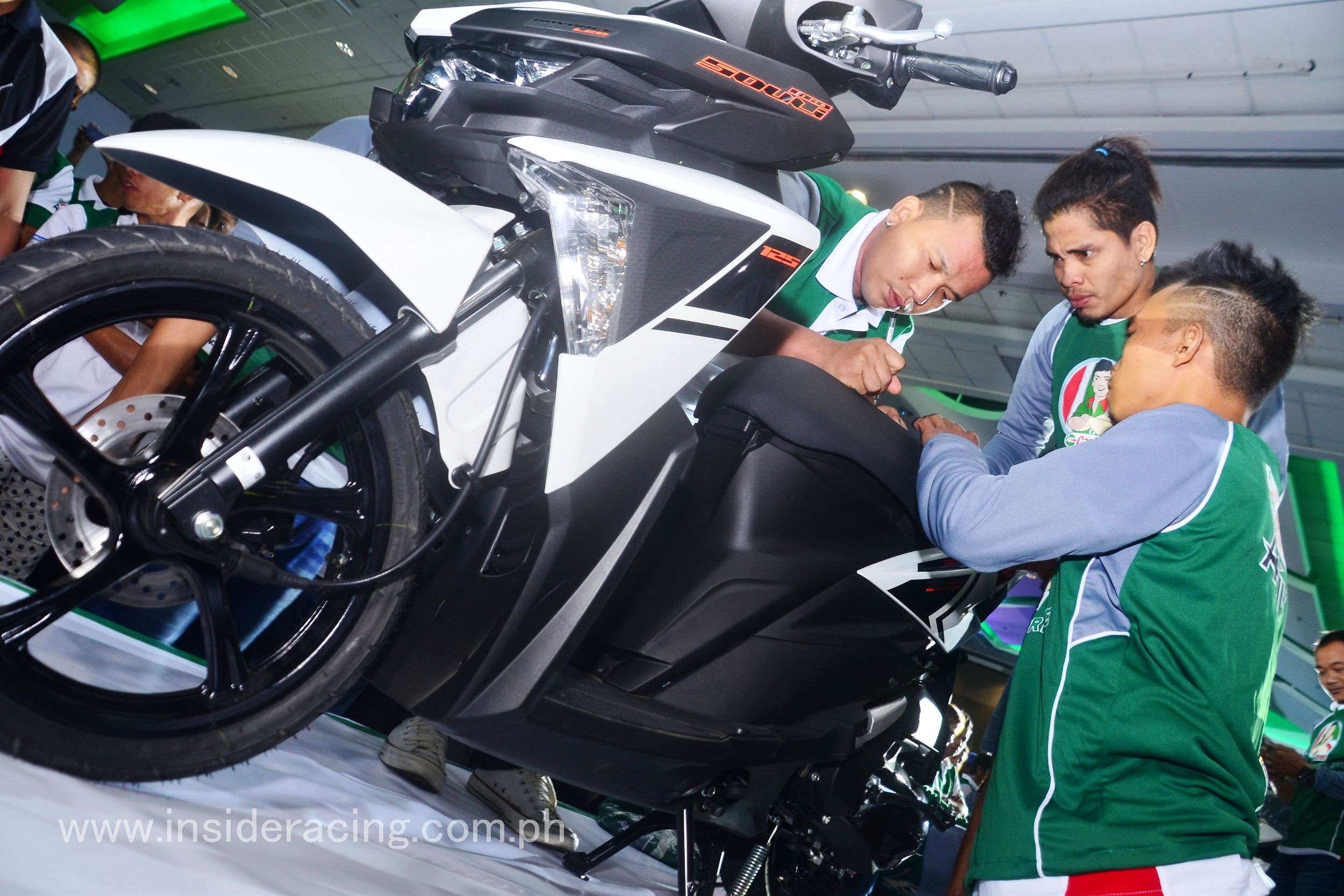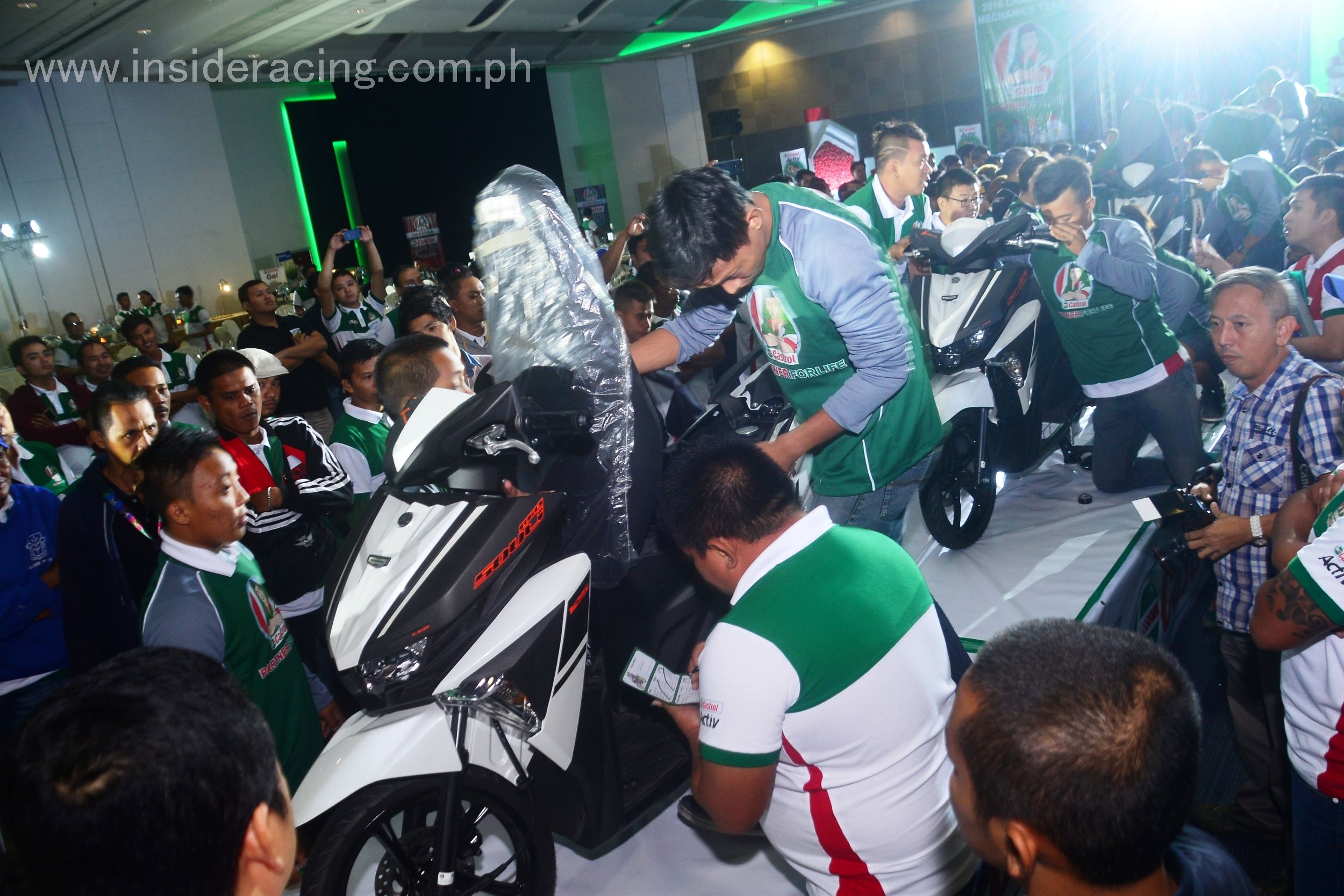 More than the prizes, the participants left the competition with improved accuracy, speed, and improved  skills in maintenance and troubleshooting of motorcycles.  All of this while building camaraderie amongst themselves. The Castrol Partner for Life,  is part of an ongoing effort by Castrol Philippines, Inc. to improve the skills of partner mechanics through regular training and to recognize and celebrate the success of champion mechanics across the country.
Castrol is a global brand that has delivered pioneering technology products in the area of automotive, industrial and marine & energy lubrication for over 100 years. Castrol has been in the Philippines for over two decades, providing consumers with iconic brands like Castrol Activ and Castrol POWER1 for motorcycle riders in the Philippines who want the absolute best for their bikes.
Words by Castrol Philippines