Team Shuriken Cebu
Date posted on August 6, 2022
Share this
"Team Shuriken is a big bike group based in Cebu. The group was established back in November 2018.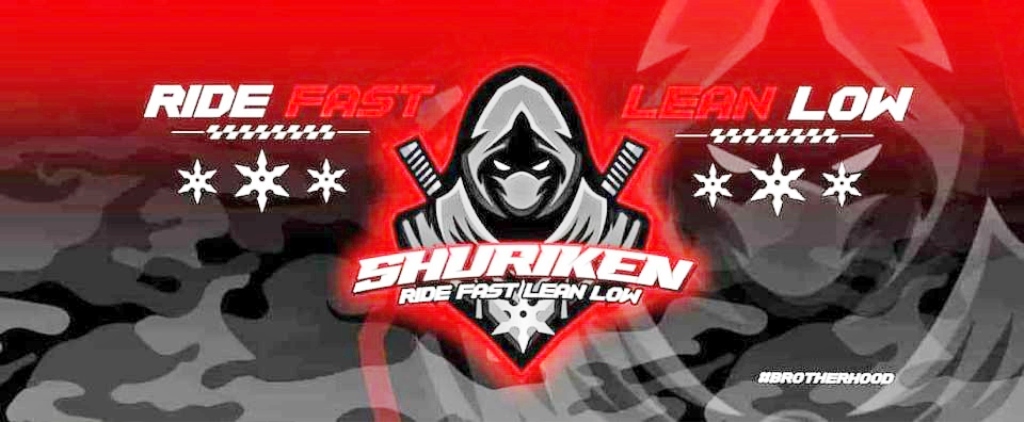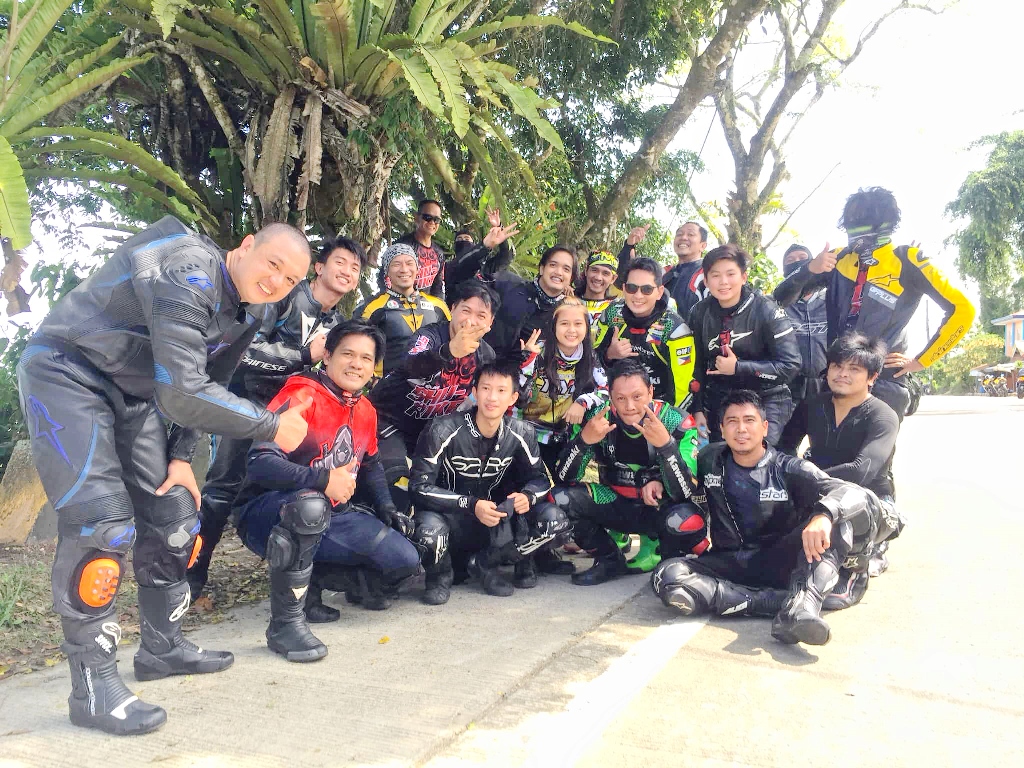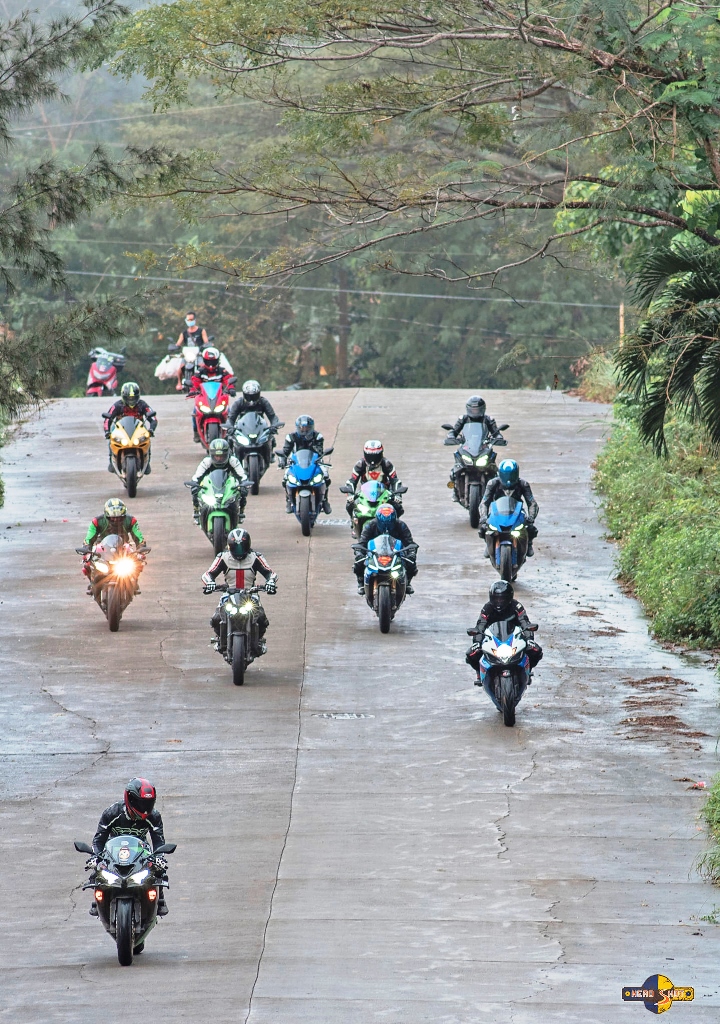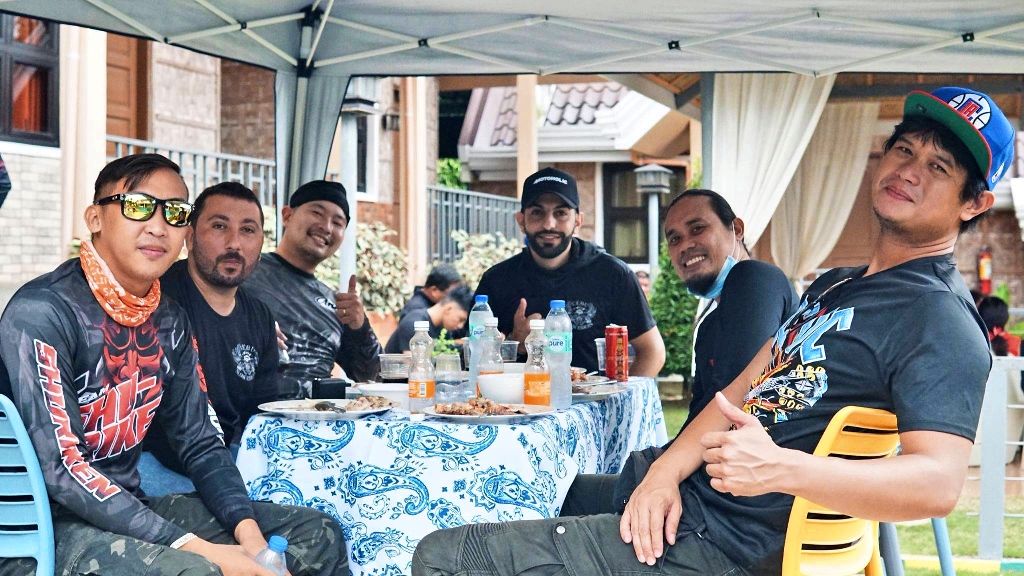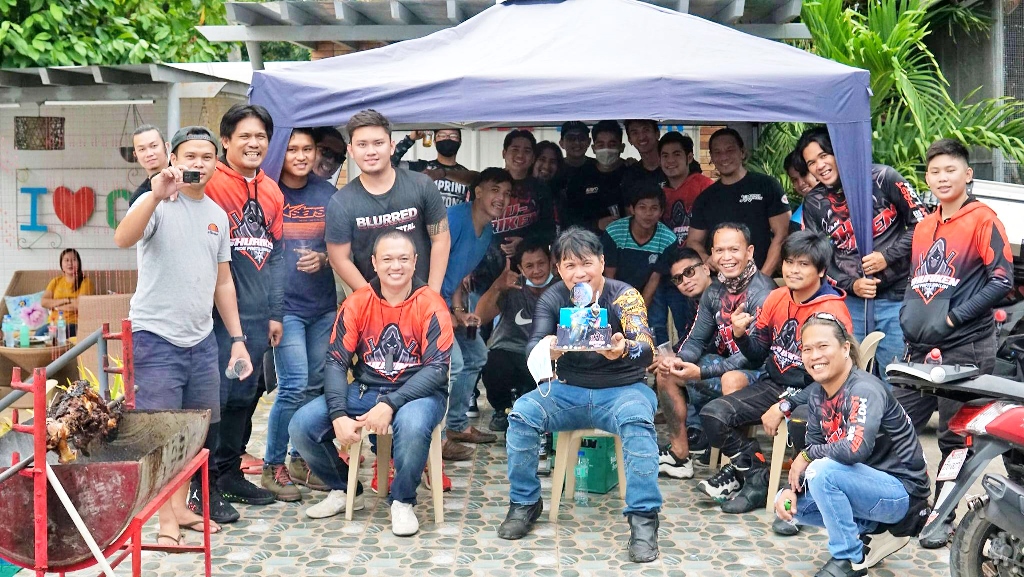 It was initially composed of ZX-10R/RR riders exclusively with only six riders, namely, Sandro Caipang Jr., Antonio Pre, Earl Nathaniel Salazar, Bryan Tabelon, Chennix Baier and Ben Reginald Lucero – the Shuriken 1st Six. As months went by, more and more friends tagged along during their rides and it was in year 2020 that they started accepting other brands/models of 400cc up motorcycles as the riding community expanded. Currently the group has grown to 62 strong riders.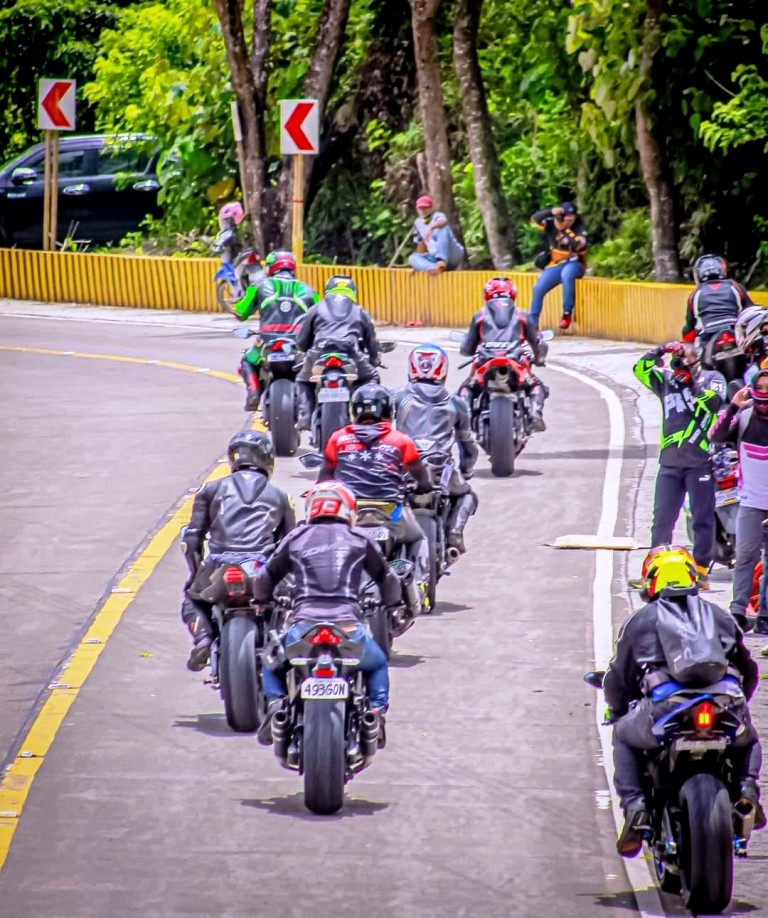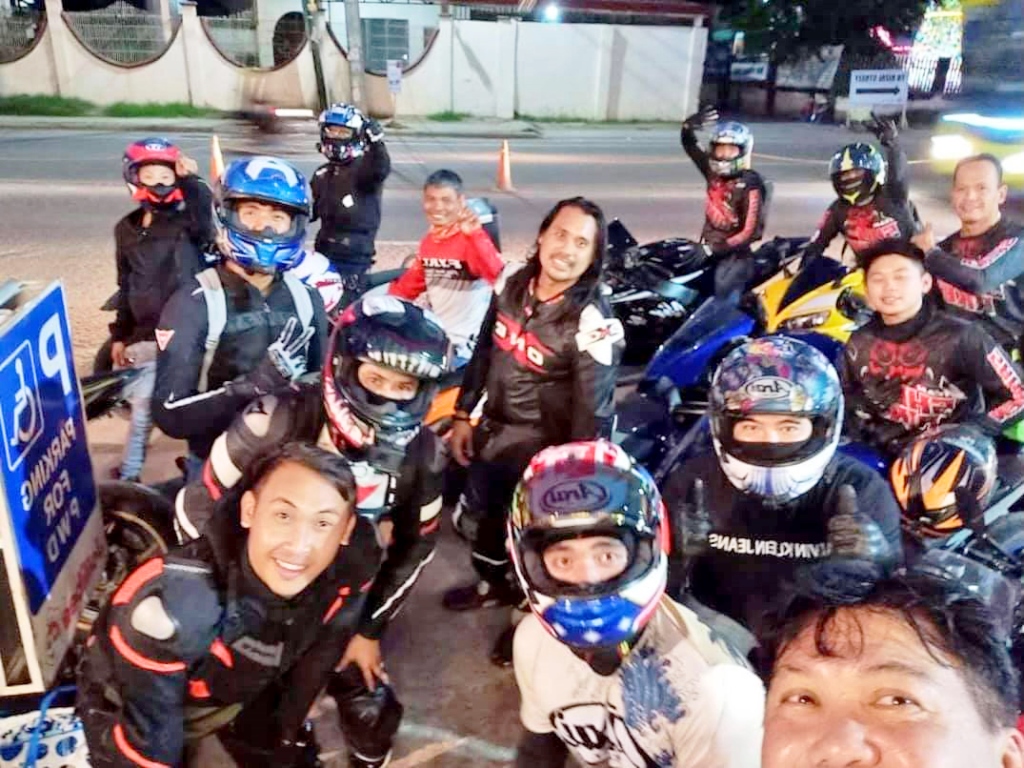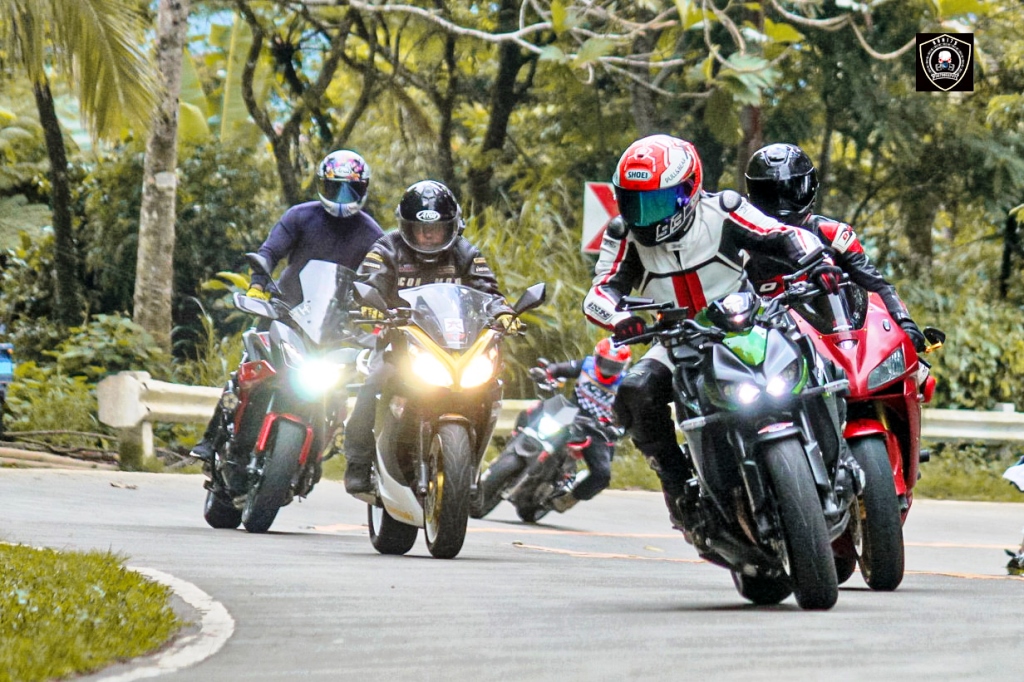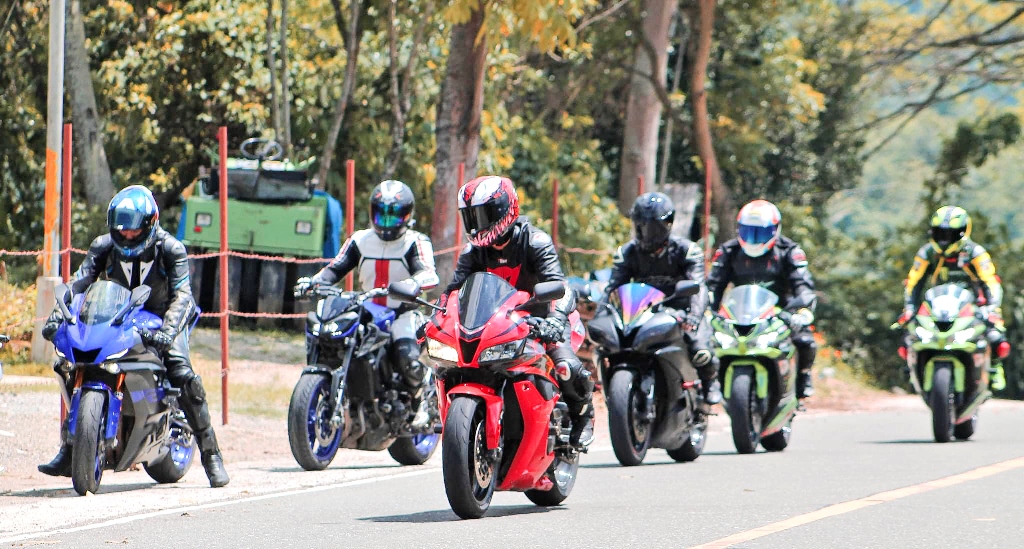 The group is headed by their President Antonio Pre. "The definition of Shuriken as a Ninja throwing star weapon designed in 'many different shapes' has now materialized and regardless of the scenario of life on the road, our motto 'Fast and Safe Ride Always' would remain," said Sir Antonio.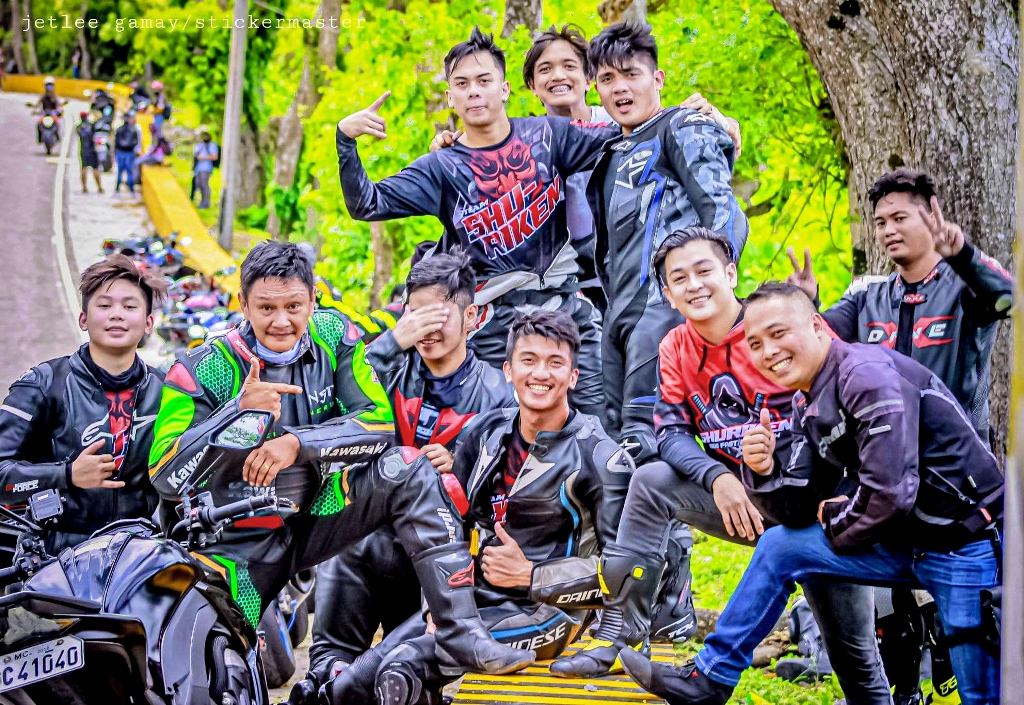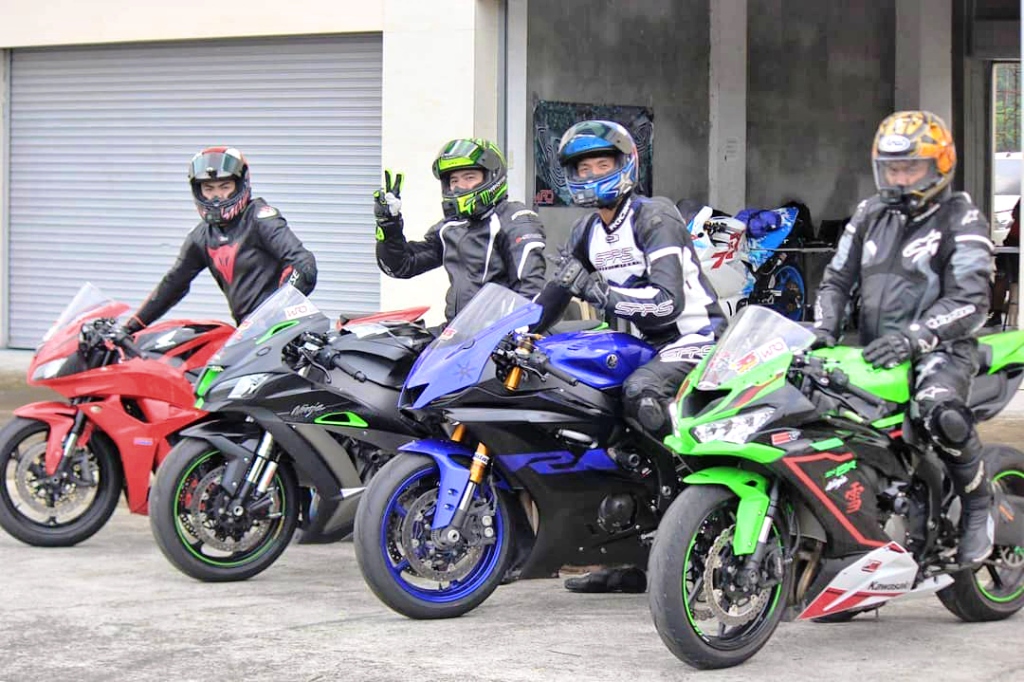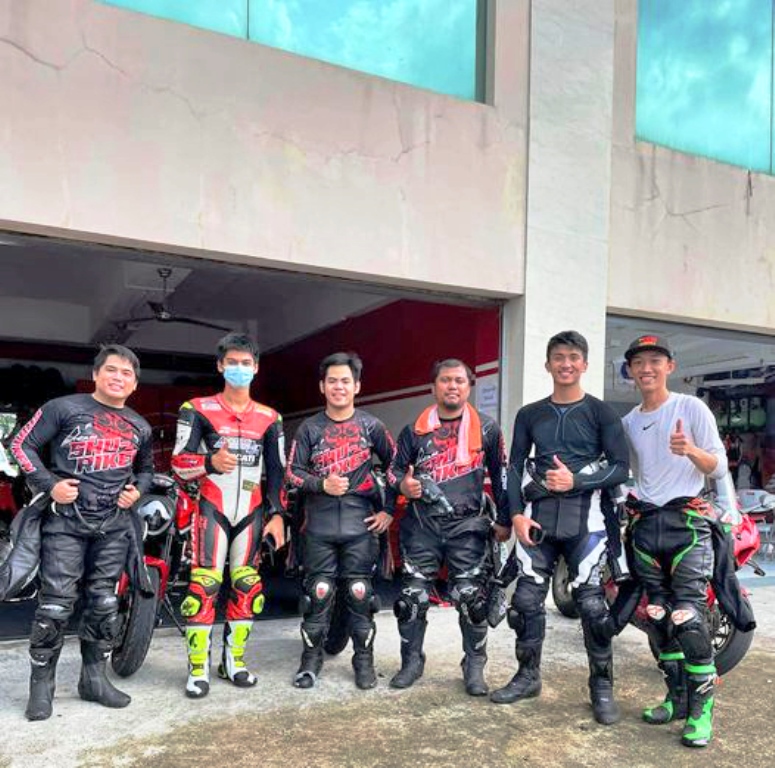 A shuriken ("hidden hand blade") is a Japanese concealed weapon that was used as a hidden dagger or metsubushi to distract or misdirect.They are also known as throwing stars, or ninja stars, although they were originally designed in many different shapes. The major varieties of shuriken are the bō shuriken (stick shuriken) and the hira shuriken (flat shuriken) or shaken (wheel shuriken). As the group was composed of Kawasaki Ninja ZX-10R/RR riders, a band on Ninjas as they say in the group, hence, they came up with "Shuriken" the iconic weapon used by Ninjas.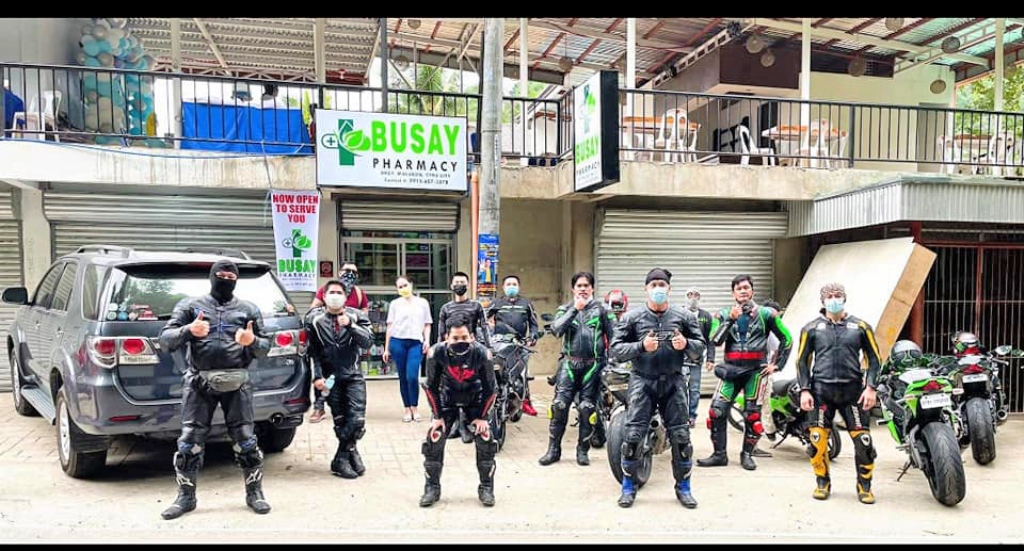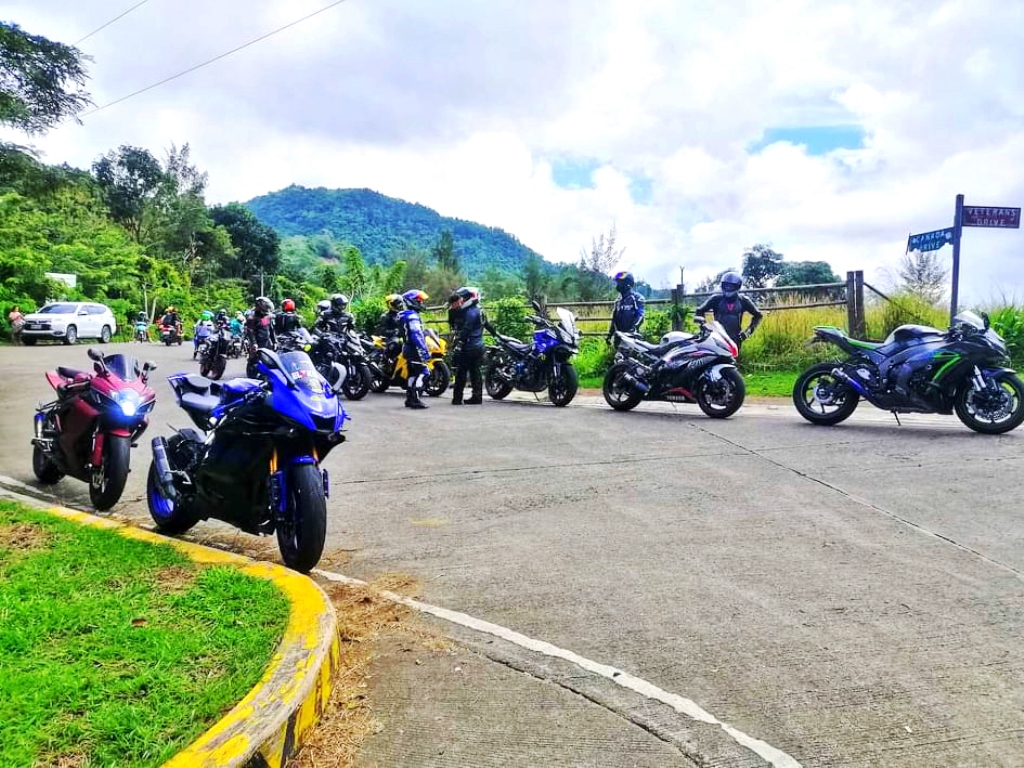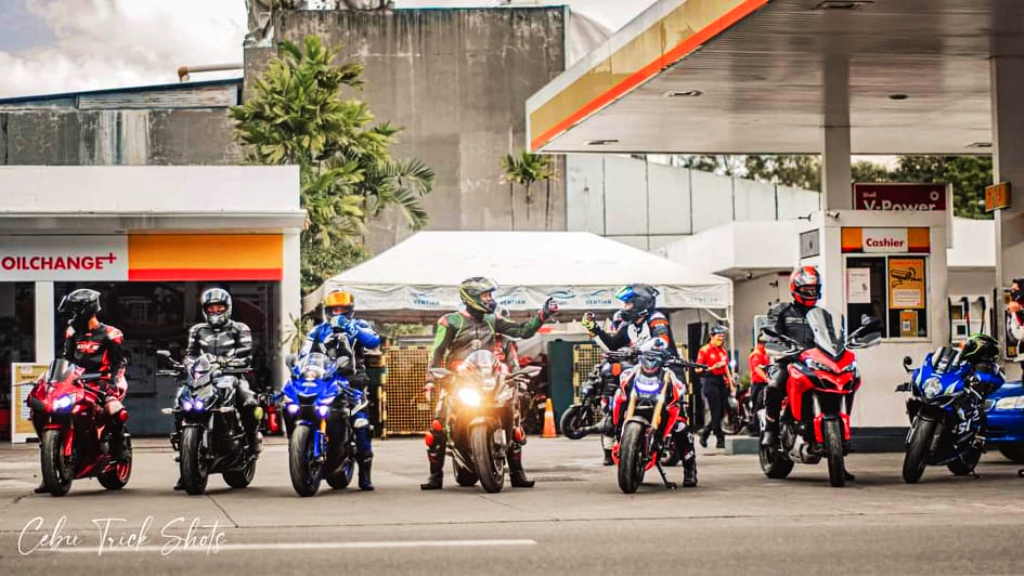 What make the group unique are their advocacies which are to learn to be a better rider and to promote friendship bonded by two fast wheels. They sharpen their skills by participating in track days and riding clinics at the Clark International Speedway. It's the constant pursuit to improve their riding ability to become safer riders.  Aside from riding, they also participate in feeding and charitable programs along with the companies owned by some of the members. The process of becoming a member is to be able to join 5 rides with the group and then after this period, the current members of the group will conduct a voting process if the applicant will be accepted or not, the decision of the majority wins. "There is profound camaraderie and eagerness to improve one's self in riding fast but safe and there are bonding moments in and outside the riding hobby. We are always open to any other clubs. As friends and fellow riders, we ride as one," Sir Antonio added.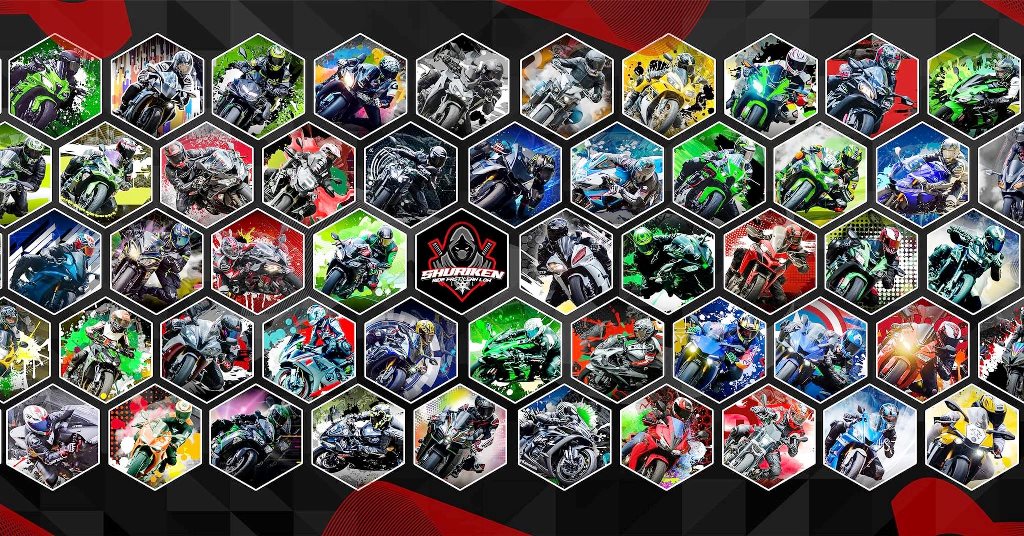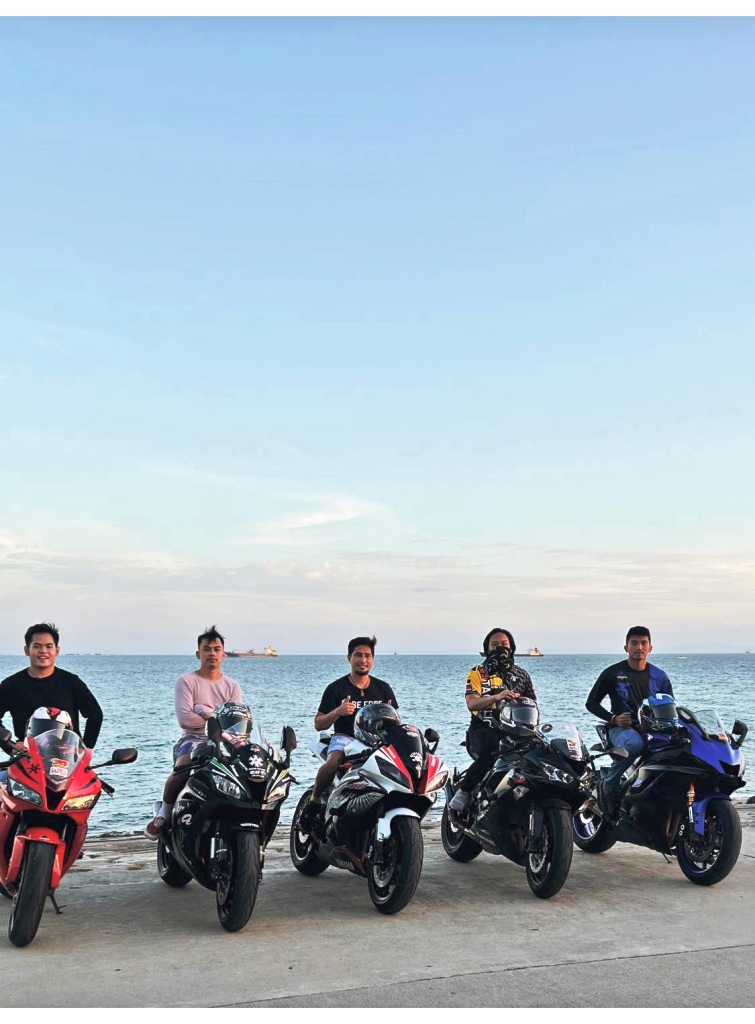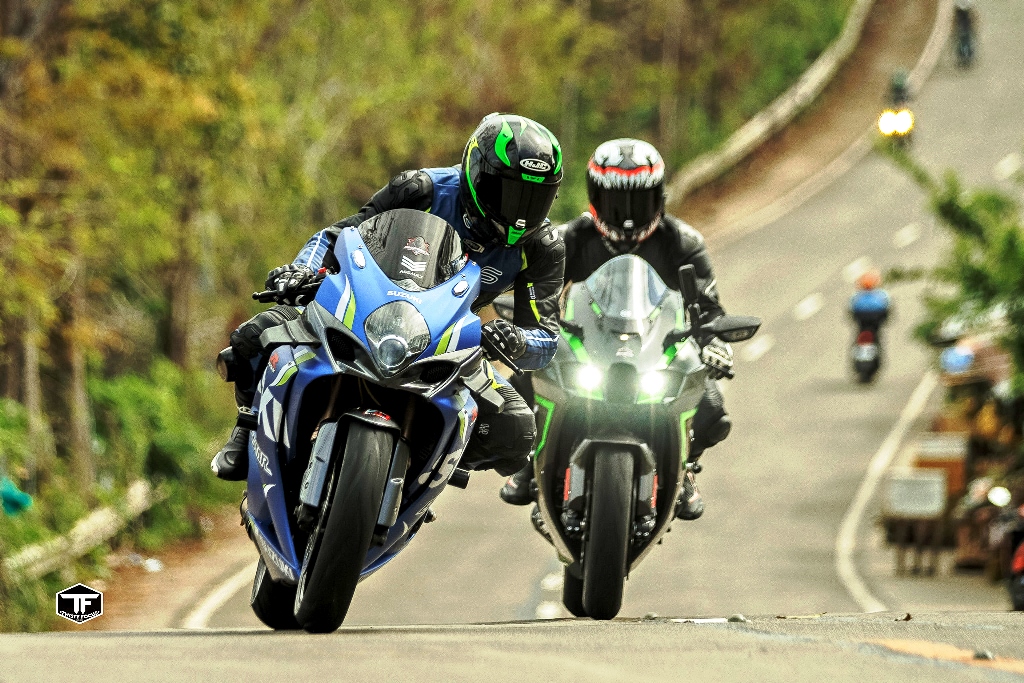 "Big thanks to InsideRACING Magazine for featuring our group. Thank you to all our families and friends, Team Drei Bikes, Talamban Cartel, TCH Apparel, Kulas Prints, Coach Dashi Watanabe, 3js cornering, Ryan's Payag, Father Ruel Gallardo Marigomen (our spiritual warrior leading us to safe and sound rides), Motology Group, Gladiator Gym, Darnicon Enterprises, Takusa Bar and Grill, Manulife, DSRT, Padhessive Phils., HPG, LTO  and to the God of Speed who guides us all to live to ride another day," expressed Sir Antonio. photos from Head Shot, jetlee gamay/stickermaster, Maniniyot, Cebu Trick Shots and Twisty Focus
Thank you for visiting insideracing.com.ph. While you are here, kindly don't forget to click on our advertiser ads above, visit their site and consider them for your motorcycling needs. It will help us a lot.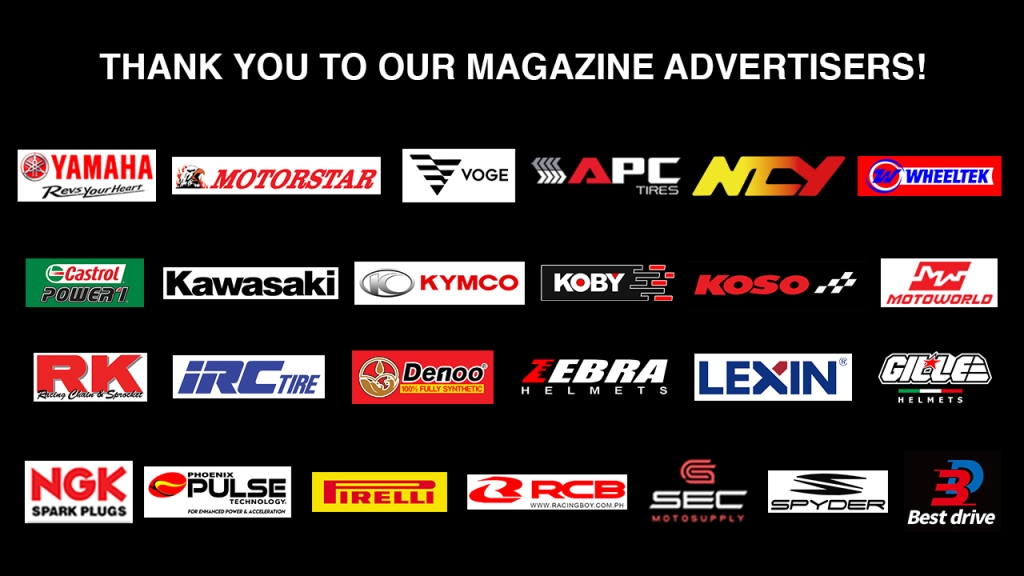 You can also order a copy of our monthly print magazine for more riding contents to read and enjoy at your leisure anytime by clicking here.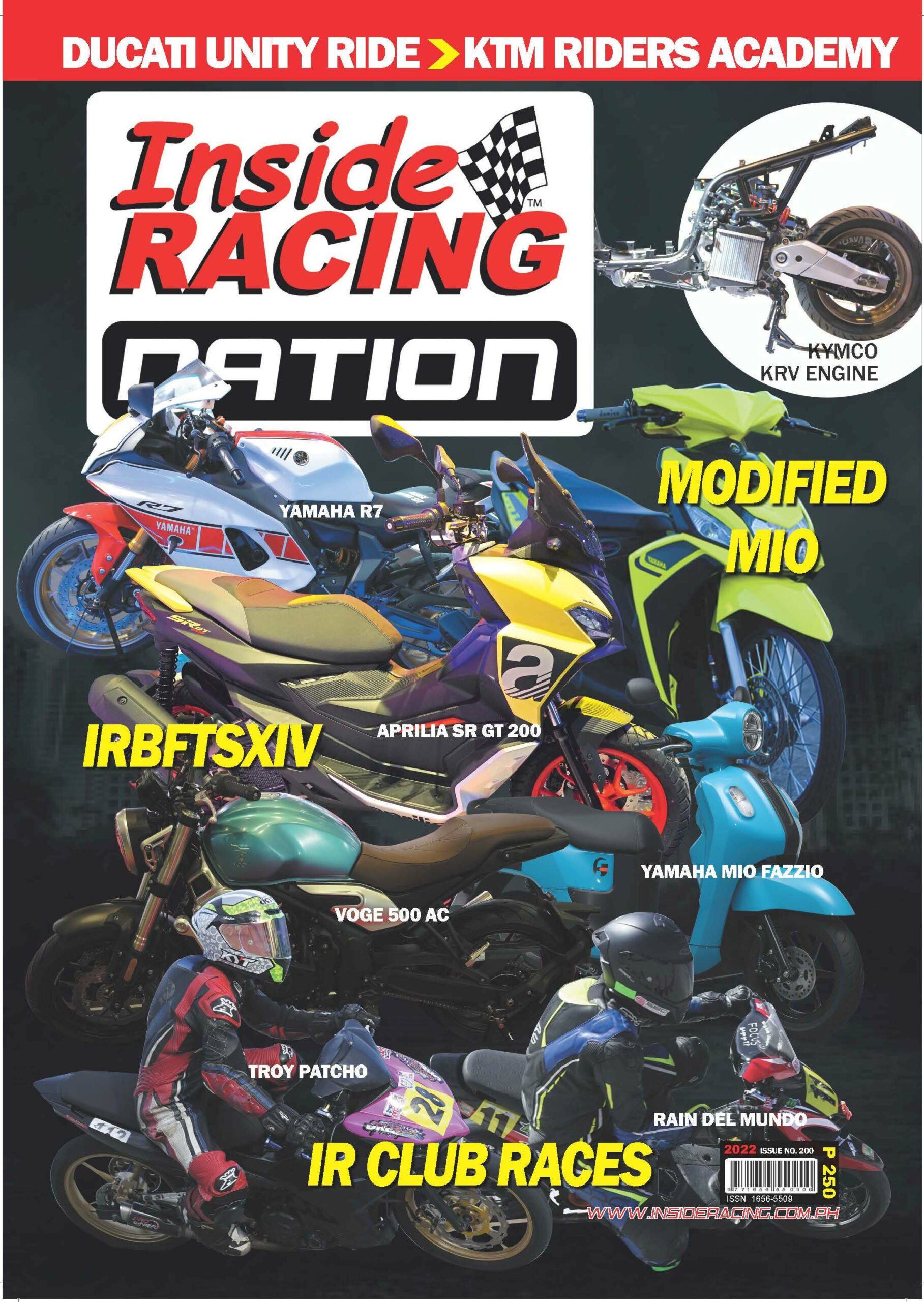 You may also express your thought below through the comment section. You may also follow us on Facebook, on Instagram @Insideracingnation or subscribe to our YouTube channel.