The 14th IRGP Date is set
Date posted on December 2, 2020
Share this
After a year of absence, one of the country's biggest and most highly anticipated motorcycle race event will be back in 2021.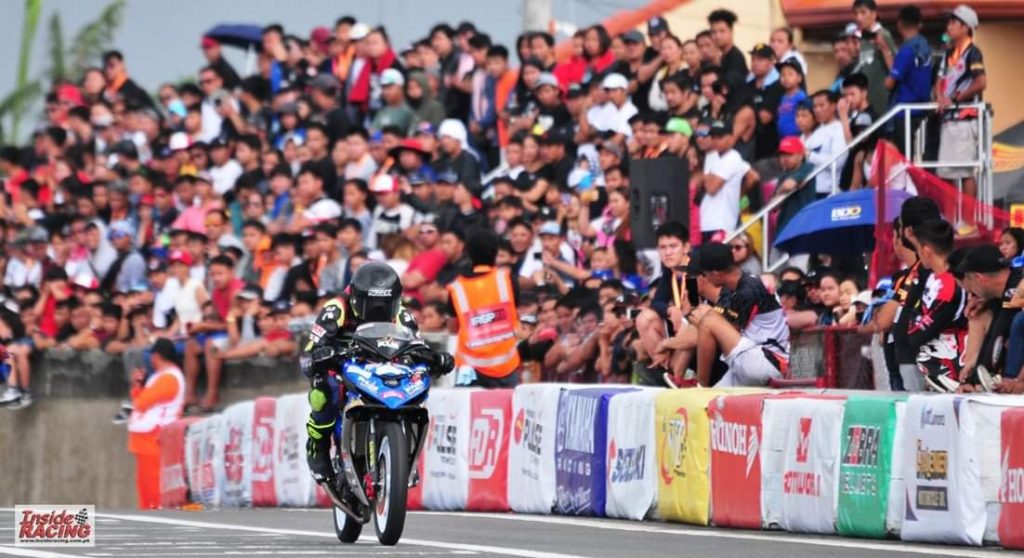 It was with a heavy heart that IR Nation's Al Camba's announced that the IRGP will skip 2020 for the first time since its inception in 2007.

For 13 years the IRGP have already managed to overcome big setbacks like the great Ondoy flooding, Maico's untimely death which polarized the community, and last year's temporary closure and renovation of the event's home track in Carmona.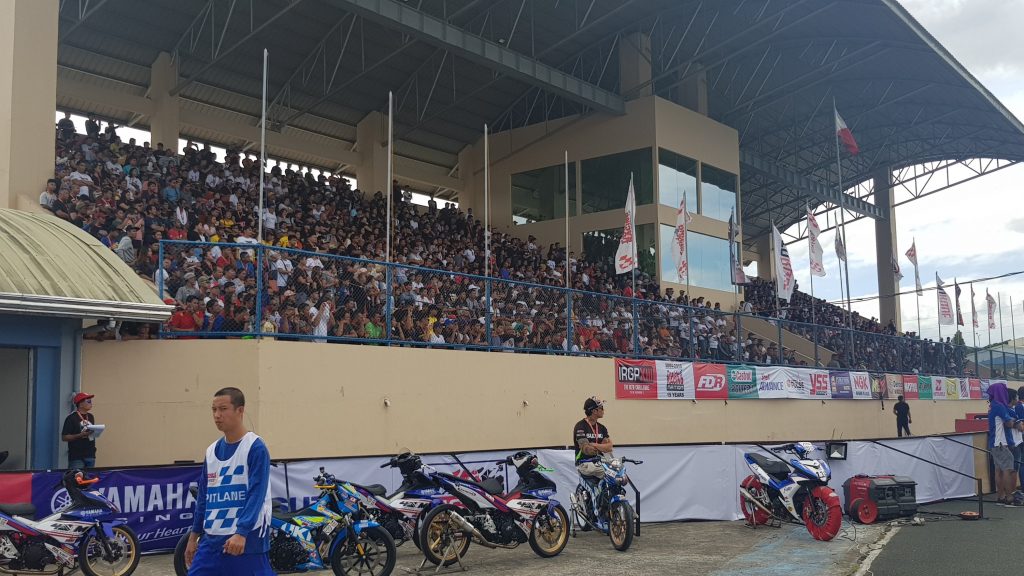 However, 2020 is different with the global Pandemic affecting everybody.

With the positive news of vaccines being made available in the first half of 2021, and with the eventual easing up of restrictions regarding mass gathering next year, we at IR Nation is again hopeful that the IRGP can happen towards the end of the year.

We would like to announce that the IRGPXIV will be scheduled for December 3-5, 2021 at the Carmona Race Track.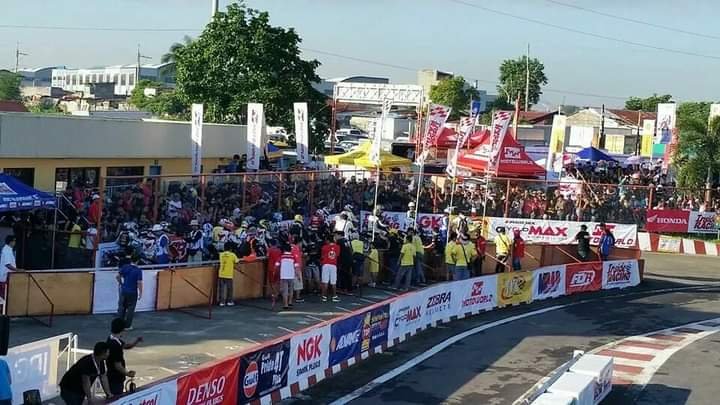 We believe that this late date will allow us, our corporate partners and the many teams and riders to prepare in the usual IRGP grand tradition to ensure that the event will maintain its epic stature.

Most importantly, we believe that at this time, we can be with all our beloved IRGP fans once again.