The All-NEW Honda BEAT: All Around City Scoot
Date posted on December 11, 2018
Share this
Honda has made this very fuel-efficient scooter, well, more fuel-efficient. The all-new Honda Beat FI is powered by a  110cc, 4-stroke, fuel-injected, air-cooled engine that is mated with a CVT transmission. The CVT has an optimized V-belt transmission design that gives intelligent low friction and low vibration during acceleration. There were zero signs of dragging and moving from parked position was very smooth.
Now, this is a real reliable bike that could be ridden daily with no complaints whatsoever.  It could get you from point A to point B, even up to point Z and still not break the bank. As you could see in the pictures in the layout, this bike is an all-around machine for city driving. From the mall, to the market, and to other places in the city wherein you would need to make a lot of stops for your daily chores, this bike is the one.  Even with a 110cc engine, this bike will make no complaints even if you are riding with a pillion or with baggage at the back. This bike is built for some heavy all-day riding in the city. Honda has also done a good job in making the newer versions as trendy and as eye-catching as possible due to the new color designs and nice decals.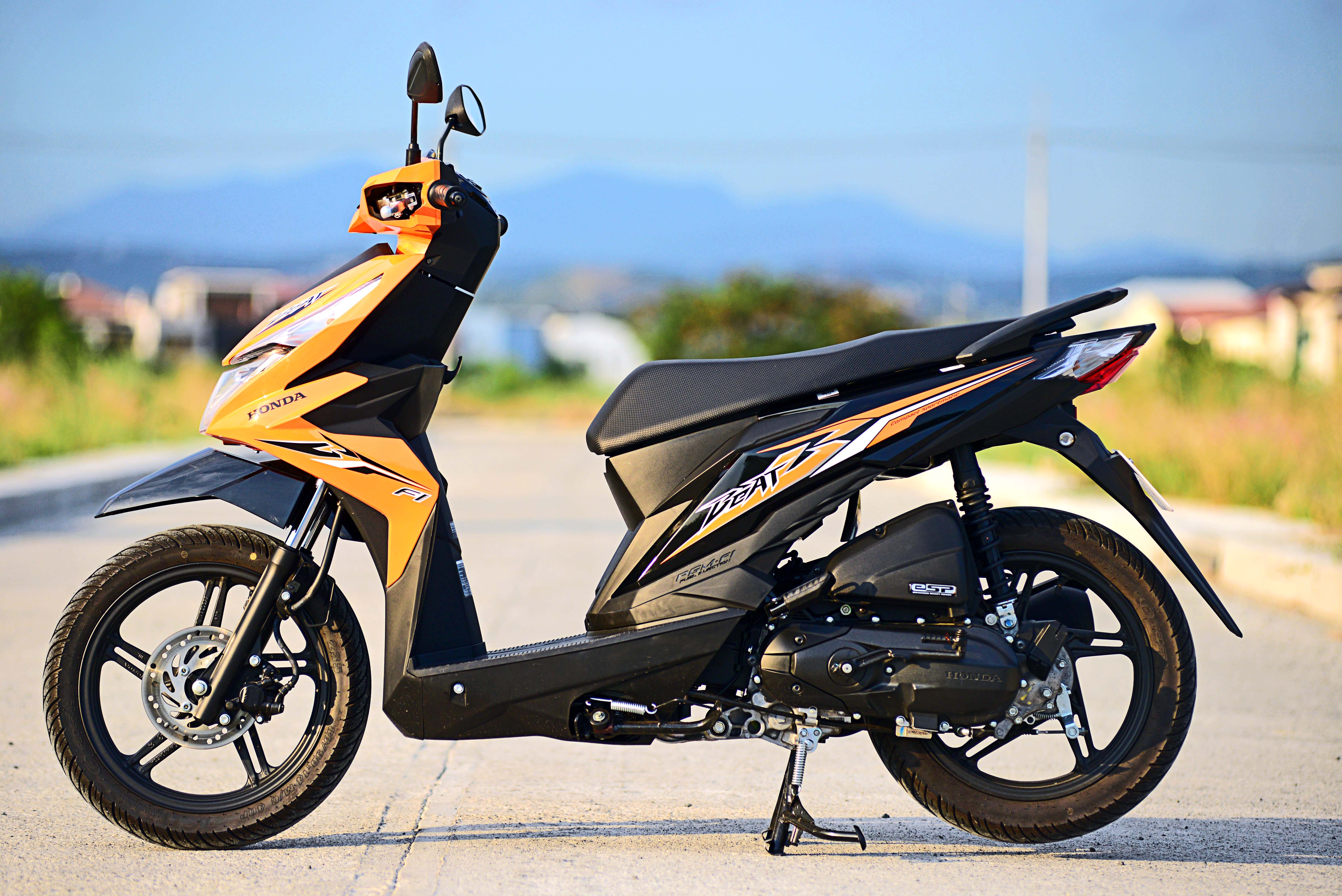 Among the new features of this scooter would be the bigger headlight design that is equipped with Automatic Headlight On and has multi-reflector for wider illumination. No need to install aftermarket LED's with the light throw of the BeAT's headlight.
One of the unique features of the all-new Honda Beat is the Idling Stop System. It is Honda's exclusive technology that turns the engine off after 3 seconds of being stationary. The engine automatically turns on again without having to restart it once the throttle is rotated.
This technology helps prevent fuel wastage and delivers enhanced efficiency. In our experience, we were able to get 59 km/l in typical heavy Ortigas traffic. Now that is awesome. Imagine a daily commute where in you won't even spend for a liter of gas. That is also courtesy of Honda's PGM-Fi Fuel injection system. It optimizes the perfect supply of fuel and air, giving the engine efficiency with low emissions.
The Combi Brake System, meanwhile, is still present, balancing the application of the front and rear brakes.  The meter panel looks very stylish, with the backlight complementing the Nitric Orange color of our test unit. The combined digital and analog display show information such as speed, mileage, warning lights, fuel level, among others. In terms of ergonomics, the all-new Honda Beat now has a wider step floor for a more comfortable ride or if you want to place some stuff in the middle, although not recommended since the luggage area could fit in more than 11 liters worth of belongings.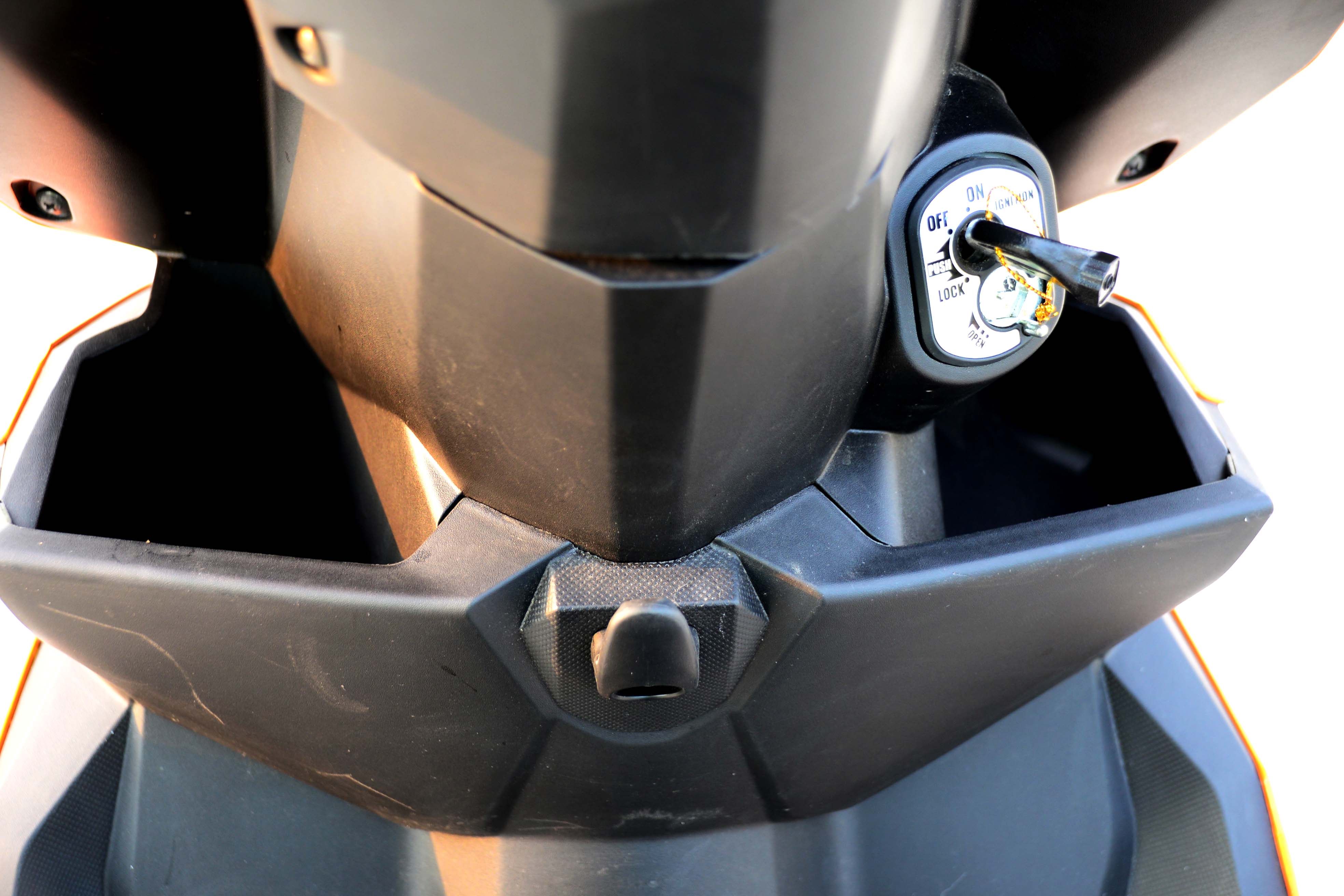 Should you need more space, you could always put in a large capacity top box. Some of its security features include a secured key shutter which has a magnetic locking system that reduces the risk of theft. The side stand switch that is present helps in preventing accidents during startups as you need to disengage it to be able to run the engine.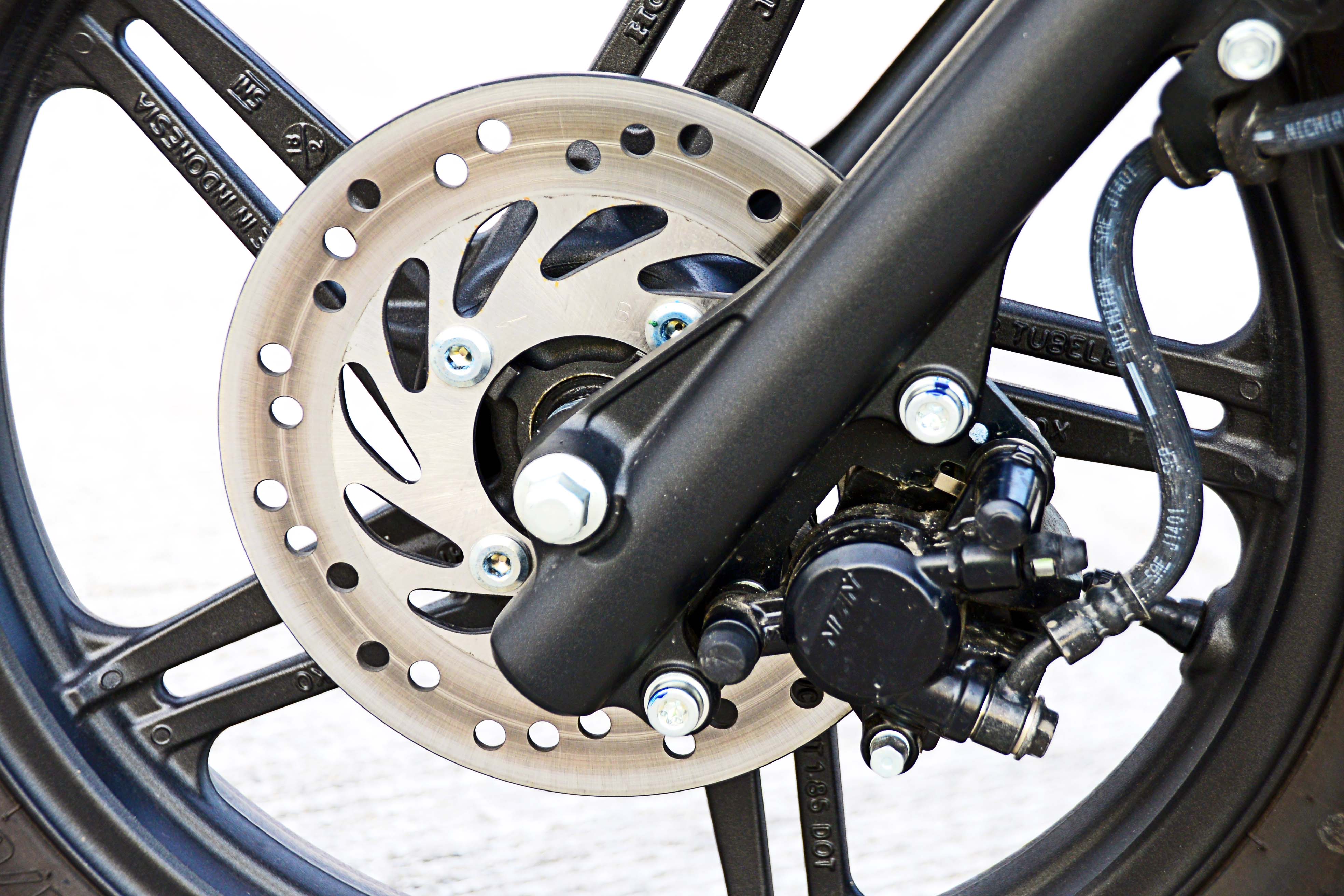 Well we have branded this all-new bike as an all-around machine, and at almost 60 kilometers per liter, we are wondering how does Honda continue to do exceptionally well with every version of the BeAT as every new model seems to get more efficient than the previous one, of course with the same old traditional Honda reliability and dependability.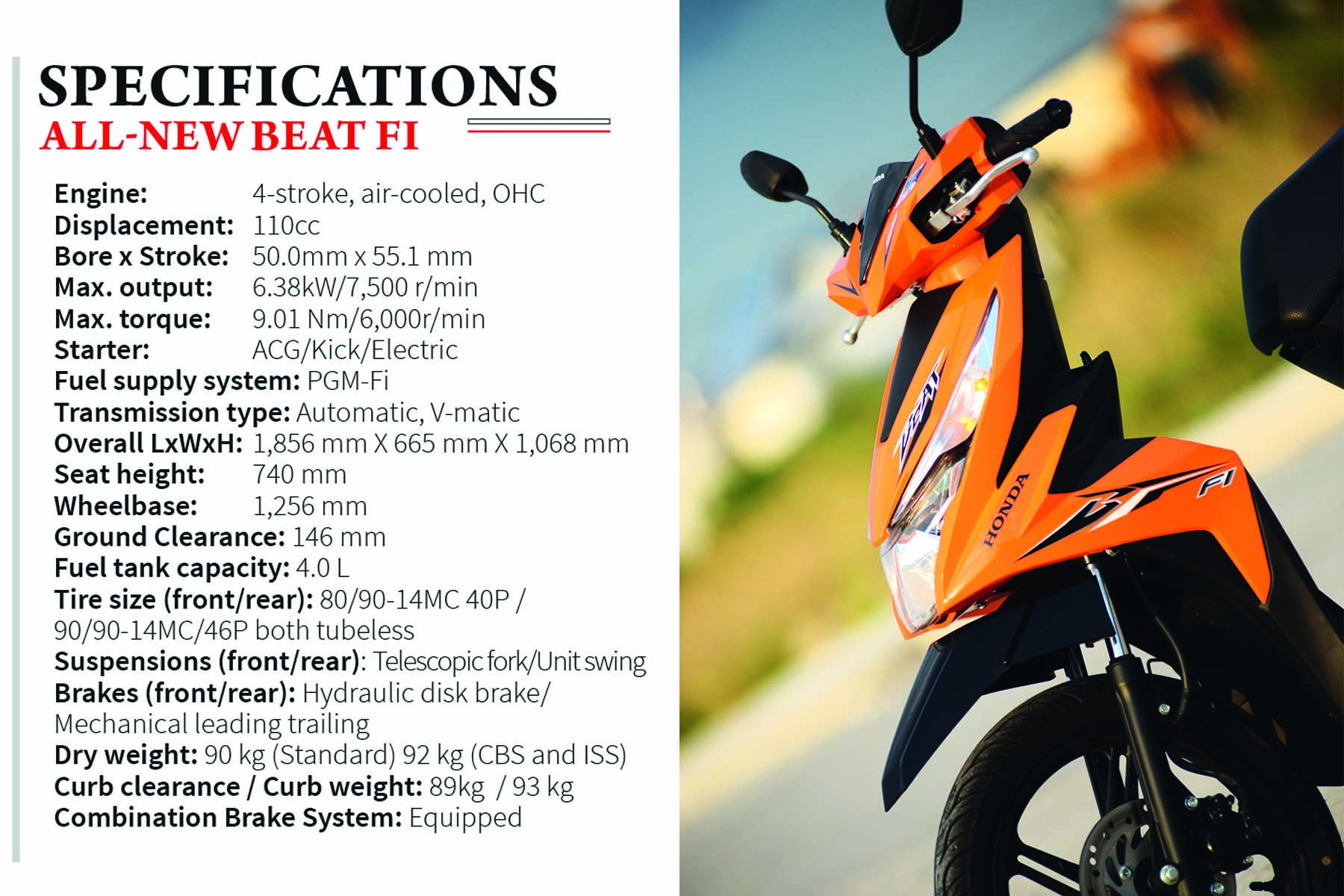 *This article was published in InsideRACING's Volume 16 Number 7 issue July 2018.